20 + Years Of Experience Construction Service
Serving Southern California
Our Vision: is to ensure every business has the opportunity of experiencing peace at mind, while receiving construction services.
Our Mission: is to provide businesses the most compelling construction experience possible with quality, convenience and professionalism.
JMF Commercial Construction was founded in 1999, by Jay Fontenot. The company's legal name is JMF Construction Management Inc. However, the company does business under the name JMF Commercial Construction. JMF is a general contractor with experience in public works, commercial, and home owner associations.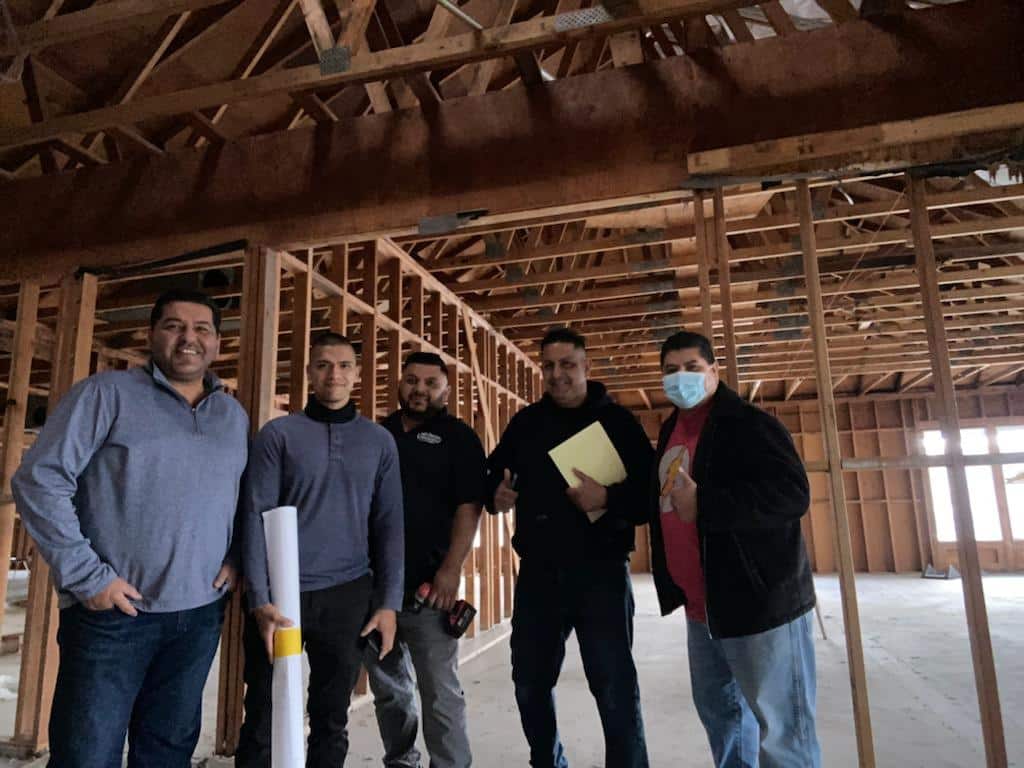 JMF Commercial Construction
Licensed #766344, Insured and Bonded
JMF helps clients limit the impact of construction on their business, so they can remain operational.
We aim to deliver our customers the best quality labor, materials, and experience possible.
We believe in promoting a professional construction setting with proper communication, transparency, honesty, and integrity.
JMF promotes an injury free work culture with all our clients and business partners. As a result, we have an outstanding track record with no injuries!