JMF helps Homeowner Associations create a safer and better community for homeowners with quality and convenient construction services, maintenance, and repairs in the Los Angeles & Orange County area.
HOA Construction, Maintenance, and Repair Services
View our construction services specifically designed for Homeowner Association Property Management. Click on the icons and service for more of a description.
"Recently my condominium became a complete lost from a fire. With the help of JMF my condo was completely restored with a great design. During the entire project, JMF construction kept me updated on their progress and helped elevate my anxiety of such a large project. The finished product exceeded my expectations and gave me a home that I can enjoy for years to come."
interested in HOA Construction Services
We work with HOA Property Management in preserving a safe and community oriented environment with our construction services. Start your next community project with JMF.
For Additional Information About Our HOA Construction Services
If you would like more information about HOA construction services, then read our related blog post and download our HOA construction services brochure. For JMF Commercial Construction's remodeling & renovation page click here. For additional questions or concerns, contact JMF Commercial Construction at (562)572-8354 or info@jmfcommercialconstruction.com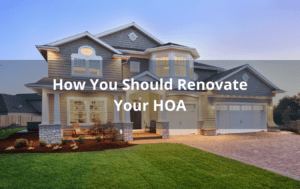 HOA Construction

Renovations is the process of improving, updating, and repairing buildings or structures. It is essential for any building or structure to remain occupied and functional.
Read More »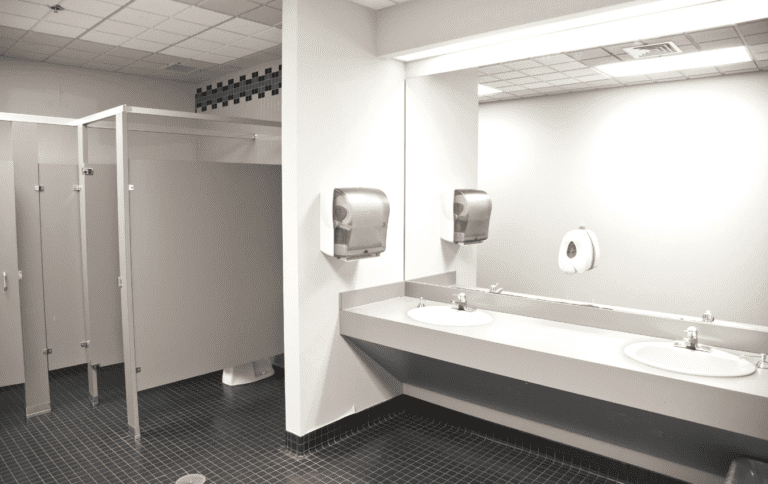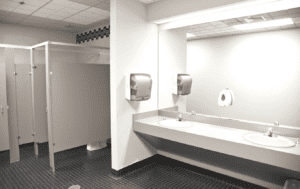 HOA Construction

One of the best investments you can make in your HOA is to renovate the community restroom. It can offer your community a lot of
Read More »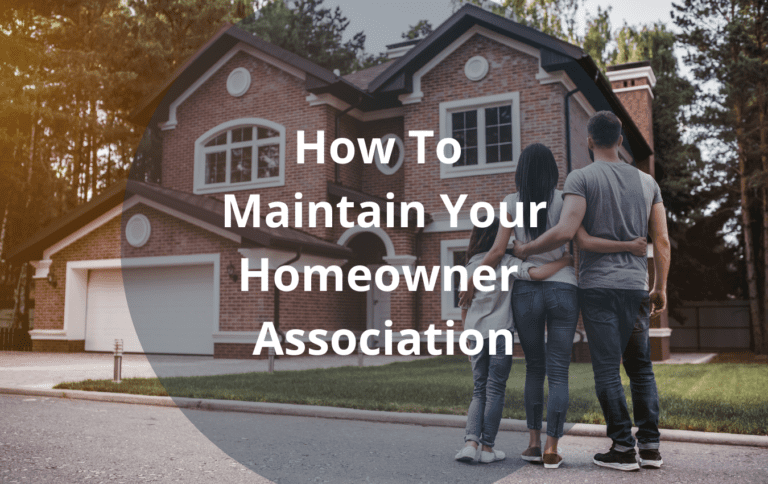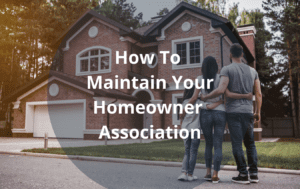 HOA Construction

Maintaining a clean and safe community should be a priority to both property management and board members of a homeowner association. A well-maintained HOA can
Read More »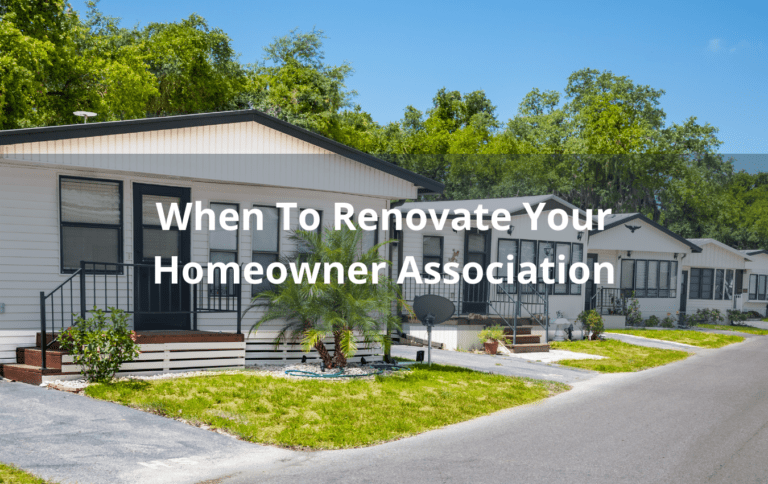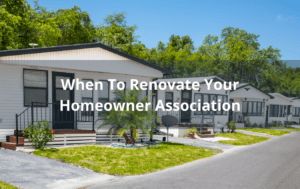 HOA Construction

Whether you are a property manager or board member for your HOA, there will be a time where you need to decide on renovating your
Read More »