JMF Commercial Construction provides offices with quality and convenient construction services: maintenance, repairs, remodeling and renovation services.
Office Construction, Maintenance, and Repair Services
View our construction services specifically designed for offices. Click on the icons and service for more of a description.
Office Remodeling & Renovation
Every business has an office which is a vital part to your company's success. Improve your office environment for customers and increase operational efficiency by remodeling or renovating your office space today!
Interested in Construction Services for Your Office?
JMF is experienced in working with commercial business leaders in meeting their construction needs. Start your next office construction project today with JMF.
For Additional Information About Our Office Construction Services
If you would like more information about office construction services, then read our related blog post and download our office construction services brochure. For JMF Commercial Construction's remodeling & renovation page click here. For additional questions or concerns, contact JMF Commercial Construction at (562)572-8354 or info@jmfcommercialconstruction.com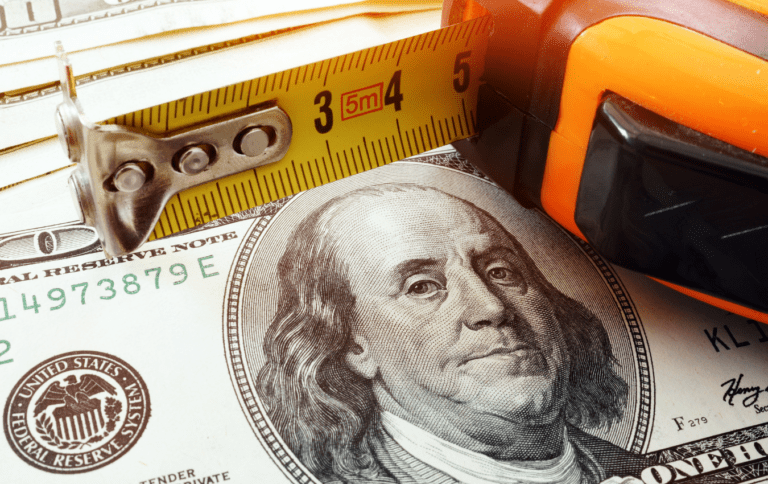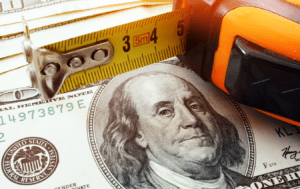 Commercial Construction

You have probably noticed that your contractor has your general contractor has submitted you a pricey bid for your project. Whether you're a commercial business
Read More »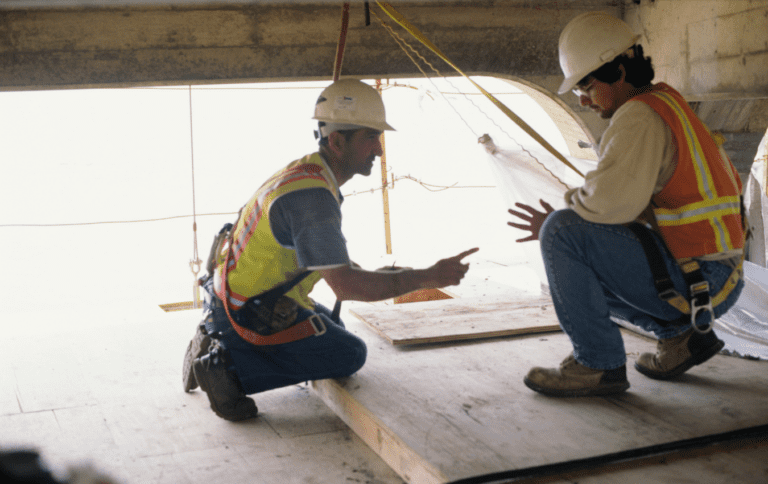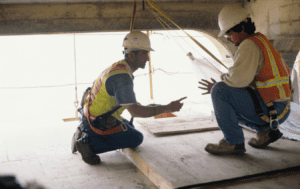 Commercial Construction

Seismic retrofitting is required for building structures that are vulnerable to damage from seismic activity such as commercial buildings, homes, places of public gatherings, and
Read More »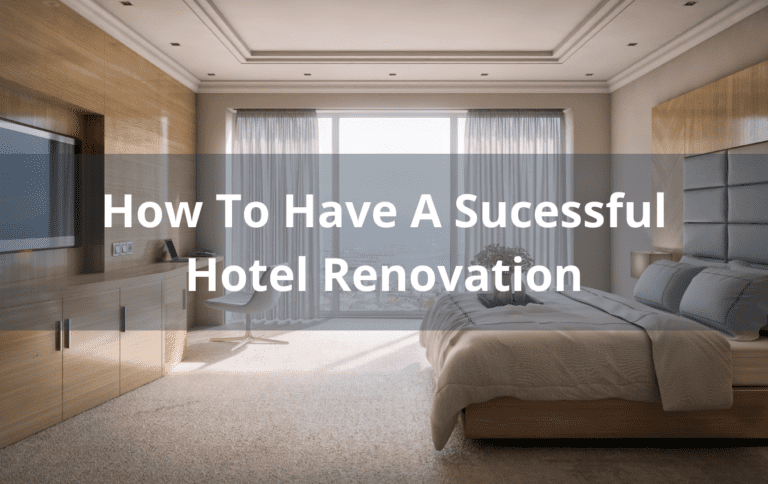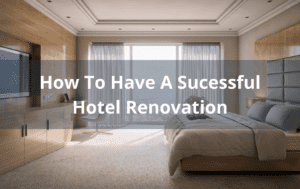 Commercial Construction

Eventually, every hotel will need a renovation from wear and tear from over the years. However, the tasks of implementing a successful hotel renovation can
Read More »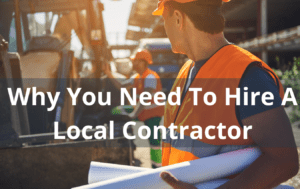 Commercial Construction

In most cases, when you are looking to hire a commercial construction company you want them to be local because they are more convenient and
Read More »