What Is Seismic Retrofitting And Why It's Important?
Seismic retrofitting is required for building structures that are vulnerable to damage from seismic activity such as commercial buildings, homes, places of public gatherings, and other structures. Many businesses and homeowners find the value of seismic retrofitting due to its capabilities of creating a safer environment, increasing property value, and preventing unnecessary fines and penalties.
The primary purpose of seismic retrofitting is to limit the amount of damage occurred during seismic activity. As a result, the government has imposed regulations and seismic retrofitting guidelines to ensure the reinforcements of structures and buildings in highly vulnerable areas.
Depending on your local laws, your building structures may be requiring your property to meet a certain seismic retrofitting standards to be occupied. Failure to appeal to local mandates may result in legal penalties, risk of property damage, injuries and more.
In this blog, we will discuss what you need to know about seismic retrofitting.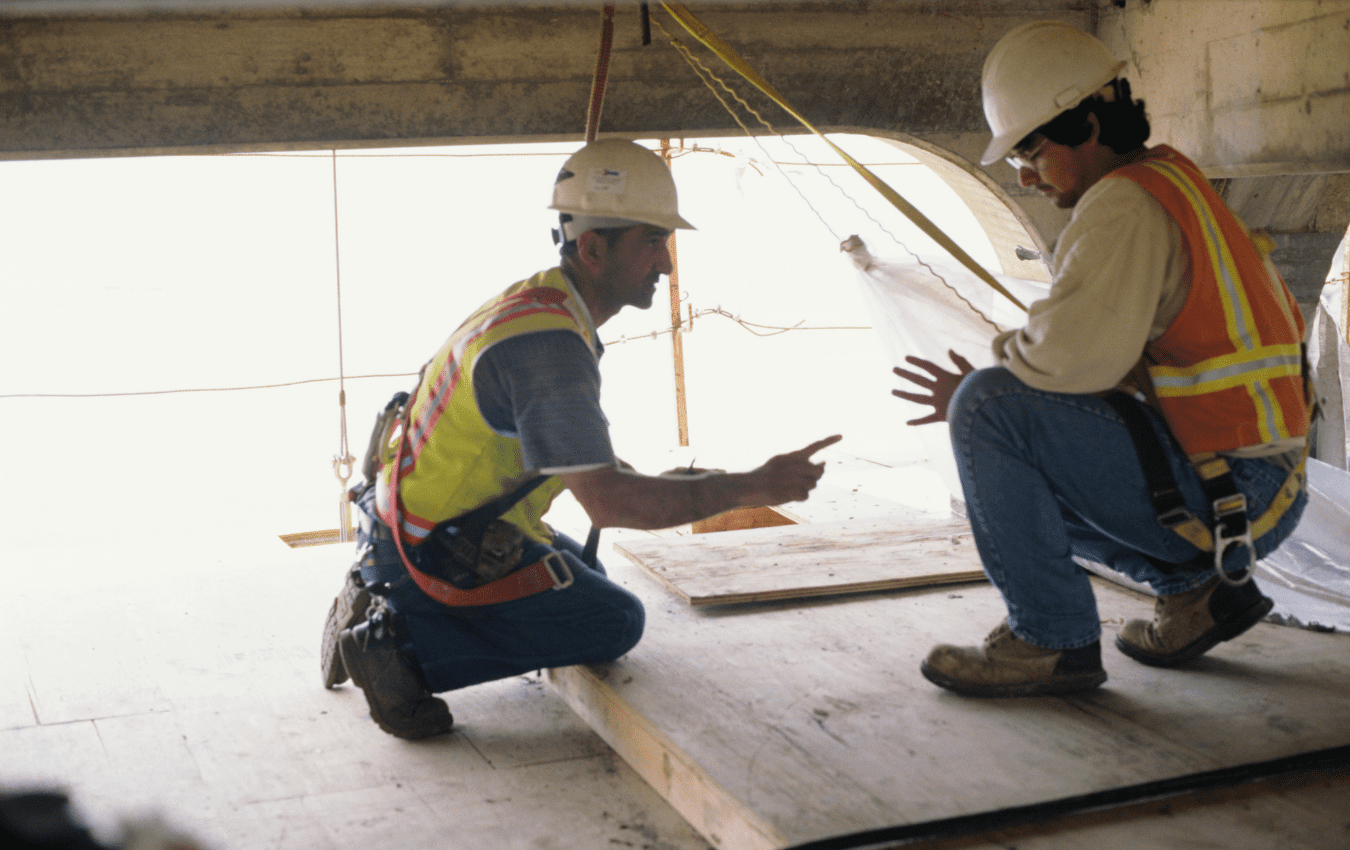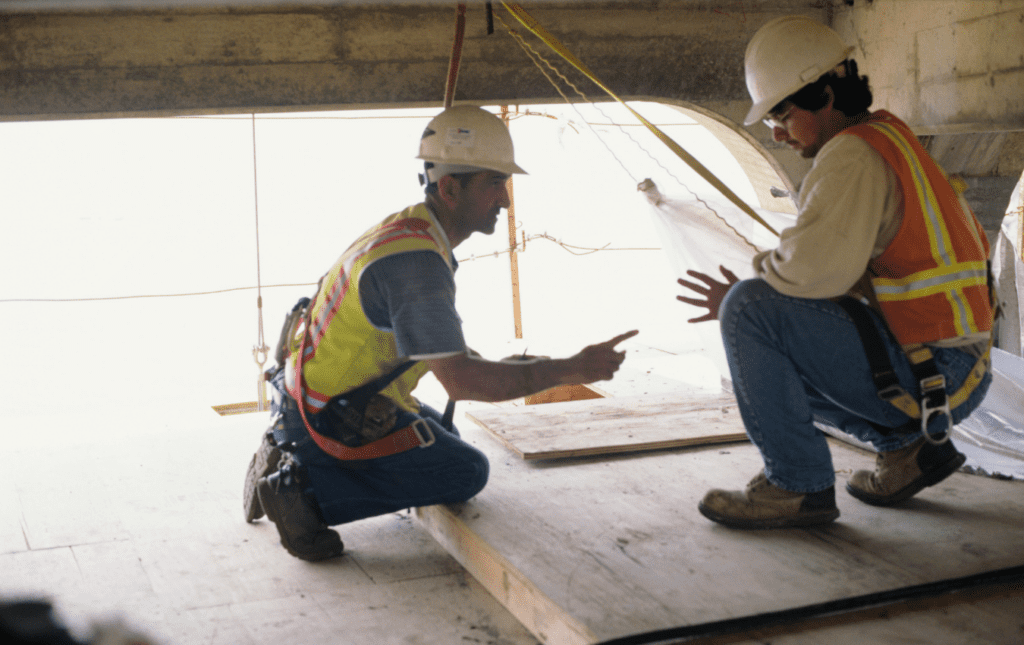 What Is Seismic Retrofitting In Construction?
Seismic retrofitting is construction is the process of reinforcing a structure to sustain seismic activity. Furthermore, seismic retrofitting requires a specific set of skill of labor, equipment, materials, and techniques to properly reinforce structures. Certain variables such as the structures' location, height, and age play a role in the seismic retrofitting process.
Overtime, seismic retrofitting in construction has continued to evolve due to new technologies, techniques, and building codes. Especially, with today's modern standards.
Seismic retrofitting services are a specialty service common among general contractors. Materials used in construction are meant to limit the overall damage caused by earthquakes. Special equipment and procedures are necessary in building structures to withstand earthquake activity. Knowledge and experience are required to effectively operate equipment and utilize materials. It also may require the obtaining of permits.
Examples of Seismic Retrofitting in Construction
There are many different ways to seismic retrofit your property, which will be based off your structure, location, mandates, and require retrofitting. Here are examples of seismic retrofitting in construction:
Shearing walls and roofs
Installation of continuity ties, Baffles, and absorbers
Reinforcing weak connections in the roofs and walls
Installation of dampers, base isolators, girders, and trusses
And more.
To learn more about meeting local guidelines and making your property more resilient to earthquakes, speak with a local experienced contractor.
Why Seismic Retrofitting Is Important?
Seismic retrofitting is important whether you are a business owner or a homeowner because it can heavily impact your business operations or your life.
Many businesses and homeowners are incentivized to make seismic retrofitted upgrades because it is required by law. In addition, there are programs that assist businesses and homeowners in retrofitting their homes.
Failure to comply to seismic retrofitting guidelines can cause a home to be inhabitable or a business to be nonoperational. Nevertheless, it is important to ensure that your property is up to date with the latest building codes.
How Seismic Retrofitting is Important For The Business Owner
Operating a business can open the door to a lot of liability, fines, and penalties, seismic retrofitting is no exception. In a matter of fact, seismic retrofitting can actually be very costly for a business if left ignored. Often, many businesses are required to close their doors until improvements are made to their establishment, which may result in lost of profits and customer complaints.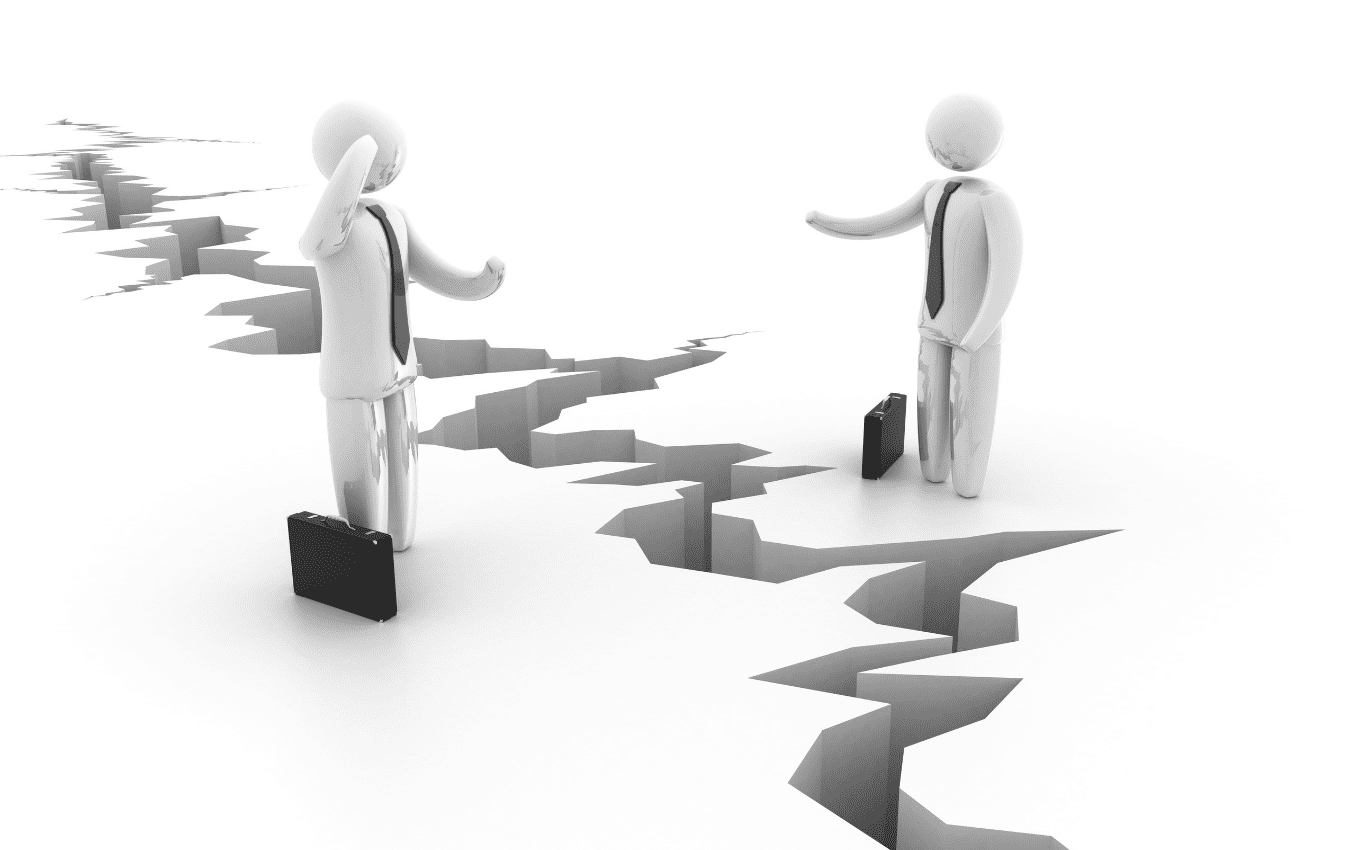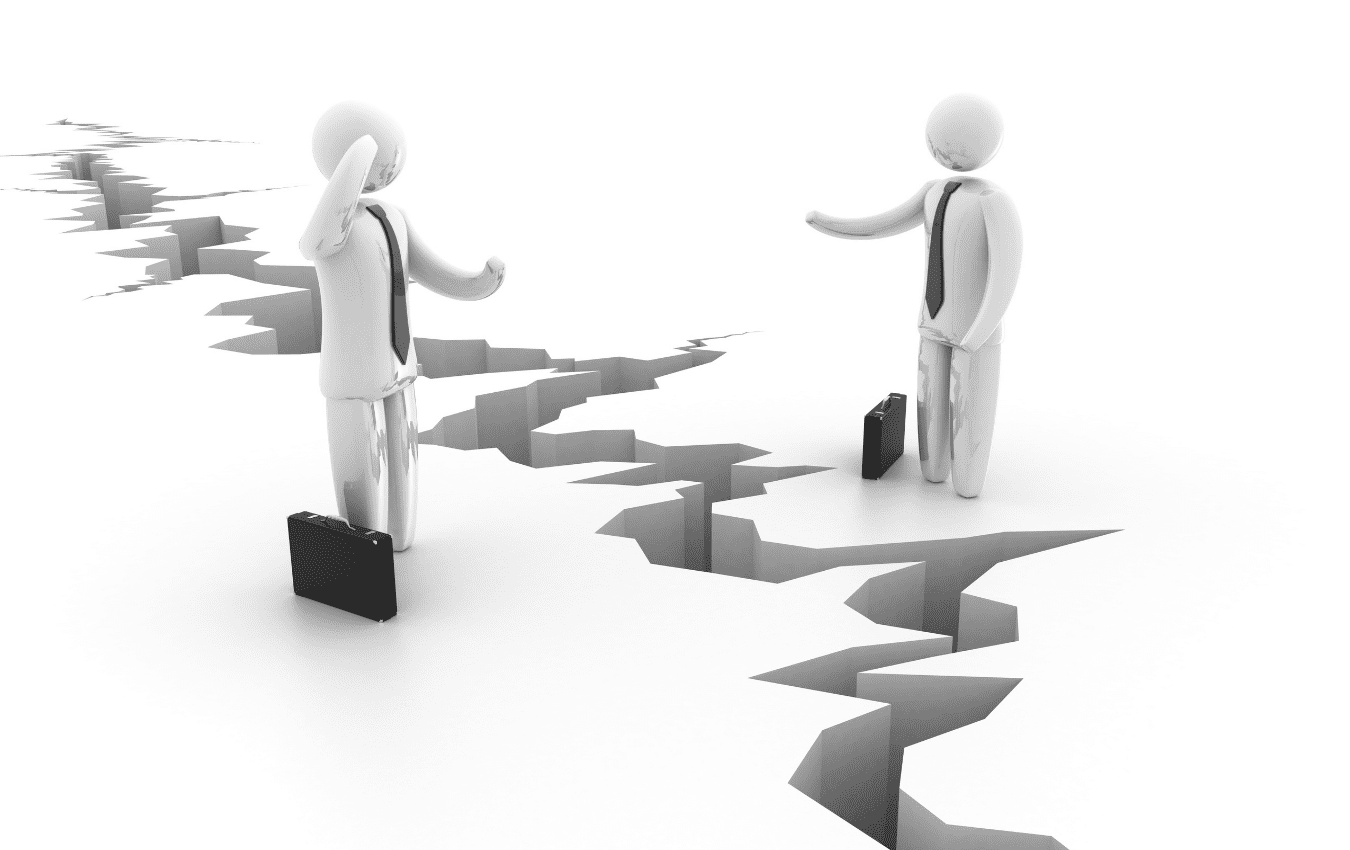 Unprepared businesses risk losing their assets, employees, and customers if an earthquake were to strike. As a result, most business owners find the value of seismic retrofitting for the peace of mind.
Additionally, seismic retrofitting can be quite reassuring for both employees and customers when accessing your facility. It is a great way to boost a positive workplace morale and a good customer experience.
How Seismic Retrofitting is Important For The Homeowner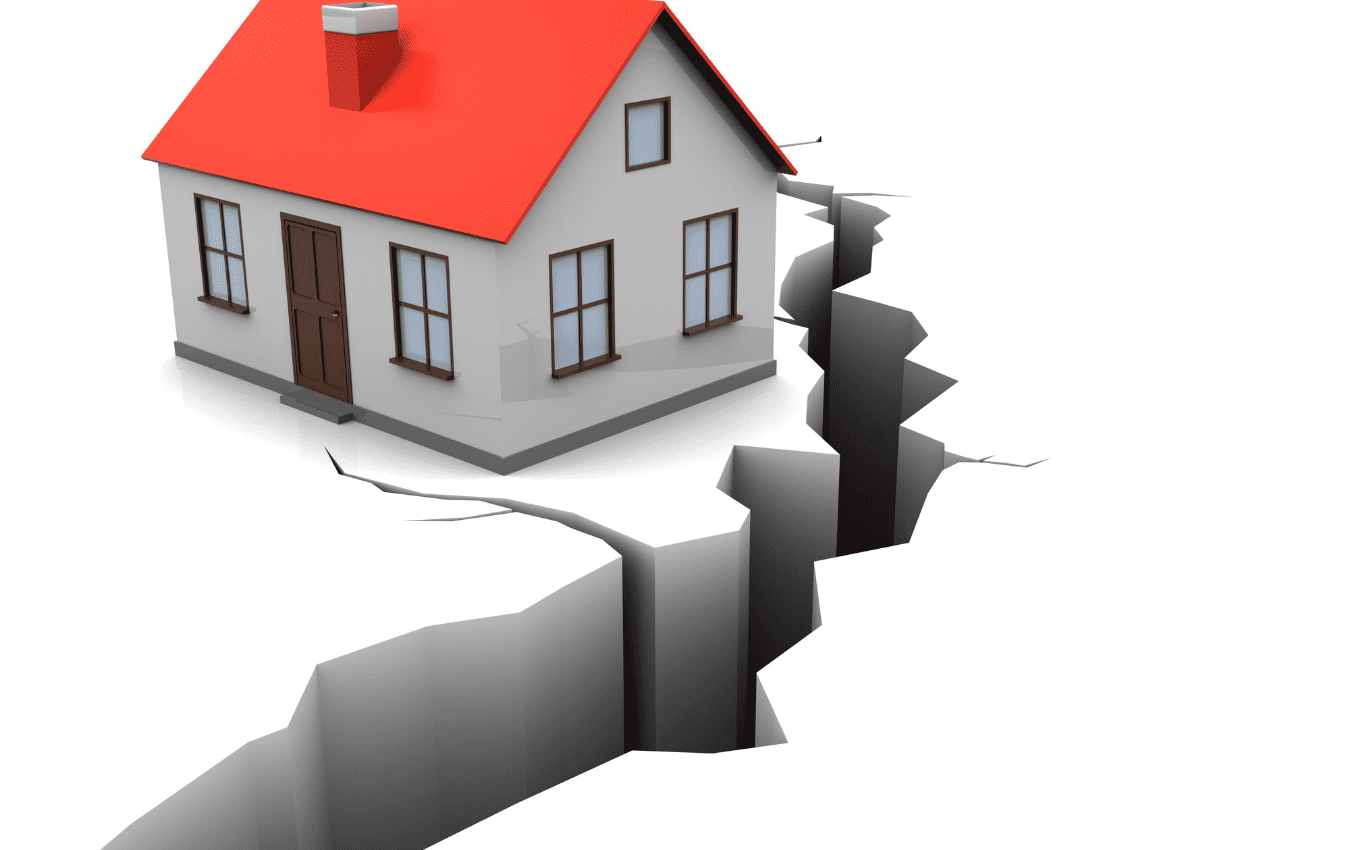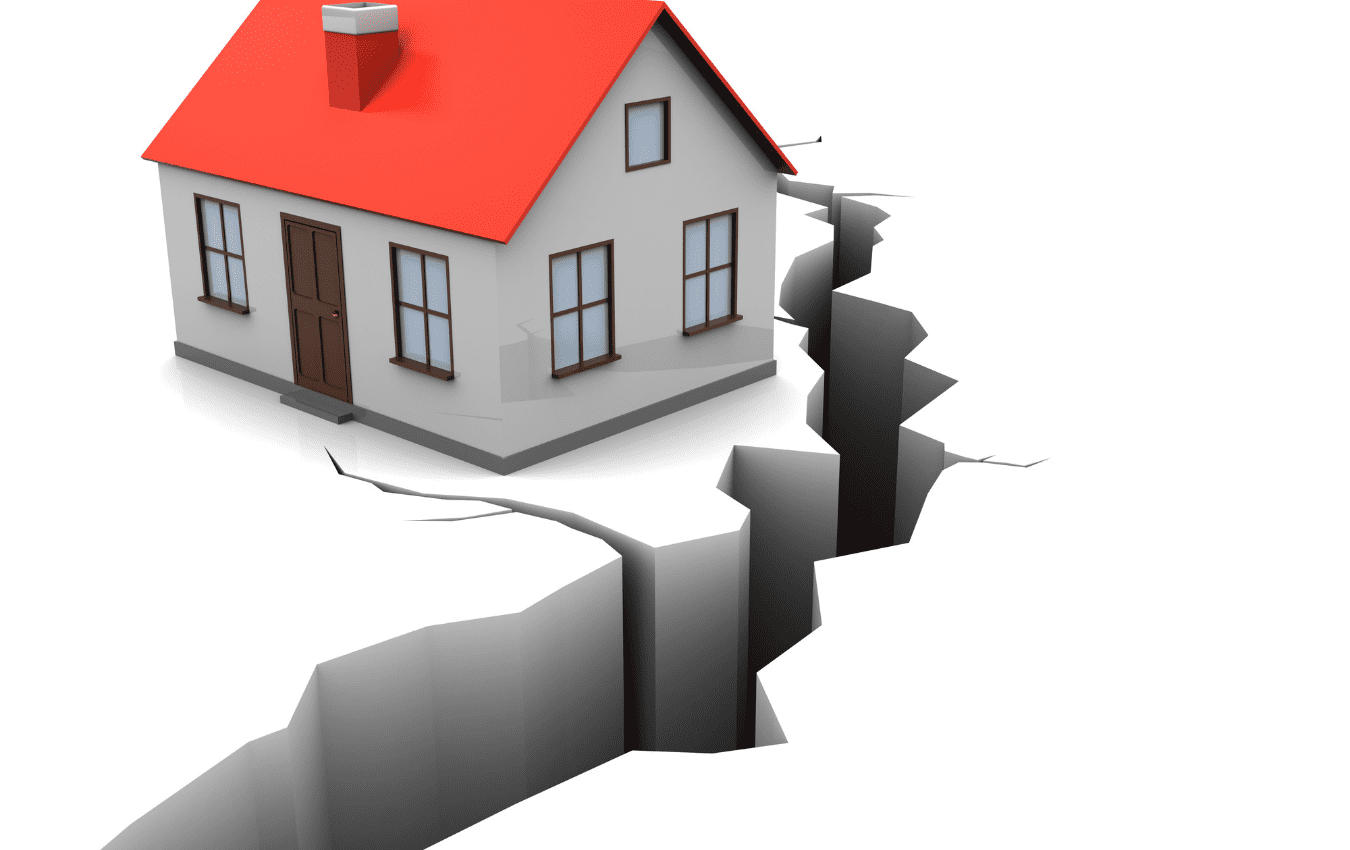 Strong enough seismic activity can destroy a house, make it uninhabitable, and be costly to repair for a homeowner. As a result, homeowners are often motivated to pursue seismic retrofitting for peace at mind and security.
Homes that require seismic retrofitting improvements and upgrades may be difficult or impossible to sell or rent out. Additionally, it will make your home less valuable in the market. You can potentially be fined by your local government to make required changes to your property.
Does My Building Need Seismic Retrofitting?
Your building may need seismic retrofitting based off the location and type of structure. Additionally, you would want to check in with your local government for any seismic retrofitting guidelines/mandates. If you are required to make seismic retrofitting, then you should speak to a professional contractor in getting your building up to date.
Locations That Require Seismic Retrofitting
If your business or home is in an area that is prone to seismic activity, then more than likely your local government will require you to meet a seismic retrofitting guideline. Here is a list of some places that require seismic retrofitting in the California:
Los Angeles
Orange County
San Bernardino
Riverside
San Diego
Santa Barbara
Examples of Structures That Need Seismic Retrofitting
Here are examples of some structures that require seismic retrofitting:
Bridges
Houses
Apartments
Condominiums
Commercial Buildings
High Rise Buildings
Summary: What is Seismic Retrofitting And Why It's Important
Seismic retrofitting is the process of improving building structures to become more resilient to seismic activity. Many businesses and homeowners are required to retrofit their property. By doing so they can seek the benefit of peace at mind, security, and avoid any fines and legal fees.
Not every property needs to be seismic retrofitted, because it depends on your local mandates, location, and structure type.
If you require seismic retrofitting, then partner with JMF Commercial Construction today to get started.
Partner With JMF Commercial Construction
JMF Commercial Construction is an experienced licensed contractor serving commercial and light industrial businesses, and HOA Property Management. We provide convenient and quality services to the Los Angeles & Orange County businesses.
To start your next commercial construction project today! Contact JMF Commercial Construction for an Estimate.
Email us at info@jmfcommercialconstruction.com or call us at (562)572-8354.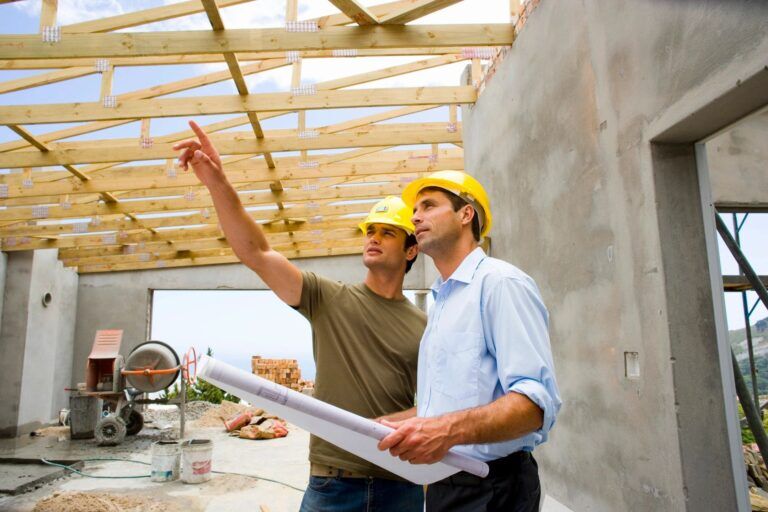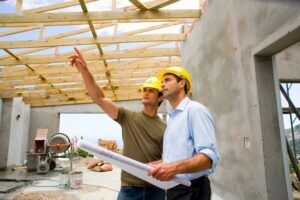 Commercial Construction

Commercial contractors provide a wide variety of construction services depending on their construction expertise. Commercial construction services are for commercial businesses such as: retail, office,
Read More »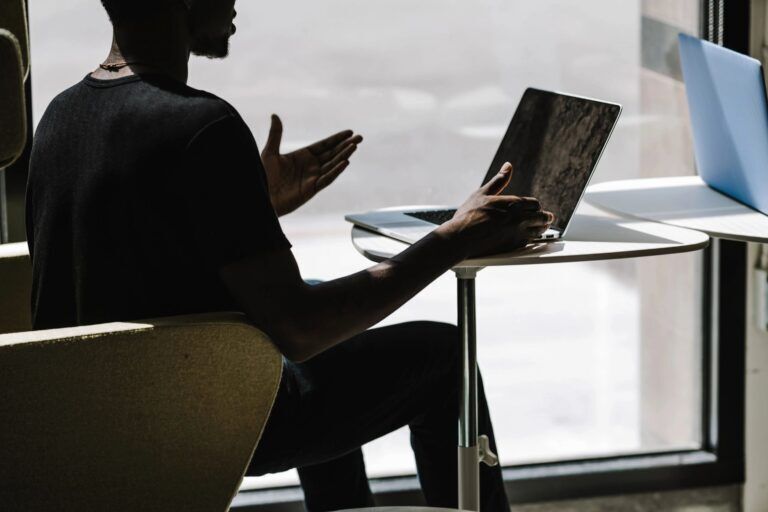 Commercial Construction

Are you looking for construction services for your commercial property? Then you need to find a commercial contractor. If you are new to finding commercial
Read More »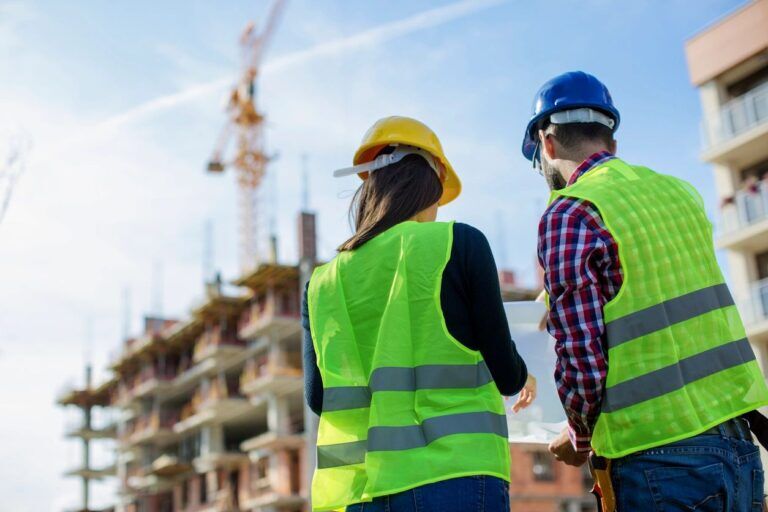 Commercial Construction

Many business owners and managers struggle to connect and build a relationship with a commercial contractor. With a failed partnership, owners and management are left
Read More »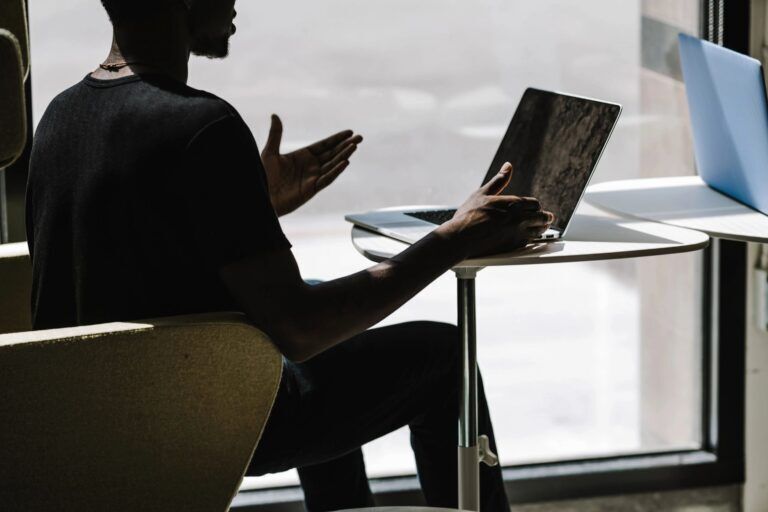 Commercial Construction

Are you looking for construction services for your commercial property? Then you need to find a commercial contractor. If you are new to finding commercial
Read More »