Key Qualities To Look For In A Commercial Contractor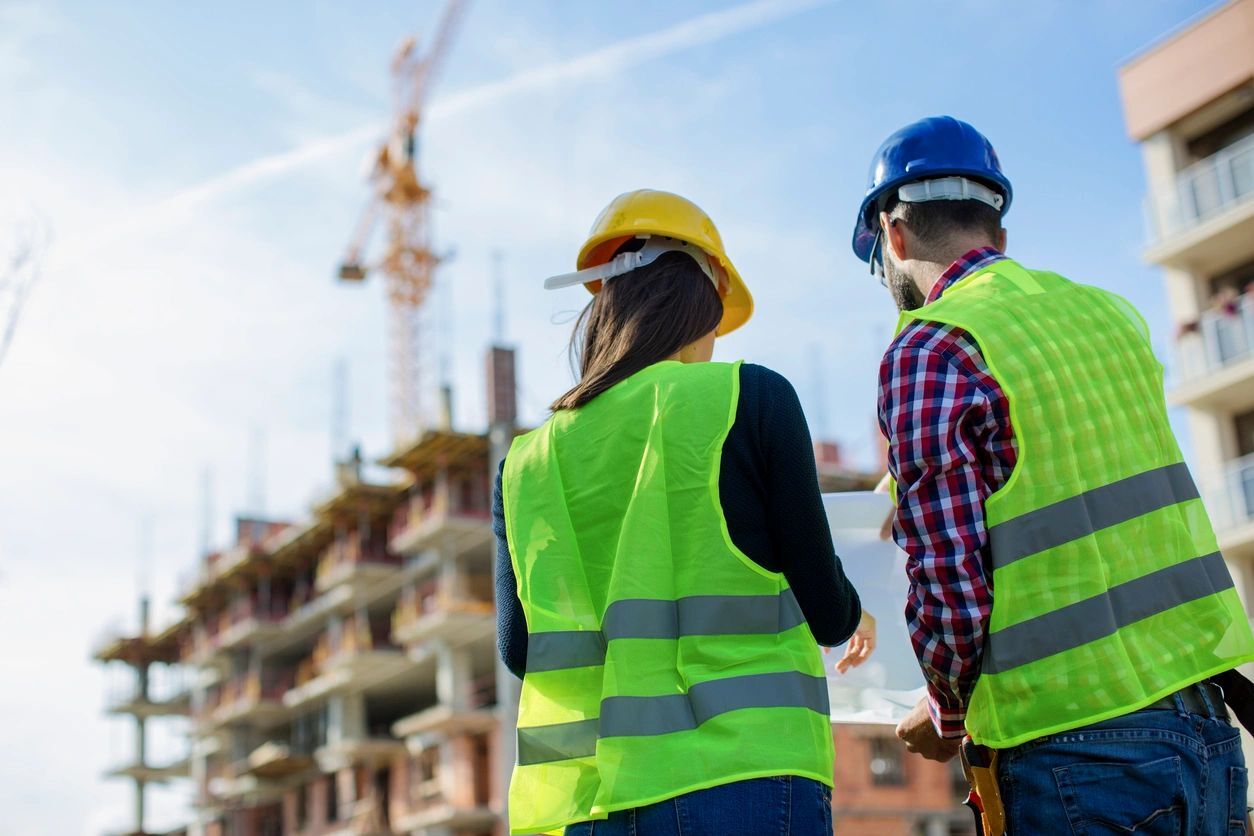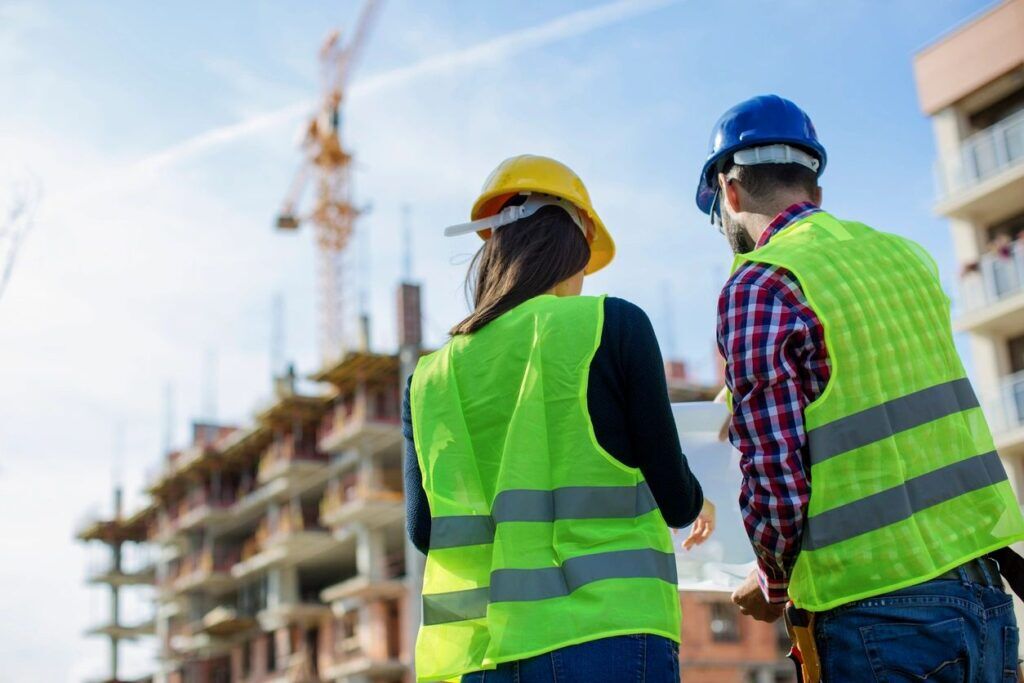 Many business owners and managers struggle to connect and build a relationship with a commercial contractor. With a failed partnership, owners and management are left without peace at mind during the construction process. To prevent this constant struggle form reoccurring, owners and management must look at the key qualities of a construction company or commercial contractor.
Key Qualities Of Commercial Contractors
Construction companies and contractors are all different. Some stand out and others do not. It is important identify these key qualities. Key qualities are what a construction company or contractor does best in, to stand out from the rest. Depending on your business values and interest will determine what key qualities you will value more than others. Ultimately, leading to your decision on which contractor or construction company you will hire. Below is a list of key qualities to look for in a commercial contractor or construction company:
Convenience
Many owners and managers fail to limit the impact of construction on their business operations. For example, a business can be temporality shut down or partially closed during construction. Often, this can be quite costly for the business, due to a loss in sales. However, with a contractor that specializes in convenience, you can help avoid that risk. Ultimately, a convenient contractor will partner with you in discovering ways to help limit the impact of construction on your business, to keep you profitable and at peace at mind.
Quality
Quality craftmanship is another key quality to look for in a contractor. Every So Often, there are contractors that you will experience poor quality craftmanship, due to corners being cut, or lack of knowledge and experience. Quality is important in the construction industry because it can define how well a structure has been built. If a structure has been built poorly than it may lead to a safety hazard, fines and penalties, and further construction costs.
Experience
Identify the relevant experience and how much experience a contractor or construction company has. It is important to find relevant experience in a contractor to determine if they can successfully fulfill your project needs. You should consider if they have provided the same services for a business similar business as yours. To gain reliability look at how long they have been serving your industry and how long have they been providing that type of service. Experience provides owners and managers comfort and confidence in a commercial contractor or construction company.
Cleanliness
The construction environment sends a huge message to customers, yourself, and others. This key quality measures how well a construction company or contractor preserve and maintain their environment throughout the construction process. A lack of cleanliness can cause an issue in safety, theft, business appearance, customer experience, and may potentially delay a project. Cleanliness should be considered in finding the right contractor for your construction needs
Timeliness
Timeliness considers the timeline of the construction project and potential delays. Avoid contractors and construction companies with a track record of delivery slow or delayed projects. If a project is delayed or moving slow it can ruin your business plans and affect your bottom line. Find a contractor that communicates deadlines and delivers a project on or before schedule.
Safety
For most businesses' safety is a priority. Construction is one of the highest risked industries in America. Anything can happen on the job, so risk management is important to consider when selecting a contractor. You should identify what safety measures a construction companies follows and how seriously. Safety hazards or incidents can delay a project, result in fees and penalties, lawsuits, and more. Find a contractor that values safety as their priority.
Cost leadership
A lot of contractors and construction companies pursue the cost leadership approach. This key quality provides customers with the cheapest price on the market to provide construction services. Many owners and managers look for the lowest cost to protect their bottom line. However, it is important to consider the impact of cost leadership on other key qualities. Frequently, going with the lowest cost contractor or construction company is not the right move, and may negatively impact your bottom line.
How To Find Key Qualities Of Contractors
Prior to hiring a construction company or contractor it is always important to due your research. Research will help you determine which contractor or company holds the same values as you do. You will have more confidence and peace in mind with your choice. To find what key qualities check reviews, their website, and their record.
Check Reviews
What are the contractor's previous customers saying about their experience? Check these review sites out: Google reviews, Yelp, Bing Reviews, Better Business Bureau, and others. While researching customer reviews look for the key qualities mentioned by customers. Are they good or are they bad? Check for consistency amongst customer feedback, it will make the information you obtain more reliable. Use your best judgement to consider if a review is valid or not. By the end of this research, you should be able to determine what kind of values and experience you will have working with this contractor.
Construction Company's Website
Look to the construction company's website for answers. Look for a portfolio or gallery with the contractor's previous work. Determine if the contractor meets your standards for each key quality. However, if a contractor does not have a website then look for alternative sources such as local directories or review sites. Typically, they have uploaded images of the contractor's previous work with a description.
Check the Contractors Record
If you go to the California State License Board website you will find the contractor's license, insurance, and bond. It will also provide you with any relevant information regarding the contractor such as company information, trade, and claims. Of course, you will want to verify if the contractor has the proper credentials to provide you services. Check their claims and see if there has been any consumer issues/feedback that draw red flags about the contractor.
Once A Contractor Is Hired
It is important to continuously evaluate and hold your contractor accountable in delivery a successful and valued project. In time, contractors will become too comfortable with you and may start cutting corners on deadlines, quality, convenience and more. Keep your contractor on check with proper accountability and follow ups. Always keep the door open for alternative contractors if your current business partner fails to meet reasonable demands.
Summary Of Key Qualities Of Commercial Contractors
Ultimately, you want to find a commercial contractor that is best for you. Find out what values you share with potential contractors and hire the one that relates the most to you. Verify the contractor's key qualities through review sites, company website, and record. Remember to continuously review and evaluate the contractor throughout the years. Contractors and companies can get comfortable in a long-established relationship which may lead to a decline in key qualities and values that your share. Hold your contractor accountable in delivery a valued project to you.
If your looking at what questions to ask a commercial contractor click here. For additional tips in hiring the right contractor click here.
Partner With JMF Commercial Construction
JMF Commercial Construction is an experienced licensed contractor serving commercial and light industrial businesses, and HOA Property Management. We provide convenient and quality services to the Los Angeles & Orange County businesses.
To start your next commercial construction project today! Contact JMF Commercial Construction for an Estimate.
Email us at info@jmfcommercialconstruction.com or call us at (562)572-8354.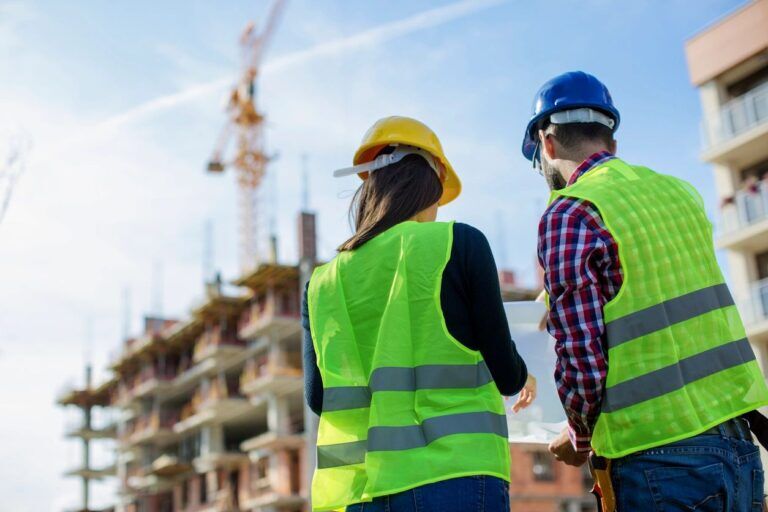 Commercial Construction

Many business owners and managers struggle to connect and build a relationship with a commercial contractor. With a failed partnership, owners and management are left
Read More »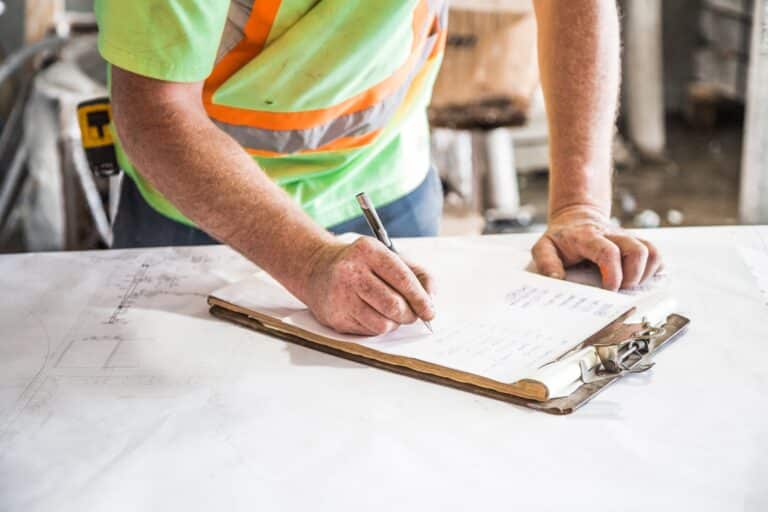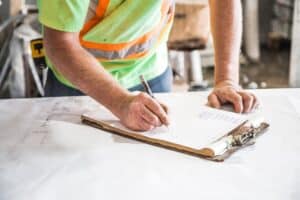 Commercial Construction

Many new business owners have yet to experience hiring a commercial contractor. As a result, many business owners do not know what to ask or
Read More »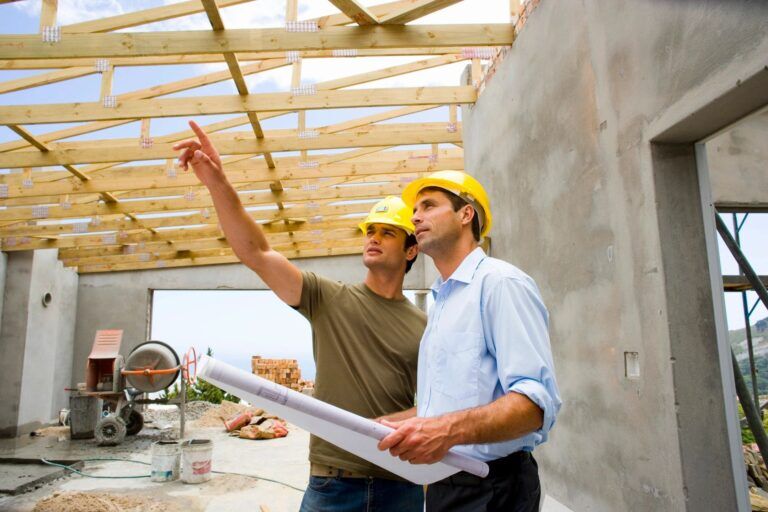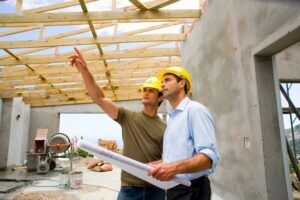 Commercial Construction

Commercial contractors provide a wide variety of construction services depending on their construction expertise. Commercial construction services are for commercial businesses such as: retail, office,
Read More »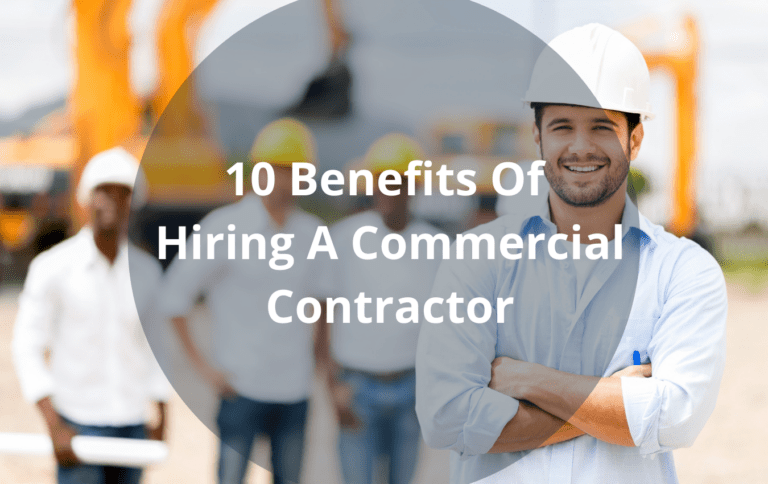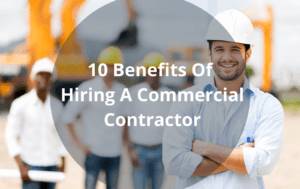 Commercial Contractor

Whether you are looking for new construction, renovations, remodeling, or any other construction services for your commercial building, you will need to hire a commercial
Read More »