News Update: JMF Recognized As 5 Best Commercial Contractors in Downey, California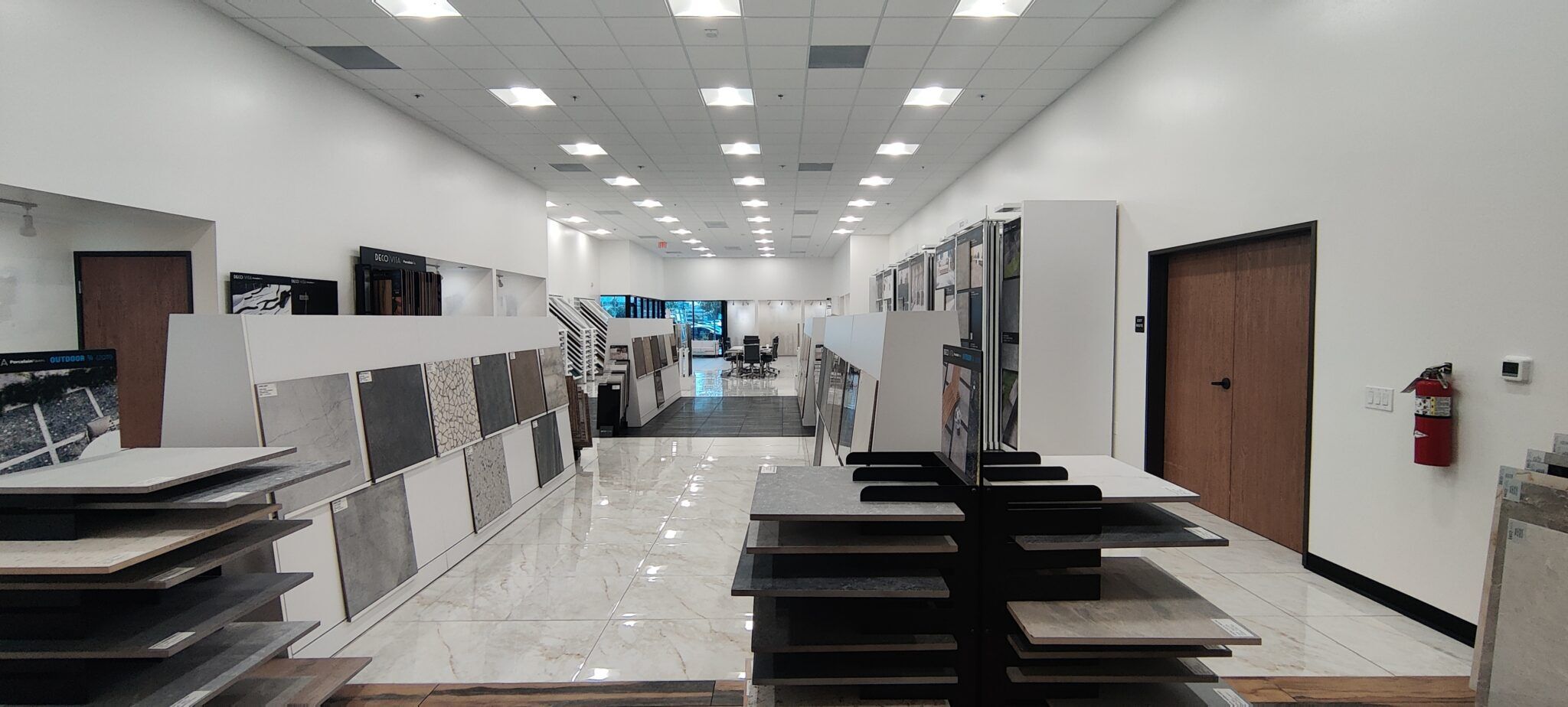 JMF Commercial Construction has been recognized by GC Magazine as the top 5 Commercial Contractors in Downey, California.
JMF has maintained a quality and professional relationship with clients for over 20 years. Allowing us to build a lasting and trusting reputation within the industry.
JMF will continue to strive in delivering a world class construction experience to our clients.
Partner With JMF Commercial Construction
JMF Commercial Construction is an experienced licensed contractor serving commercial and light industrial businesses, and HOA Property Management. We provide convenient and quality services to the Los Angeles & Orange County businesses.
To start your next commercial construction project today! Contact JMF Commercial Construction for an Estimate.
Email us at info@jmfcommercialconstruction.com or call us at (562)572-8354.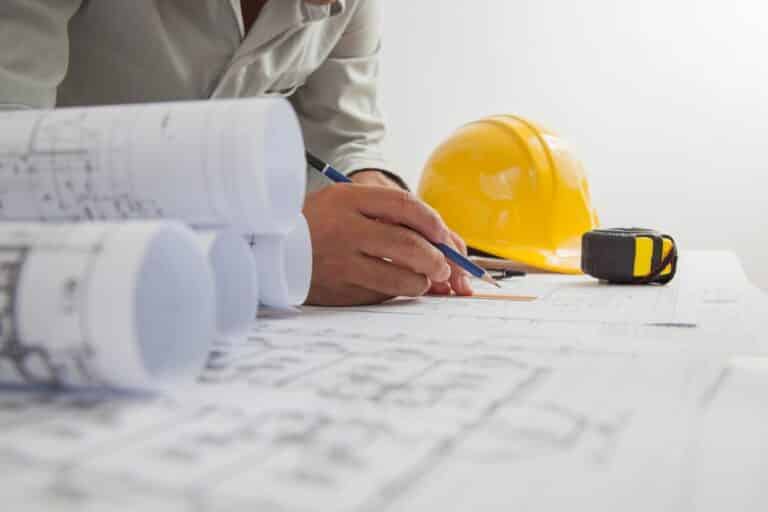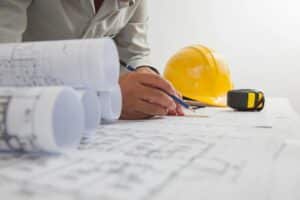 Commercial Construction

For many businesses, working with general contractors is a daily part of their routine. However, if you are new to requesting bids from general contractors,
Read More »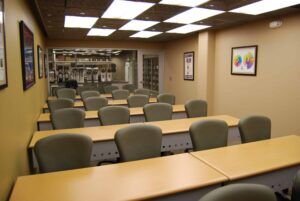 Commercial Construction

Increased Profitability: Remodeling your business can potentially lead to increase in profits. When you remodel your business, this is usually done to become more efficient,
Read More »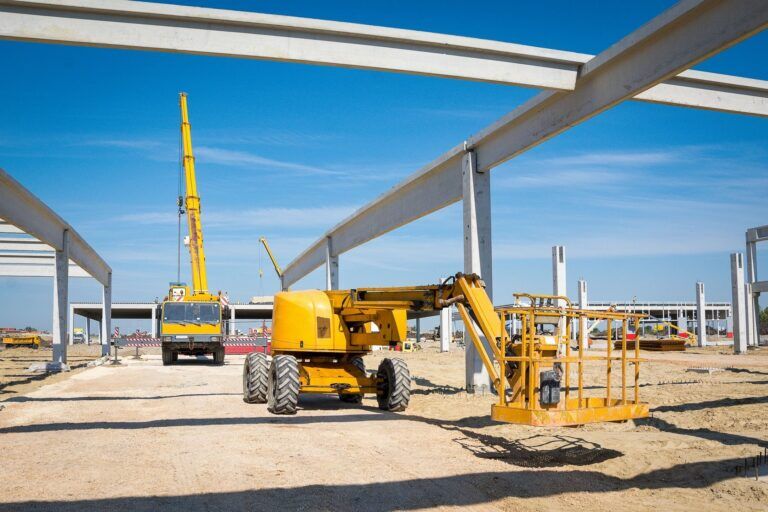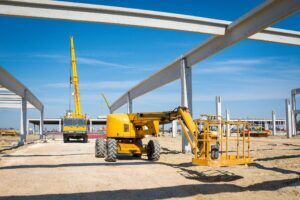 Commercial Construction

Phased construction is the process of planning your construction project into stages rather than one large continuous one. However, many businesses leaders are under the
Read More »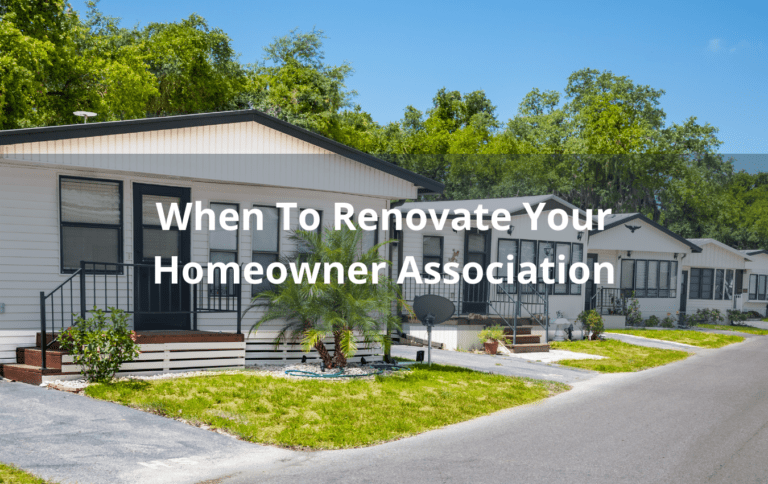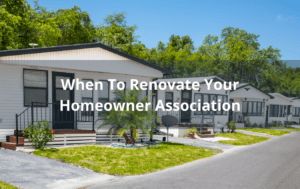 HOA Construction

Whether you are a property manager or board member for your HOA, there will be a time where you need to decide on renovating your
Read More »