Commercial Construction: How To Increase Your Property's Value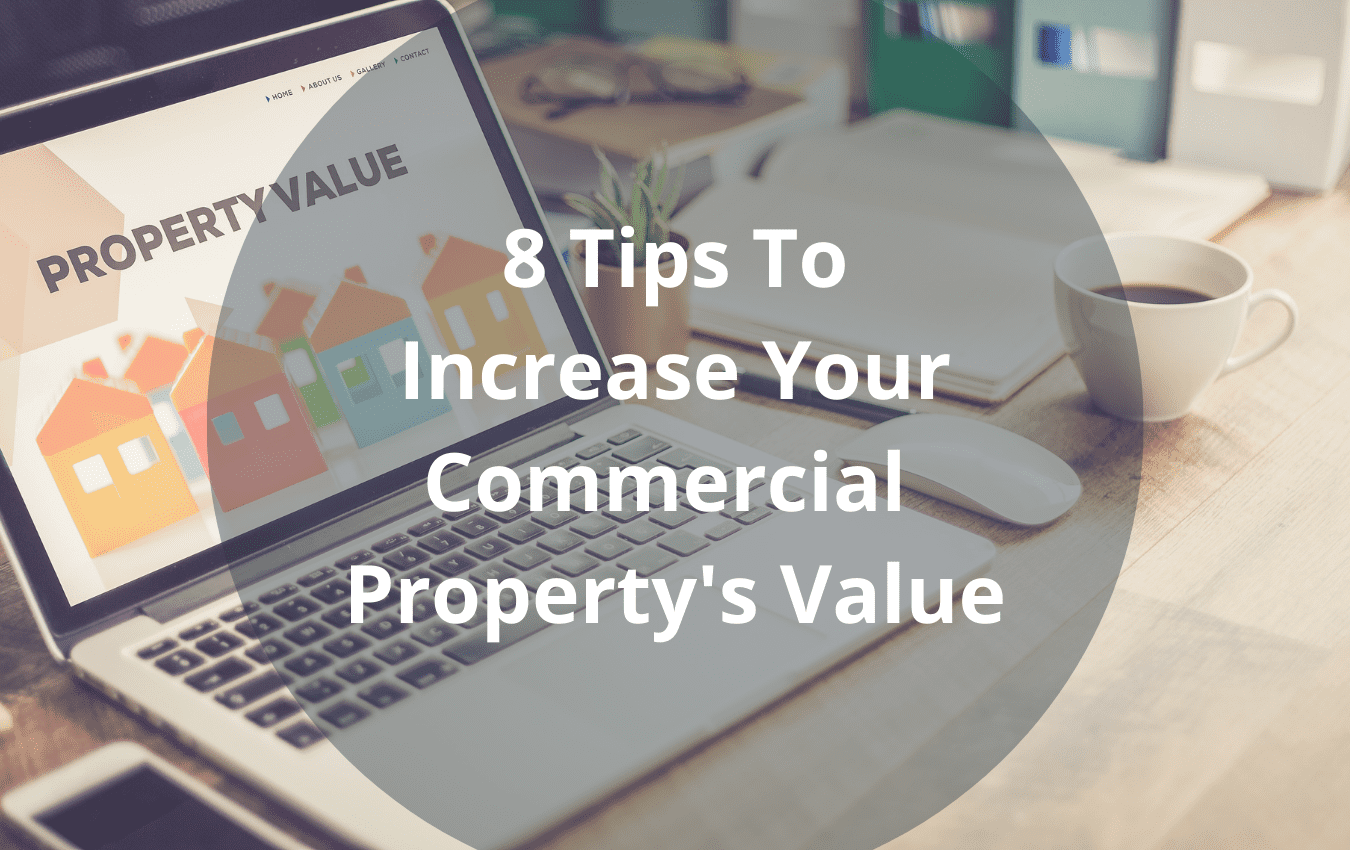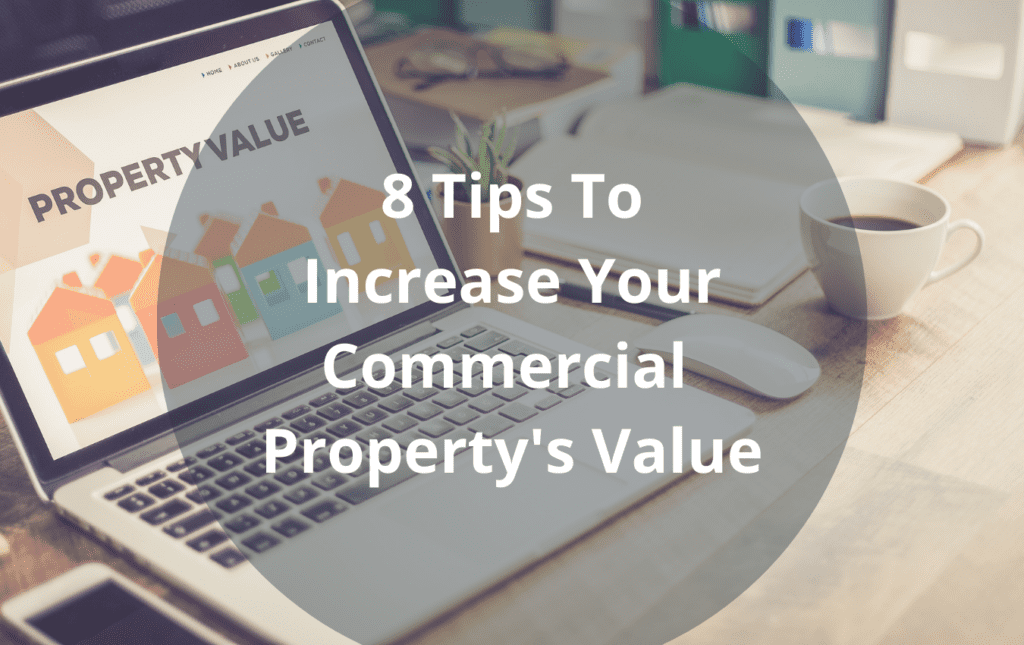 If you are a commercial property owner or manager, then you are probably looking to making the most profitable gain from your property. Whether you are looking to rent your space out to tenant or to sell your property to a prospective buyer. Ultimately, you need to increase the value of your property.
To increase the value of a commercial property, manager and owners look to make building improvements and repairs to make their property more favorable for their tenants and buyers. Often, this requires the expertise of a commercial contractor to construct the necessary upgrades and repairs.
8 Tips To Improve Your Commercial Property's Value
Commercial construction is one of the main ways for a commercial property to increase its value significantly over a short period of time. Here are a several tips to help you increase the value of your property:
Meet Current Building Codes & Regulations
Make The Property Customizable
Flexibility Rentable Square Footage
Make The Property More Sustainable
Increase Structural Integrity
Improve Property's Appearance
Install And Upgrade Security
Add Parking
Meet Current Building Codes & Regulations
Overtime, building begin to become outdated and start to fall short of government standards for safety, efficiency, and accessibility. Therefore, If you are looking to increase the value of your commercial space, then getting your property up to date with the latest building codes, ADA compliant upgrades, and seismic retrofitting will be key.
Depending on the type of building you are operating in such as size, use, and location building will determine what building codes you must follow. Most building regulations are designed to make the building operatable, safe, accessible, and sustainable for daily use. ADA compliance and seismic retrofitting are among the most important building regulations in today's society.
ADA compliance requires buildings to be accessible for all individuals regardless of any limitations. Which requires the installation of handicap stalls, ramps, railing, signage, and other accommodations throughout the property. Creating a more accessible environment will greatly improve the property's value for tenants and prospective buyers.
Seismic retrofitting is the process of reinforcing structures and buildings to sustain and limit earthquake damage. Typically, it requires bracing of walls, stairs, ceilings, and other structures. Seismic retrofitting will improve value and structural integrity of the building.
Ultimately, getting your building current can help you sell or rent your property for an increase rate.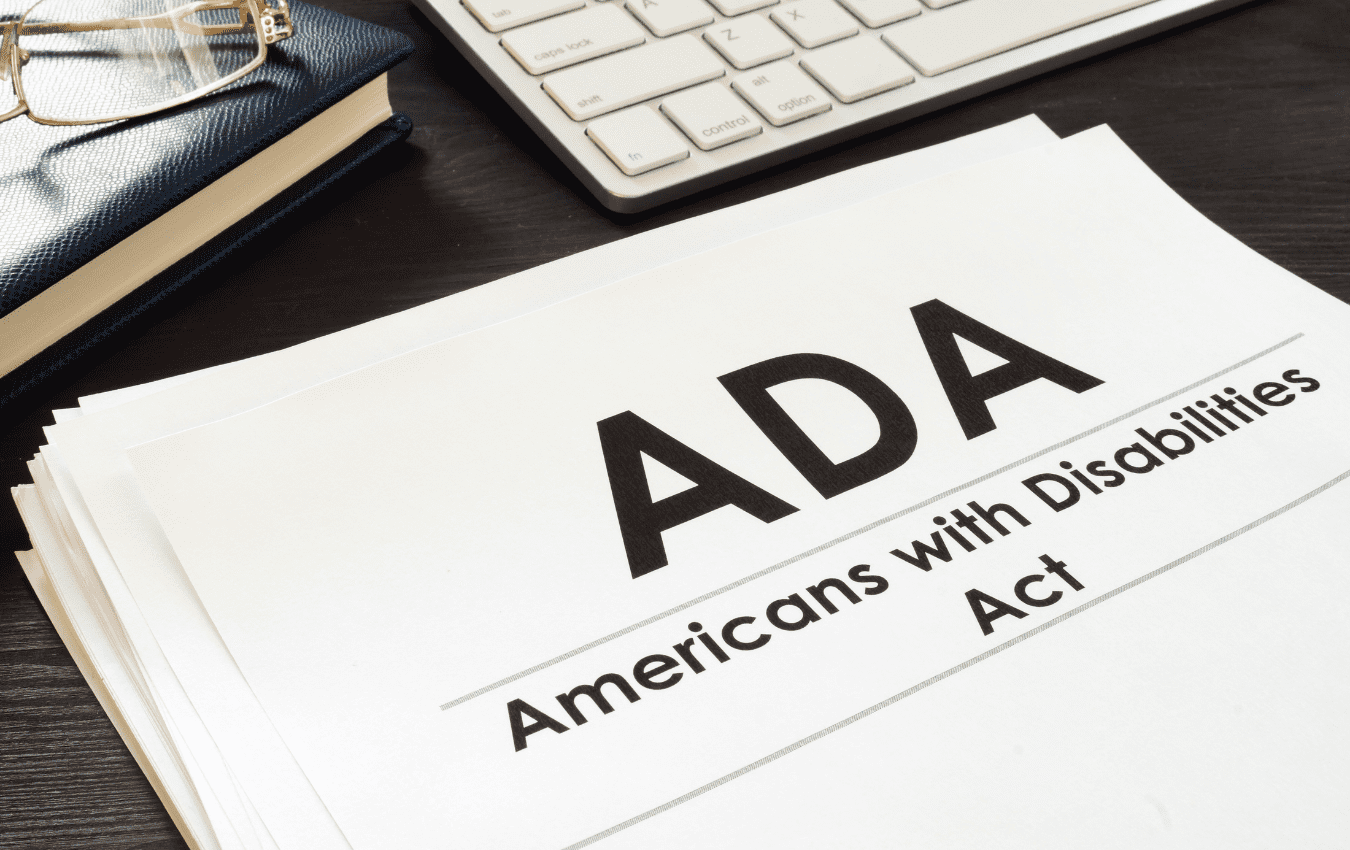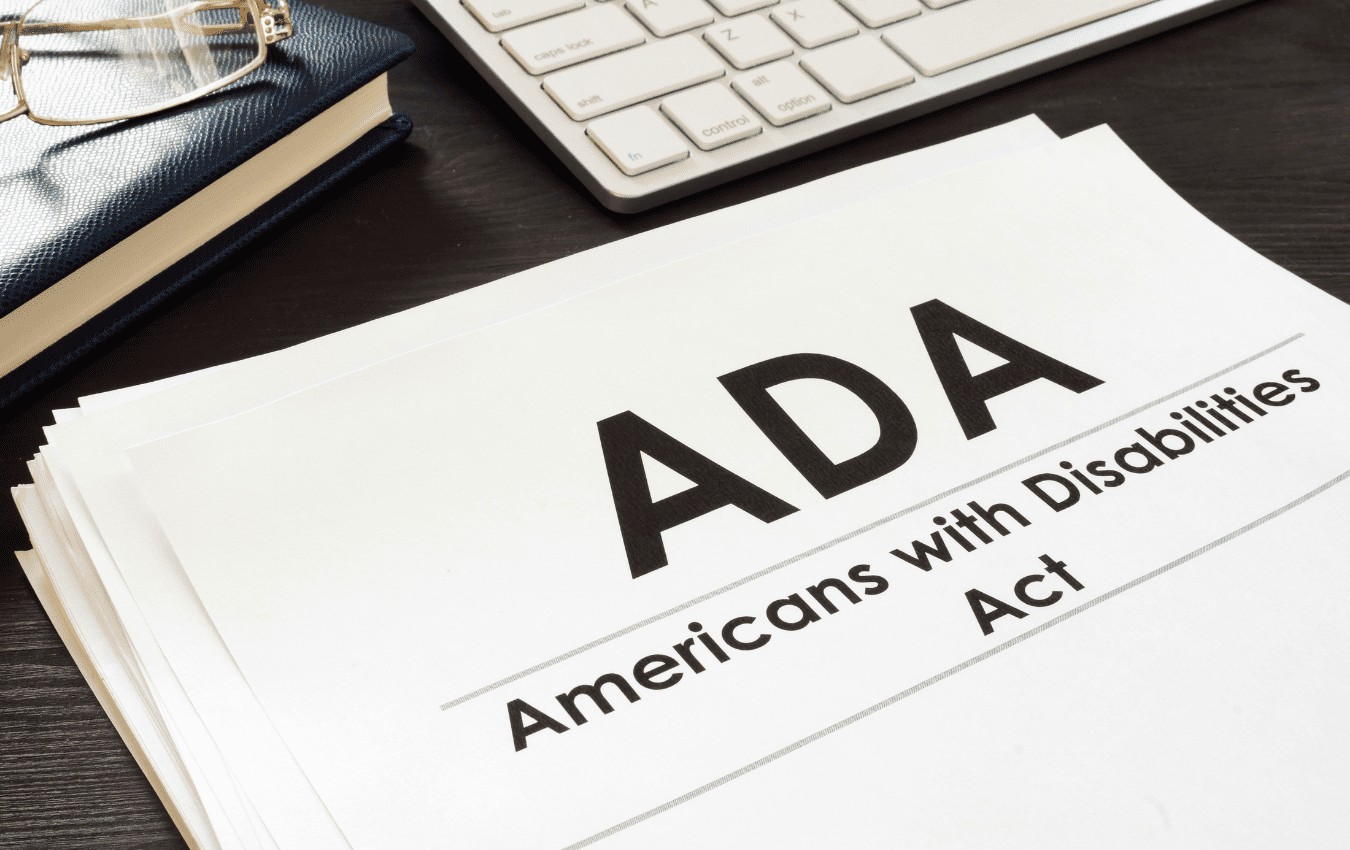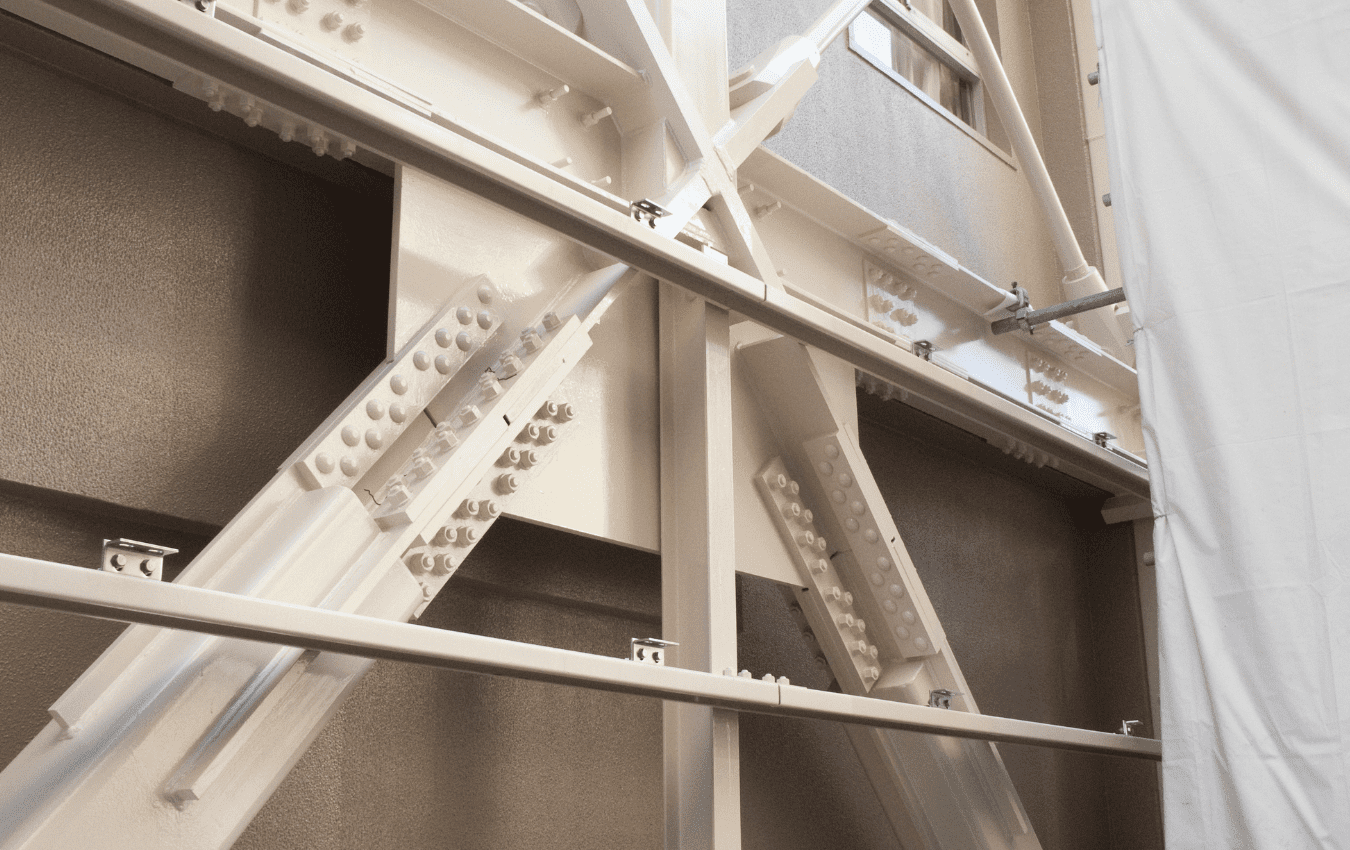 Make The Property Customizable
Most of the time when people move into a home or business, they begin to make changes right away to make the property more suitable for them. As a result, to make your property more favorable among tenants and buyers you must consider getting rid of any pre-existing business, colored paint, equipment, furniture, pictures, and other miscellaneous fixtures.
You want to deep clean the entire property. Take off any stains on the walls and floors. Remove dry rot, mold, and other hazardous material from the property. Once finished make it presentable, paint walls with fresh white paint.
Basically, you want to hand of a commercial space with a clean, new, and customizable look that your tenant or buyer can quickly make changes to. Eliminate any barriers or hurdles that a buyer or tenant will have to overcome in tailoring the property to meet their needs. As a result, many property manager will hire a commercial contractor for these turnkey projects.
Ultimately, buyers and tenants need to be able to envision the property for their uses. If accomplished, your property can be highly valuable for the right buyer.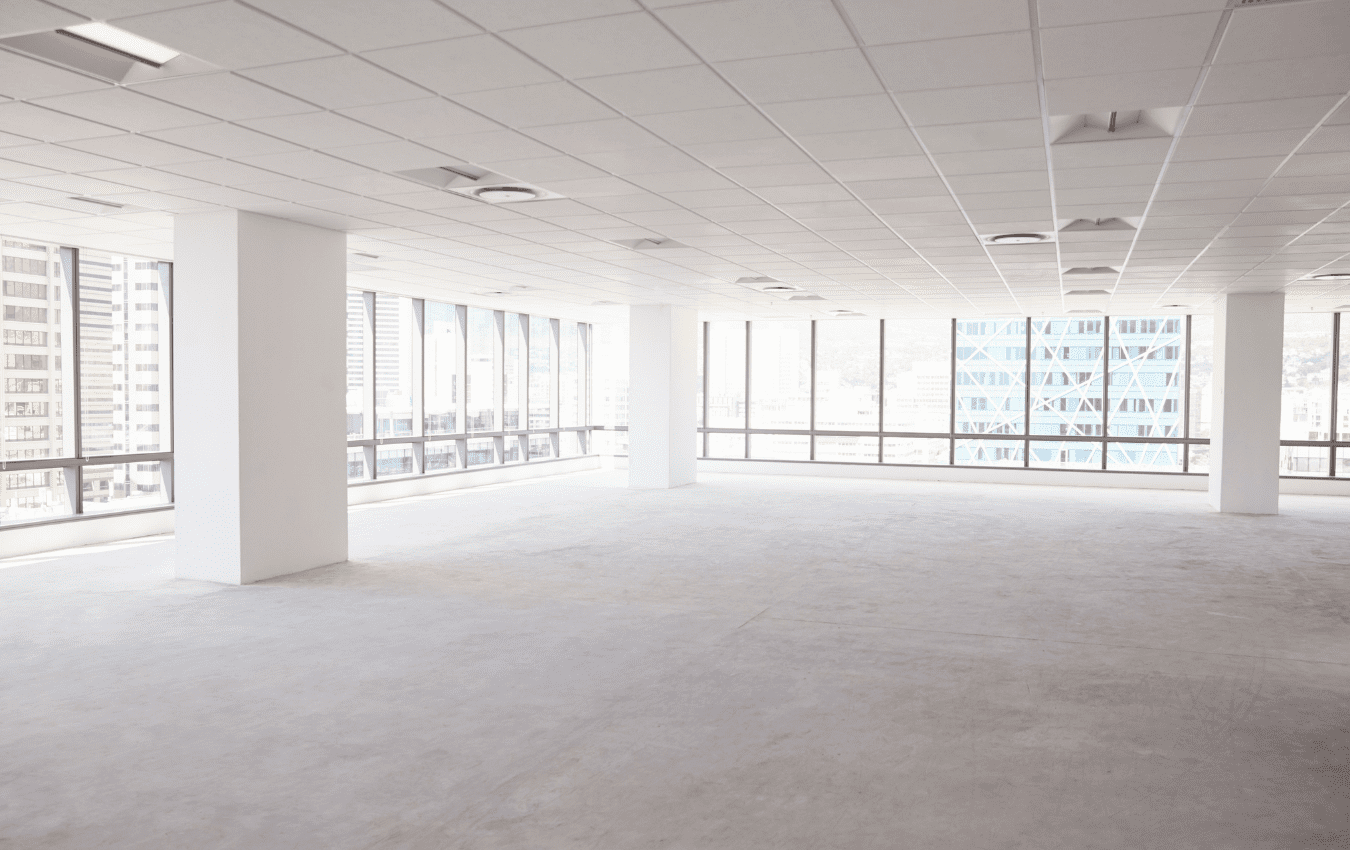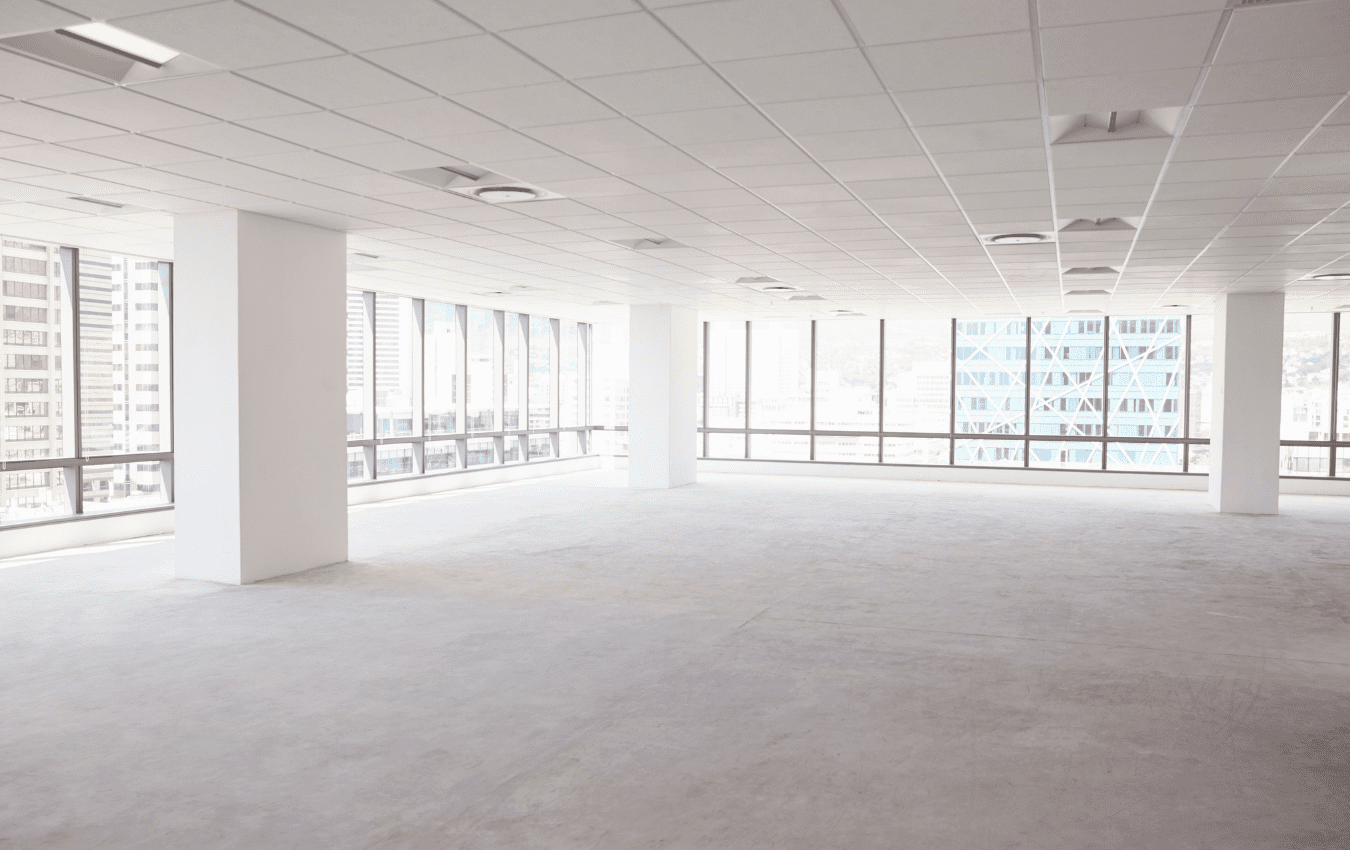 Flexibility Of Rentable Square Footage
Today, many employees are working remote and away from the office. As a result, many property managers need to make their property more flexible to fit their tenants needs, which may require more or less space.
Typically, some tenants may find less space more desirable because they have less of a workforce in the office. On the other hand, other businesses may want to rent out additional space to have a more open work environment where social distancing will not be an issue.
The more you appeal to your tenant, the more value you create for them and the more they are willing to pay. Partner with a commercial contractor that can help you adjust the floor plan of your existing commercial space.
Make The Property More Sustainable
Due to society's growing trends on being eco-friendly, many tenants and buyers are demanding commercial property to be sustainably efficient. Which means you to make sustainability upgrades to your property for it to be more desirable.
Partner with a licensed contractor in making these needed renovations to your property:
Censored and efficient lighting
Low flow water fixtures
Installation of additional insulation and windows
Green roof
Upgraded equipment and HVAC system
Space utilization management
Ultimately, these upgrades will make your property more optimized on saving on monthly overhead expenses on utilities while producing a positive impact on corporate responsibility. Check your local government for any tax incentives or grants for sustainability upgrades.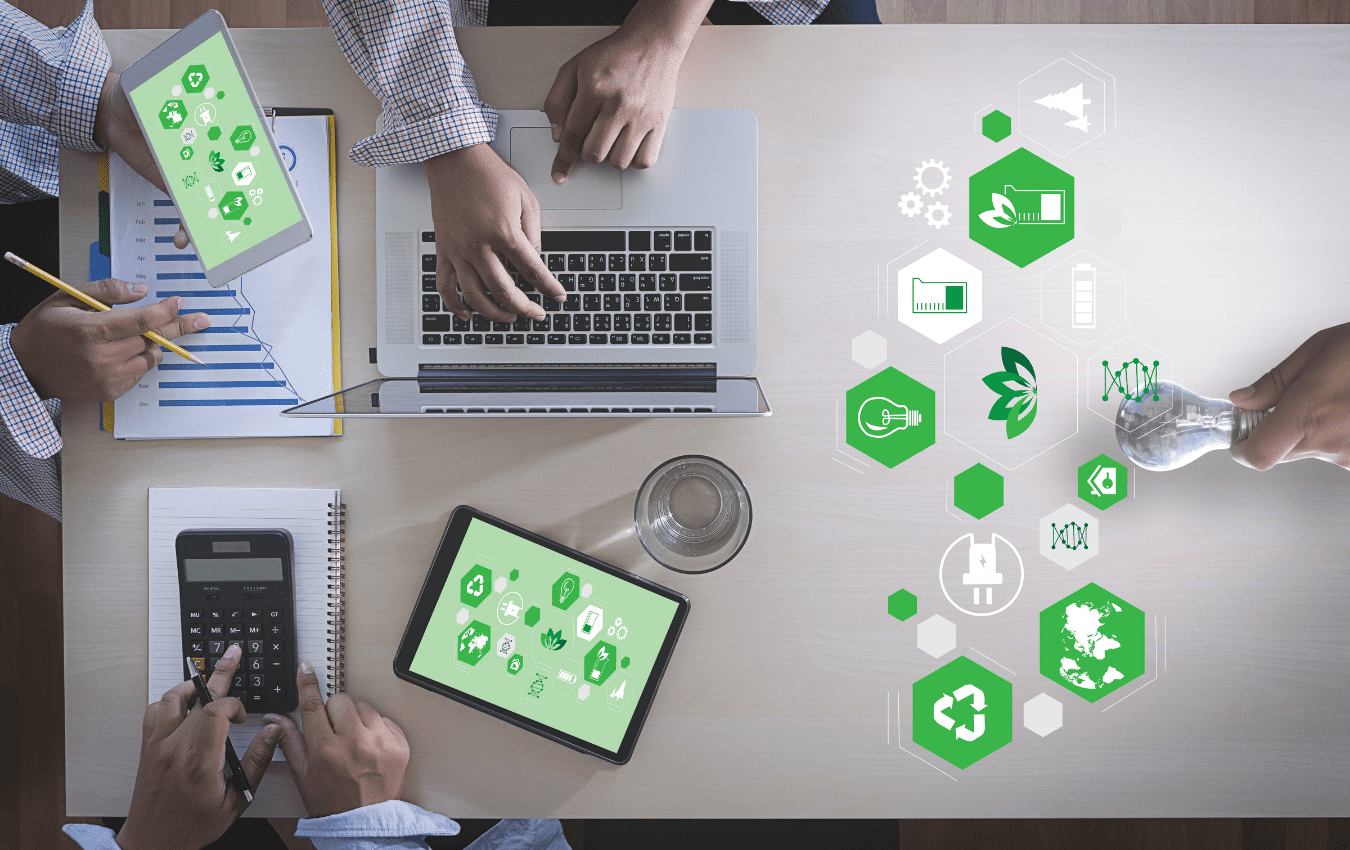 Increase Structural Integrity
More than likely you will have your property inspected prior to you leasing or selling the property. Inspectors, tenants, and buyers will notice and evaluate the structural integrity of your building. As a result, you should aim to making a first great impression by addressing any structural concerns to the property prior.
Partner with an experienced license contractor in assessing the quality state of your building. Make any necessary repairs and maintenance to get your property is free from any cracks, leaks, mold, termite, or any other concerns. Make sure your building is up to code and is retrofitted to withstand local weather conditions.
The structural integrity of your property will play a large role in a tenant or buyers' confidence in the property. The more confidence you create the better deal you can make with them.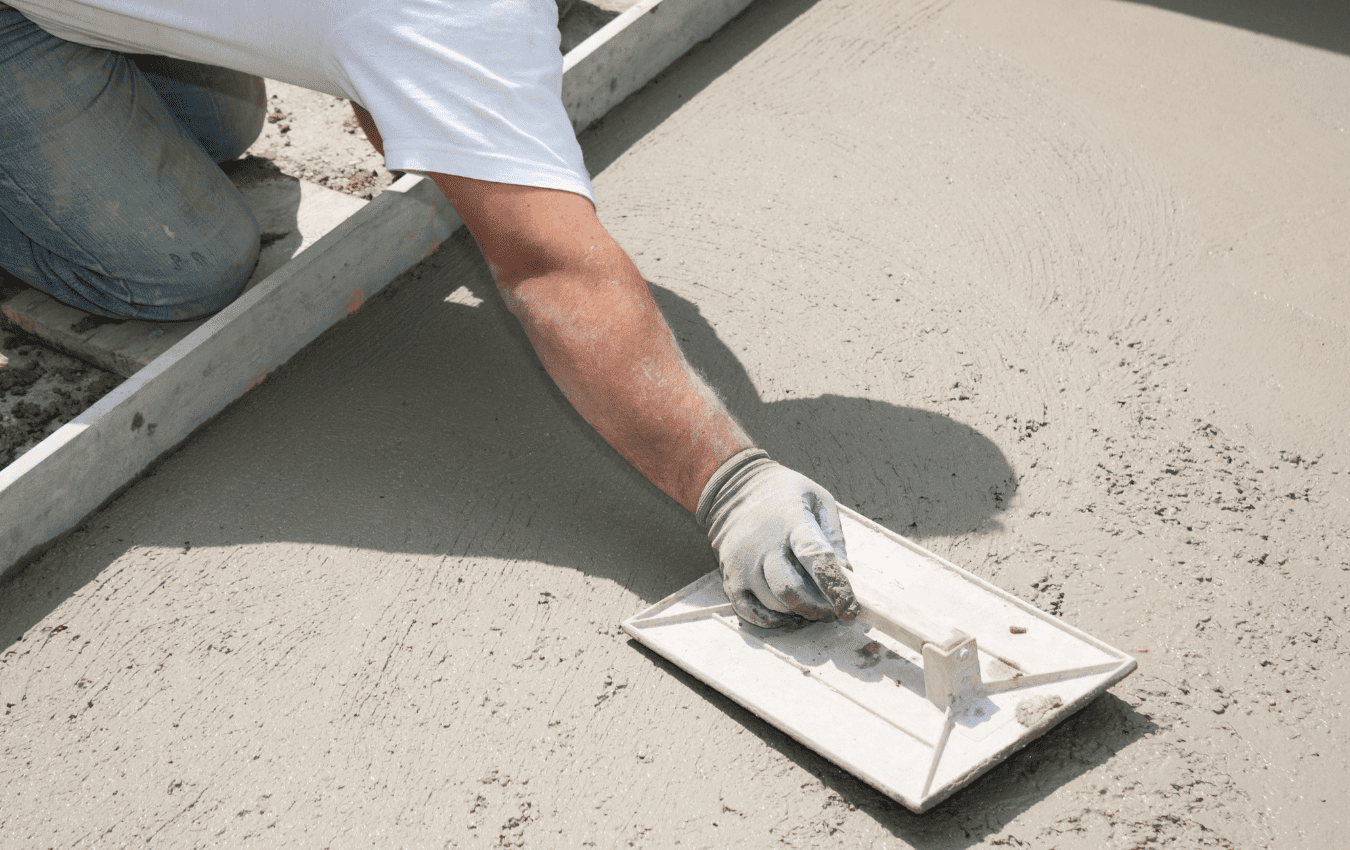 Improve Property's Appearance
Probably one of the most obvious ways of improving your commercial property is by improving its appearance. Make it more inviting and more attractive for your prospective tenants or buyers.
Here are some ways you can improve your property's appearance:
Landscaping
Painting
Upgraded lighting
Sustainability upgrades
Deep cleaning
Cosmetic damage repair
Renovations
If you improve your property's appearance you will probably notice more prospective buyer or tenant interest. As a result, will help you negotiate a better deal.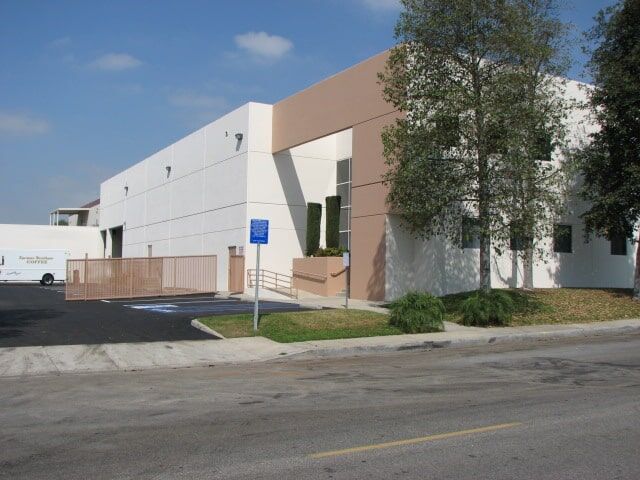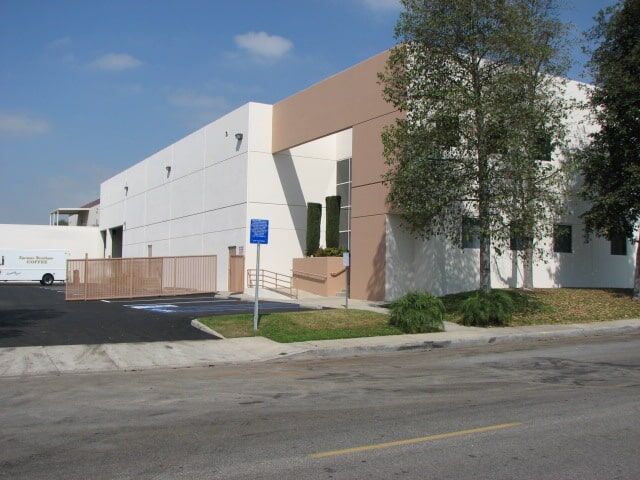 Install And Upgrade Security
Safety and security are the top needs and desires in human desire after food and water. Therefore, it is imperative that you present a safe and secure commercial property to your prospective tenants or buyers.
You probably do not have to hire your own security for the commercial property, however, by installing security upgrades such as cameras, fencing, reinforced doors, and locks can go a long way in increasing your property's value.
If you are interested in security upgrades for your commercial property, then partner with a licensed commercial contractor.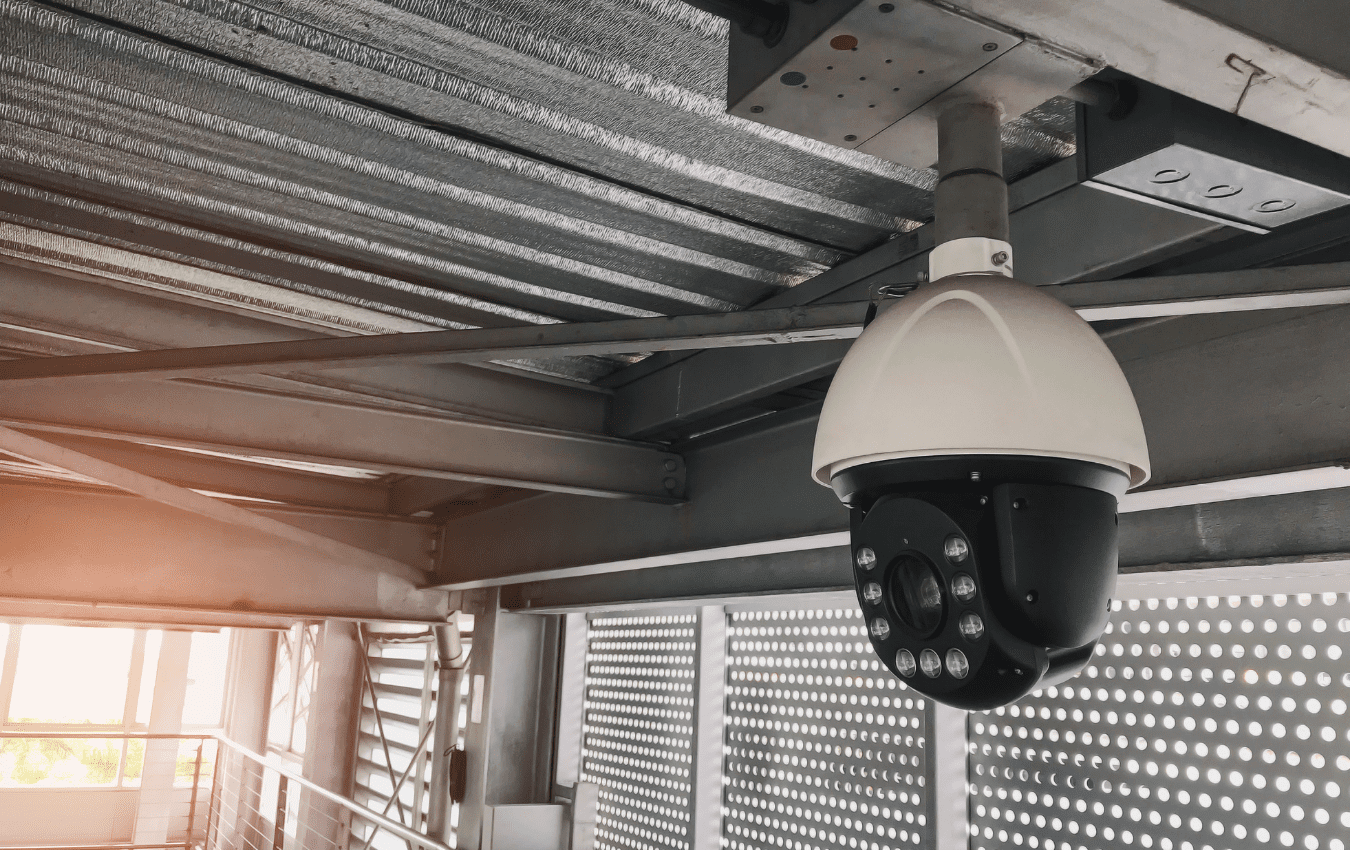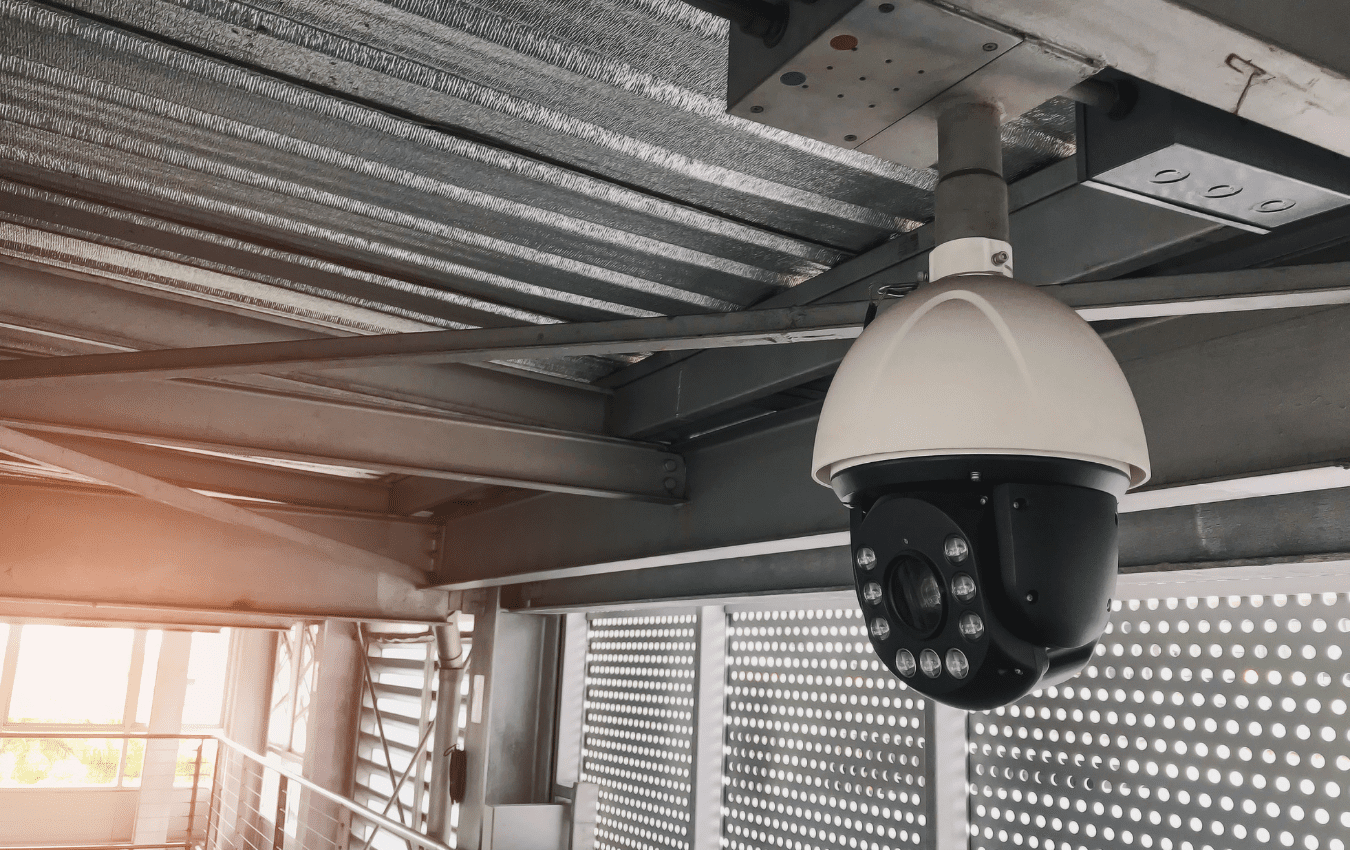 Add Parking
Tenants and buyers look at how convenient a property will be in addressing their concerns. One way to limit those concerns is by adding the available amount of parking stalls. Many prospective buyers and tenants are hesitant on closing a deal due to the potential headache of their staff not finding parking. Ultimately, it can disrupt and create issues with their business operations.
As a result, you should look to ways of improving your property's parking situation by adding extra stalls, a parking structure, or creating extra space for parking. Otherwise, you will probably have a hard time selling or renting out your property for a decent value.
If you have an existing parking lot that has a lot of wear and tear or is not presentable, then you may want to invest in parking lot renovations. You are trying to sell or rent out your property, so it is important that you put your best foot forward.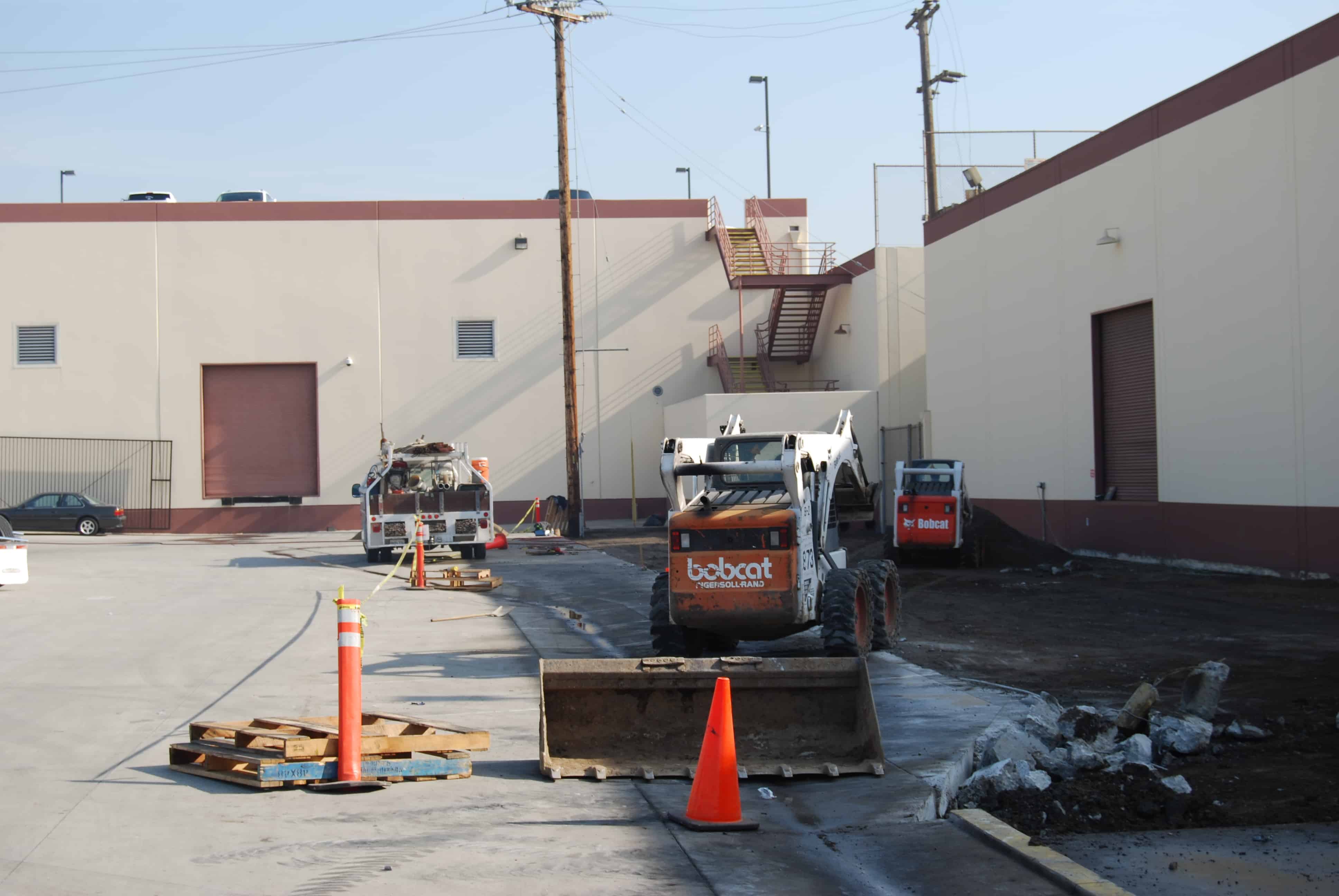 Summary: How To Improve Your Commercial Property's Value
There are many ways to increase your commercial property's value. It just depends on how much time and investment you are willing to allocate in improving your property. With investments in upgrading, repairing, and modernizing of your commercial property you will ultimately increase its value which then enables you to sell or rent out your property at a higher rate.
Depending on your property's condition, size, and location will influence what improvements you will make to your property. Be sure to prioritize what will have the greatest impact on your property's value first such as the structural integrity or appearance.
If you are interested in commercial construction services to help improve your commercial property's value, then partner with JMF Commercial Construction today to get started.
Partner With JMF Commercial Construction
JMF Commercial Construction is an experienced licensed contractor serving commercial and light industrial businesses, and HOA Property Management. We provide convenient and quality services to the Los Angeles & Orange County businesses.
To start your next commercial construction project today! Contact JMF Commercial Construction for an Estimate.
Email us at info@jmfcommercialconstruction.com or call us at (562)572-8354.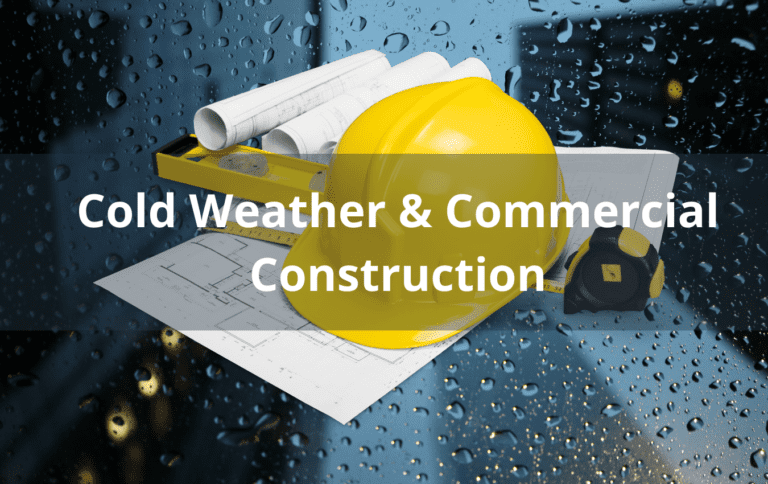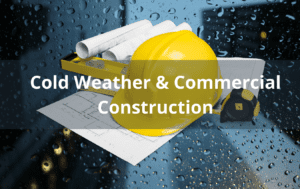 Commercial Construction

There is no surprise that weather plays a role in commercial construction. Depending on your project, cold weather can impact your commercial construction. Often, cold
Read More »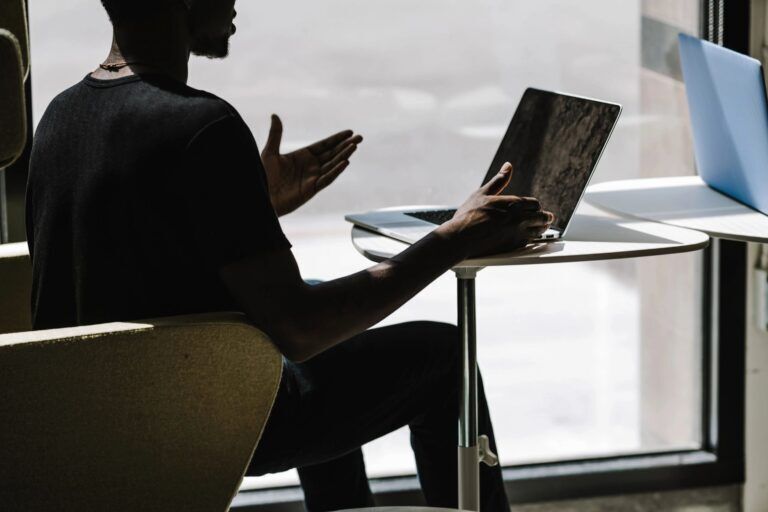 Commercial Construction

Are you looking for construction services for your commercial property? Then you need to find a commercial contractor. If you are new to finding commercial
Read More »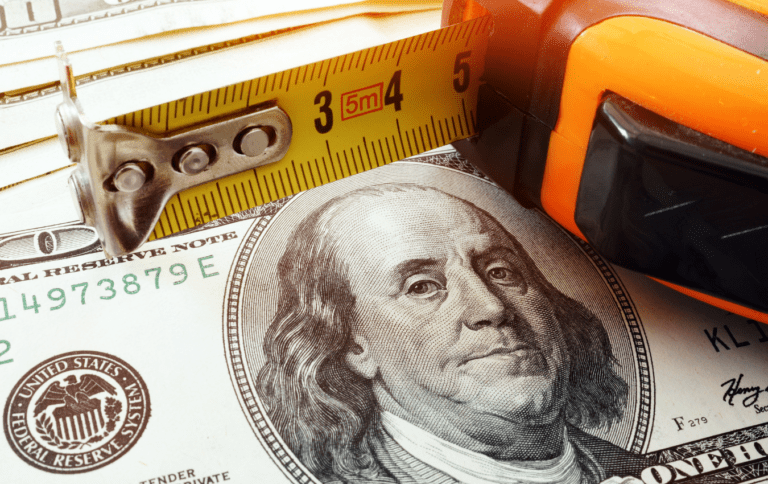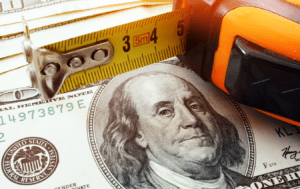 Commercial Construction

You have probably noticed that your contractor has your general contractor has submitted you a pricey bid for your project. Whether you're a commercial business
Read More »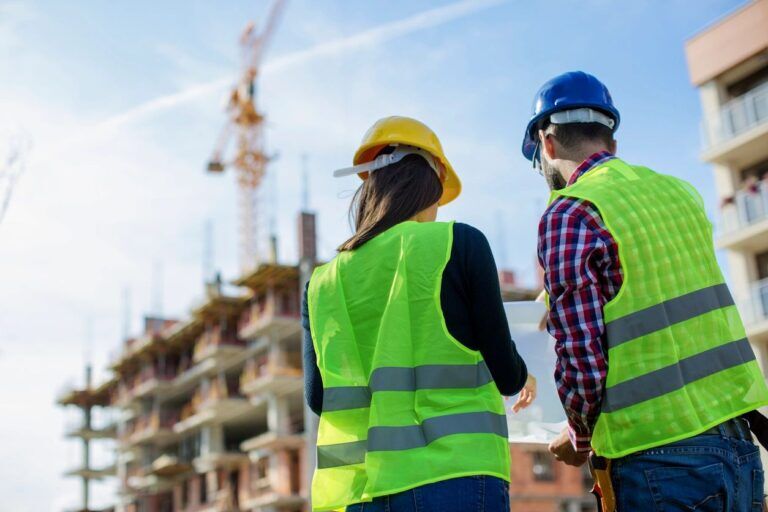 Commercial Construction

Many business owners and managers struggle to connect and build a relationship with a commercial contractor. With a failed partnership, owners and management are left
Read More »