5 Trends For Commercial Tenant Improvements In 2021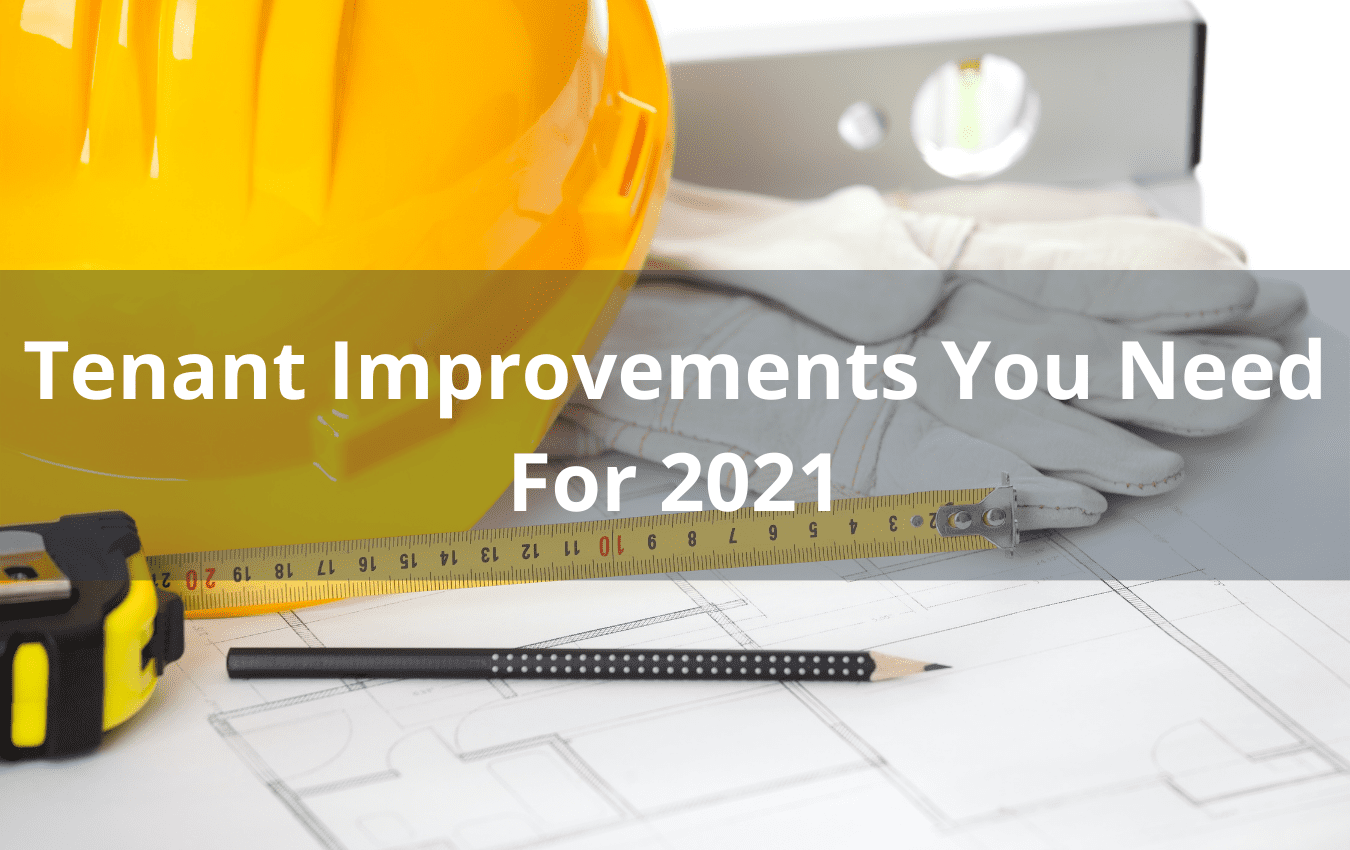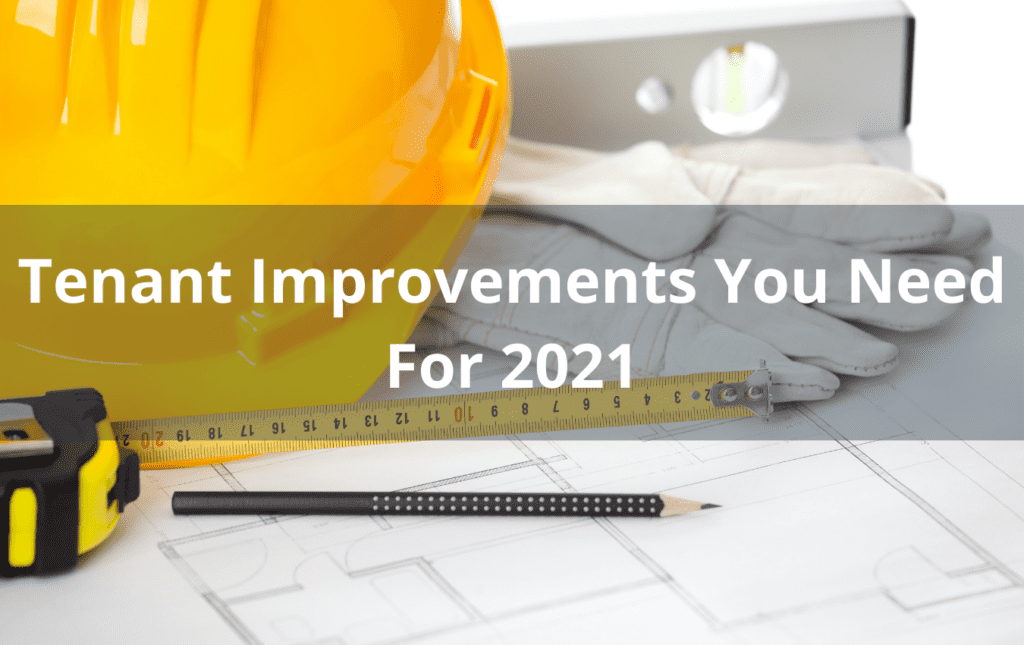 In 2021, businesses are dealing with the coronavirus and a labor shortage. As a result, business leaders around the world are trying to create a suitable and safe environment for both employees and customers. Therefore, many companies are looking for opportunities in commercial tenant improvements trends to help adapt their business.
Tenant improvements, also known as leasehold improvements, represents any construction activity to make a commercial property more suitable for a tenant. They can include simple renovation improvements to complete remodels to a property.
Here are 5 commercial buildout trends for 2021:
Technology Upgrades
Installation Of Air Filtration Systems
Floor Plan Changes
Green And Sustainability Improvements
Outdoor Space Improvements
Technology Upgrades
One of the most apparent upgrades businesses have made are technology upgrades. Technology helps businesses become more modern and current with employee and customer preferences. Technology makes things easier, simpler, and faster to do.
However, in 2021, technology upgrades have been heavily focused on creating a safer environment for public health. As a result, there has been a strong adoption of touchless technology such as censored: lighting, toilets, faucets, doors, and more.
Some businesses such as retails have implemented more self-checkout sections to help limit human interaction and efficiency. Other's businesses have installed self-serving terminals.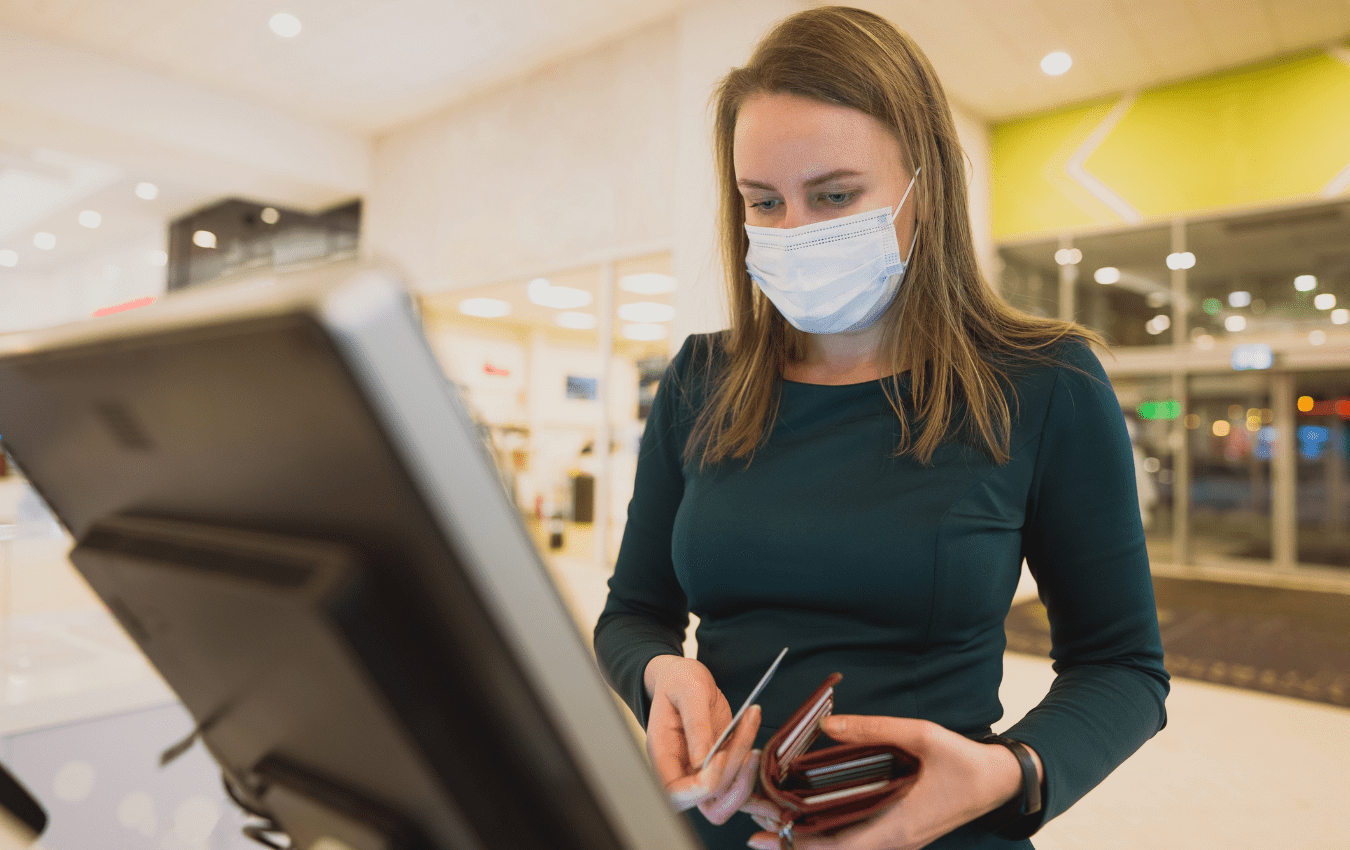 Installation Of Air Filtration Systems
Businesses have been adapting to COVID-19 concerns by installing or improving their HVAC and air filtration systems to improve air quality. The better ventilation of a commercial property, the less chances individuals can contract airborne viruses or bacteria.
For example, some businesses have opted to install more windows inside their building to help promote the flow of fresh air and sunlight. Other's have made the investment in upgrading their air filtration systems that are capable of removing toxins from the air.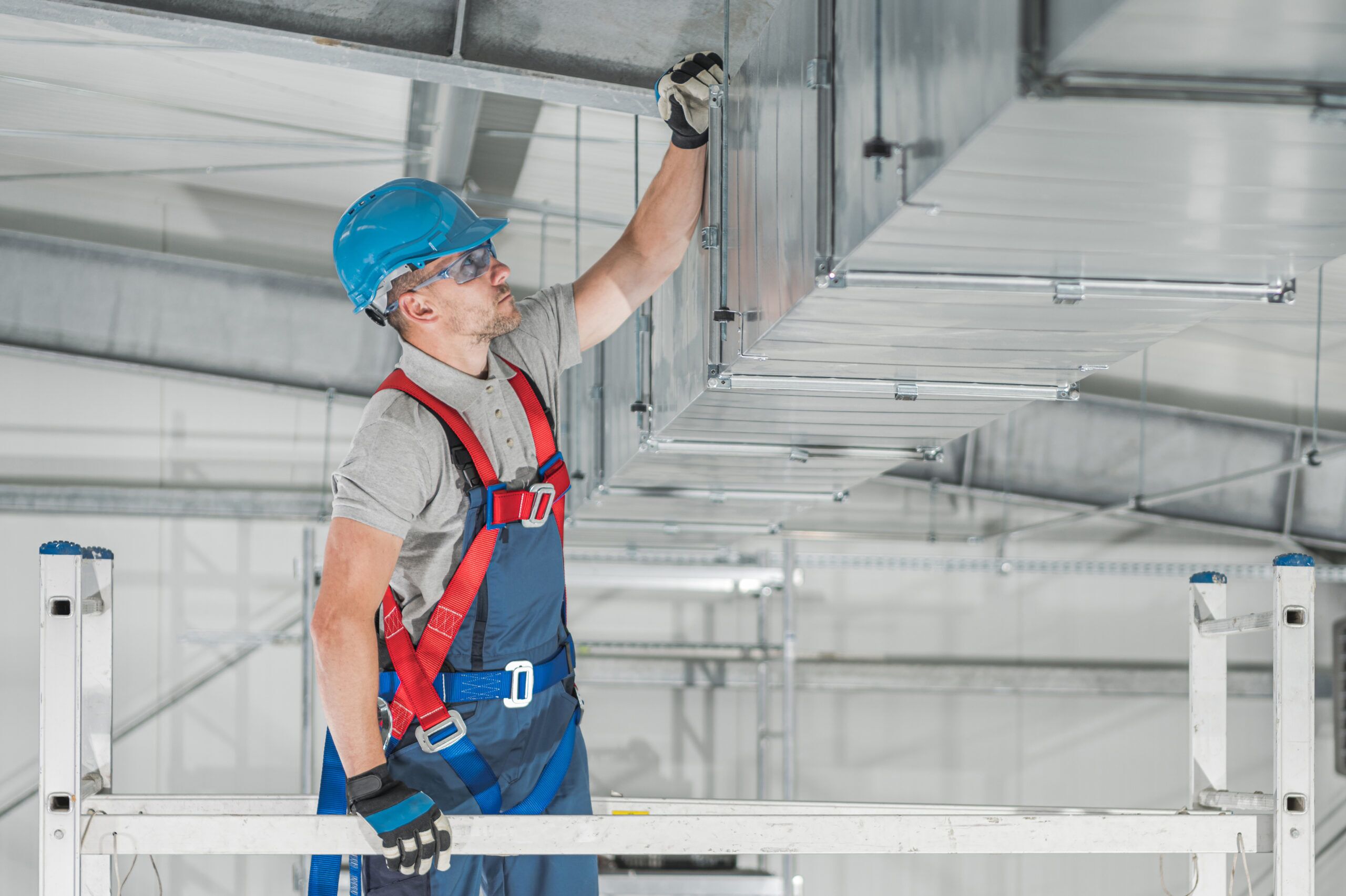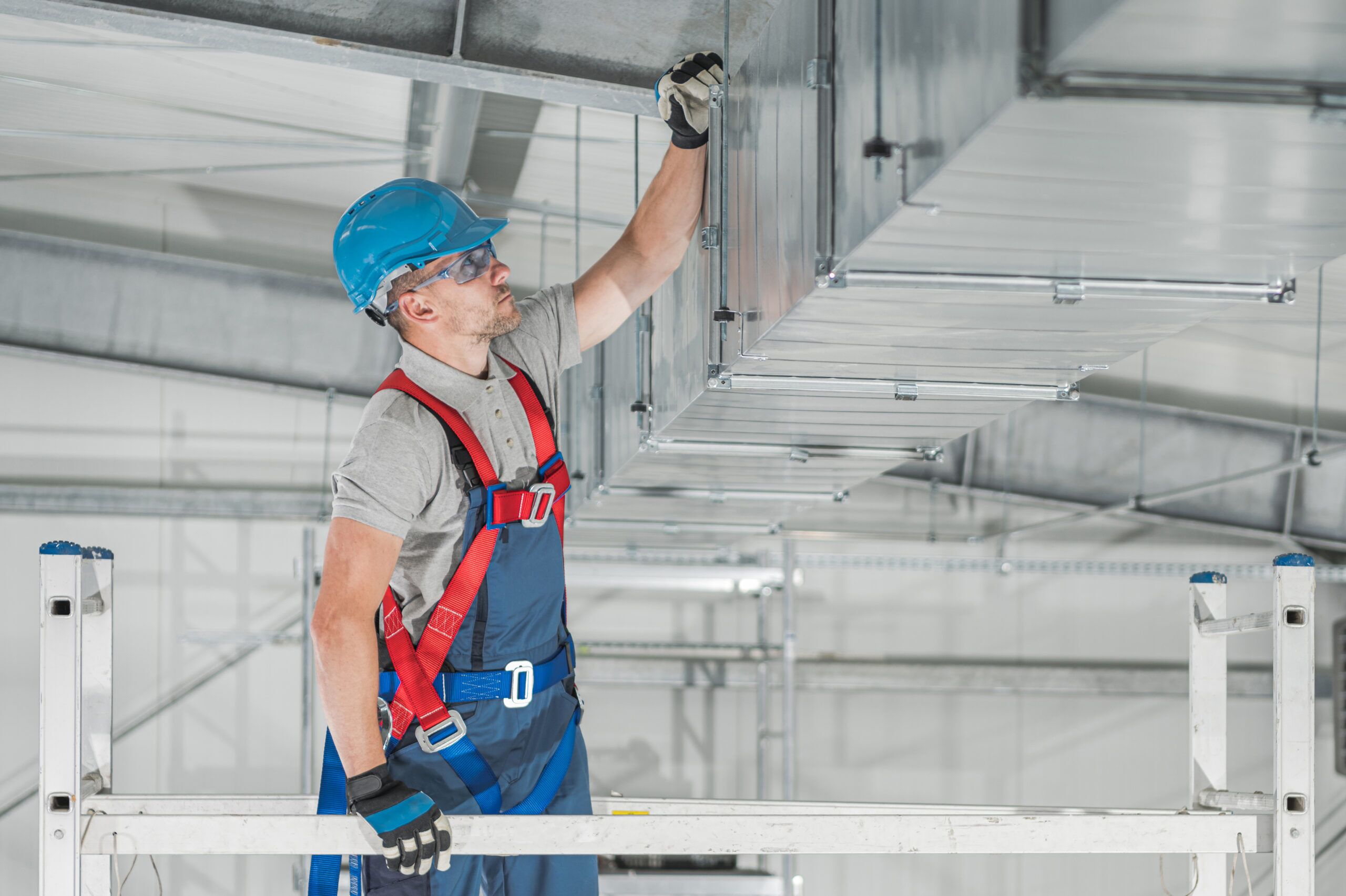 Floor Plan Changes
Social distancing has played a large role in how business operate nowadays to the point of many company's changing their floor plans. For instance, many businesses have looked to create a more open environment, so people are not clustered together. As a result, many companies have hired commercial contractors to demolish and remove small rooms. In addition to the installation of barriers such as plexiglass.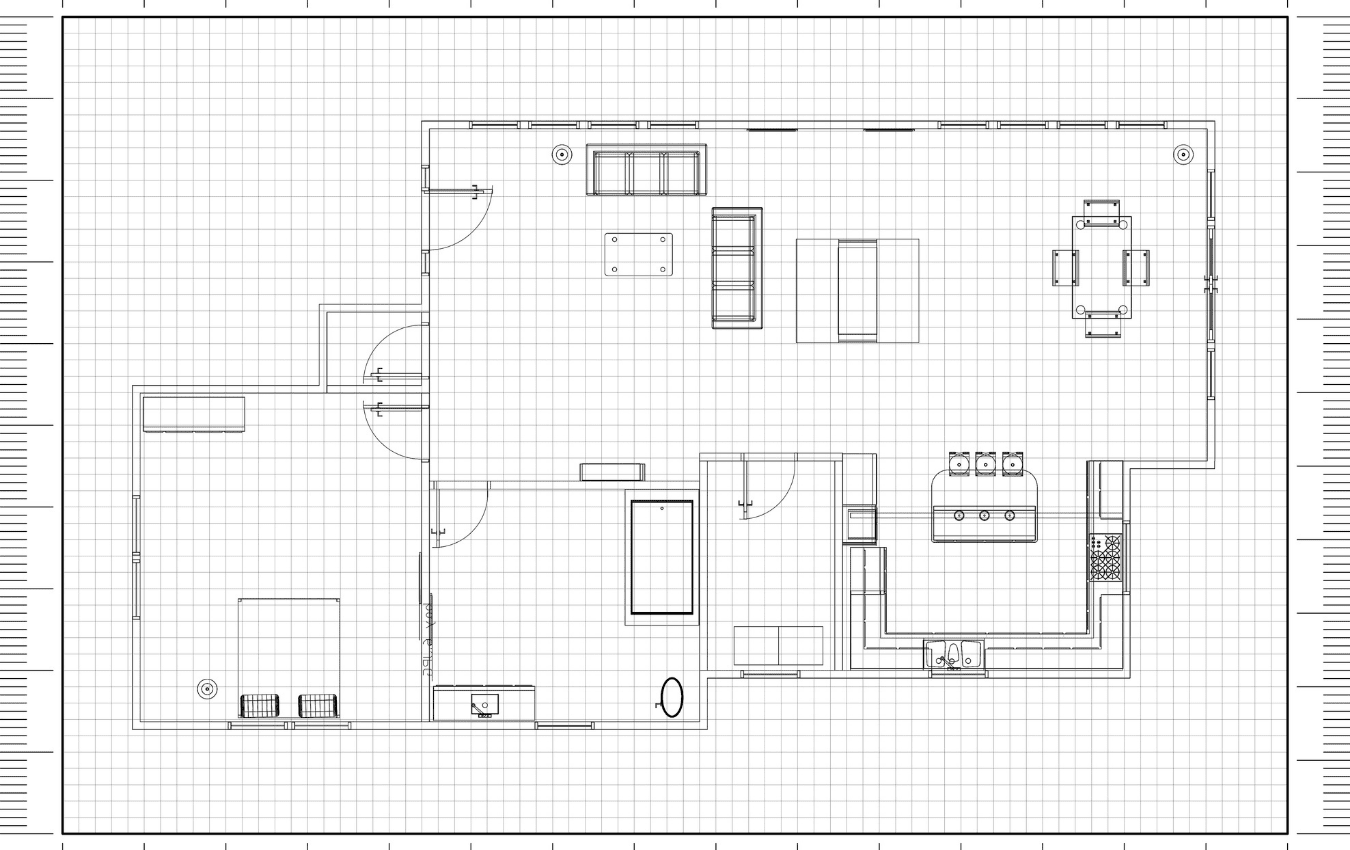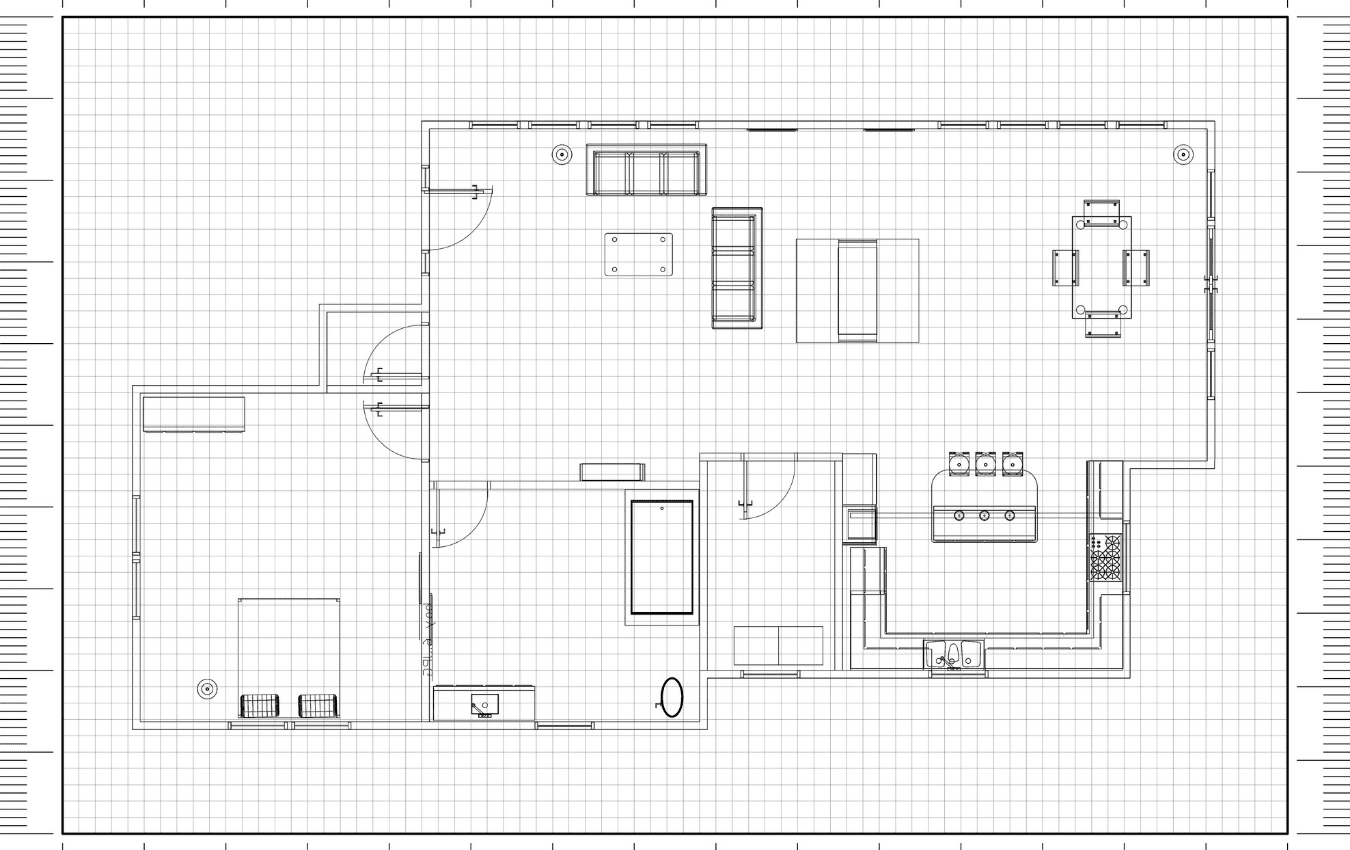 Green And Sustainability Improvements
Each year there is a stronger push by society for green and sustainability improvements to be made by businesses. As a result, many business in 2021 are still adapting to optimizing a more sustainable environment.
For example, many businesses have installed more efficient lighting and low flow fixtures to help limit the usage of electricity and water. Additionally, businesses have installed more insulation and windows to help moderate the temperature and limit utility expenses.
Installation of solar panels and more efficient appliances, machinery, and miscellaneous equipment have also been made to improve sustainability and efficiency.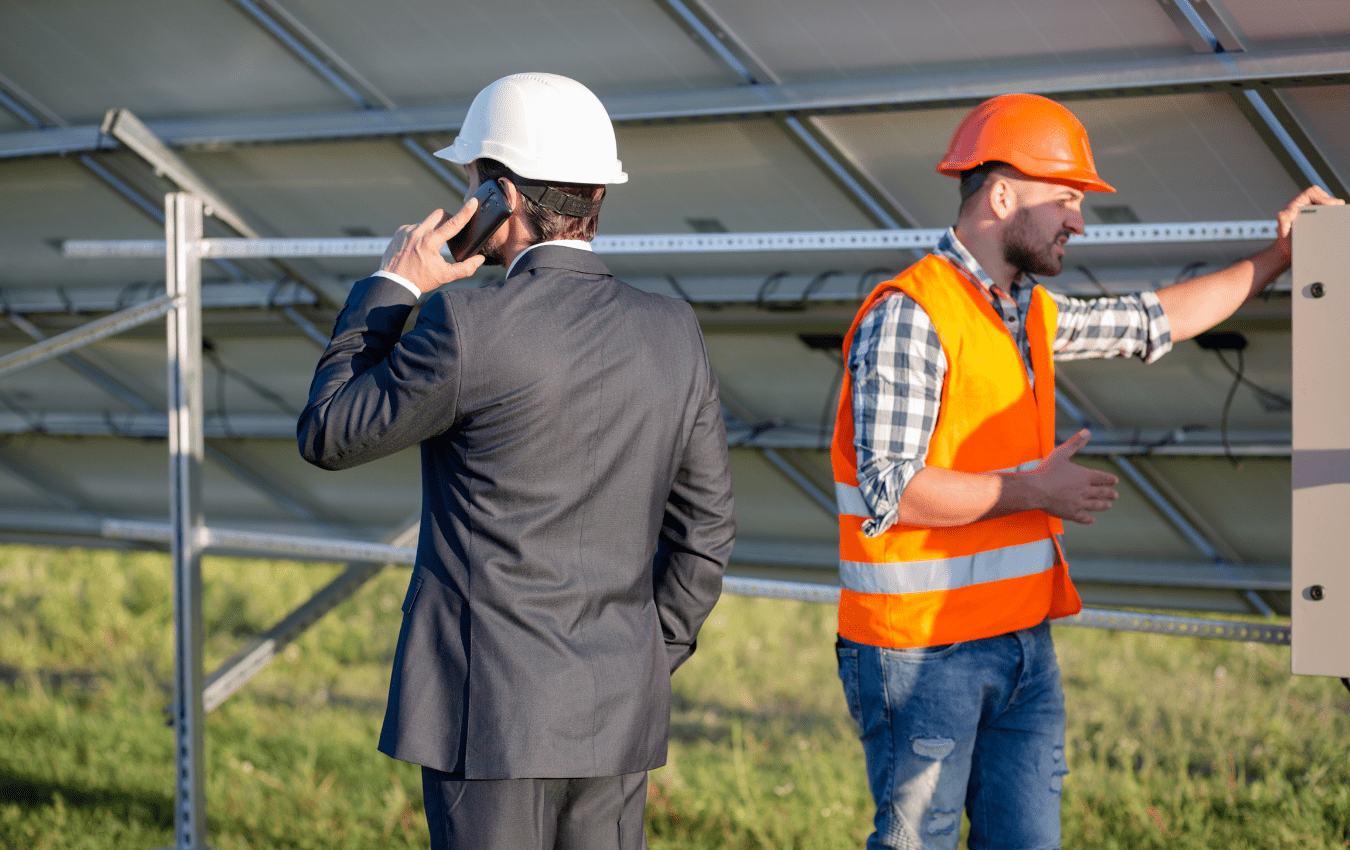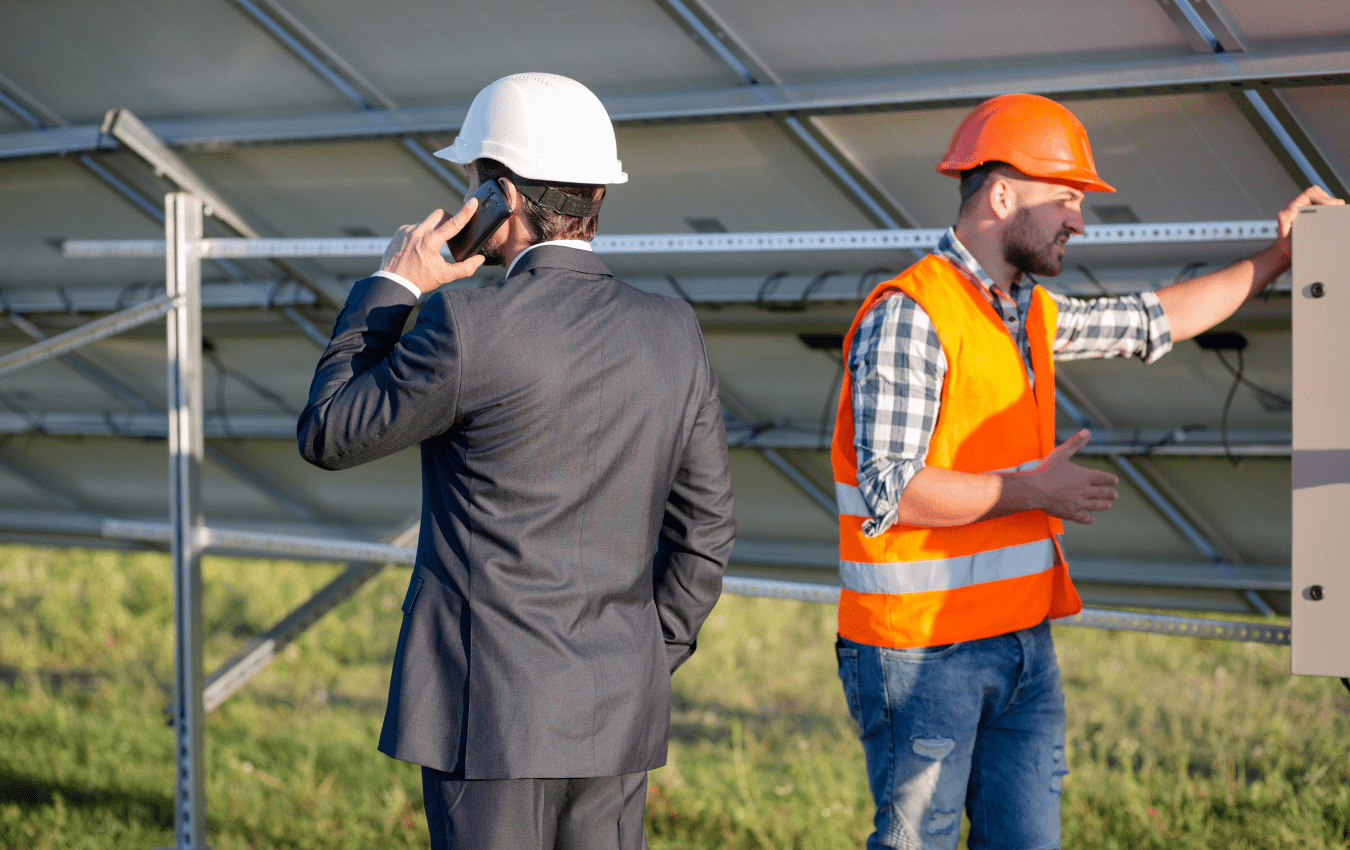 Outdoor Space Improvements
Promoting health is a major priority in businesses nowadays, as a result, many businesses have adapted to coronavirus concerns by operating more outdoors. However, many business currently do not have a suitable outdoor work environment. Therefore, many hire a commercial contractor to create patio spaces and rooftop areas for business.
To make an outdoor workspace more appealing to employees, business leaders must make improvements to landscaping, security, seating, fencing/walls, and accessibility.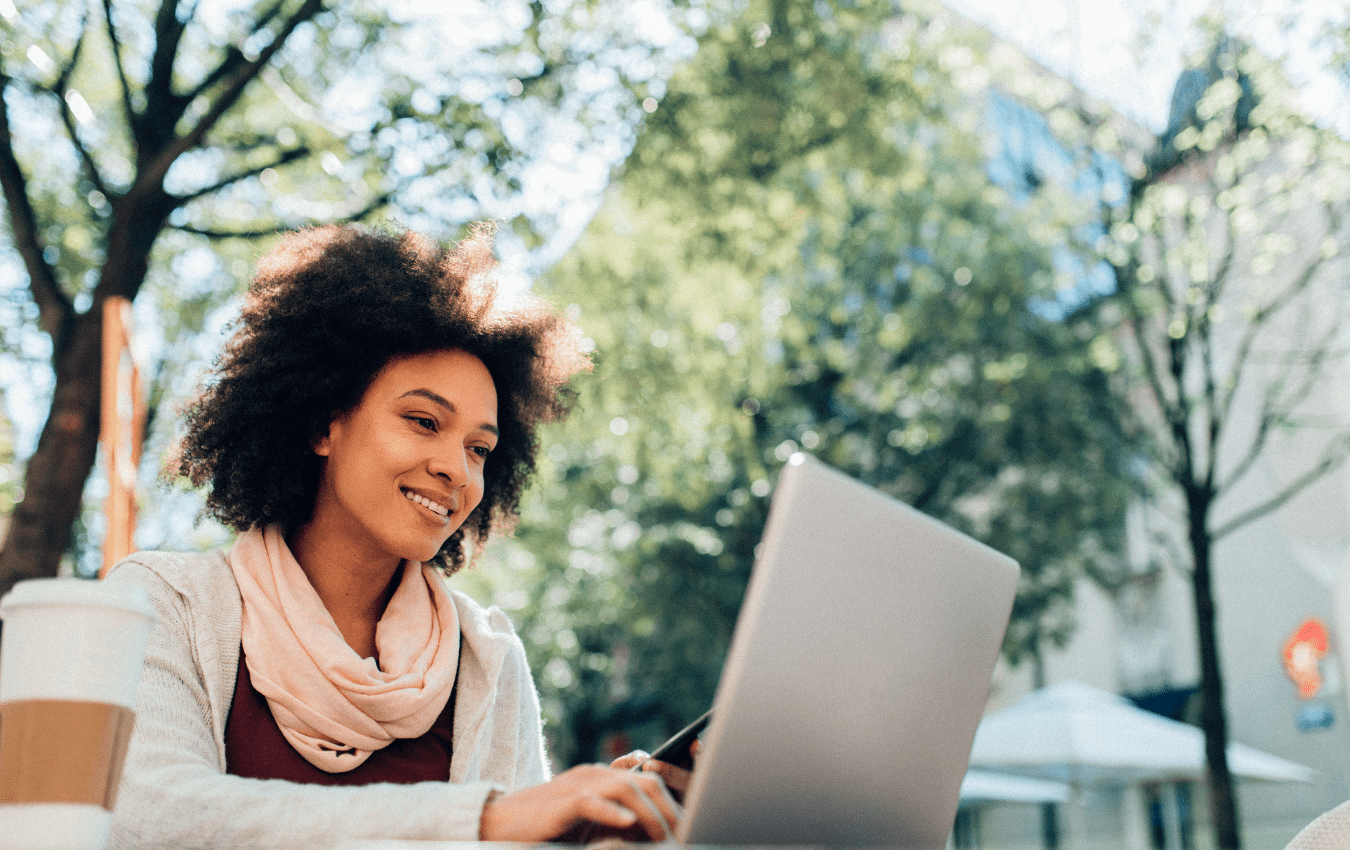 Summary: 5 Trends For Commercial Tenant Improvements in 2021
Adapting your business to trends in one of the major ways of staying competitive and efficient in your industry. As a result, many businesses have look to make necessary commercial tenant improvements such as:
Technology Upgrades
Installation Of Air Filtration Systems
Floor Plan Changes
Green And Sustainability Improvements
Outdoor Space Improvements
These upgrades help improve efficiency of the workplace while appealing to public health concerns. If you are interested in tenant improvements for your commercial property, then partner with JMF Commercial Construction today.
Partner With JMF Commercial Construction
JMF Commercial Construction is an experienced licensed contractor serving commercial and light industrial businesses, and HOA Property Management. We provide convenient and quality services to the Los Angeles & Orange County businesses.
To start your next commercial construction project today! Contact JMF Commercial Construction for an Estimate.
Email us at info@jmfcommercialconstruction.com or call us at (562)572-8354.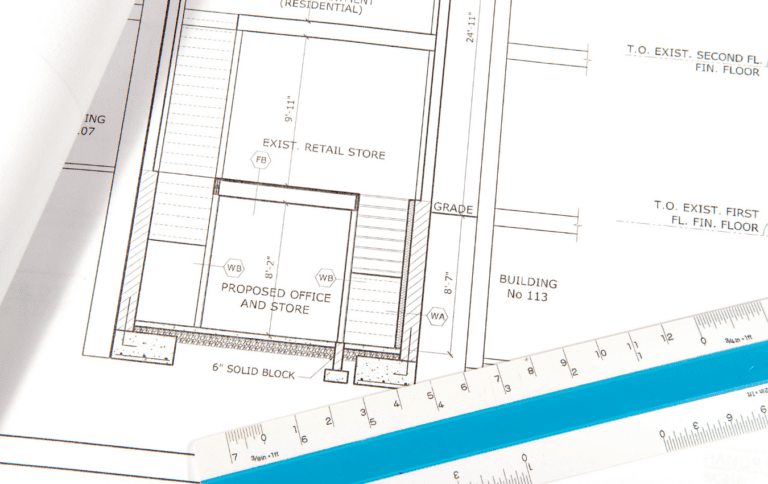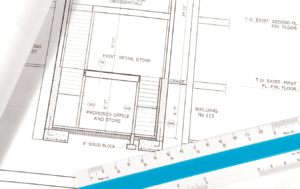 Tenant Improvement

Tenant improvement projects are improvements made to new or existing property to appeal and acquire a desired tenant, or to keep an existing tenant to
Read More »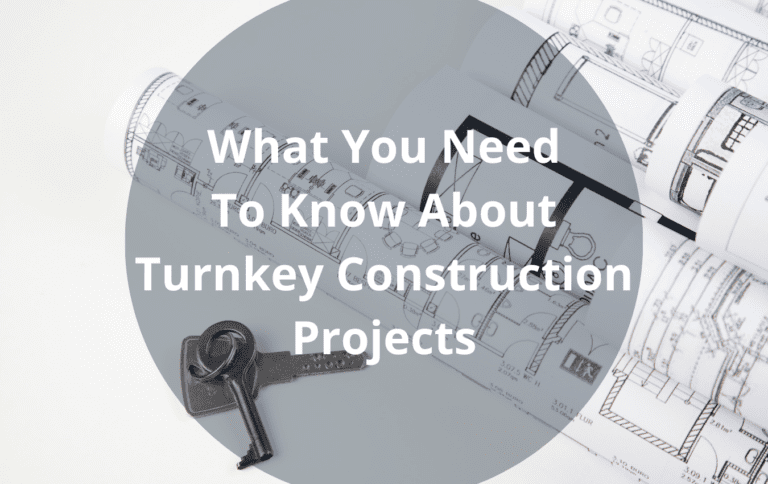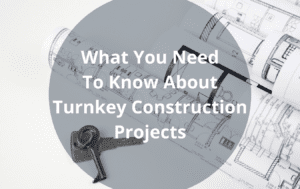 Design-Build

Turnkey projects are very popular among real estate and property management companies due to fast construction project turnaround times, which enables them to "turn the
Read More »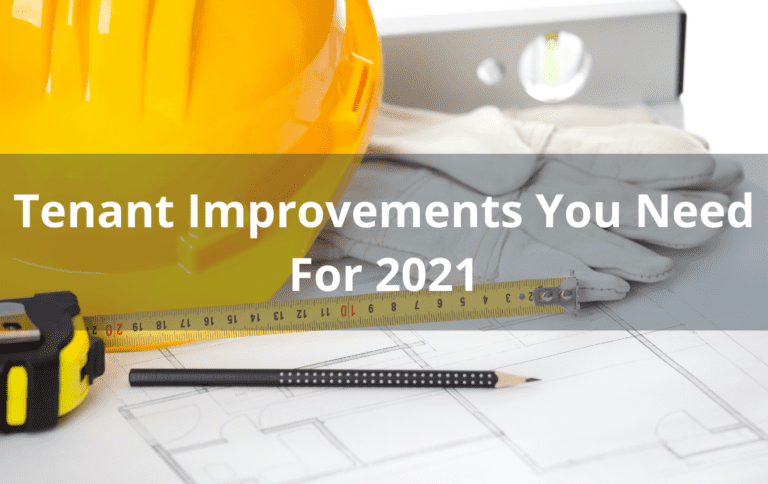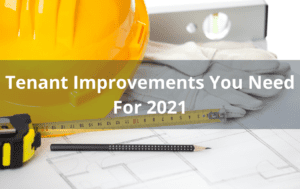 Tenant Improvement

In 2021, businesses are dealing with the coronavirus and a labor shortage. As a result, business leaders around the world are trying to create a
Read More »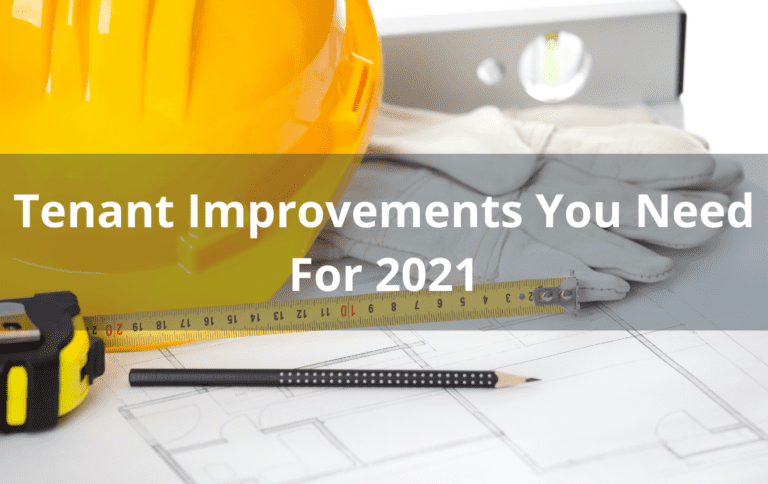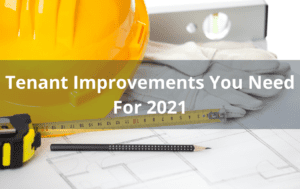 Tenant Improvement

In 2021, businesses are dealing with the coronavirus and a labor shortage. As a result, business leaders around the world are trying to create a
Read More »