Tenant Improvement Construction Explained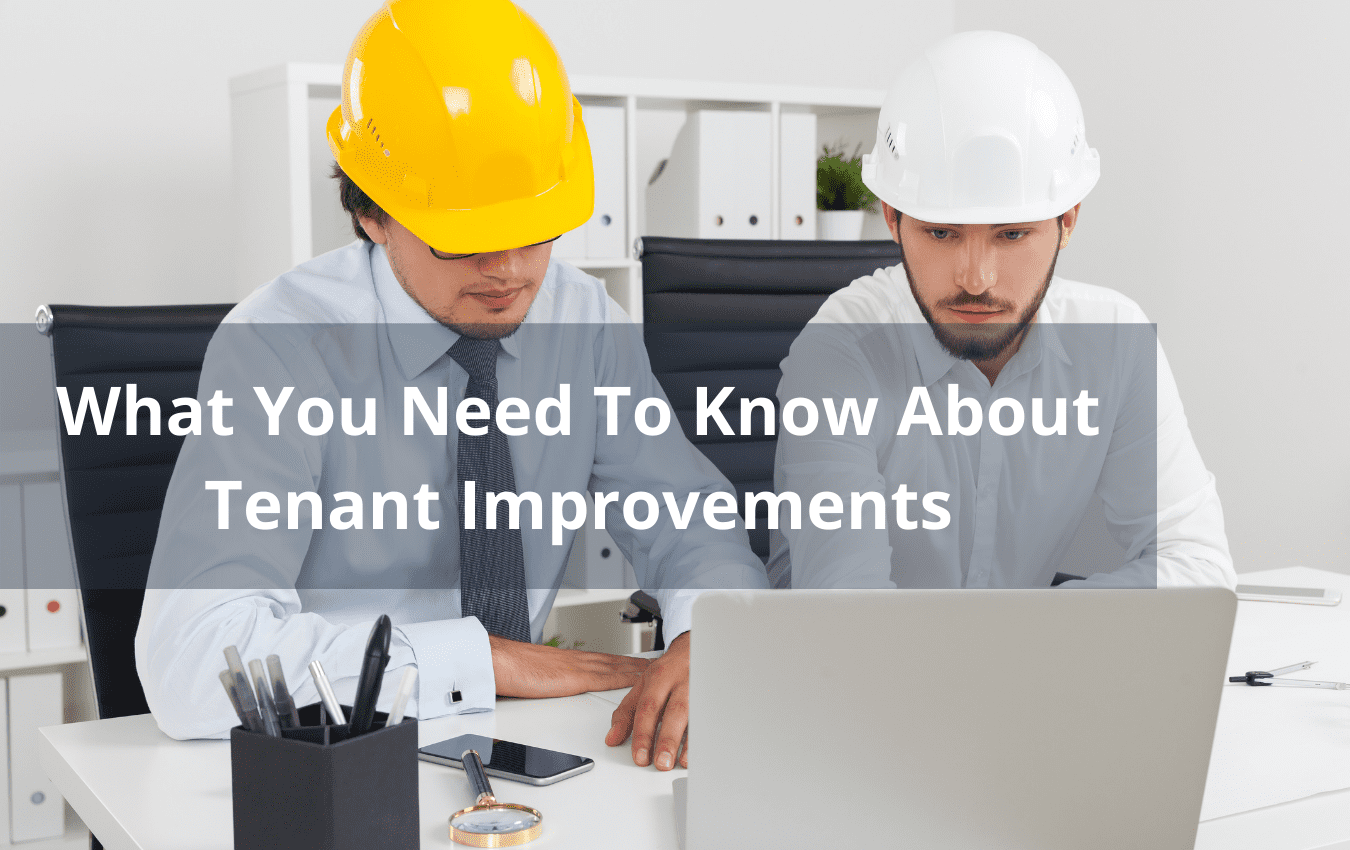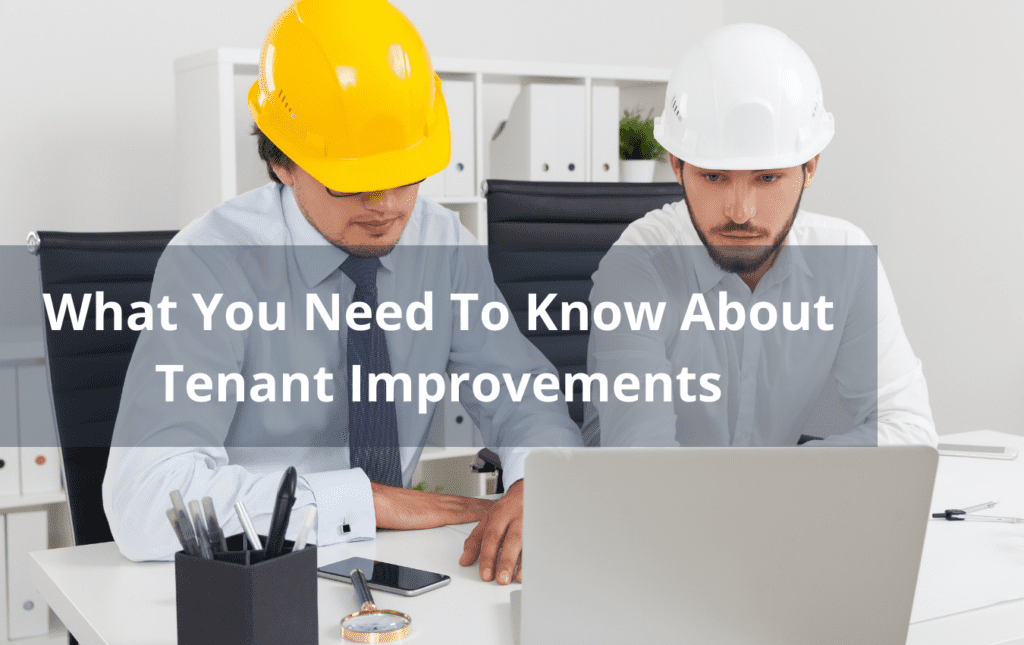 Tenant improvements, also known as leasehold improvements, are physical changes made to leased commercial property to appeal to and acquire a desired tenant, or to meet an existing tenant's requirements. Typically, tenant improvements are outlined and discussed in lease agreement negotiations between the landlord and tenant. Otherwise, tenant improvements are made to make a property more attractive and appealing to a desired tenant.
Commercial property owners or property management are responsible for meeting building codes, ADA compliant upgrades, and seismic retrofitting. Basically, the property has to operational and up to date for a tenant to occupy and do business within the property.
Tenant improvements can be simple repairs to complete commercial remodels. With the underlying goal of tailoring a commercial property to meet a tenants needs.
Commercial properties generally are not tailored to a specific business. As a result, tenant improvements are required to make a property more suitable for a tenant to occupy. It makes a tenant happier and more successful in running a business which will ultimately benefit the landlord.
Tenant Improvement And The Lease Agreement
In lease agreements, the property owner or management team negotiate require tenant improvements with the prospected tenant. In this negotiation, the landlord and tenant determine what changes are allowed to the property, as well as the landlords allowance, or funds allocated to make those changes.
Furthermore, tenants can actually make changes to their property out of their own pocket as long as it has been agreed to. Landlords may choose to reimburse the tenant.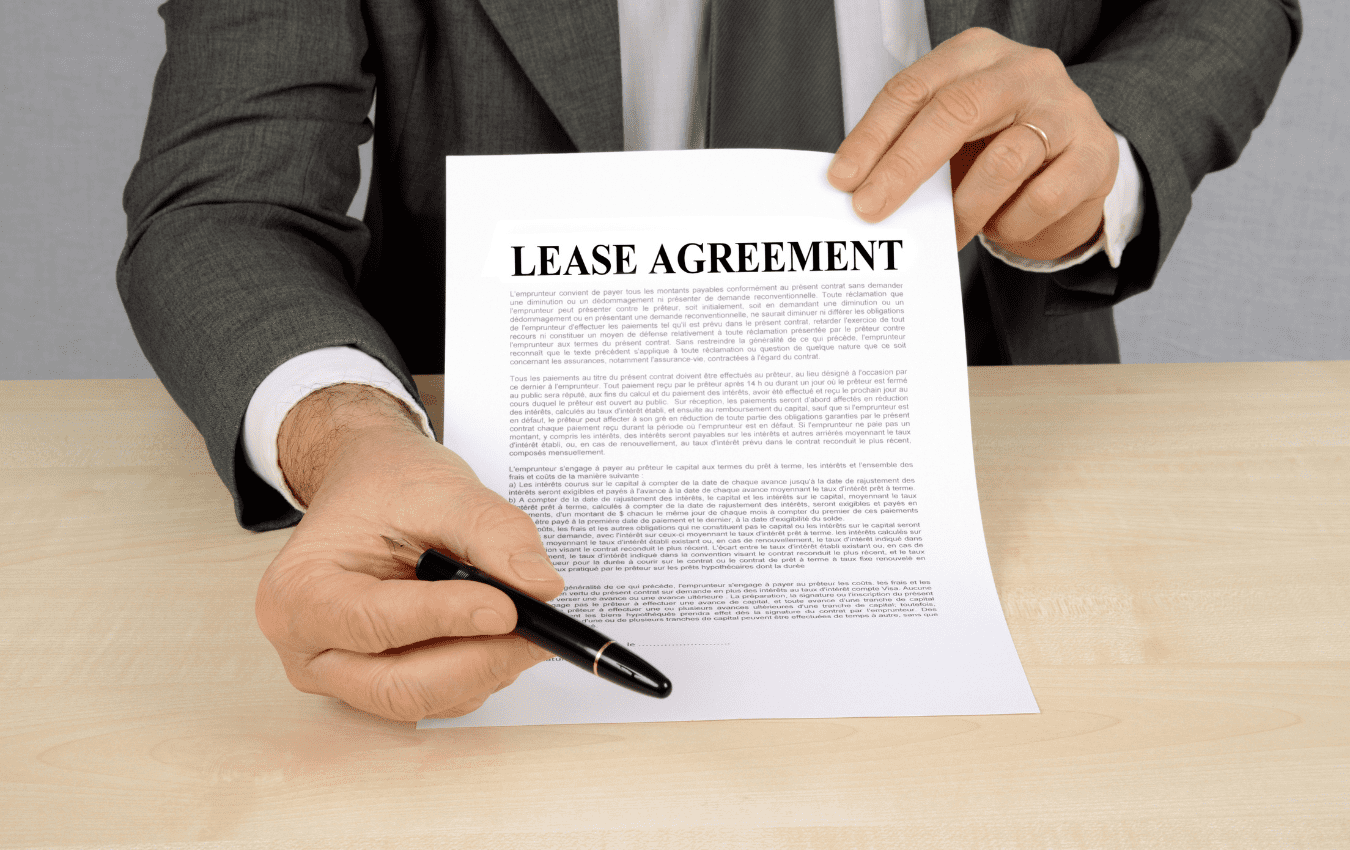 Incentives For Tenant Improvements
There are many incentives for both property management (landlords) and tenants to work together to establish tenant improvements.
Property Management
Property management or landlords make their money by leasing out their property. However, no one wants to lease a property that is not suitable for their business. Therefore, to be successfully at obtaining and appealing to tenants' landlords must be reasonable and accommodating to their tenants.
If successful, property management can enjoy the benefits that come with tenant improvements:
Increased property value
Higher leasing rates
Improved tenant retention
More attractive property
Happier tenants
Tenants
A business is primary goal is to maximize their profits, therefore when they select a commercial property to lease, they want something practical that will provide them the most value. As a result, when they lease out a property, they want to be able to make their necessary tenant improvements to improve the efficiency and profitable of their business.
If successful, tenants can benefit from:
More customers
Higher profit margins
Improved worker morale and productivity
Higher customer satisfaction
Improved logistics
Increased storage space
Improved branding
What Are Common Tenant Improvements Construction Projects?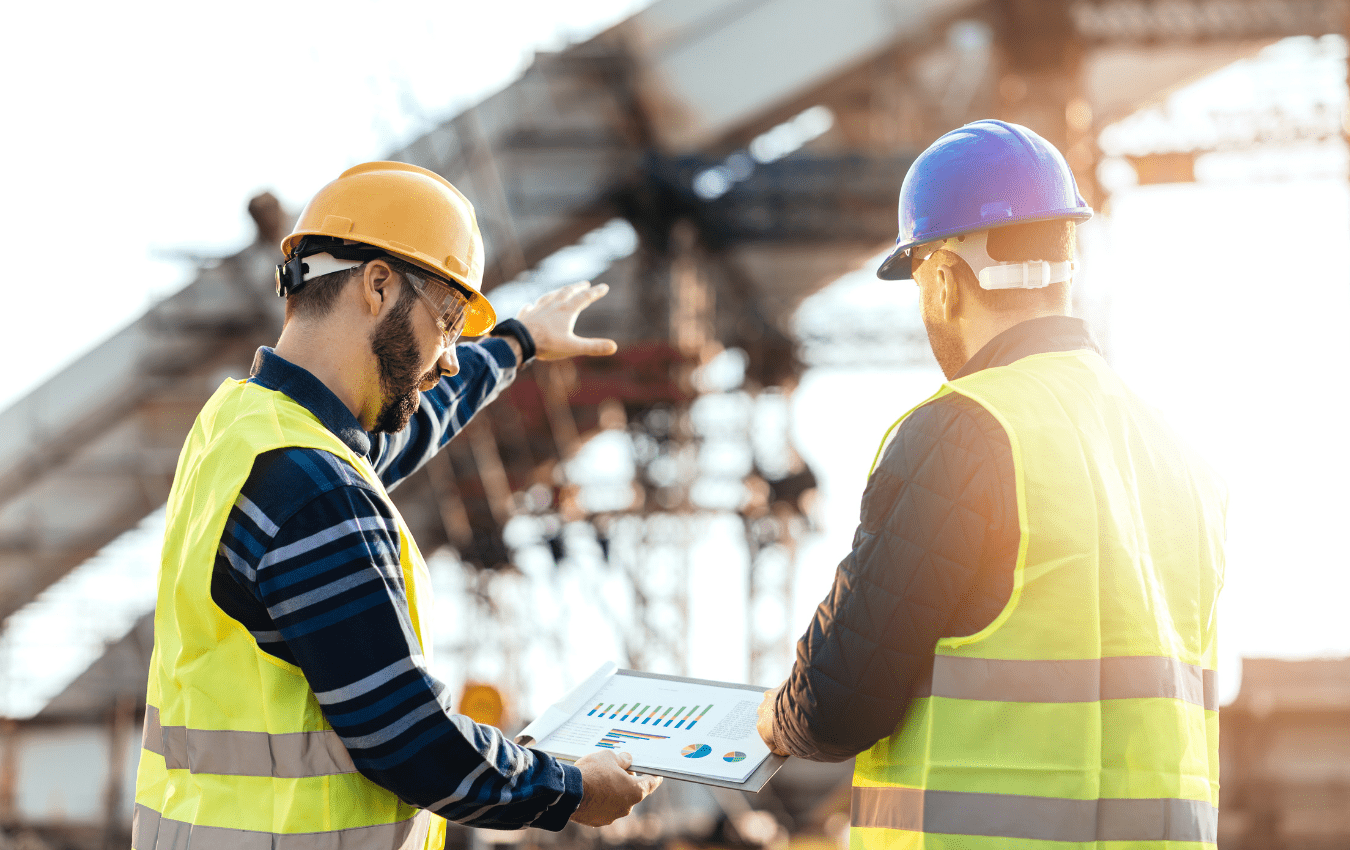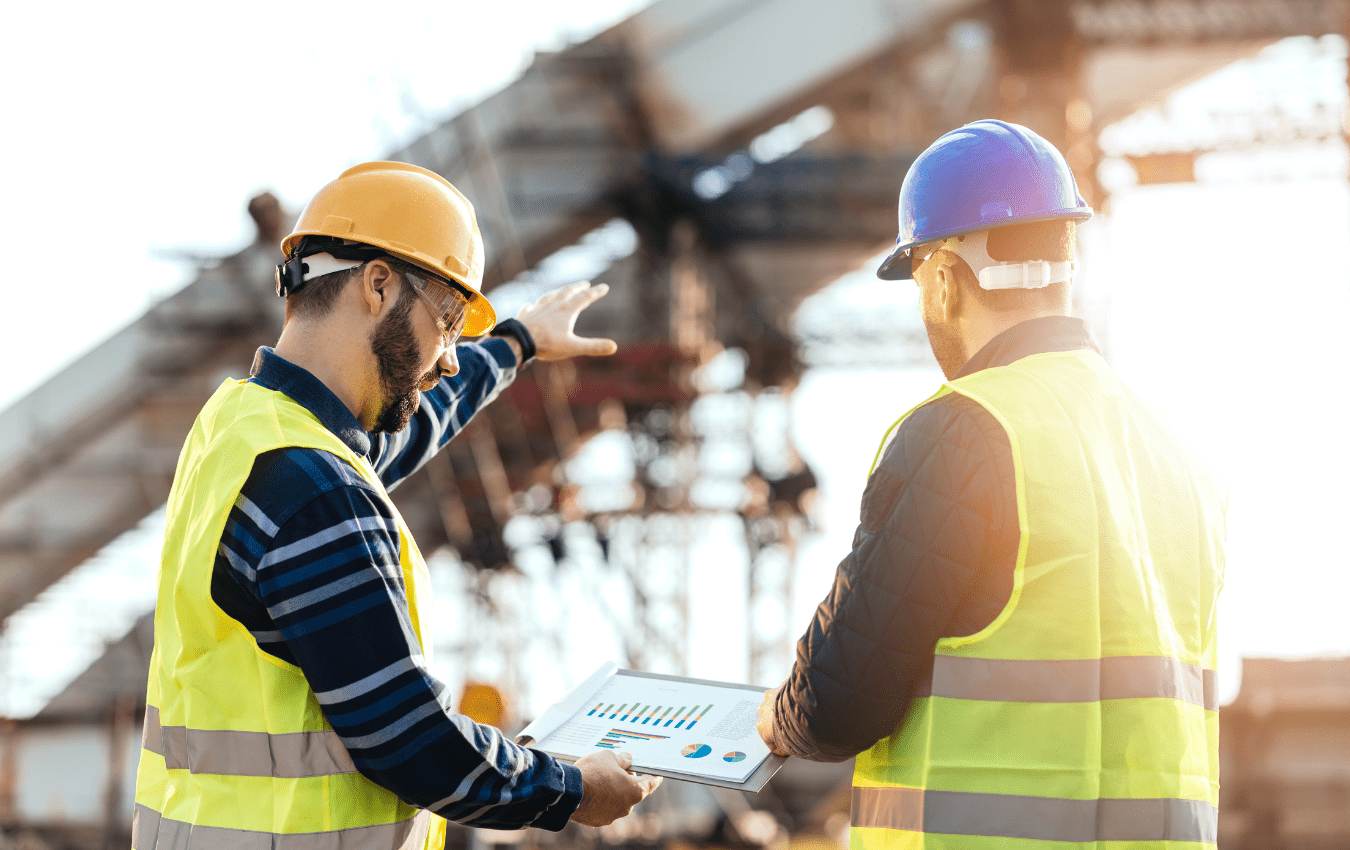 Tenant improvements can vary in size and complexity based off what has been agreed to in the lease agreement. An often require the assistance of commercial contractors to make necessary changes to the property. Commercial contractors are specialized in servicing commercial businesses in a variety of construction projects such as:
Commercial Remodeling
Renovations
Painting
ADA Compliance
Seismic Retrofitting
General Repairs and Maintenance
Commercial Remodeling
Commercial remodeling is quite common among tenant improvements. Usually, it can be a complete change of the commercial property to meet a tenants needs, or it can be just changes to the interior or exterior of the building. Nevertheless, the size and complexity of commercial remodels often bigger than most projects, which warrants a larger investment by both tenants and landlords.
For example, a tenant could want an empty commercial space to be tailored to fit the needs of a restaurant, which will require the installation of a kitchen, commercial freezer and fridge, equipment infrastructure, booths, lighting, and more.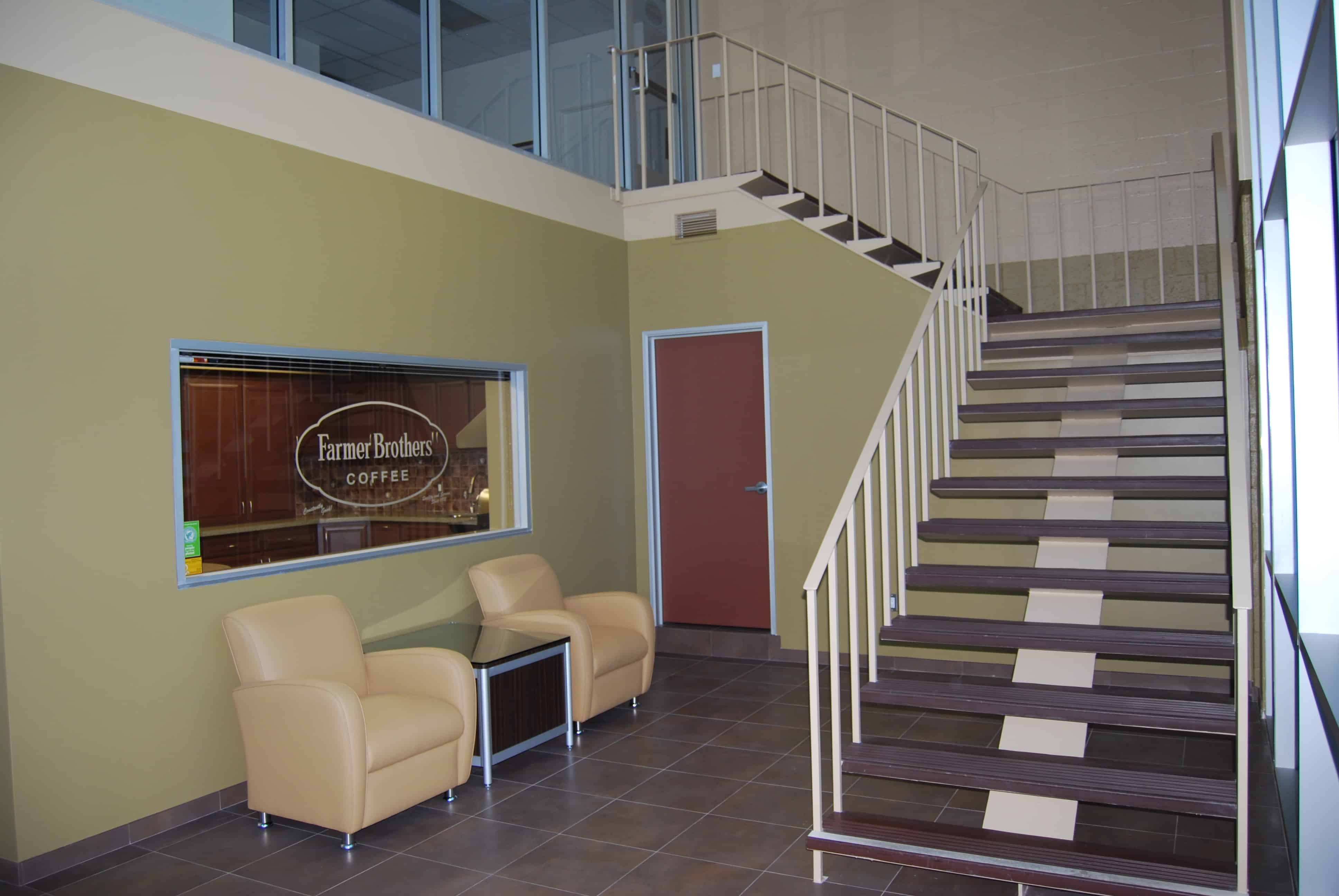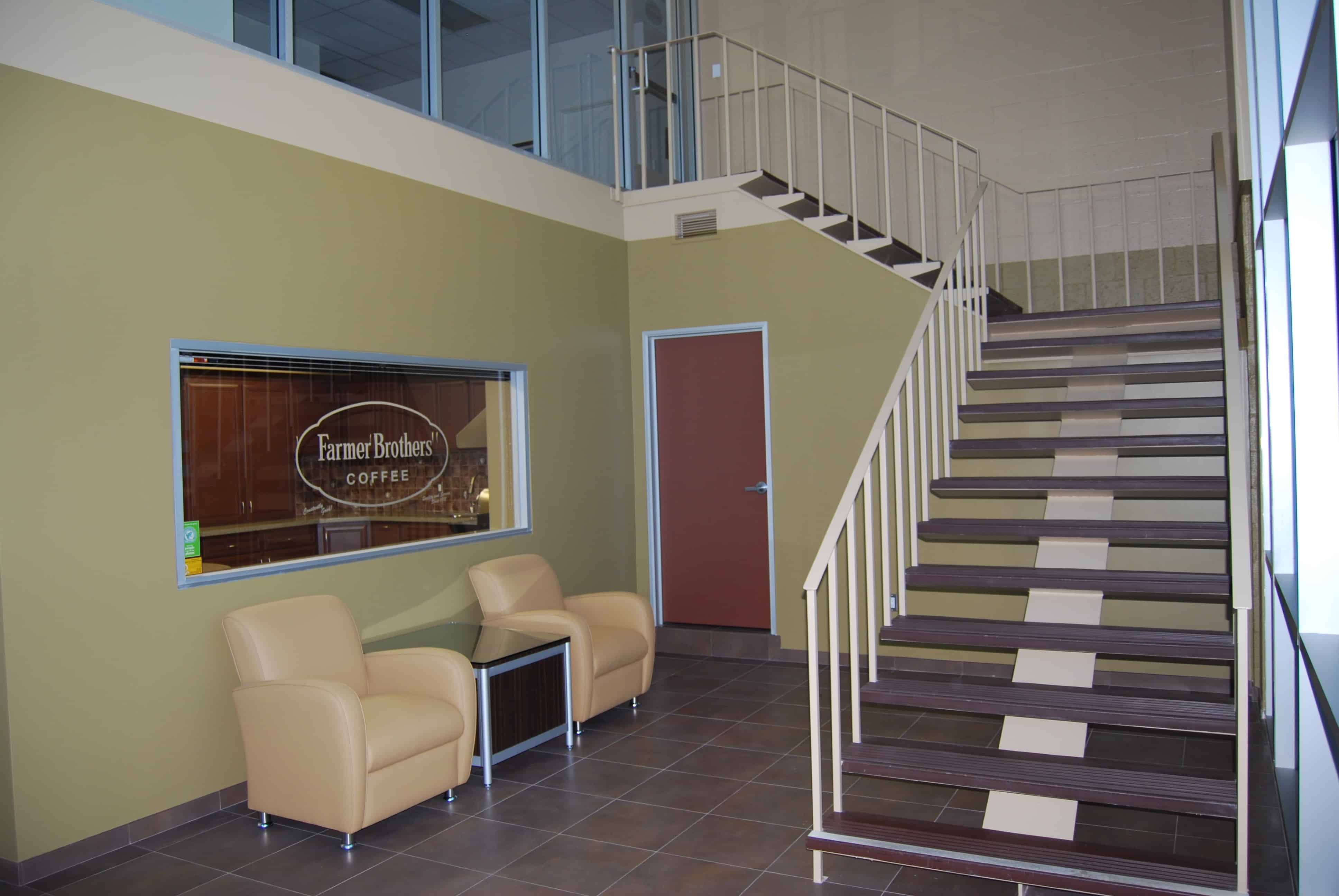 With commercial remodels you can expect to work with a commercial contractor. A commercial contractor will partner with a variety of subcontractors to tackle on specific trades such as the required plumbing and electrical work that will be done.
Renovations
Renovations are upgrades or improvements made to an existing structure or building. These projects tend to be a cheaper alternative to remodels.
For example, a tenant could request the replacement of all lighting in a building to be more sustainable and cost effective.
Renovations are popular projects among tenant improvements, to help brand a commercial space to then tenant's business.
Painting
Many tenants want to change the look of their commercial property fit their brand. As a result, many look to paint the interior and/or exterior of their leased space. Painting goes a long way in expressing a brands image to customers and employees.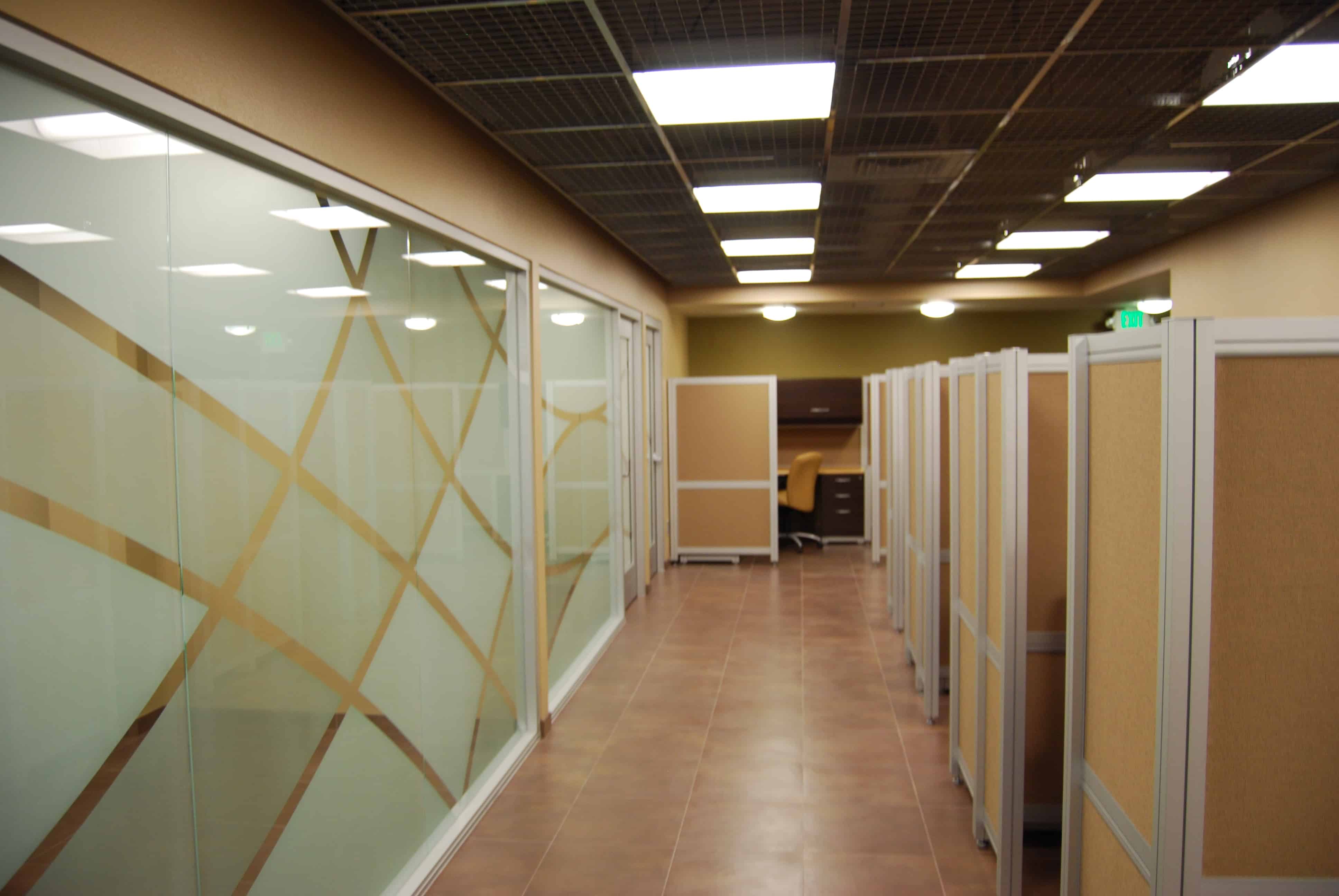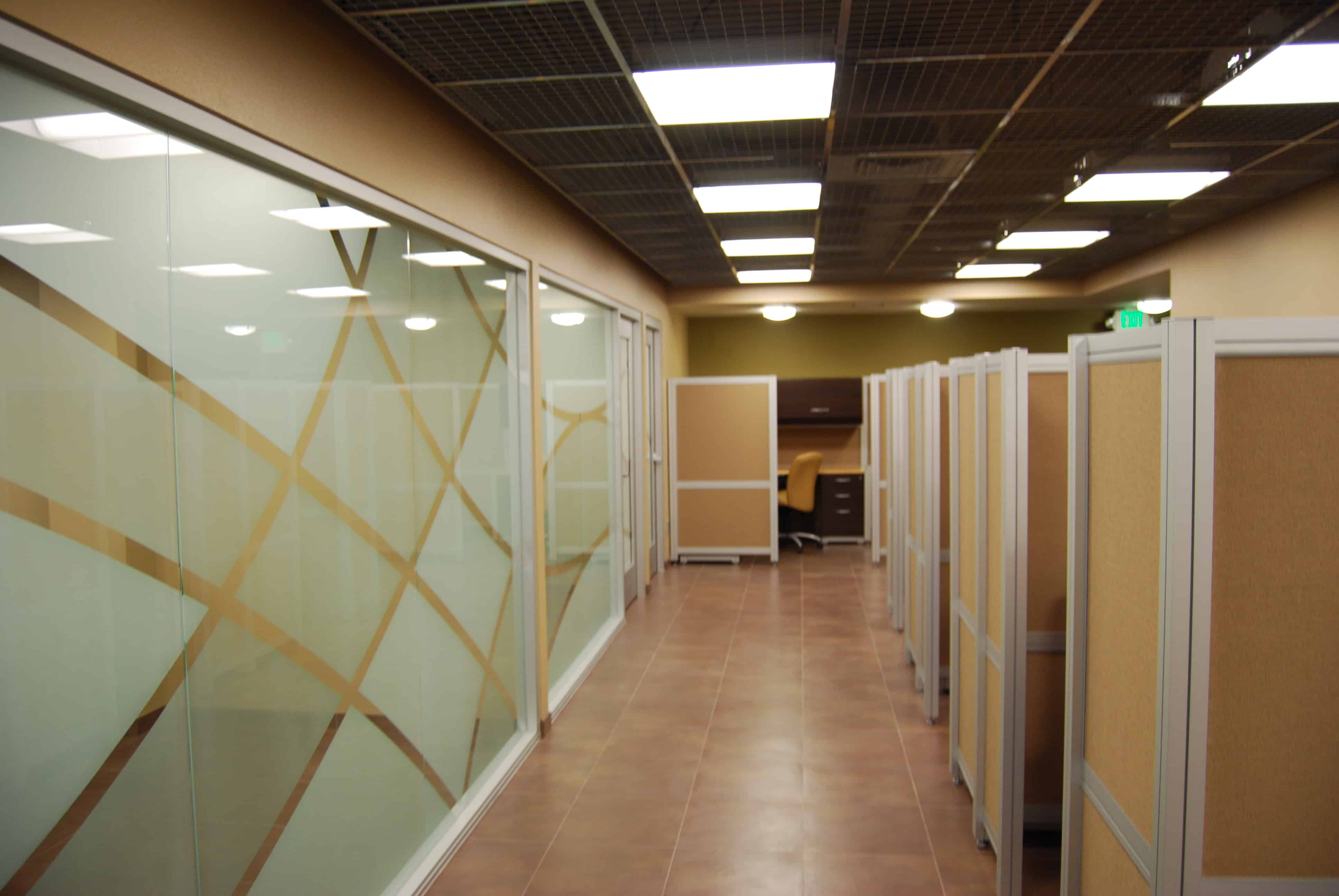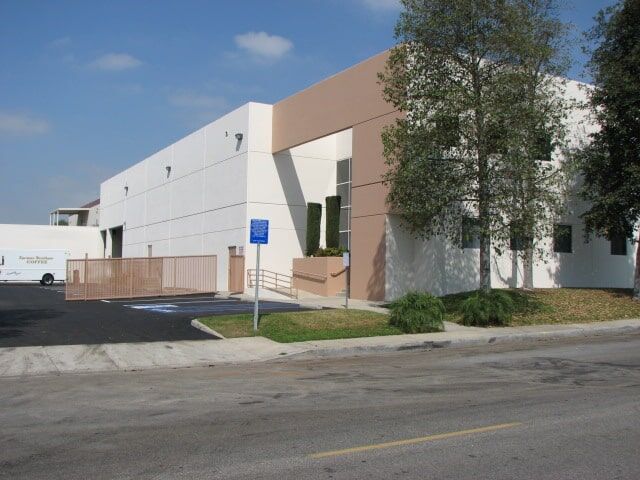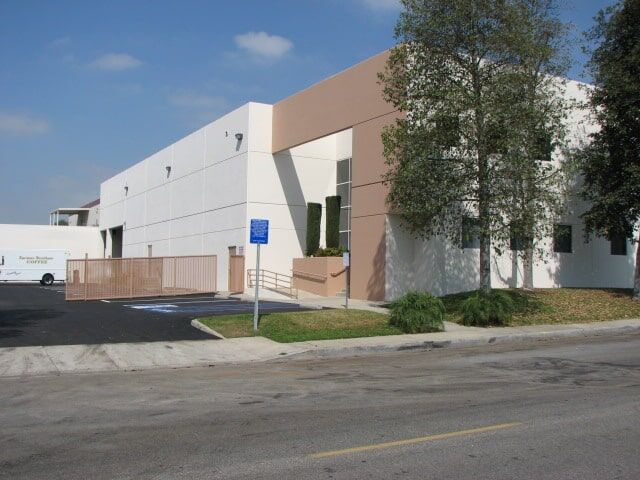 ADA Compliance
Americans with disabilities act (ADA) plays a large role in tenant improvements. ADA requires all businesses to meet specific building requirements, to make their property accessible to all individuals regardless of limitations.
Common ADA complaint upgrades include the installation of railing, ramps, handicap parking stalls, lifts, and elevators. Often, most of these changes can be found in the common areas of a commercial property, restrooms, parking lots, entrances, and walkways.
Property managers/landlords need to make these changes to avoid fines and penalties.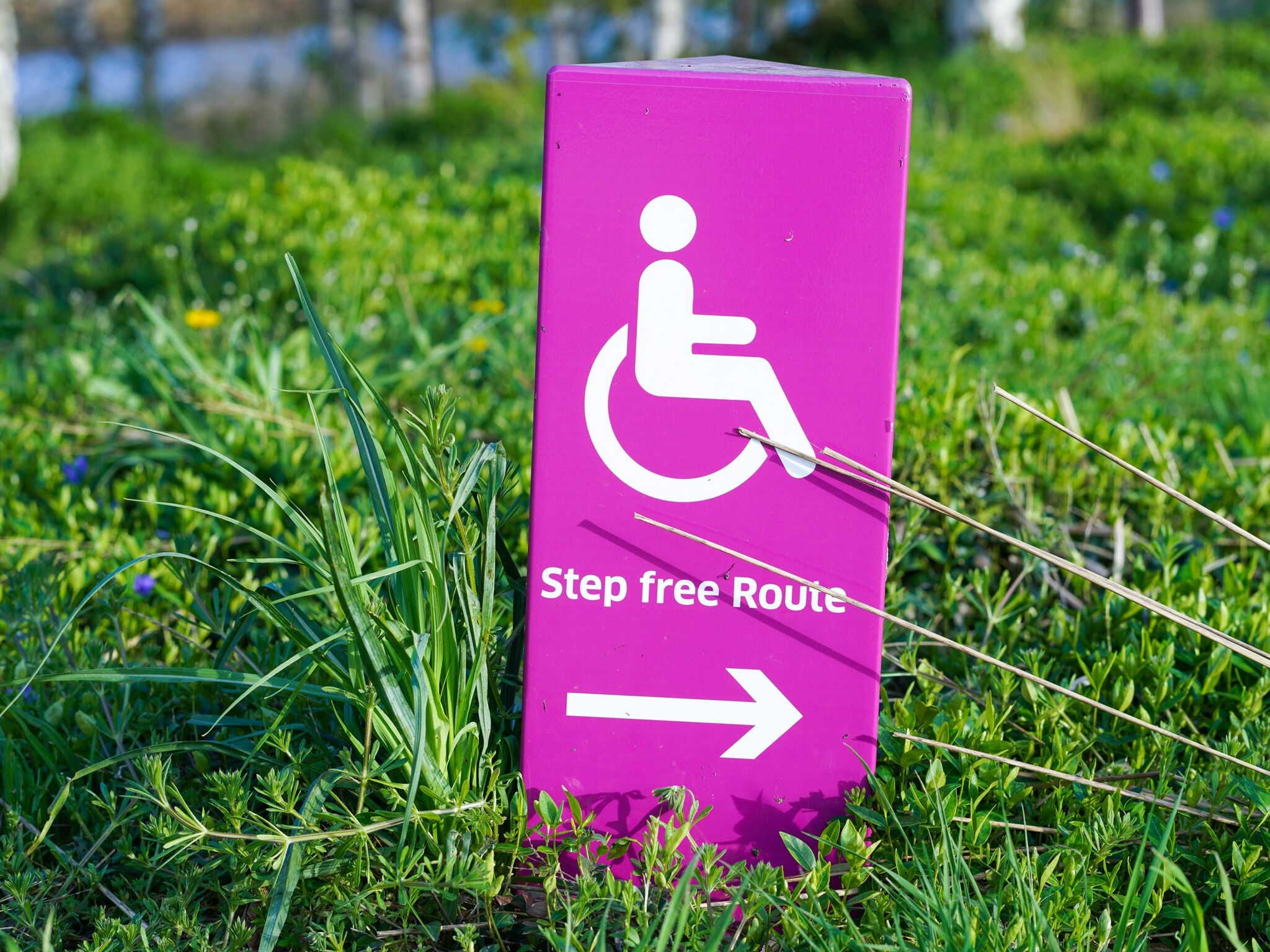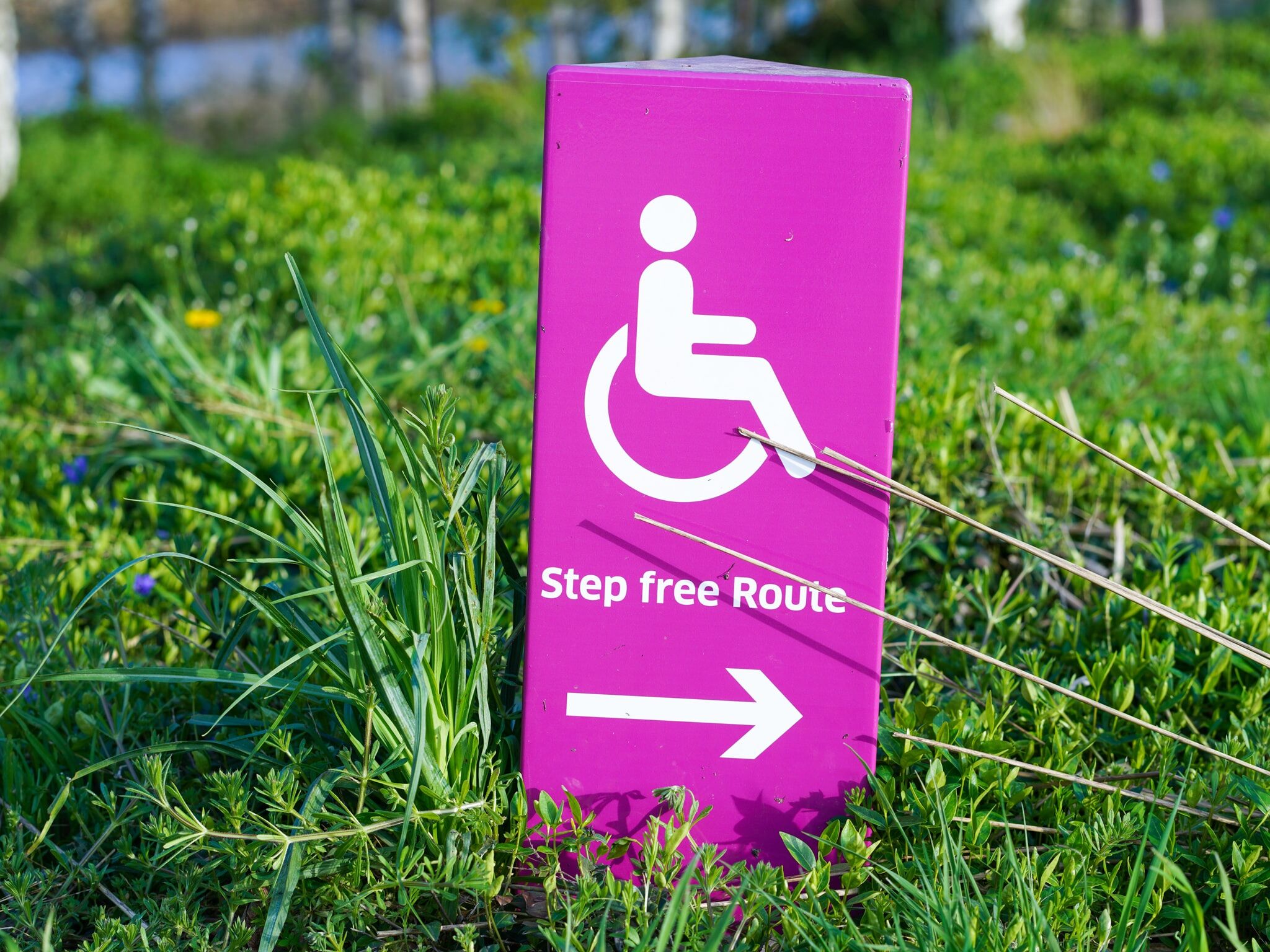 Seismic Retrofitting
Many tenant improvements often require the attention of seismic retrofitting. Earthquake retrofitting is required in the state of California. It mandates that all buildings and structures meet specified standards. These standards are designed to make buildings withstand earthquake activity to limit damages.
Depending on your building type and location may dictate what type of standards your building needs to meet. Ultimately, seismic retrofitting will include the reinforcing of all walls and ceilings.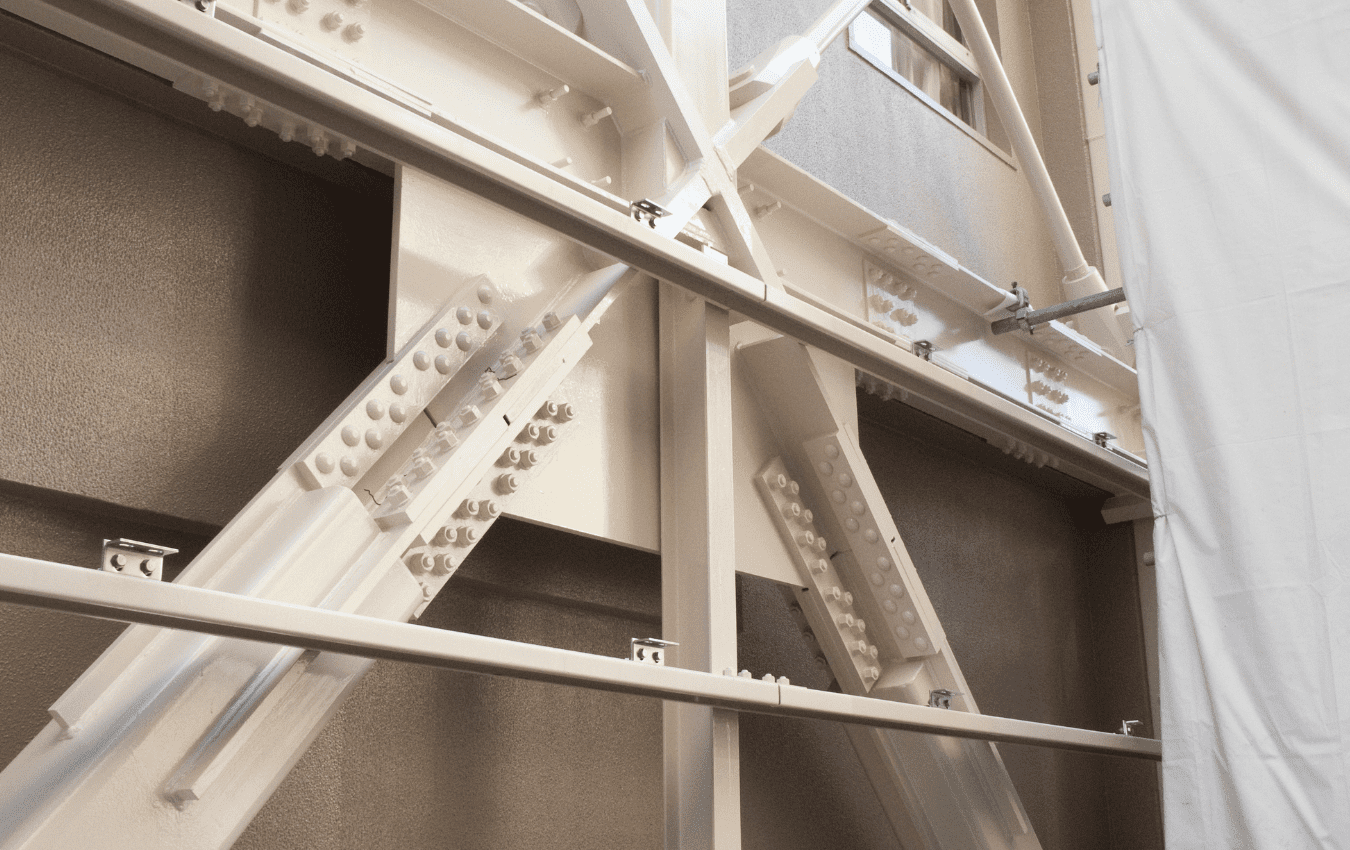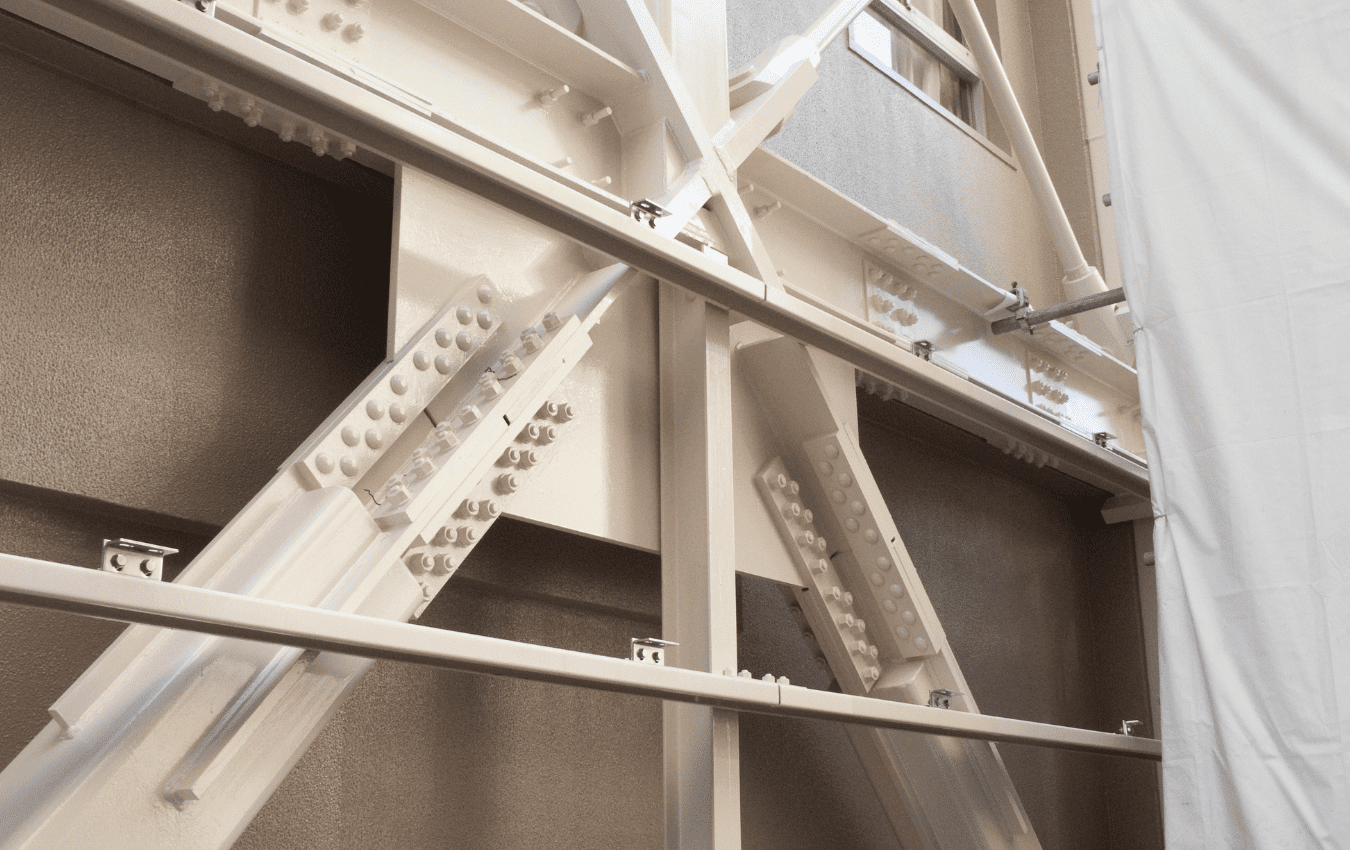 General Repairs and Maintenance
Often, a commercial space is not always up to a tenant's standards, which may call for an allowance for general repairs and maintenance of the property. General maintenance can be anything such as termite and dry rot repairs, masonry and concrete, lighting, and others.
General repairs and maintenance are important in preserving a safe and inviting environment for tenants to run a prosperous business in their leased commercial space.
Tenant Improvement Construction Process
If you are looking for tenant improvements for your commercial space, then take a look at the construction process:
Lease Negotiation
Design, planning, and construction
Tenant Walkthrough
Certificate Of Occupancy
1) Lease Negotiation
As mentioned earlier, tenant improvements begin with lease negotiations. Prior to leasing the property, you should inspect the commercial property for required changes, building violations, and property damage. Ultimately, you want to determine whether the property will be suitable for business.
Once accomplished, the next step is to present the concerns to the landlord or property management team to begin negotiations. Responsibility for tenant improvements must be determined. In the negotiation, the tenant and landlord will determine who pays for what and how much. Typically, a landlord will allocate a fixed amount or percentage, while the tenant will have to pay for the remaining balance.
To help this process become more thorough and each party knows what they are paying for, then an itemized list of the construction project should be outlined. This may require the tenant to reach out to multiple contractors to obtain a bid for estimated costs.
It is imperative that the tenant is certain on what they want as change orders later on can amount to a much more expensive project.
Additionally, a timeline should be established by the landlord and tenant. If a tenant is going to be reimbursed for tenant improvements, then payments terms must be negotiated by installments or lump sum.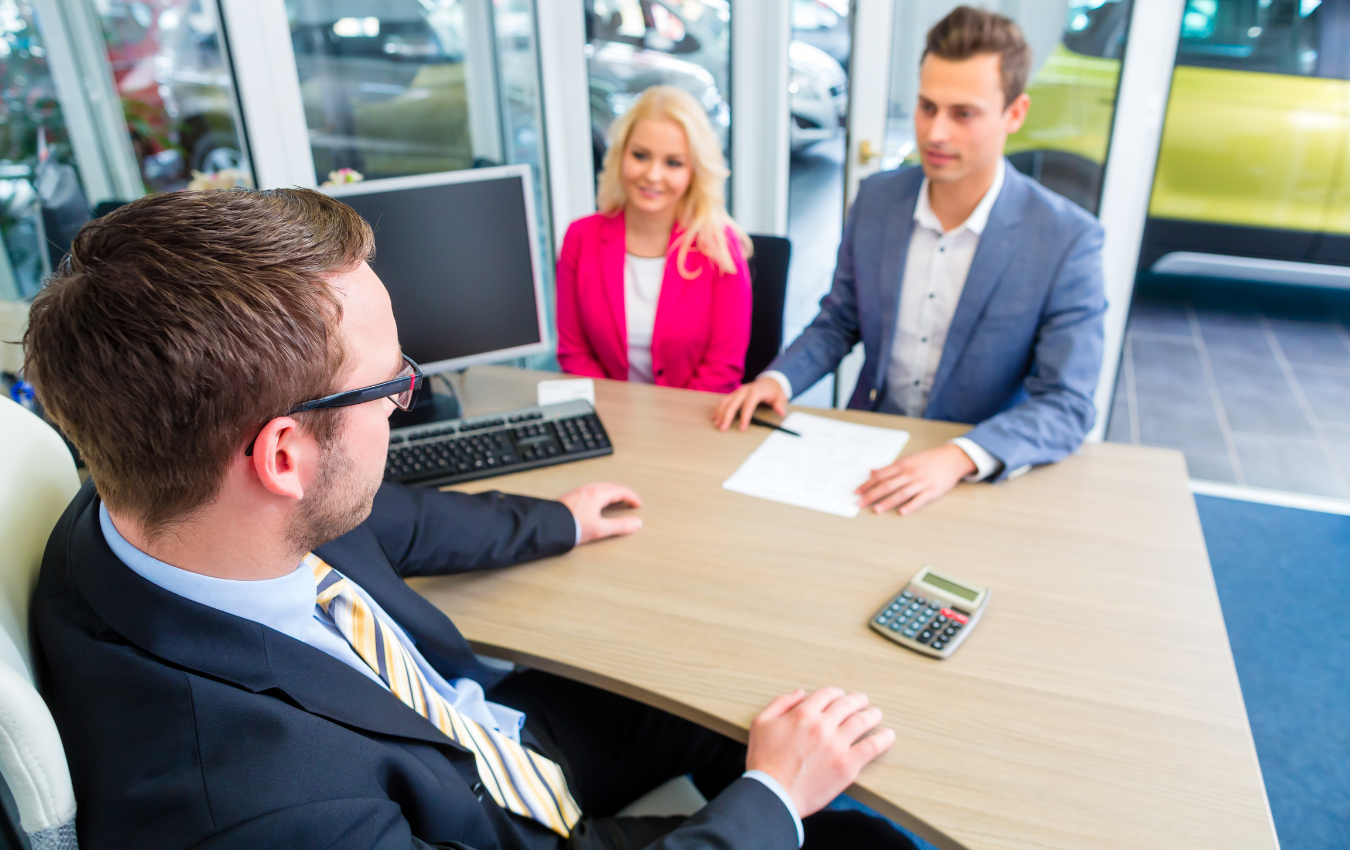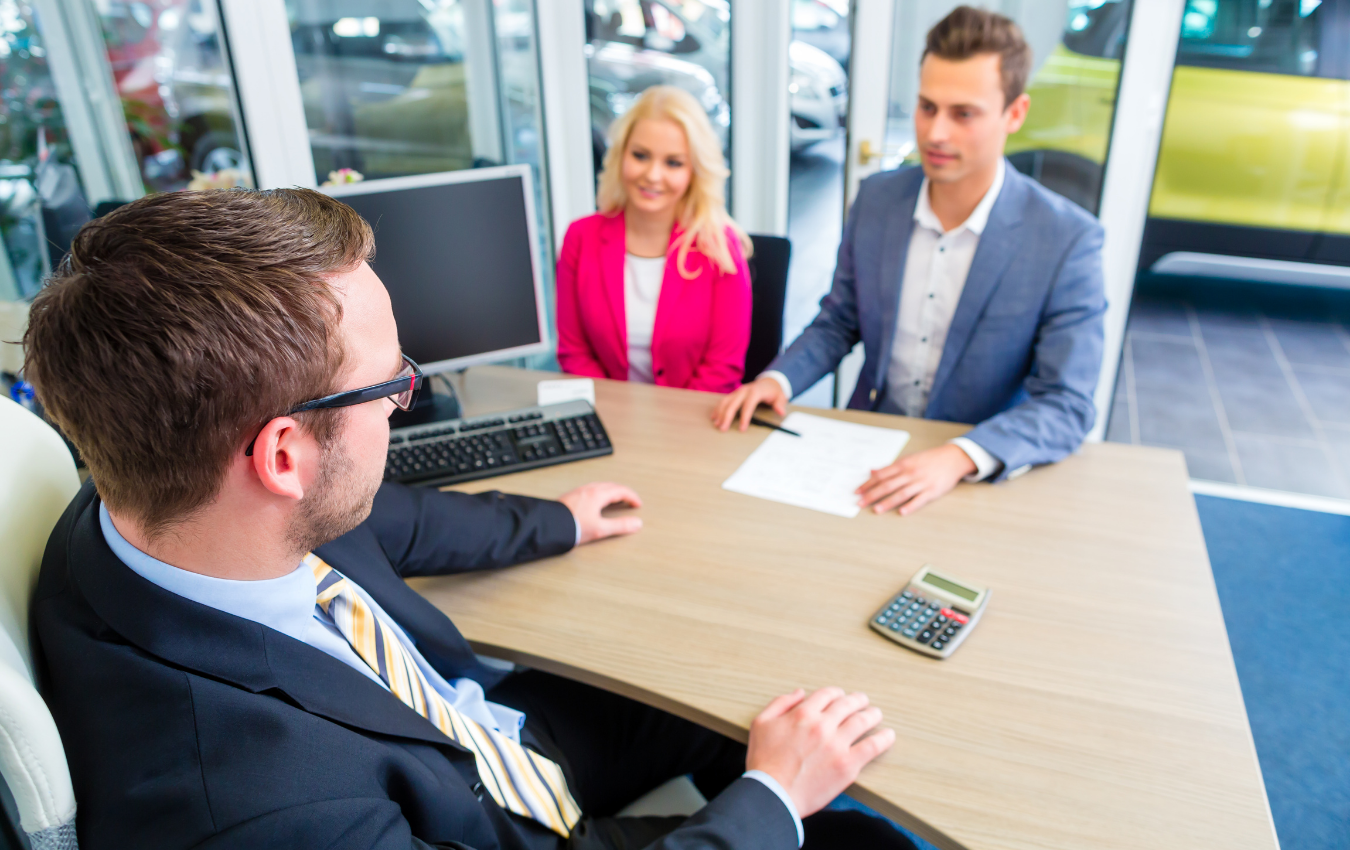 2) Design, Planning, and Construction
The first step in this process is design. Designing is usually the result of hiring an architect to design the tenant's improvements. If the project is less complex or smaller, then no architect may need, or you can hire an interior designer.
Once the project is designed you can begin your search for hiring the right contractor for your job. Be sure to hire a contractor is licensed, bonded, and insured. By hiring a commercial contractor experienced in working with businesses similar to yours will help make the construction process more efficient and successful.
Once hired, the commercial contractor with working with you in obtaining the proper permits, outlining your construction project such as the required materials, and hiring the skilled labor to fulfill the project. In addition, the contractor will schedule the when the construction crew and subcontractors will operation.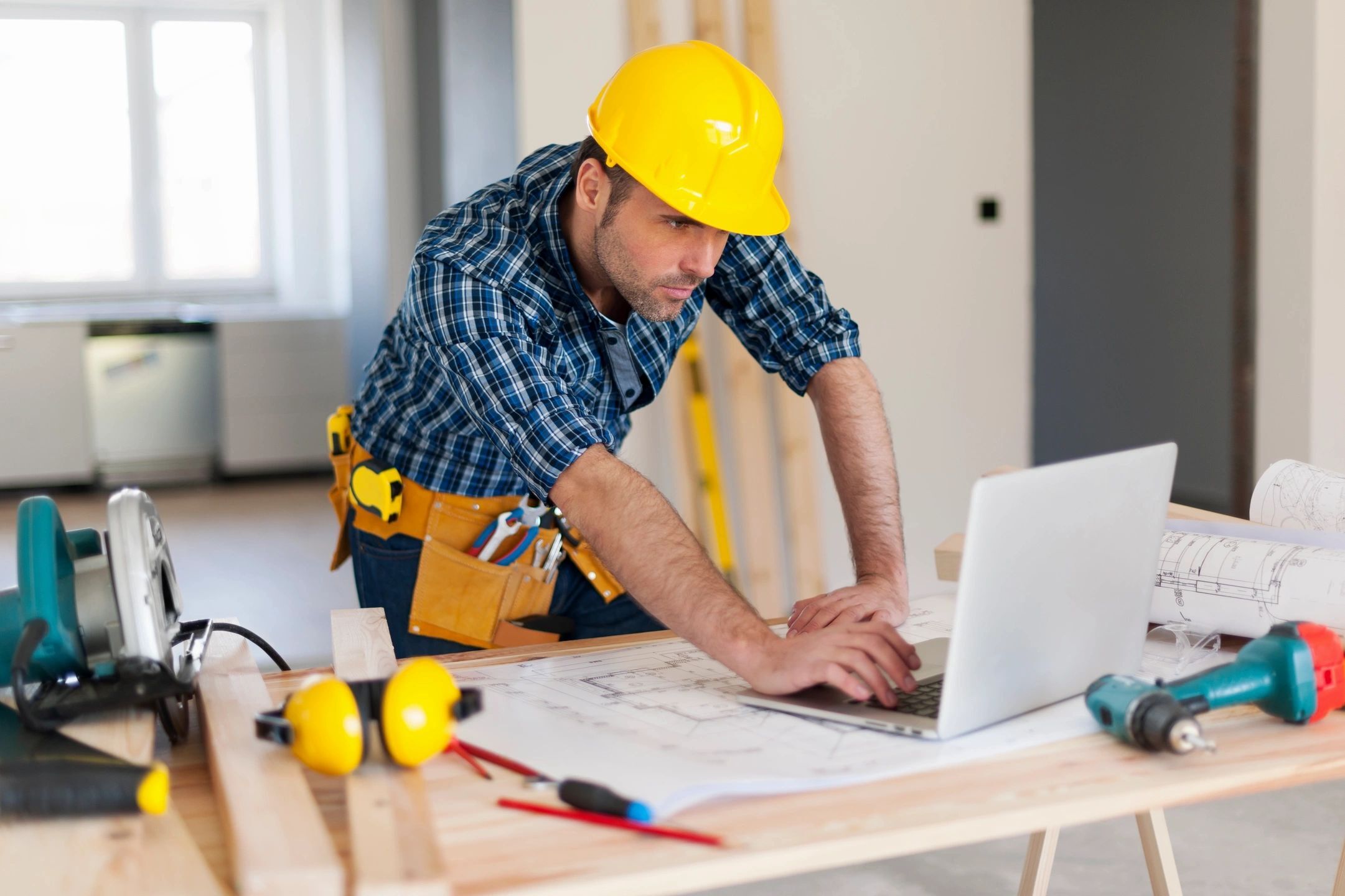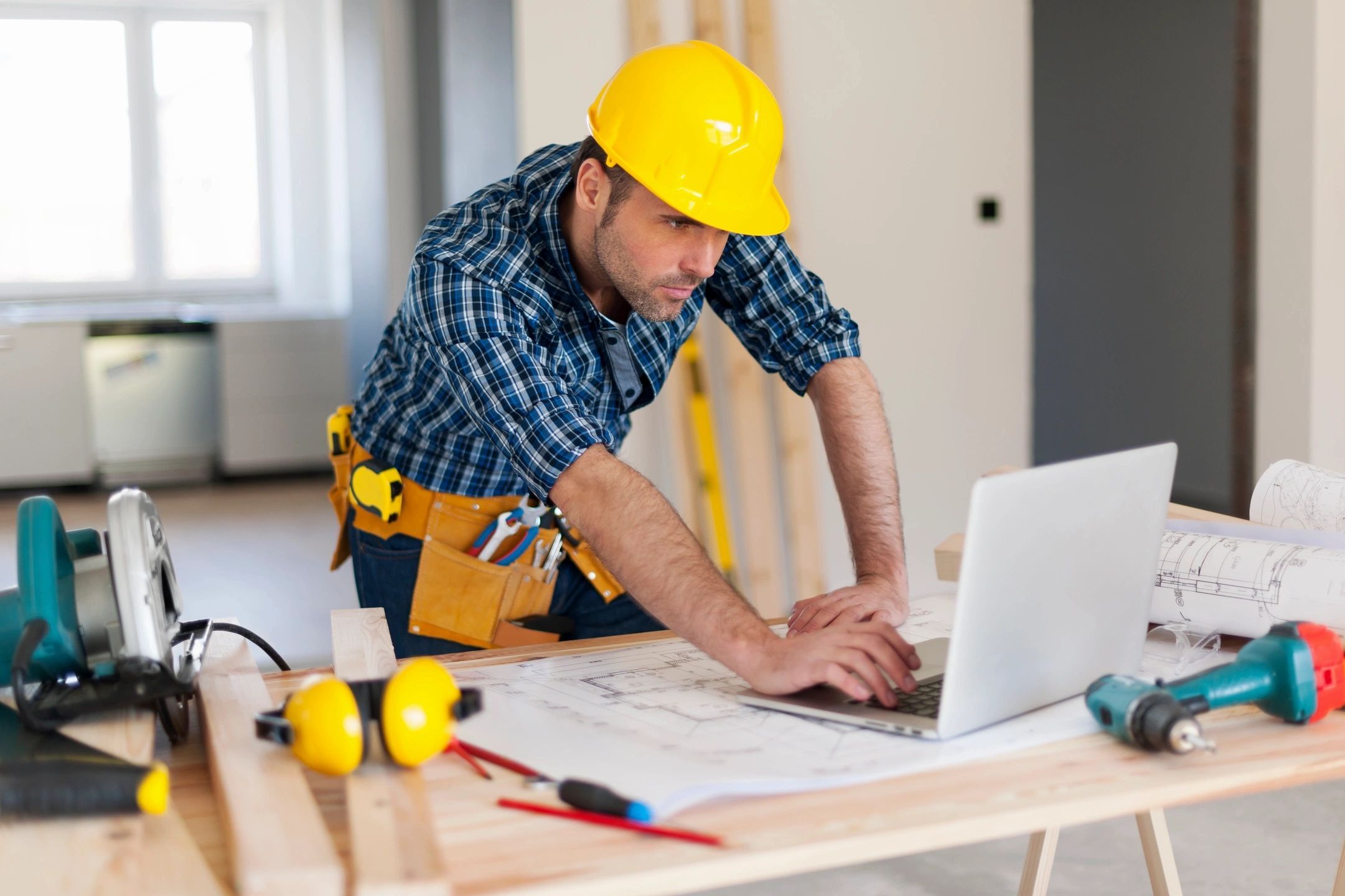 3) Tenant Walkthrough
Throughout the construction process you want to be evaluating and observing the quality and reliability of the construction team. Be sure to hold contractors accountable for meeting deadlines and ensure quality and safety on the jobsite at all times.
Failure to evaluate your contractors progress can result in a lack of urgency, delayed projects, or other negative outcomes.
At the end of the project, the contractor should walk you through the property to explain everything that was done in the scope of work. This may be a time to address minor touch ups.
4) Certificate of Occupancy
The last step of the tenant improvement construction process is to obtain the certificate of occupancy. The certificate of occupancy is a document approves your property to be occupied and safely operated. Certificate of occupancy requires the property to be inspected, tested, and approved by city authorities prior to being improved.
Once approved your business can begin operating with your new tenant improvements.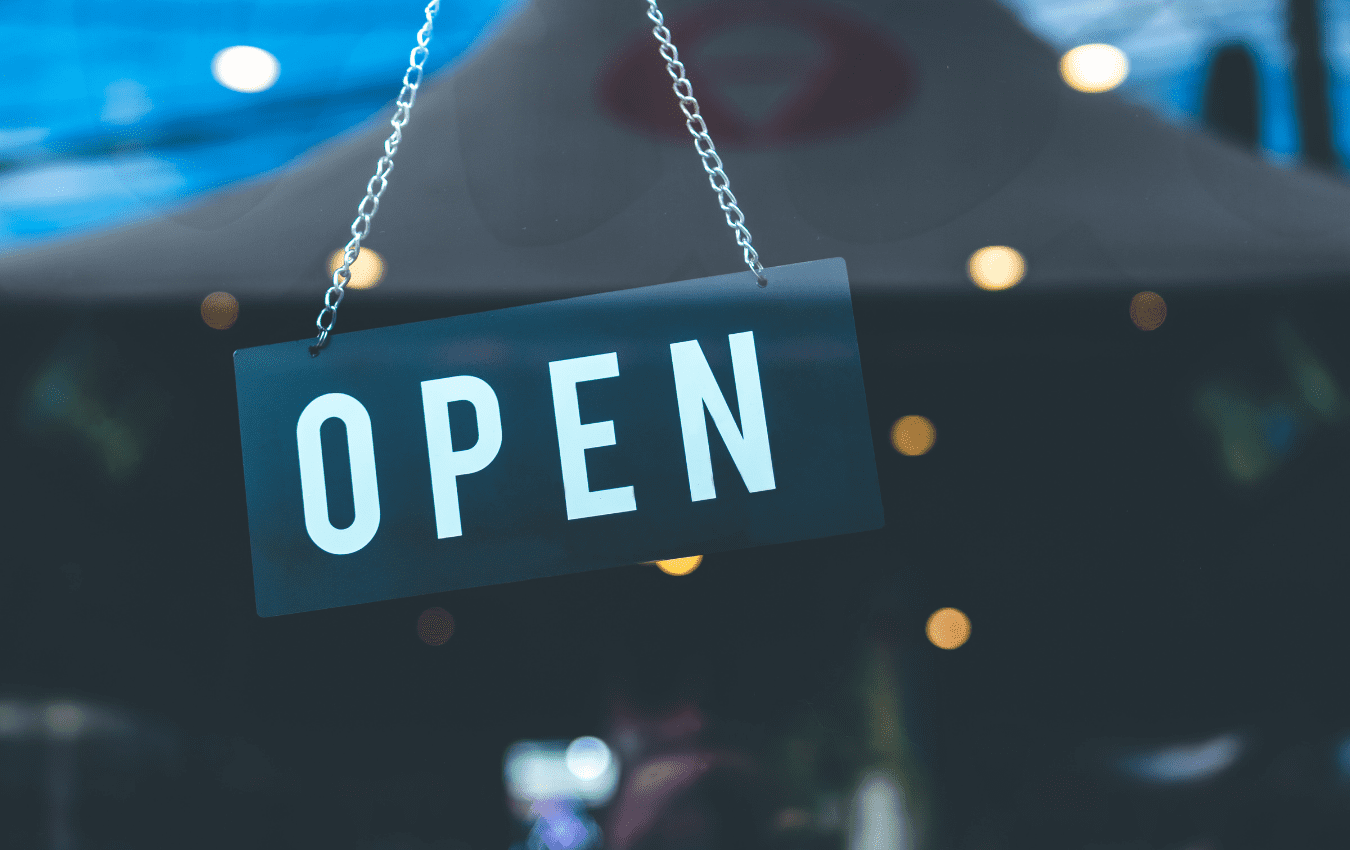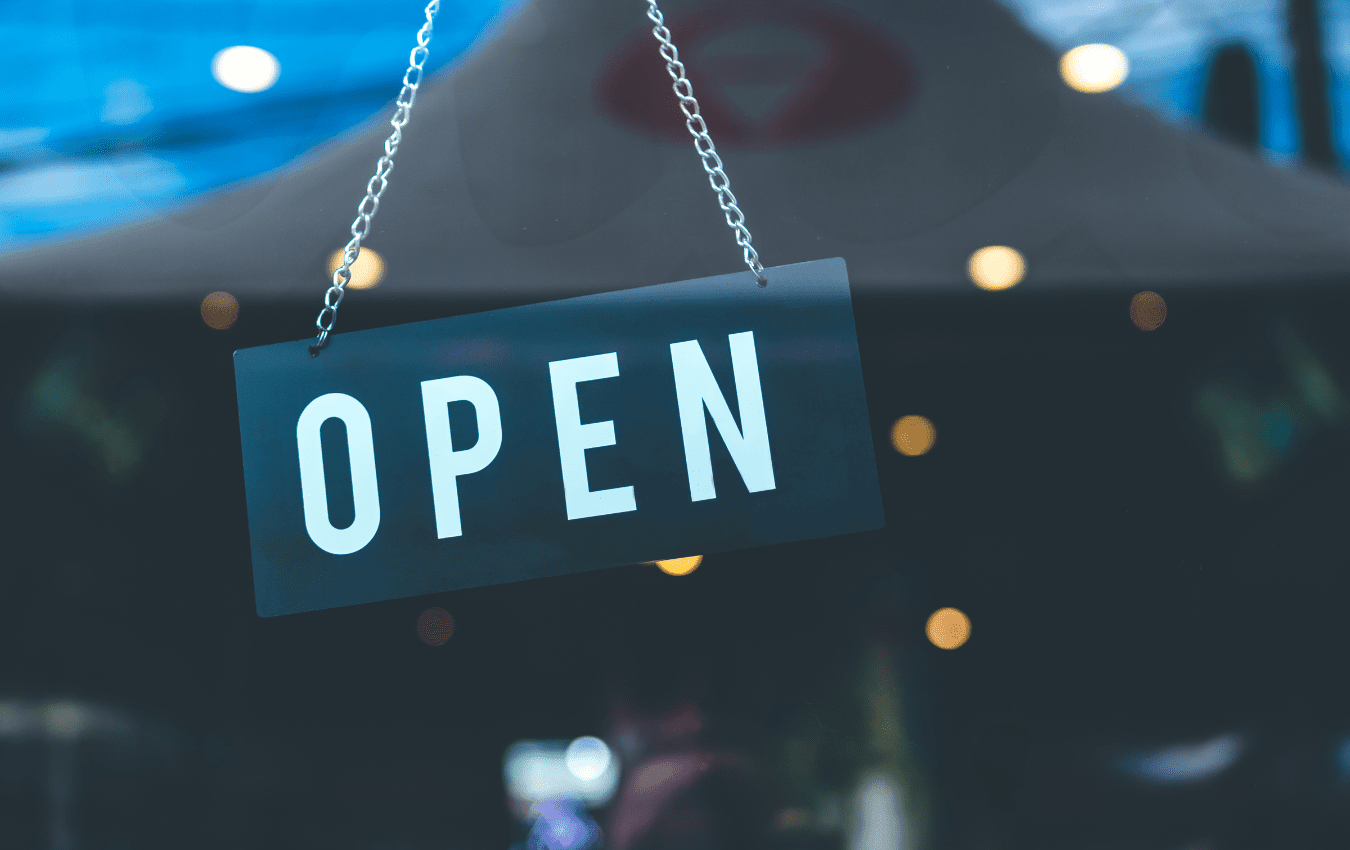 Summary: Tenant Improvement Construction
Tenant improvement is needed for tenants and property management to be successful. Tenants need property that is tailored to fit their business operations, landlords need tenants for their commercial space.
By working together tenants and landlords can establish a lease agreement that outlines the specifications of required tenant improvements, payments, and responsibility. Depending on the tenants needs and landlords' flexibility will determine the desired construction project.
It is important for tenants to examine and negotiation tenant improvements prior to signing the lease of the property. Once agreed, tenants need to hire the right contractor to fulfill their project.
After the project is complete, tenants will receive a certificate of occupancy, which will enable the tenant to lawfully open their commercial space for business.
Partner With JMF Commercial Construction
JMF Commercial Construction is an experienced licensed contractor serving commercial and light industrial businesses, and HOA Property Management. We provide convenient and quality services to the Los Angeles & Orange County businesses.
To start your next commercial construction project today! Contact JMF Commercial Construction for an Estimate.
Email us at info@jmfcommercialconstruction.com or call us at (562)572-8354.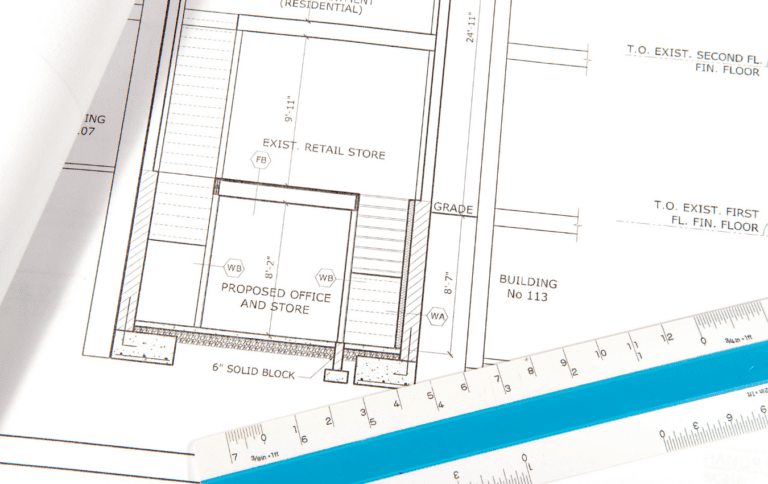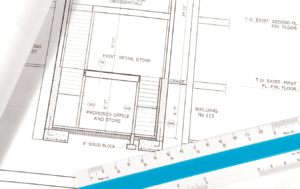 Tenant Improvement

Tenant improvement projects are improvements made to new or existing property to appeal and acquire a desired tenant, or to keep an existing tenant to
Read More »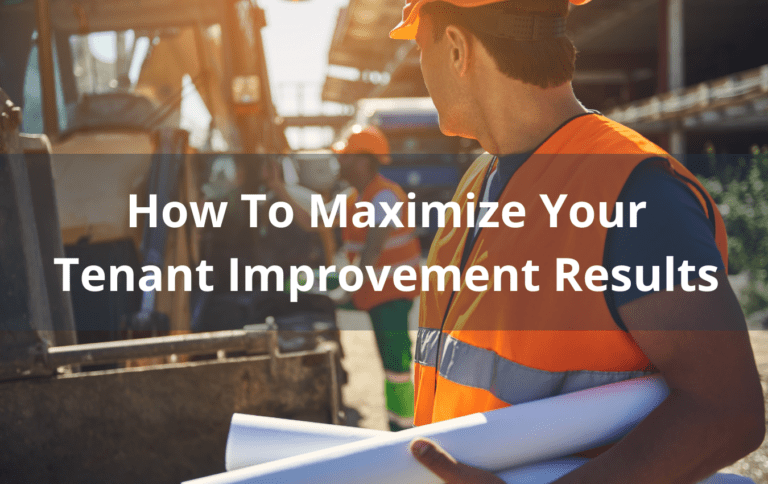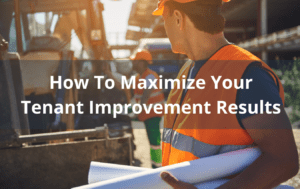 Tenant Improvement

Tenant improvements can greatly influence a tenant's success in renting and operating a commercial space. As a result, many businesses take the time to look
Read More »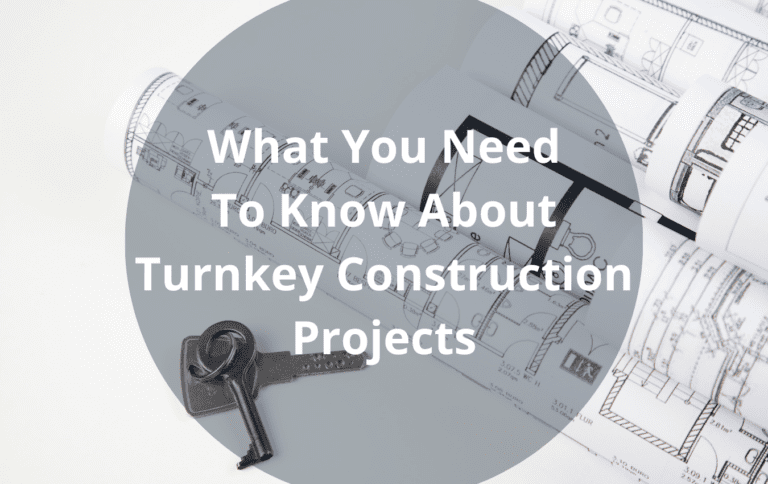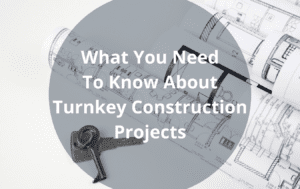 Design-Build

Turnkey projects are very popular among real estate and property management companies due to fast construction project turnaround times, which enables them to "turn the
Read More »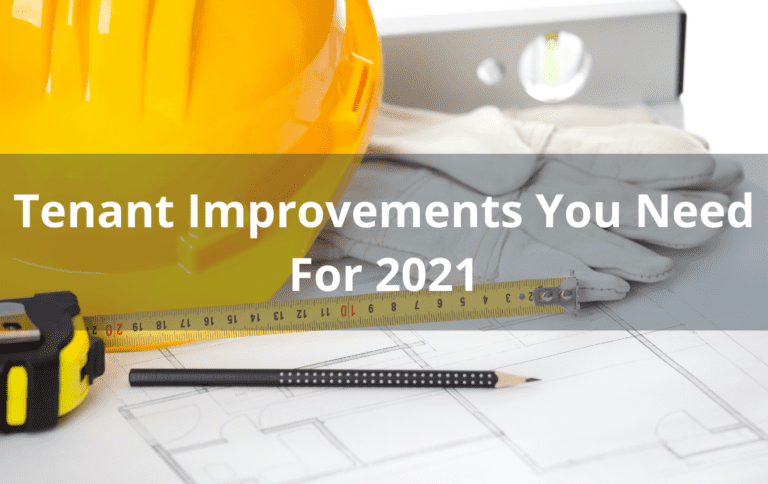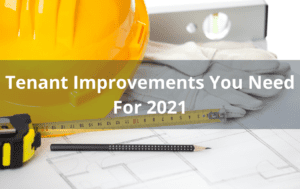 Tenant Improvement

In 2021, businesses are dealing with the coronavirus and a labor shortage. As a result, business leaders around the world are trying to create a
Read More »