What Is Turnkey Construction?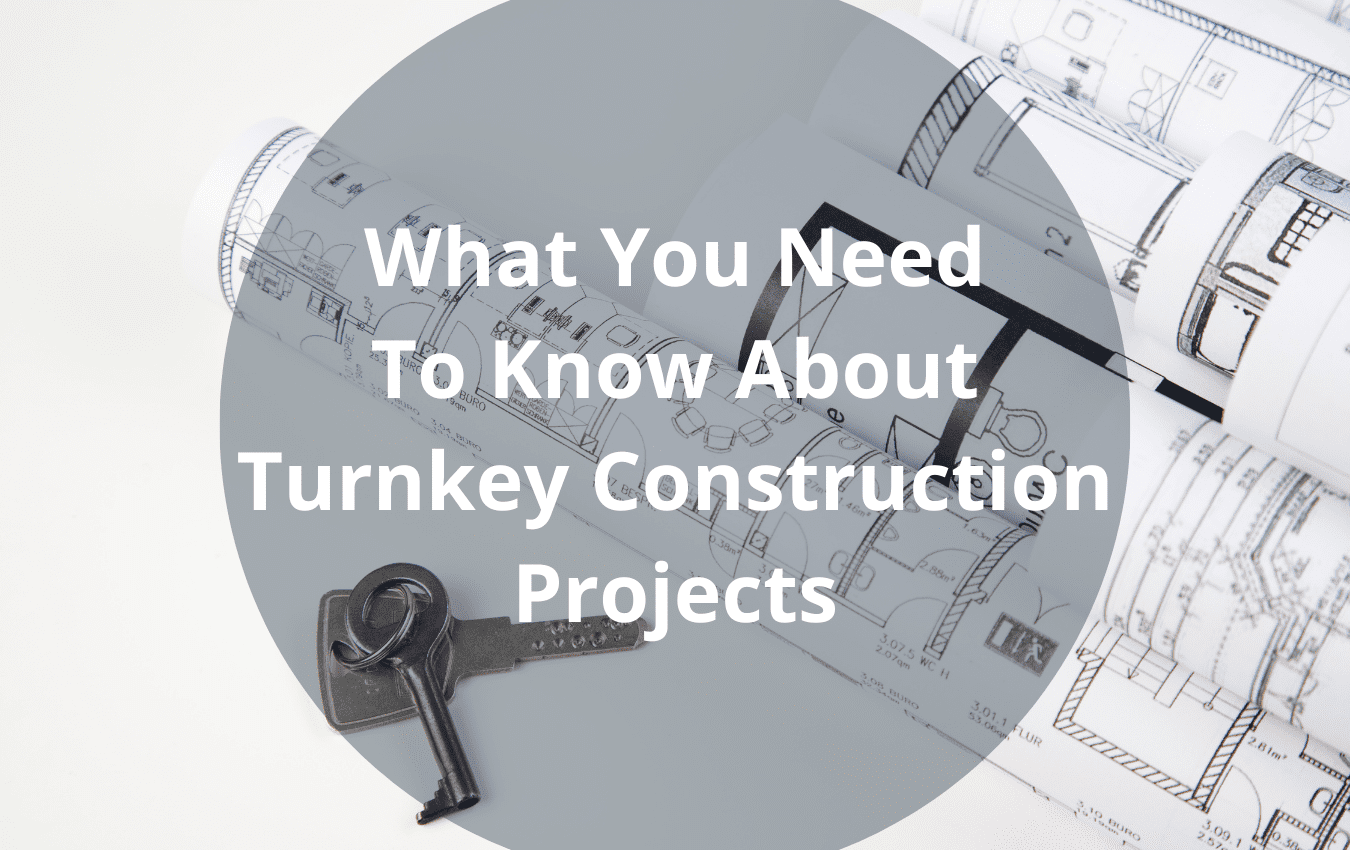 Turnkey projects are very popular among real estate and property management companies due to fast construction project turnaround times, which enables them to "turn the key" over to tenants or buyers more quickly. Turkey construction is a simplified and streamlined process involving a contractor to build and design a project.
These projects are often referred to as a design-build projects, where all the projects responsibility is given to the contractor. Which enables property owners or manager to focus on their work with peace at mind.
What Is included In Turnkey Projects?
Turnkey projects can vary from project to project depending on the owners needs and wants. Nevertheless, turnkey projects must contain these components in their contracts:
Design: The contractor is responsible for the overall design process.
Supply Procurement: The contractor is responsible for the selection, obtaining, scheduling, and handling of supplies and materials for the project.
Build: The contractor is responsible for starting and completing the project. Which requires the hiring of subcontractors, obtaining permits, scheduling, and coordinating the project, and other responsibilities at the discretion of the project.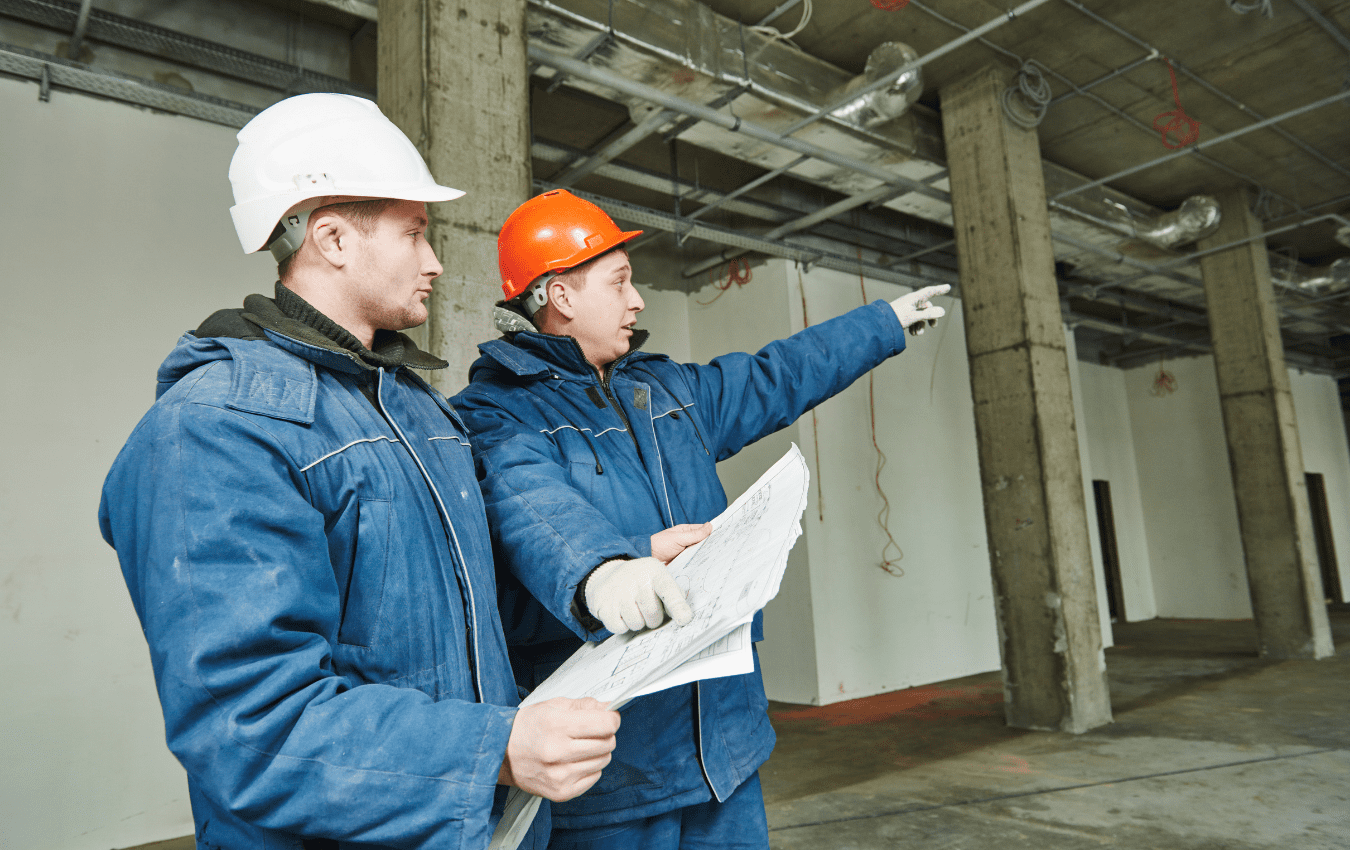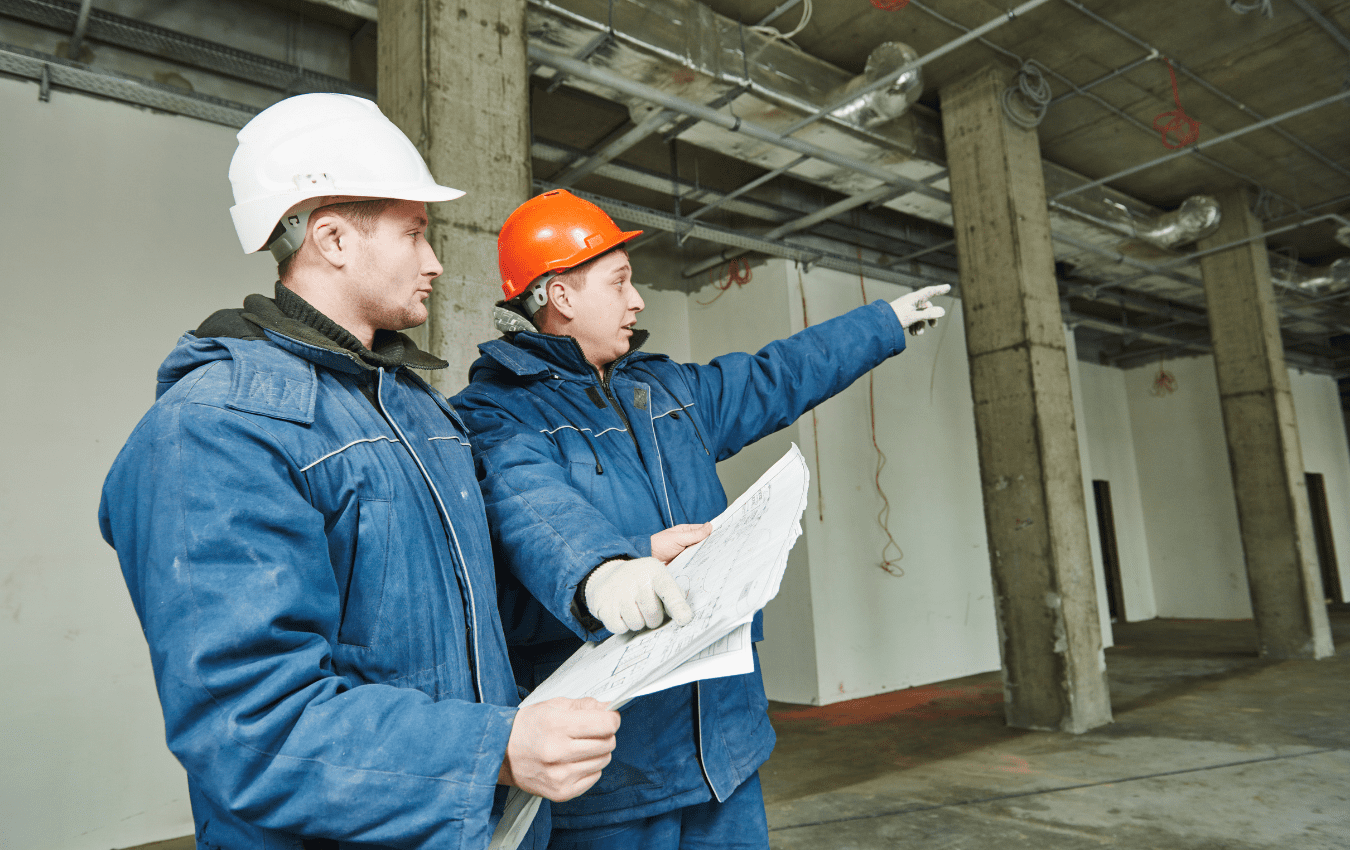 Why Are Turnkey Projects So Popular?
Turnkey projects have become very favorable for real estate and property management business due to their efficiency of flipping property. Which enable them to make more profit faster.
Turnkey projects are faster because contractors do not have follow a chain of command because they are in complete control of the project. Which enables better coordination, communication, and scheduling of the project. This limits issues, delays, and errors from occurring on the jobsite.
Owners and managers of property can focus on finding new tenants and buyers while the project is quickly being completed. Ultimately, they are able to turn the key over fairly quickly than with any other construction process.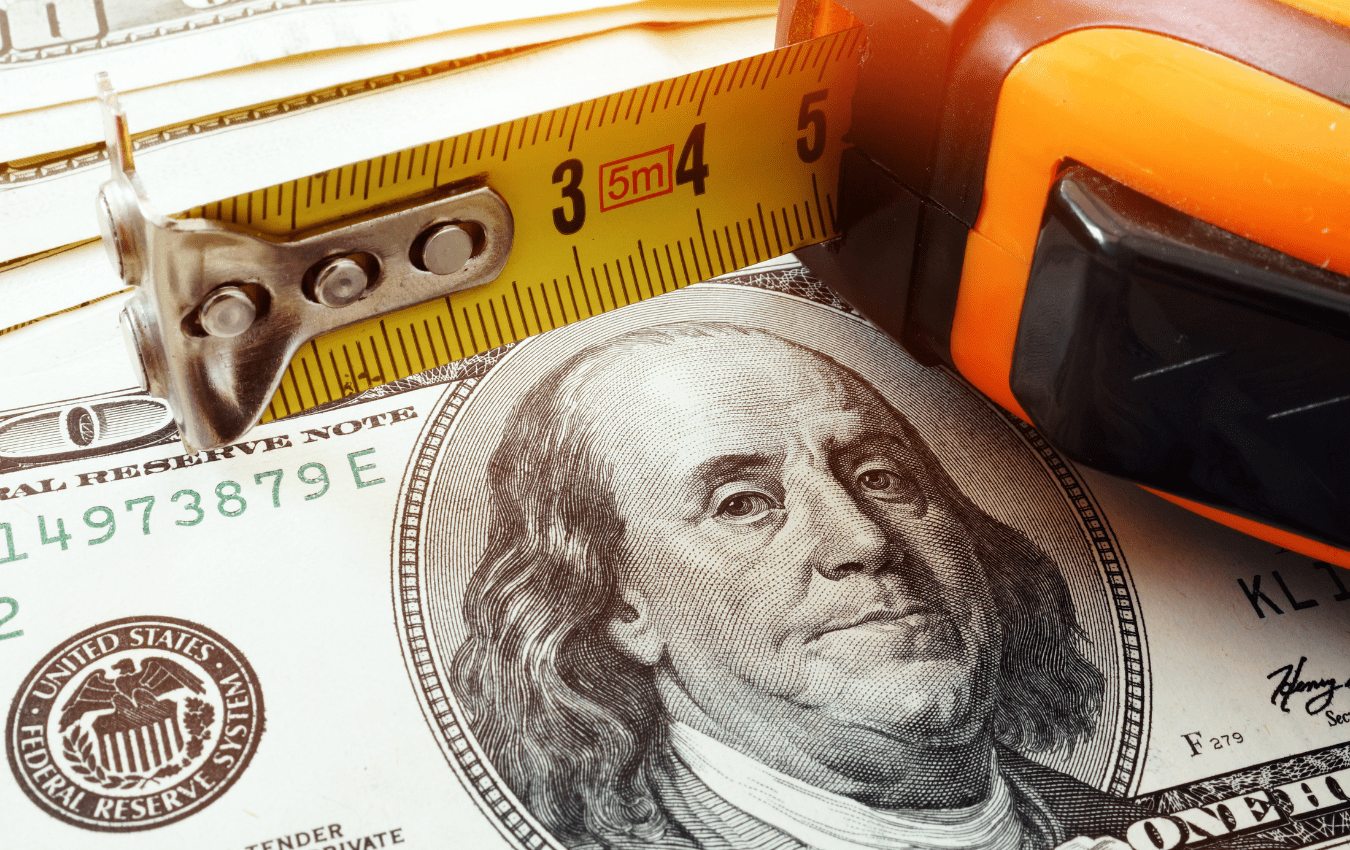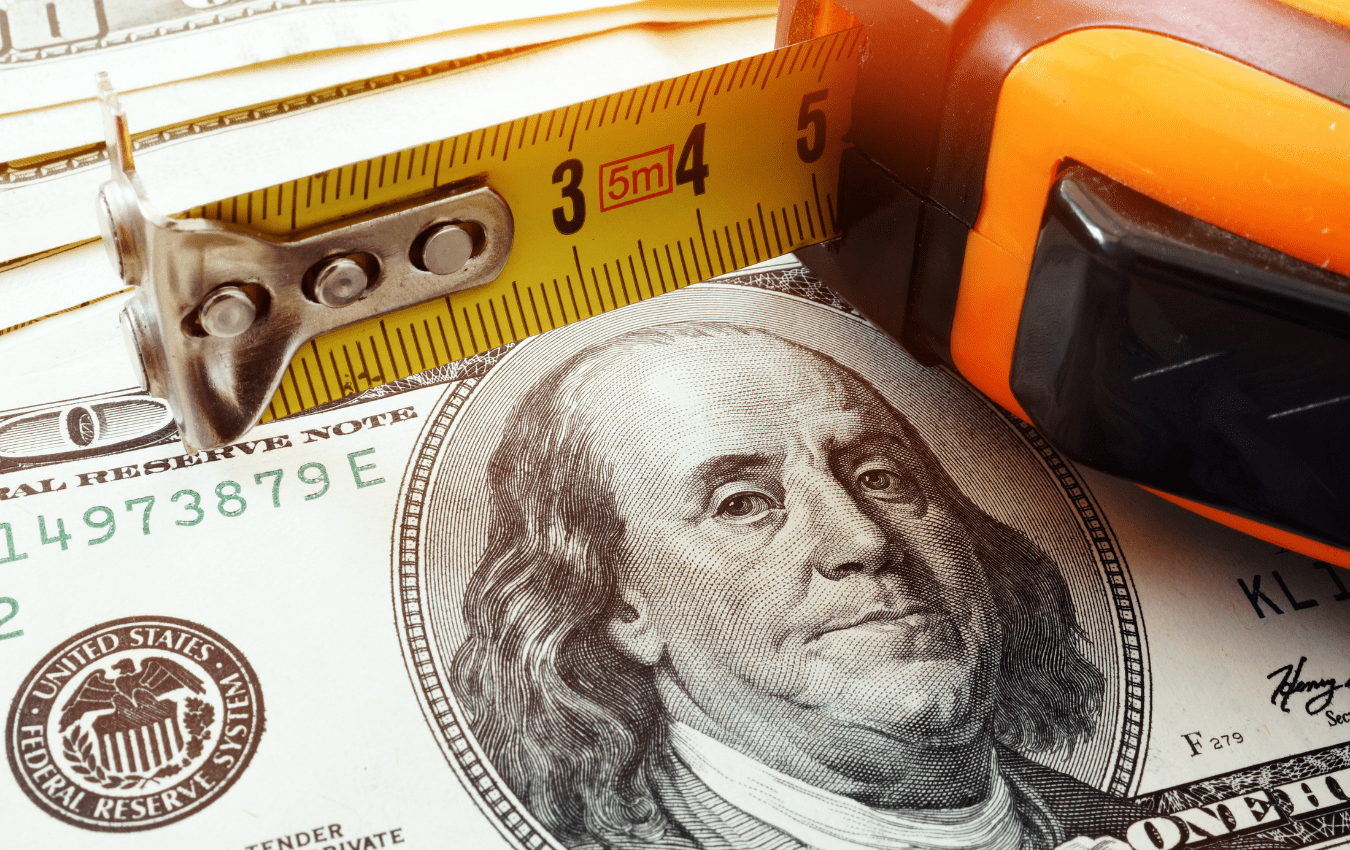 Examples Of Turnkey Construction Projects
A property owner hires a commercial contractor to remodel a former restaurant to an empty commercial space. The contractor is responsible for the design and building of the project to get it ready to be rented by a future tenant, where they can customize it with their own tenant improvements.
A real estate company hires a commercial construction company to flip a commercial building to be sold. The contractor will have to design and build any renovations and changes made to the property.
A property management company wants to attract a specific tenant to rent out their property. So, they hire a contractor to design and build an empty commercial space to become a storage facility.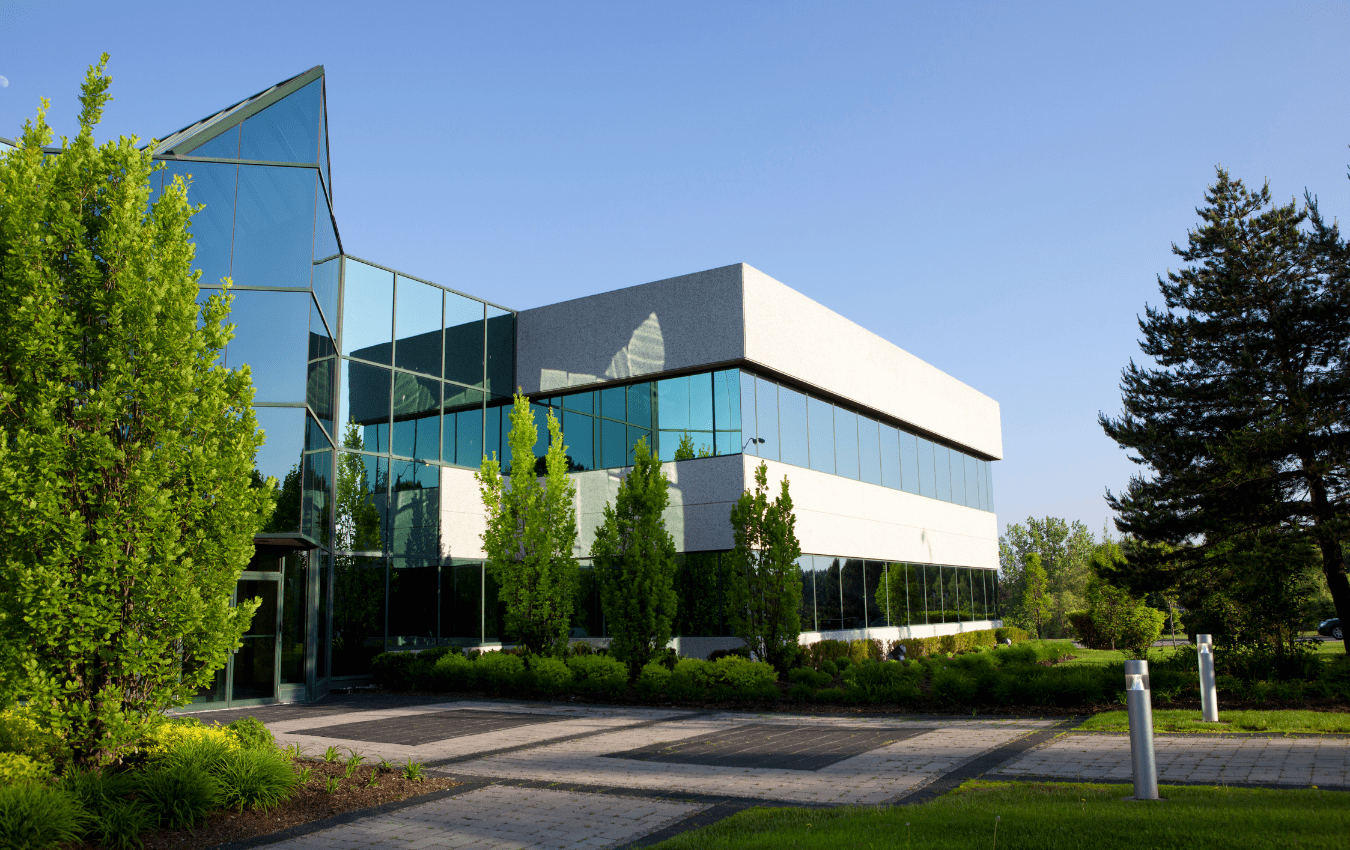 How To Start A Turnkey Construction Project
If you are looking to start a turnkey construction project because you want to quickly rent out or sell your commercial space, then follow these steps:
Plan and prepare so you know what you want
Create a budget to discipline yourself on the expenses and create accountability
Consider multiple contractors and request bids
Hire the right contractor
Once you hire the contractor, then the project is in their hands. However, if you want to improve the success of your project, then you should work with your contractor by effectively communicating the project and any concerns.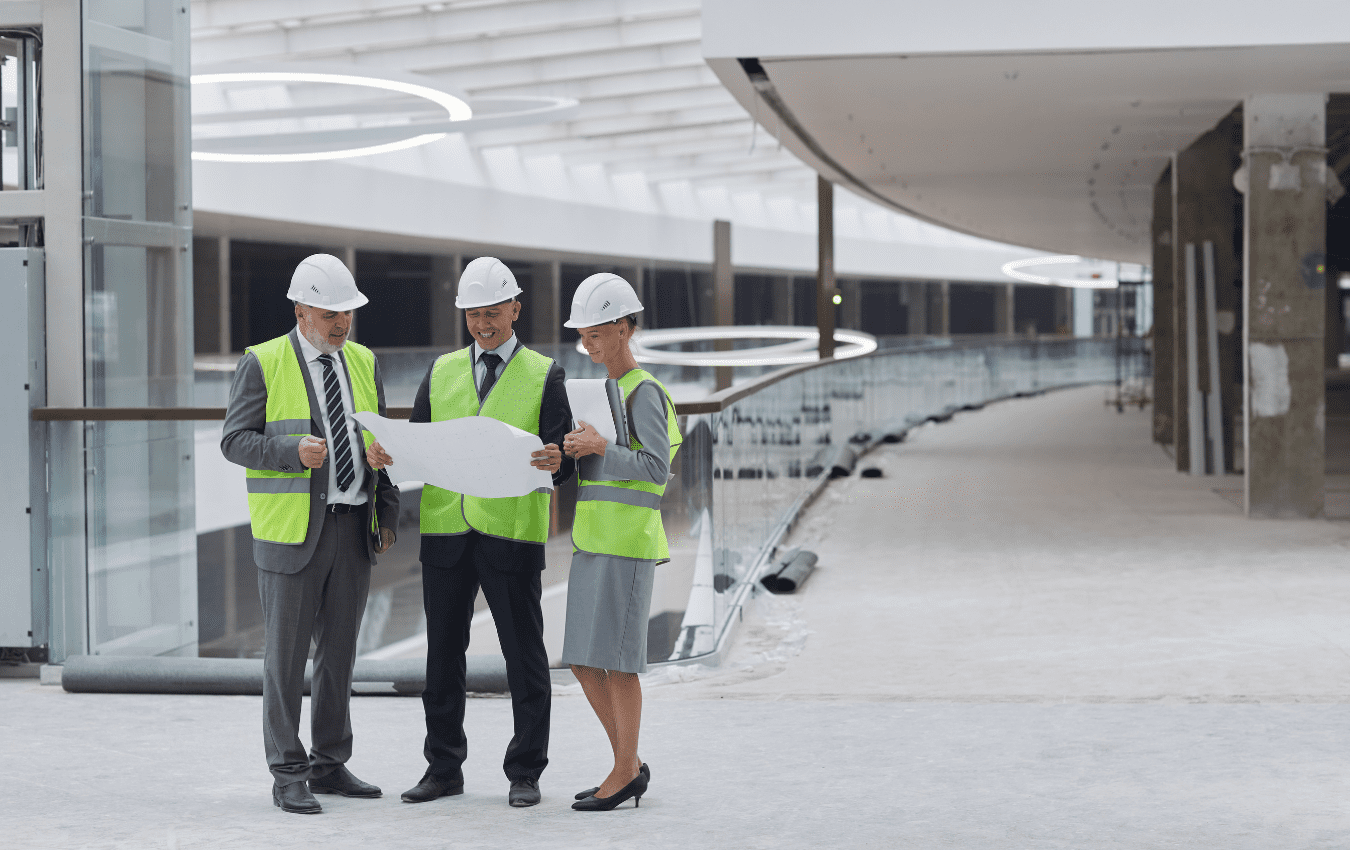 Summary: Turnkey Construction
Turnkey construction also referred as design build, is the streamlined construction process of having a contractor design and build a project. It eliminates the amount of time and effort property owner or managers have to invest into the project.
If you are interested in turnkey construction projects, then partner with JMF Commercial Construction today to get started.
Partner With JMF Commercial Construction
JMF Commercial Construction is an experienced licensed contractor serving commercial and light industrial businesses, and HOA Property Management. We provide convenient and quality services to the Los Angeles & Orange County businesses.
To start your next commercial construction project today! Contact JMF Commercial Construction for an Estimate.
Email us at info@jmfcommercialconstruction.com or call us at (562)572-8354.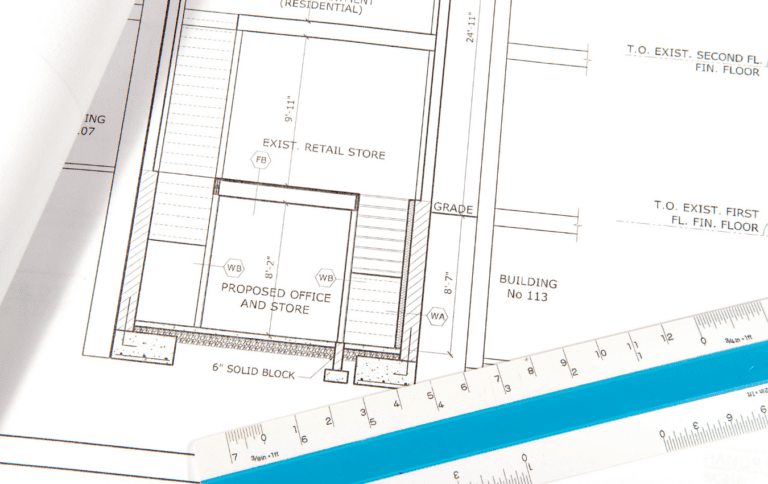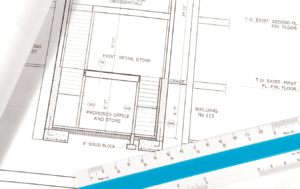 Tenant Improvement

Tenant improvement projects are improvements made to new or existing property to appeal and acquire a desired tenant, or to keep an existing tenant to
Read More »
Tenant Improvement

Tenant improvements, also known as leasehold improvements, are physical changes made to leased commercial property to appeal to and acquire a desired tenant, or to
Read More »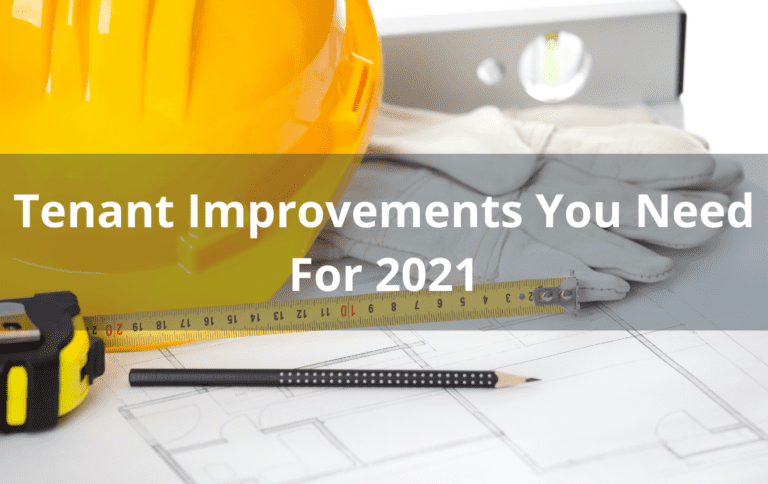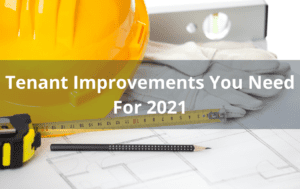 Tenant Improvement

In 2021, businesses are dealing with the coronavirus and a labor shortage. As a result, business leaders around the world are trying to create a
Read More »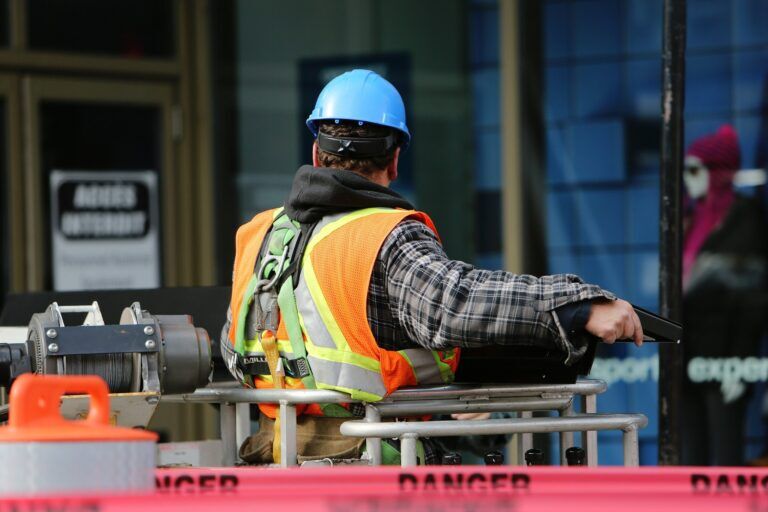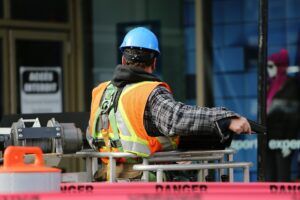 Commercial Construction

Tenant improvements are the changes or custom modifications made by the property manager or tenant to a leased property rental. The goal of the tenant
Read More »