Light Industrial Businesses
JMF serves light industrial businesses: warehouse & manufacturing improve their operations and safety with repairs, maintenance, remodeling, & renovations for the Los Angeles and Orange County area.
Industrial Construction, Maintenance, and Repair Services
View our construction services specifically designed for light industrial business. Click on the icons and service for more of a description.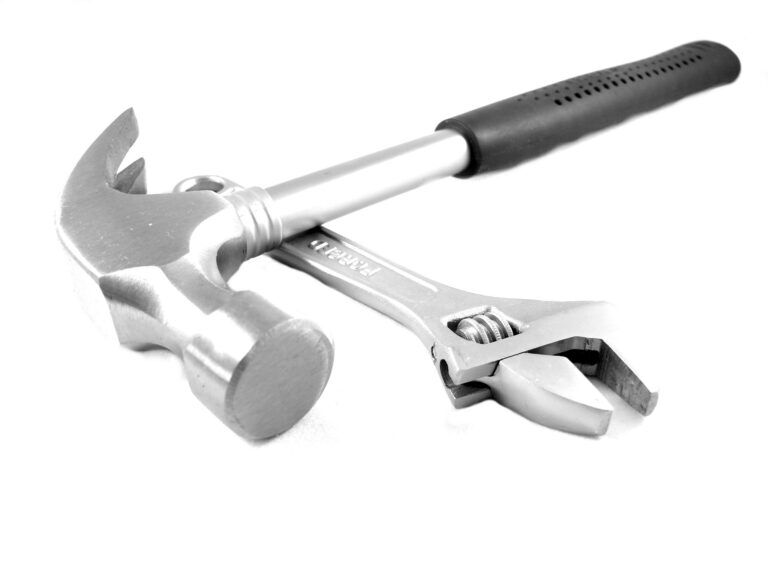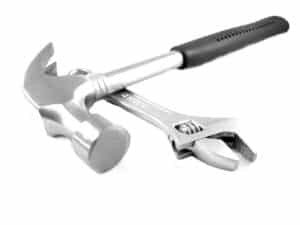 JMF provides roofing services for industrial businesses with qualified technicians, skilled and experienced to help you build, design, and repair roofs.
Our paint services include an all interior and exterior surfaces such as stucco, drywall, trim, and wrought iron. With the options of hand brushing, spray painting, and roll painting.
Get the right fencing services you need today with JMF. We provide our clients a wide variety of fencing options such as wrought iron, wood, block, vinyl, and composite.
JMF provides loading dock security & improvements to include concrete or masonry repairs/replacement, guardrails, barriers, steel roll up doors and docking seals.
Our services include: restroom & break room renovations, lighting & HVAC improvements, directories & signage, access & egress improvements including ADA compliance.
Industrial Remodeling & Renovation
The light industrial industry is expanding due to the rise of eCommerce. Improve your logistics and operational efficiency by remodeling or renovating your facility today!
Interested in Light Industrial Contractor Services?
JMF Commercial Construction is experienced in partnering with industrial leaders, to improve their operations and meet their facility needs. Start your next industrial construction project today.
For Additional Information About Our Light Industrial Construction Services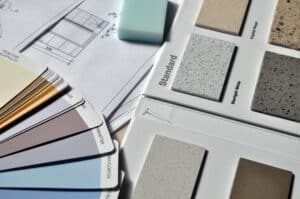 Commercial Construction

Are you looking to renovate or brand your commercial property, but are concerned about the cost? There are many variables that contribute to the expense
Read More »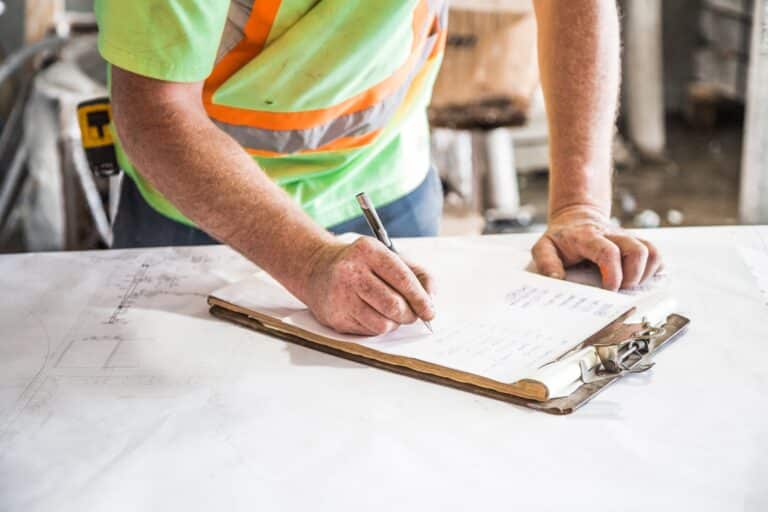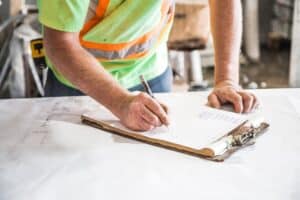 Commercial Construction

Many new business owners have yet to experience hiring a commercial contractor. As a result, many business owners do not know what to ask or
Read More »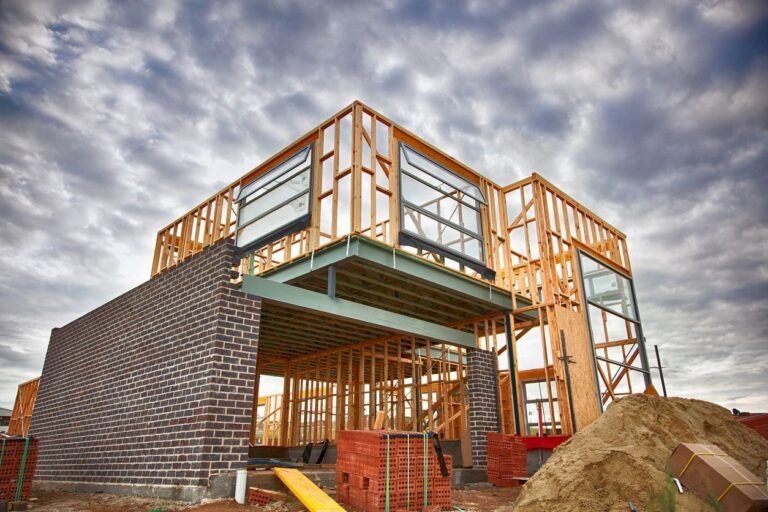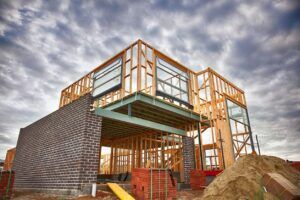 Commercial Construction

Design-bid-build is the traditional project delivery method in the United States construction industry. It is the most common project delivery method and is preferred by
Read More »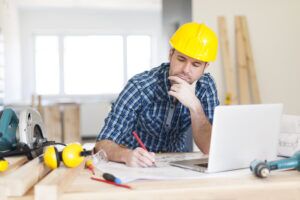 Commercial Construction

Many commercial business owners do not know what to consider prior to starting commercial renovations. There are many important aspects to consider for renovation such
Read More »