How To Find A Commercial Contractor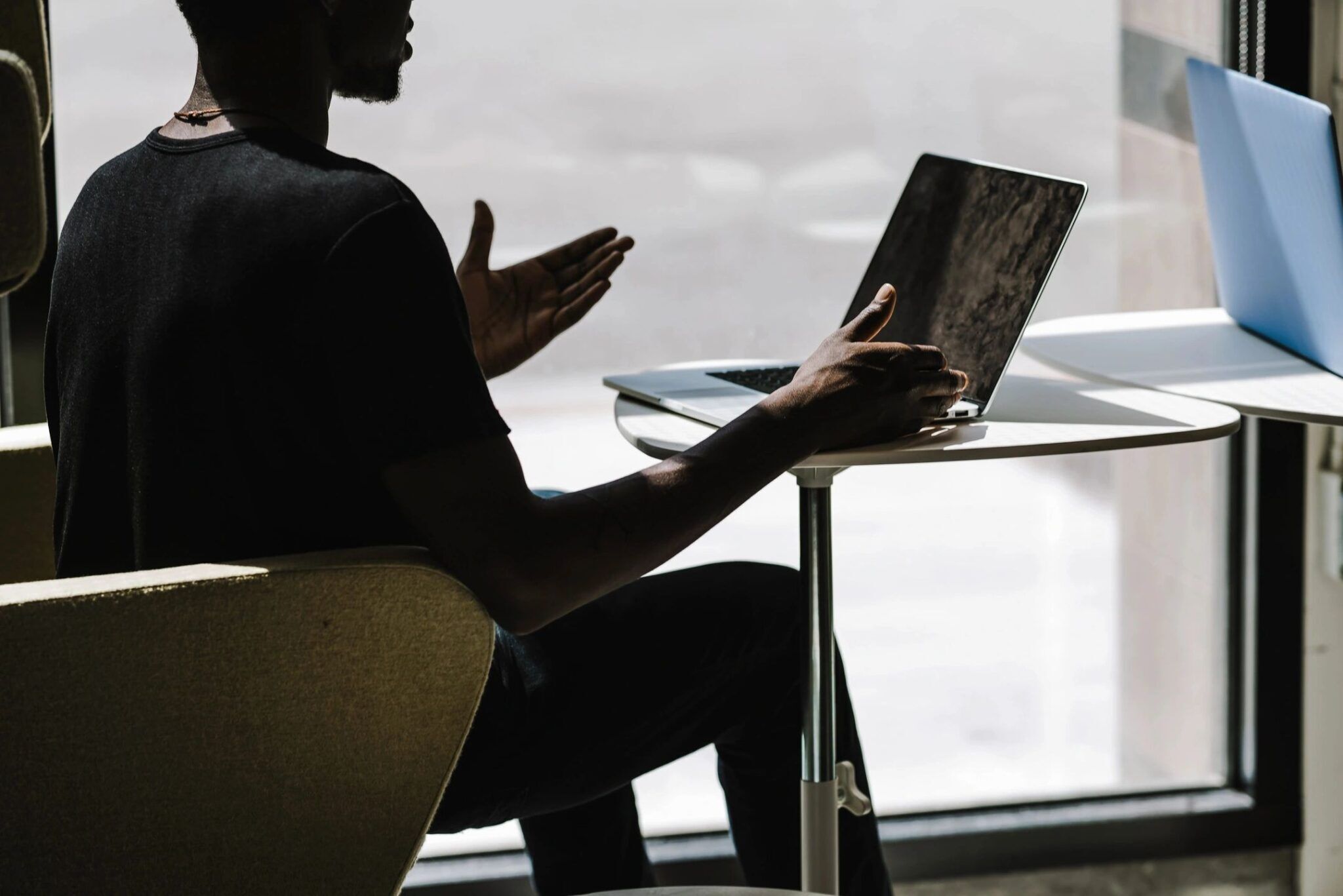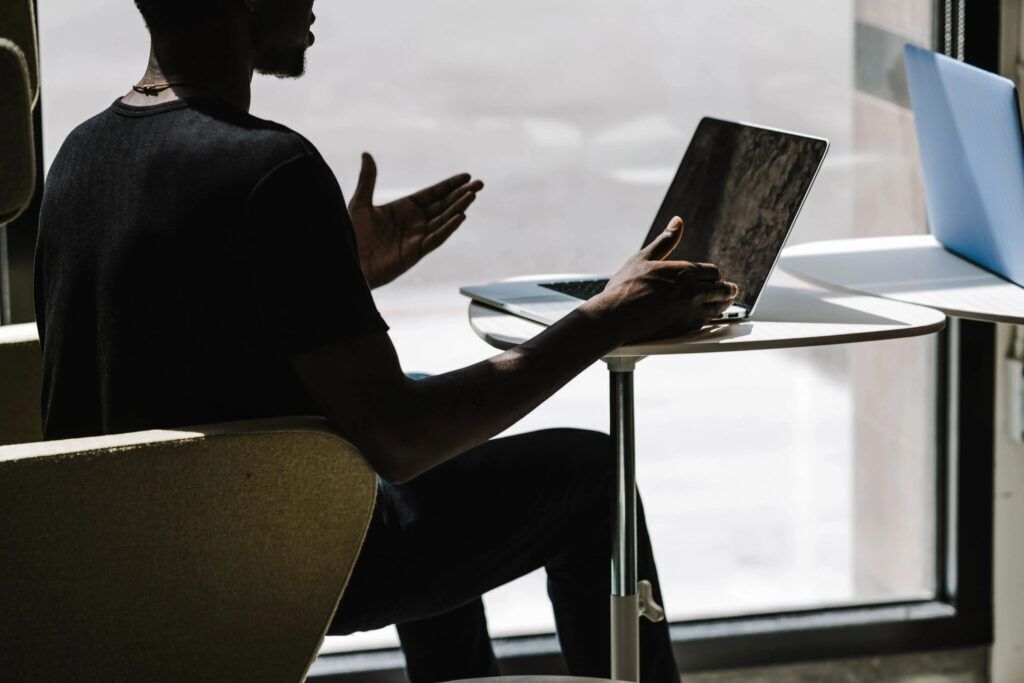 Are you looking for construction services for your commercial property? Then you need to find a commercial contractor. If you are new to finding commercial contractors, then blog will provide you information to find a commercial contractor for your project needs.
Finding a Commercial Contractor
There are many ways of finding a commercial contractor nowadays. The most common way of finding a commercial contractor is via the internet. Another common way business owner find commercial contractors is through construction directories. The old school way of finding a contractor is by word of mouth. Review sites are a great way to find a contractor while reviewing the company's reputation.
Internet – Search Engines
Looking for a commercial contractor through the internet provides business owners with real time access to a pool of commercial contractors. Simply type in "commercial contractors near me" in the search engine and a pool of eligible contractors should be generated. When you look for a commercial contractor online you can find them thru their company website or the search engine listings.
Some local commercial contractors should have a website. On their website you can review their services and past projects. A smart contractor should have their contractors license number available on the site, so you can verify their credentials. Look for the company's contact information: phone, email, or contact form and explain to them the services you seek.
Search engine directories such as Google and Bing should generate a population of local commercial contractors in the area. It should show you the companies contact information, services, photos, and more. Check if the contractor is relevant in providing services you are looking for prior to contacting them. There are different types of contractors, such as residential and commercial, which vary in expertise and experience.
Construction Directories
Just like any other business in the world, the construction industry has their own directories with a large pool of contractors and subcontractors. Some notable construction directories are Blue Book Construction, EZ local, and Trusted Pros. In these directories you can locally search for contractors in your area. They should tell you what type of businesses or industry they serve. In addition, you would want to look at any pictures and reviews provided. There contacts information should be listed if you wish to contact them.
Word of Mouth
One of the most common ways people that are inexperienced with finding commercial contractors is by word of mouth. Word of mouth is information that is shared by your friends, family, coworkers, and acquaintances. In this case, they would recommend a commercial contractor that does excellent work. Typically, you will take their word on the contractor's recommendation if you trust that person. Ask them for the commercial contractor's information, so you could contact them.
Reviews
There are tons of review sites for construction services. These review sites include Google, Bing, Yelp, and Better Business Bureau. All these sites have the company's information such as the services provide and were. In addition, they have the contractors contact information if your interested in reaching them.
Role of a Commercial Contractor
Commercial contractors are responsible for fulfilling the demands of a contract, in other words, completing construction projects to their specifications. They are complete the scope of work of the project. In addition, they consider of any building codes, fire codes, and ADA requirements, and make your business compliant. Commercial contractors hire and manage subcontractors of various trades on the job. They also order and coordinate the logistics of materials and equipment for the project. A good commercial contractor will keep you updated on every step of the construction process.
If your interested in learning more about the roles and responsibilities of a construction workers, then click here.
The importance of Hiring A Commercial Contractor
It is practical to hire a commercial contractor for your construction needs, rather than trying to build something inhouse. Often, many people find the commercial construction process quite overwhelming due to potential building permits, licensing, and inspections. Hiring the right commercial contractor can make a confusing experience a good one.
By hiring a commercial contractor, a business owner or manager can focus on their work with peace at mind. It is more profitable for you to fulfill your business goals than tackling on a large and complex construction project without experience. Within time, hiring a commercial contractor becomes easier and easier.
Before You Hire A Commercial Contractor
For every commercial construction project, prior to getting an estimate, check if the contractor/company is licensed, bonded, and insured. In addition, check if the licenses are active. By ensuring the contractor has the right credentials you can avoid headaches and unnecessary liabilities. For more information, visit your state contractor's license board.
Summary How To Find A Commercial Contractor
Commercial contractors are easy to find if you are looking in the right places. They could be found via the internet, construction directories, word of mouth, and by review sites. Commercial contractors are vital for you fulfilling your construction needs. They are licensed professionals that fulfill project needs while maintaining compliance.
Partner With JMF Commercial Construction
JMF Commercial Construction is an experienced licensed contractor serving commercial and light industrial businesses, and HOA Property Management. We provide convenient and quality services to the Los Angeles & Orange County businesses.
To start your next commercial construction project today! Contact JMF Commercial Construction for an Estimate.
Email us at info@jmfcommercialconstruction.com or call us at (562)572-8354.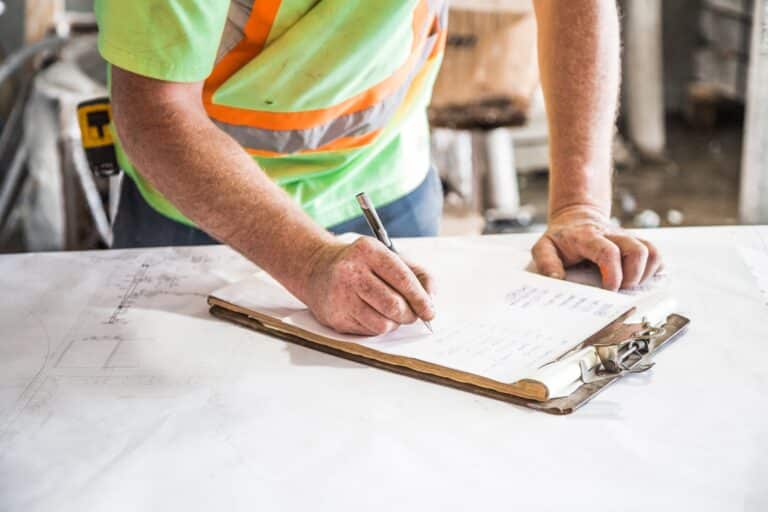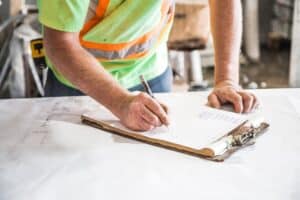 Commercial Construction

Many new business owners have yet to experience hiring a commercial contractor. As a result, many business owners do not know what to ask or
Read More »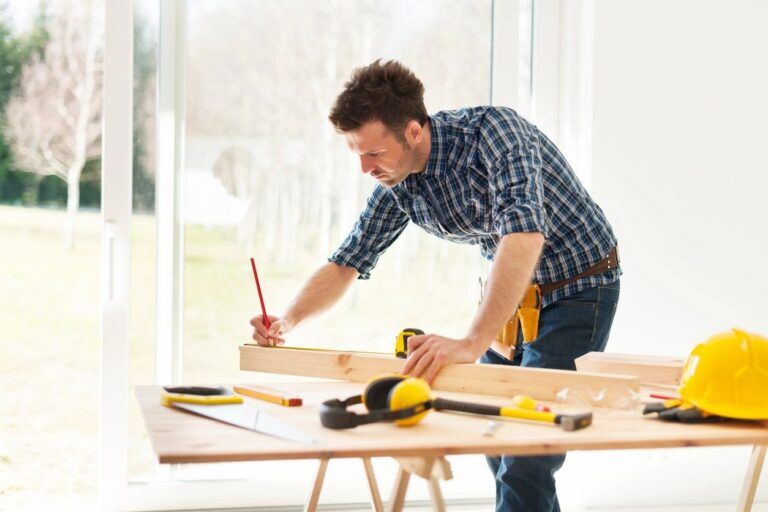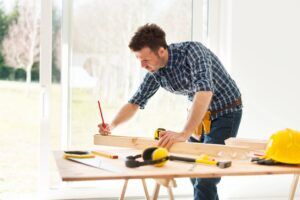 Commercial Construction

Trying to find a trustworthy commercial contractor can be like finding a needle in a haystack if you do not know where to look. However,
Read More »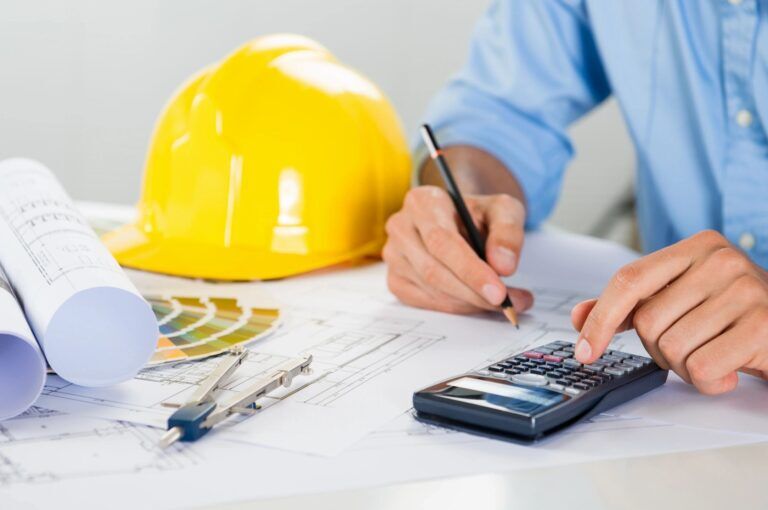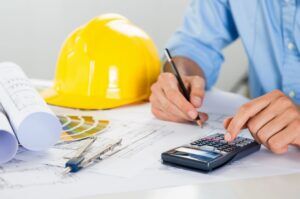 Commercial Construction

Many people have trouble looking for contractors to help them with their construction needs. Especially if they are new to the contractor hiring process. Often,
Read More »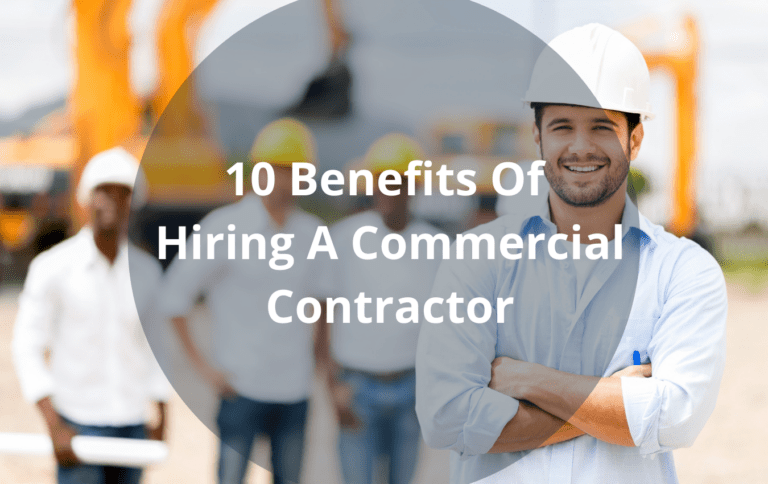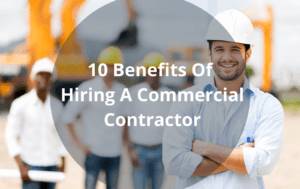 Commercial Contractor

Whether you are looking for new construction, renovations, remodeling, or any other construction services for your commercial building, you will need to hire a commercial
Read More »