Why You Should Never Hire an Unlicensed Contractor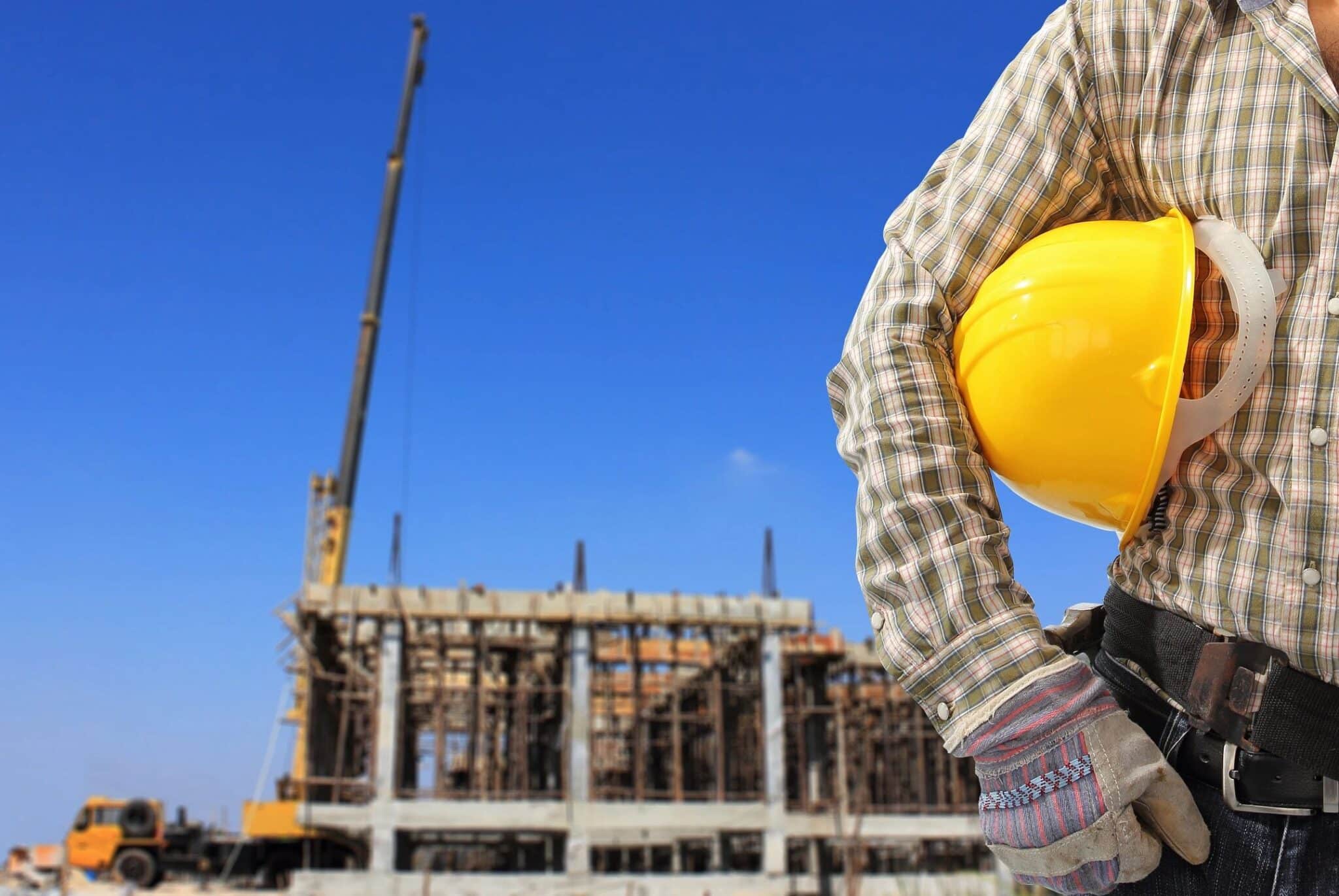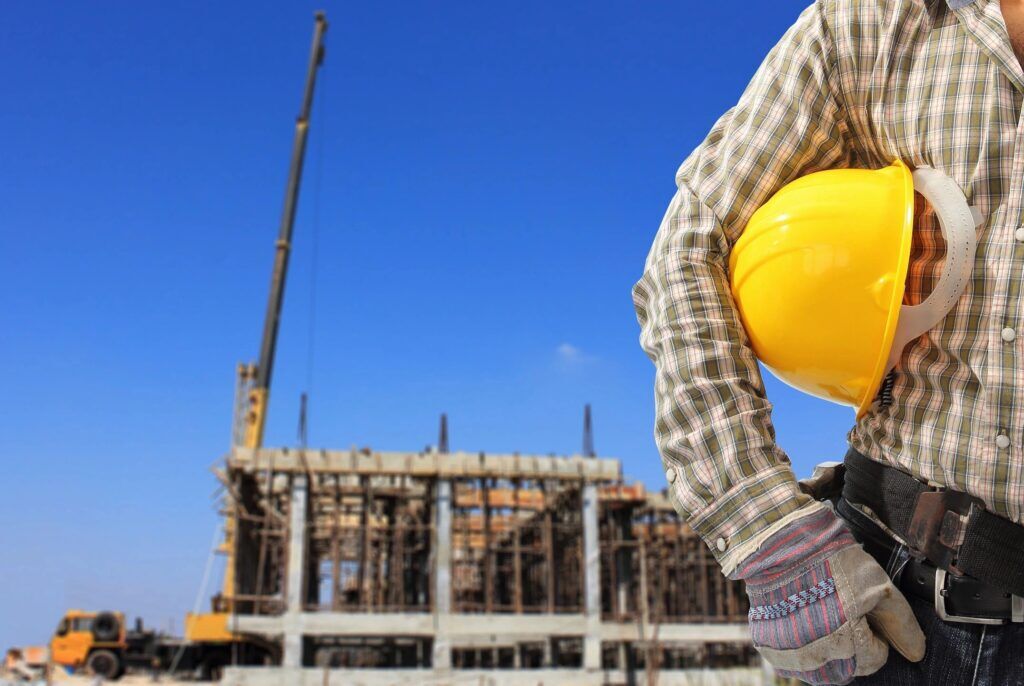 Hiring an unlicensed contractor can be quiet appealing for business owners, inexperienced in the construction process and looking for a quick easy and cheap construction project. However, this is never recommended, and you should never consider hiring an unlicensed contractor. Unlicensed contractors can cause you more harm than good. This blog will explain why you should not hire an unlicensed contractor.
Common Questions and Reasons Not To Hire an Unlicensed Contractor
Is it Legal to Hire an Unlicensed Contractor?
No, it is illegal to hire an unlicensed contractor in the state of California, for a project with a value over $500. The project value includes all work such as labor, equipment, and materials. In addition, any project over the value of $500 should be completed by a licensed contractor. To verify if an individual or company is licensed to perform contracting work, visit the Contractors State License Board (CSLB).
Can an Unlicensed Contractor Blame me for any Injuries at the Job Site?
Yes, if an injury occurs at your commercial business or property you will be hold at fault. An unlicensed contractor opens the door to liabilities. Without proper training and knowledge, unlicensed individuals can be a high-risk safety hazard for the job site. Thus, increasing the potential for financial liability for medical bills and lawsuits. This is because the state will see the unlicensed contractor as your individual employee, so you will be accountable, like you would for any employee.
Can an Unlicensed Contractor Obtain Proper Permits and Inspections for my Project?
No, an unlicensed contractor does not have the capability to obtain proper permits or inspections for your projects. Without obtaining the proper permits and having inspections, your property will be at risk of liability and safety concerns. This could cause a problem when you decide to lease or sell your commercial property.
Is an Unlicensed Contractor Liable for any Damages Done to my Property?
No, unlicensed contractors have no obligation for paying for damages done to your property. In general, hiring an unlicensed contractor shifts majority of liability on the property owner or manager. Damages to your property can be costly and can be easily avoidable by hiring a licensed contractor. For example, imagine if an unlicensed individual were to break a water pipe in your commercial business. Not only does this disrupt the water system of your business, but it will also damage and weaken nearby structures.
What If an Unlicensed Contractor Does Not Complete my Construction Project?
Unlicensed individuals have no obligation to complete your construction project. After all, it is illegal to them in the first place. If you paid the individual prior to completion of the project can result in a financial loss for no work being done. Ultimately, you would be getting scammed.
Does Hiring an Unlicensed Contractor Affect the Property Value of My Business?
Yes, without proper construction of your commercial property, it can decrease the value of your property. This is because the construction work done on your property was completed without permits or inspection. In addition, in may result in the hiring of an actual licensed contractor. Which will result in additional labor, equipment, material, and subcontractor expenses.
Does Hiring an Unlicensed Contractor Create Issues for my Business Insurance?
Yes, insurances will see this as an unnecessary risk and may cancel their policy against you. Ultimately, they see hiring an unlicensed contractor as a high risk, which can lead to a huge financial loss.
Do not be Fooled by Unlicensed Contractor's Promises
Many business owners are often misled by the unlicensed contractors "lowest prices." They even overlook the verification of the contractor's license, bond, and insurance. An unlicensed contractor is ultimately a con artist. The low price in construction work could result in poor skilled labor, materials, equipment, and customer service. For instance, would you be comfortable knowing the roof or ceiling above you was made with the cheapest material and in an unsafe way?
Do Unlicensed Contractors Provide Quality Work?
No. In general, unlicensed contractors are not proving quality work. As mentioned above, unlicensed contractors typically offer a cheap price due to shortcuts and price cuts on quality of labor and materials for the job. Ultimately, this will affect the outcome of the result for your project.
Are Unlicensed Contractors Insured?
No, unlicensed contractors are not insured because they must be licensed to be considered for insurance. License contractors have two types of insurance, which include workers compensation and liability.
The first type of insurance, workers compensations, covers employees of licensed contractors on the job. This insurance covers injuries that occur on the job.
The second type of insurance, liability, covers any damage or non-employee injuries that occur on the job site. Ultimately by ensuring a contractor has insurance can provide you and the contractor with peace at mind on the project.
To verify if an individual or company is insured, visit the CSLB website.
Are Unlicensed Contractors Bonded?
No, only licensed contractors are bonded. Being bonded helps cover the business owner in the outcome of incomplete work. Typically, this is common when a contractor runs out of cash to fund the project. As a result, the bond will cover the amount necessary for the business owner to complete their project.
To verify if an individual or company is bonded, visit the CSLB website.
Summary of Hiring an Unlicensed Contractor
Do not Hire an unlicensed contractor. Avoid the headache and the financial risk that an unlicensed contractor bares on a business owner. Do not risk your business at the expense of hiring a cheap and inexperienced construction con artist. If you are interested in finding are licensed contractor, then read our related blog post on how to find a licensed contractor.
Partner With JMF Commercial Construction
JMF Commercial Construction is an experienced licensed contractor serving commercial and light industrial businesses, and HOA Property Management. We provide convenient and quality services to the Los Angeles & Orange County businesses.
To start your next commercial construction project today! Contact JMF Commercial Construction for an Estimate.
Email us at info@jmfcommercialconstruction.com or call us at (562)572-8354.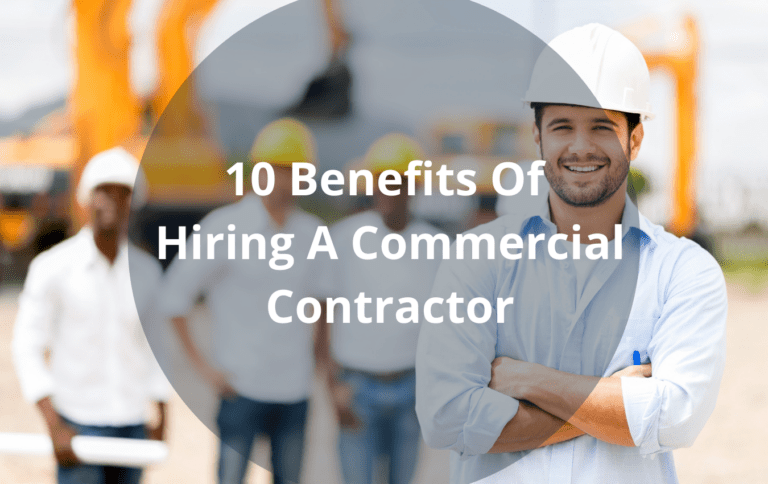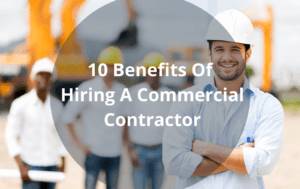 Commercial Contractor

Whether you are looking for new construction, renovations, remodeling, or any other construction services for your commercial building, you will need to hire a commercial
Read More »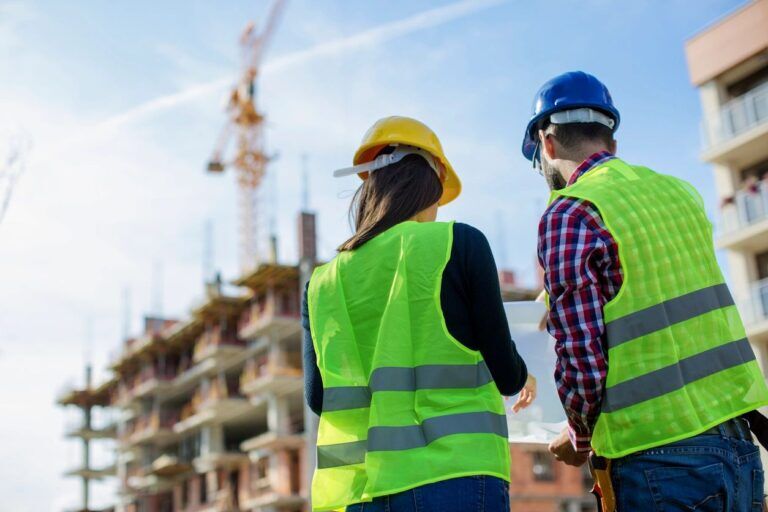 Commercial Construction

Many business owners and managers struggle to connect and build a relationship with a commercial contractor. With a failed partnership, owners and management are left
Read More »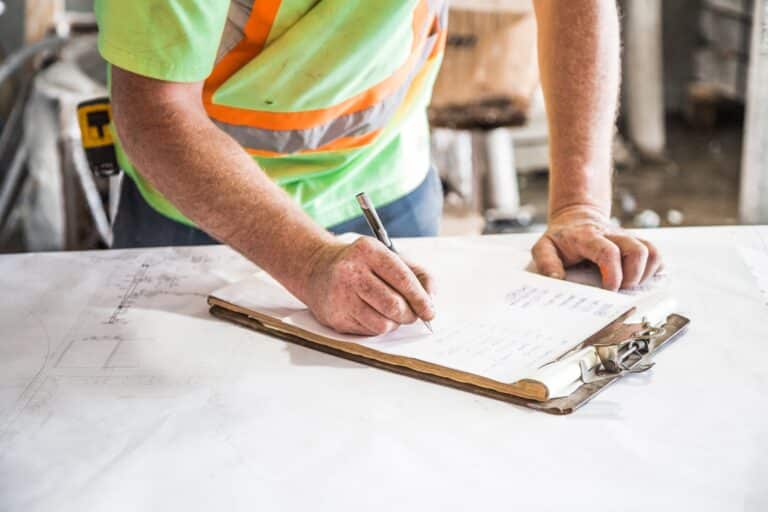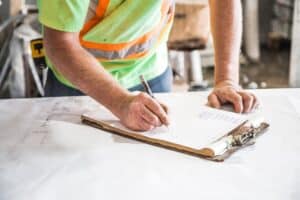 Commercial Construction

Many new business owners have yet to experience hiring a commercial contractor. As a result, many business owners do not know what to ask or
Read More »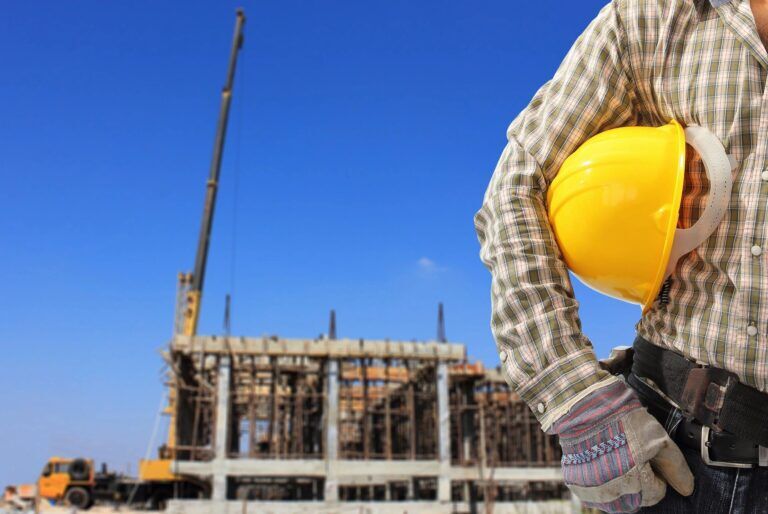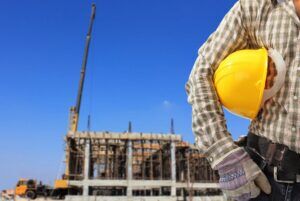 Commercial Construction

Hiring an unlicensed contractor can be quiet appealing for business owners, inexperienced in the construction process and looking for a quick easy and cheap construction
Read More »