Hiring The Right Commercial Contractor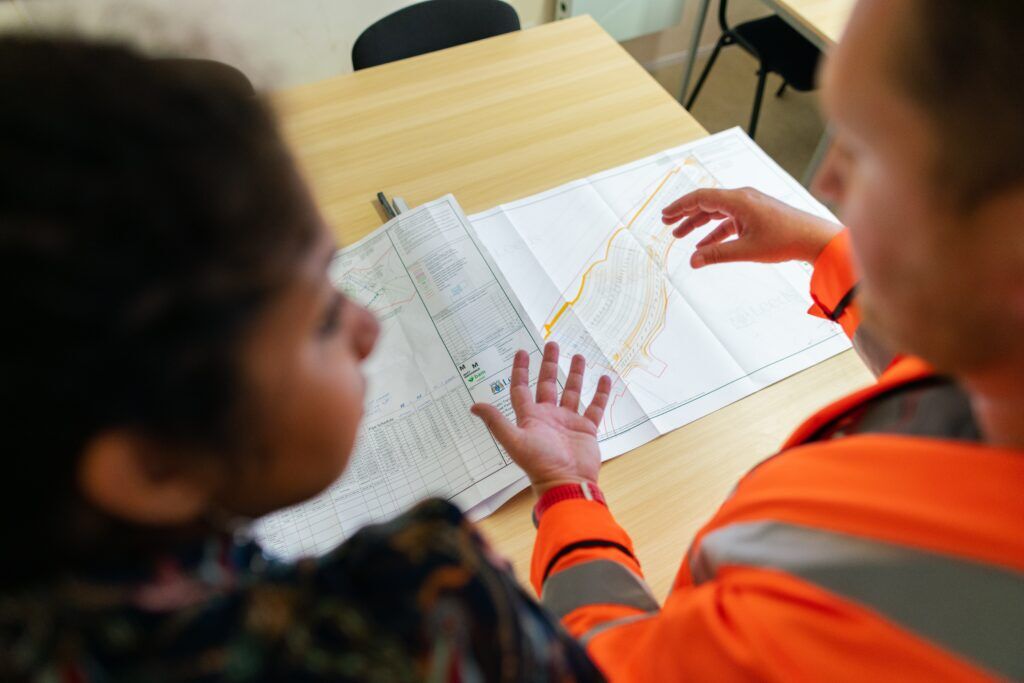 Many new business owners have yet to experience hiring a commercial contractor. As a result, many business owners do not know what to ask or even look for in a contractor. For many who have not been in thru this process before, may find it overwhelming at first. However, by reaching out to your potential contractor prior to you hiring him or her, may provide you with peace at mind.
Below is a list of questions that you should consider asking before hiring a commercial contractor for your next project, whether you are a small business owner or a property manager. If you never hired a commercial contractor, then it can be rather complicated. However, this blog is meant to help you pick an informed decision on choosing the right commercial contractor. Ultimately, many new businesses owners/managers pick the first construction company that comes their way. They neglect to do minimal research on a construction company, which can lead to many downfalls in the future. For example, the project can be delayed or not even finished. The quality of craftmanship can be poor, which can be a safety hazard and lawsuit/fines.
Below is a quick walkthrough on how to hire the correct contractor to meet your commercial project needs. Whether you are remodeling a restaurant, adding an office to your facility, or making simple repairs.
How To Hire The Right Commercial Contractor In A Few Easy Steps
1) Know What You Want For Your Project
First thing you should do before searching for a commercial contractor is to have a plan. What would you like the contractor to build, destroy, or remodel? How much time will you give them to complete the project? What is your budget for this project?
Depending on your business you may need to include other key decision makers in this project. Ultimately, the bigger the project the more people will be involved in the planning. Who will be responsible for this project, and who will be the contact? How will this project affect my business operations? What should be the outcome for this project and why do we want it?
2) Seek Word of Mouth
Many of your friends or business partners may already know of a commercial contractor. Ask them about their experiences. What did they like and what did they not like? Would they recommend a contractor to you? What did they look for in a commercial contractor and how did it affect their business? By asking someone you trust, will make you feel more comfortable and confident about choosing that contractor.
3) Look For An Established Company
Things to consider when looking for a construction company is their years of experience. Are they a part of any contractor associations? What industries do they specialize in? What projects have they done? Try to find photos of their website or on other websites with their company profile. For example, check if they have a social media account. If they have been in business for a while, then it is a good indicator that they are a stable construction company.
4) Check For Reviews Of the Commercial Construction Company
Check Google, yelp, and other review sites to see what past customers have said about the company/contractor. Another thing to look at is their company website. Does the website have any testimonials or reviews listed on their website and are they reliable? Reviews are feedback and highlights of customers experiences. They are a good indicator of what you will experience with a contractor.
5) Check If The Company/Contractor Is Licensed, Insured & Bonded
Construction companies/contractors need to be licensed, insured, and bonded. This information should be public on the government website of whatever state you are in. For example, for California, it is the Contractors State License Board that has all the information on contractors. On their website you will be able to verify if the contractor you are looking to hire is licensed, insured and bonded. There should be a licensed number for the contractor, also check to make sure the bonds and insurance is up to date.
6) Meet With The Contractor & Ask Questions
When you meet with the contractor you want to see how they present themselves. Do they know what they are talking about? Do they have relevant experience to this project? Ask them what they think of the project and when they think they would be able to start and finish it. Brainstorm prior to meeting with the contractor on any questions you would like to ask him/her. Don't just meet with one contractor but meet with multiple. Click here for more information on what to ask your contractor.
7) Get Multiple Bids & Compare
It would be ideal to get at least 3 estimates from different contractors. This will give you a better selection of which contractor would be the best fit to provide you services. Things to consider are the consistency of the contractor, project delivery, communication, professionalism, price, experience, reviews. Many amateur businesses select the cheapest contractor to save money, however this may be costly by the end of the day. For example, they may not be using the best material for the job or skilled labor. A lot of the time contractors miss things in their bids it is always good to double check if they left something out or added something.
Ultimately, you would want to pick the contractor that will provide you with the most value and meet your project needs. It is best to be prepared when hiring a new contractor and do your research. If done correctly, your construction experience should be smooth, then you will have reliable trustworthy contractor for the future.
Partner With JMF Commercial Construction
JMF Commercial Construction is an experienced licensed contractor serving commercial and light industrial businesses, and HOA Property Management. We provide convenient and quality services to the Los Angeles & Orange County businesses.
To start your next commercial construction project today! Contact JMF Commercial Construction for an Estimate.
Email us at info@jmfcommercialconstruction.com or call us at (562)572-8354.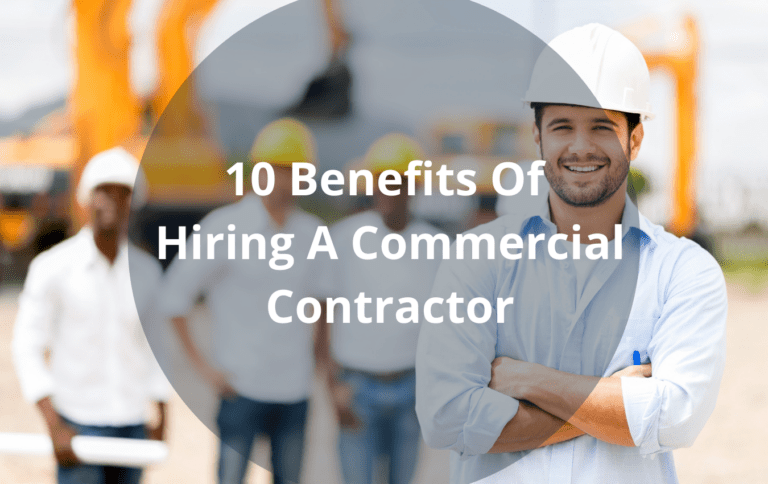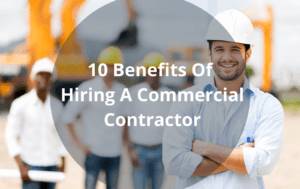 Commercial Contractor

Whether you are looking for new construction, renovations, remodeling, or any other construction services for your commercial building, you will need to hire a commercial
Read More »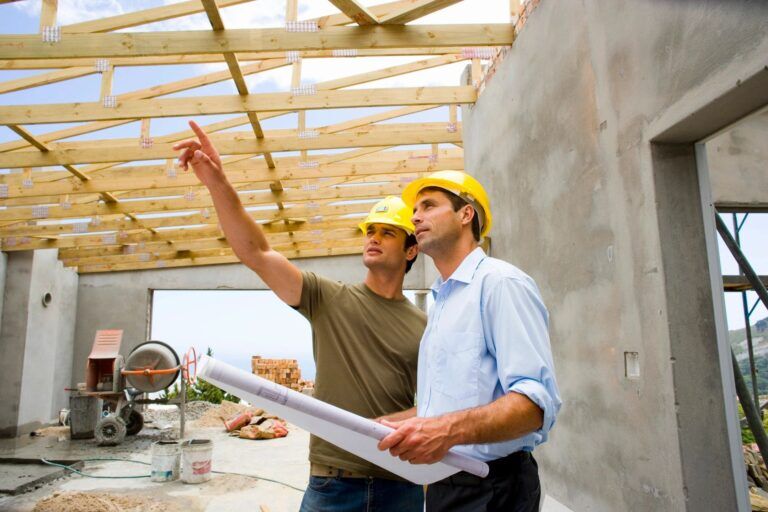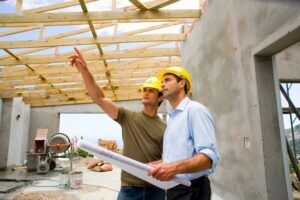 Commercial Construction

Commercial contractors provide a wide variety of construction services depending on their construction expertise. Commercial construction services are for commercial businesses such as: retail, office,
Read More »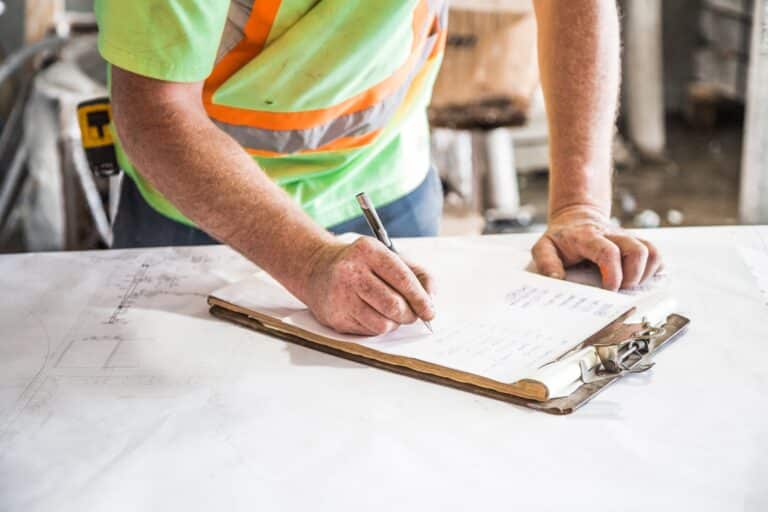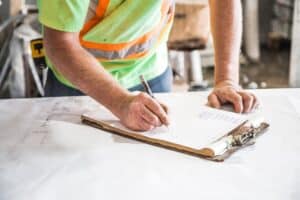 Commercial Construction

Many new business owners have yet to experience hiring a commercial contractor. As a result, many business owners do not know what to ask or
Read More »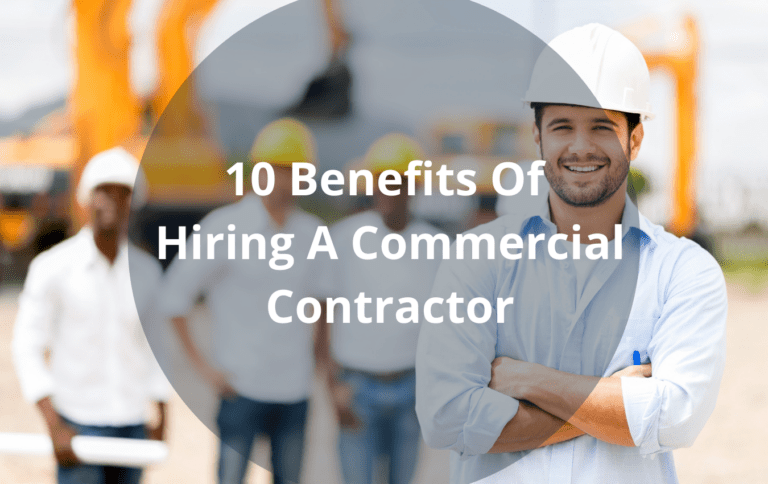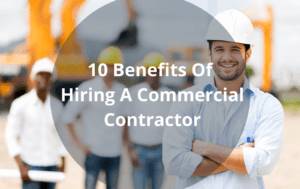 Commercial Contractor

Whether you are looking for new construction, renovations, remodeling, or any other construction services for your commercial building, you will need to hire a commercial
Read More »