The Difference Between Remodeling & Renovation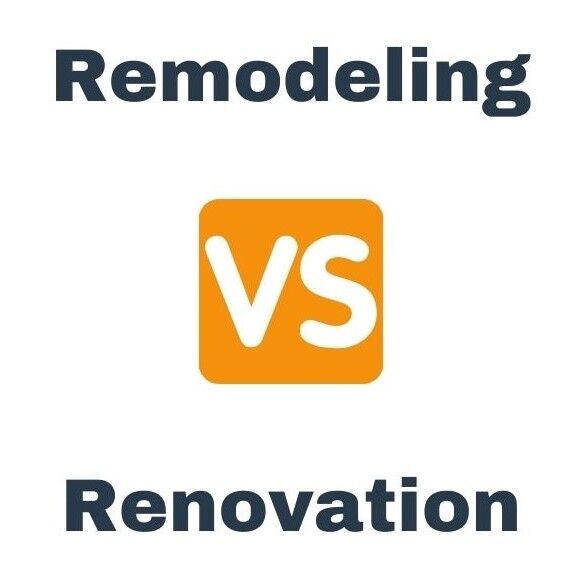 Remodeling and renovation are two techniques a business can utilize in making their business more efficient and profitable. Remodeling brings companies the opportunity to make a business fit or ideal to its operations. Renovation keeps business up to date and functional. Both remodeling and renovation can benefit a company with customer satisfaction, employee productivity, tax advantage, reduced repairs and maintenance, and better brand reputation.
Remodeling VS Renovation
First, the terms remodel and renovate are two different things that are often use interchangeably. This can cause a communication issue when speaking with a contractor. Remodeling is to change the structure or form of something. While renovation means to update or repair something.
Remodeling for a business can involve altering the appearance, purpose of a room, or structure. For example, a business wants to change the floor plan of a building or add additional room. Remodeling for a business is known as commercial remodeling.
Commercial Remodeling Benefits
Commercial remodeling brings businesses a lot of benefits. First, remodeling is a cheaper alternative than building from scratch. It can bring businesses their ideal look that helps them represent their brand and even improve efficiency in the workplace. If done right, customers will take notice of the fresh look of your business. It will act as a message for your business's success and that you care for improvement. Employees will be happy with a new and improved workplace. Happy employees mean improved productivity, which makes your business better at providing services/products to your customers. As a result, customer satisfaction is also improved. Thus, it will make your business more profitable. Commercial remodeling can also bring better organization and efficiency of the workplace. By remodeling you can tailor your business to meet the needs of your workplace. The property value will increase, resulting in potential tax advantages from depreciation of the property. Maintenance and repairs will be reduced.
Renovation for a business can be simple or quite dramatic. It involves the improvement, restoration, or update of a facility. For example, a business may decide to update their current lighting to a more energy conservative lighting or restore all the damaged walls with new ones. Renovating for businesses is known as commercial remodeling.
Commercial Renovation Benefits
There are many benefits from commercial renovation. First, renovating is a cheaper alternative than remodeling your business. it makes your business look better and more professional. Keeping your business well presented to your customers and employees does have impact. Customer satisfaction is improved through the appeal of your business and its functionality. Employees are more confident in a more updated and well-kept workplace. Happy employees make productive ones. Which means they will deliver better services/products. Which ultimately, will lead you to better profits. Renovation will lead to less maintenance and repairs in the long run. Commercial renovation will grant tax incentives form depreciation of the increased property value.
If your interested in remodeling and renovation ideas for your commercial space, then click here.
Partner With JMF Commercial Construction
JMF Commercial Construction is an experienced licensed contractor serving commercial and light industrial businesses, and HOA Property Management. We provide convenient and quality services to the Los Angeles & Orange County businesses.
To start your next commercial construction project today! Contact JMF Commercial Construction for an Estimate.
Email us at info@jmfcommercialconstruction.com or call us at (562)572-8354.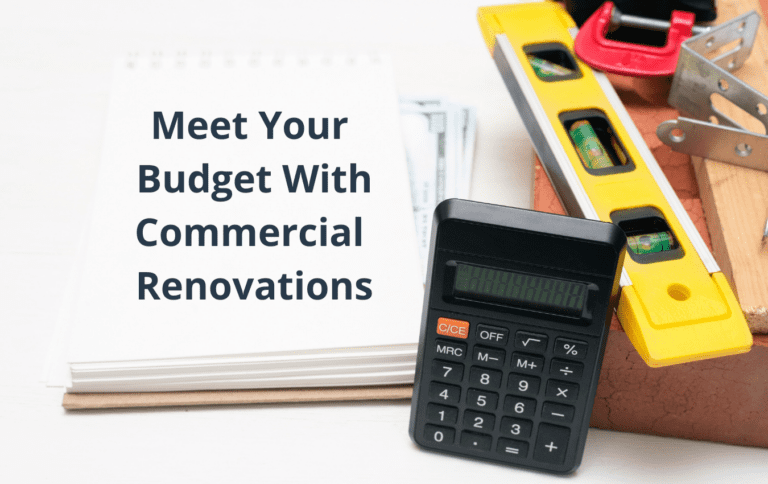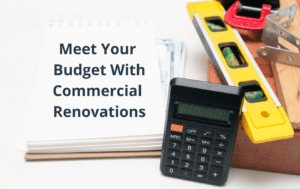 Commercial Renovation

Commercial renovations projects can be expensive. If you are on a tight budget, then you may find it rather difficult to make the necessary changes
Read More »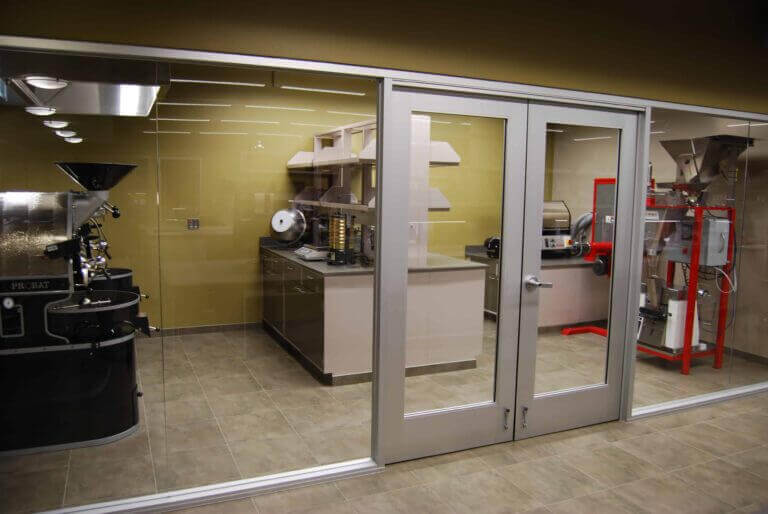 Commercial Construction

Commercial Remodeling is the modification or change of a commercial property. To get a better understanding of commercial remodeling, let's define remodeling and commercial property.
Read More »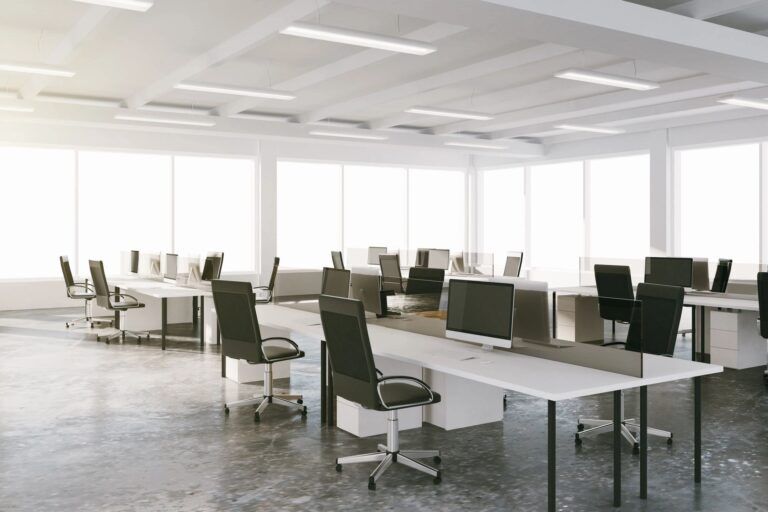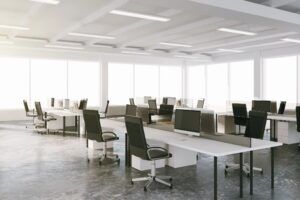 Commercial Remodeling

If you are wondering if your commercial office needs a remodel, then it probably does. Remodeling helps your old office space feel new and exciting.
Read More »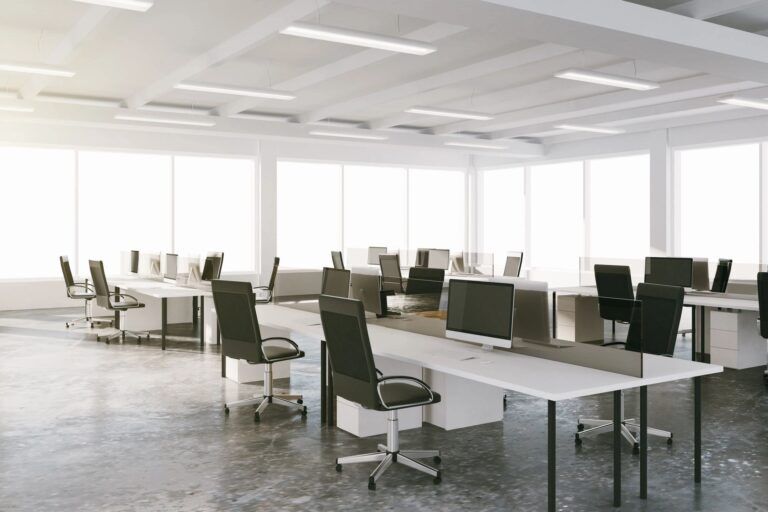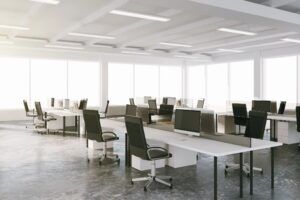 Commercial Remodeling

If you are wondering if your commercial office needs a remodel, then it probably does. Remodeling helps your old office space feel new and exciting.
Read More »