8 Commercial Renovation Trends For Business In 2021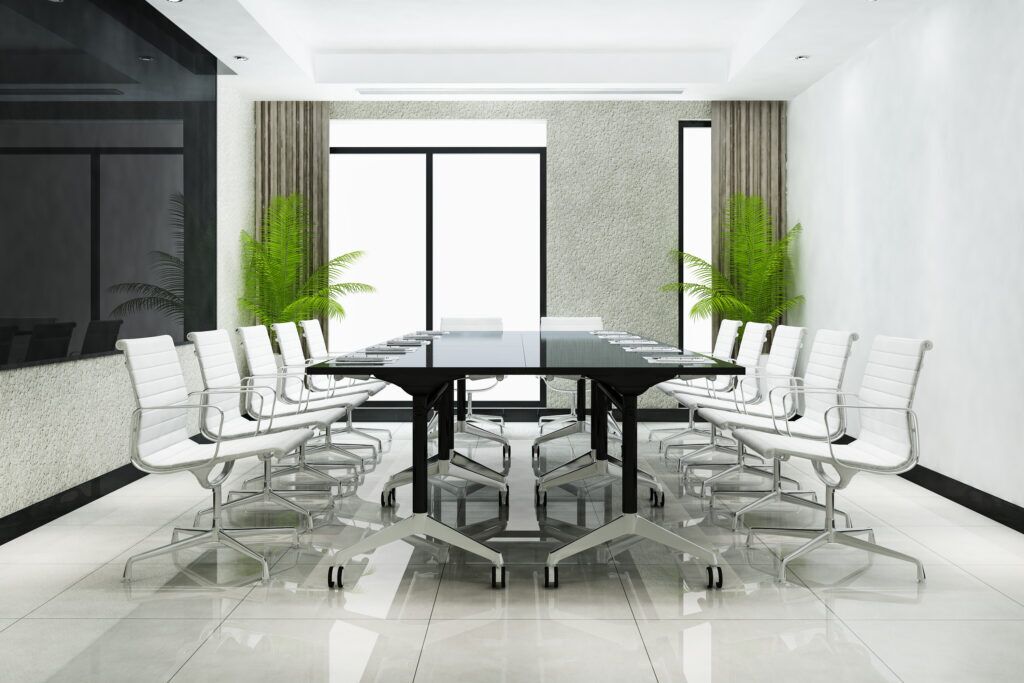 Many commercial businesses are adapting to 2021 with the latest renovation changes. With Covid-19 and a work shortage, many businesses have looked for ways to renovate their businesses to improve efficiency, attract customers, and employees.
According to Stanford News, about 42 percent of labor force was unemployed in June 2020. Since then, the workforce has not fully recovered due to Covid-19 and the unemployed unwillingness to work.
Today, commercial businesses have to work harder than ever in attracting customers and potential employees for their business. As a result, they are looking for the latest commercial renovation trends in 2021.
Quick Overview: 8 Commercial Renovation Trends
To improve your chances of staying competitive in your market, and obtaining and sustaining a workforce for your business, then we recommend these 8 commercial renovation trends for your business in 2021:
Touchless Technology
Modern Restrooms
Collaborative Work Environment
HVAC Improvements
Layout Restructure
Energy Efficiency
Safer Material
Kiosk
All of these commercial renovation trends are based off the culture changes in society' focus on being more health and environment cautious.
Touchless Technology
One of the most popular commercial renovation trends in 2021, is the installation of touchless technology. Touchless technology helps limit the fear of contracting Covid-19, in addition to giving the workplace a more modern look.
Many businesses started to implement touchless doors, lights, elevators, hand sanitizing stations, and more. Ultimately, these devices are used with sensors that pick-up movement.
Unfortunately, touchless technology can be expensive since it is the latest technology that is in high demand. However, it can be quite beneficially in drawing in more customers and keeping work morale high.
Modern Restrooms
Today, consumers and employees are more conscious about their health than ever. As a result, the sanitary of a restroom has become more important. Many businesses have adopted touchless restrooms devices to limit the transmission of bacteria, virus, and other harmful substances.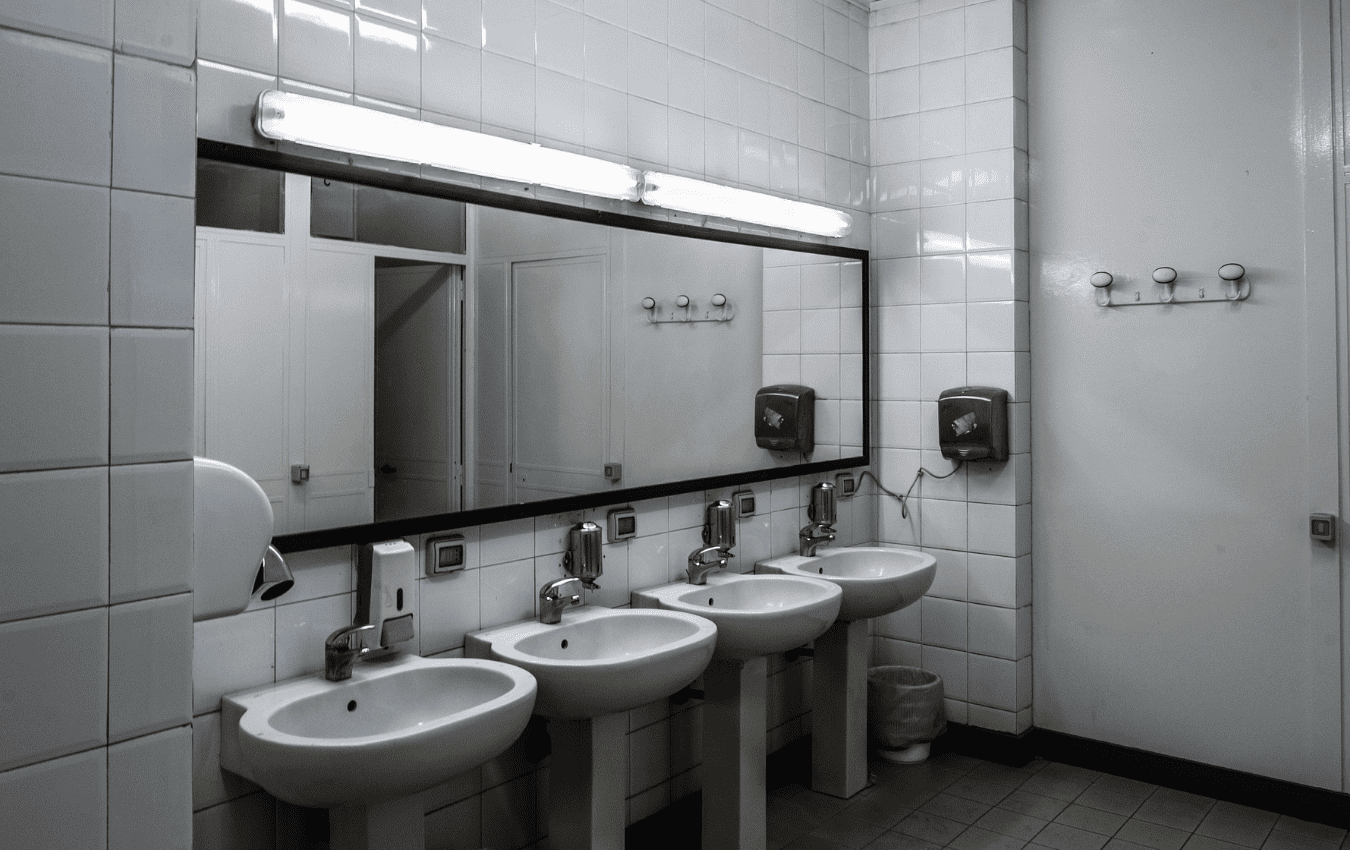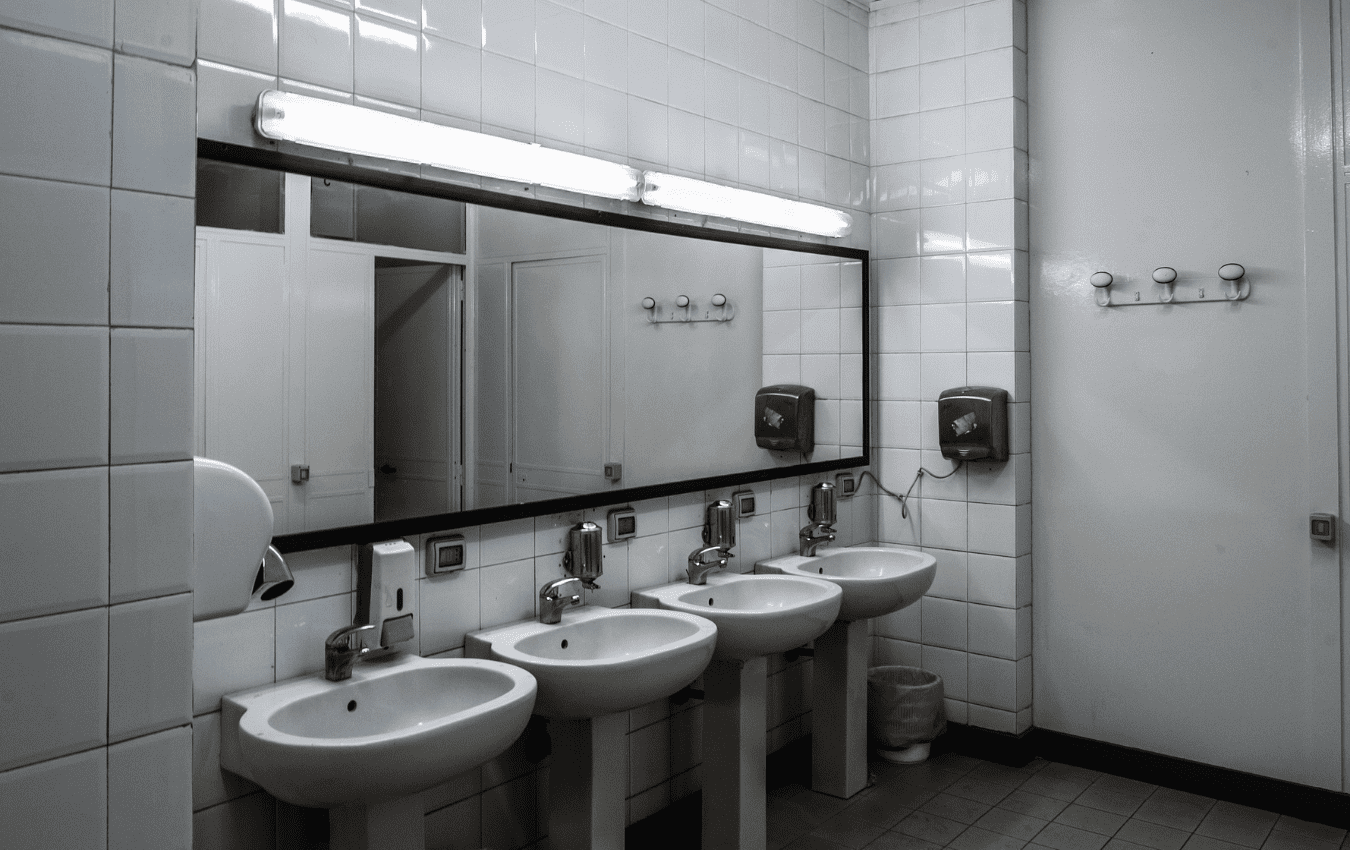 These devices consist of motion censored toilets, hand dryers, and faucets. Not only do these devices provide your business a modern look but offer users the convenience of technology.
Collaborative Work Environment
Workplace morale is one of the primary key drivers of labor efficiency in the workplace. As a result, many businesses have been creating collaborative work environments in the workplace to help boost productivity.
Collaborative workplace has less cubicles and creates are more friendly and inviting environment. It is a space where your team can share ideas, create plans, and discuss other business ideas. With the mindset of working together, instead of individually.
However, with Covid-19 many individuals now work separately. Despite the pandemic, many believe once things get back to normal, many businesses will still look to create a collaborative work environment.
HVAC Improvements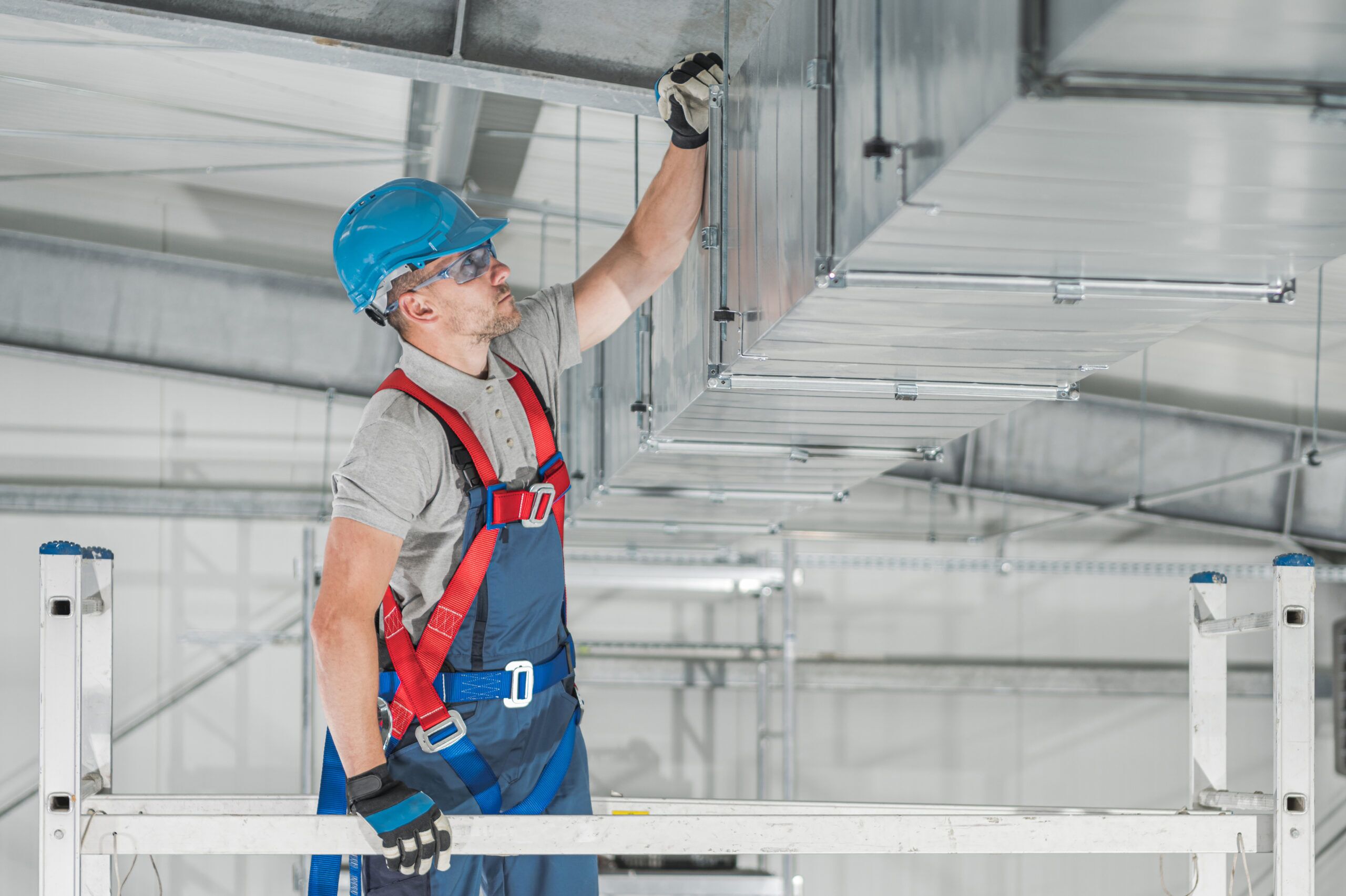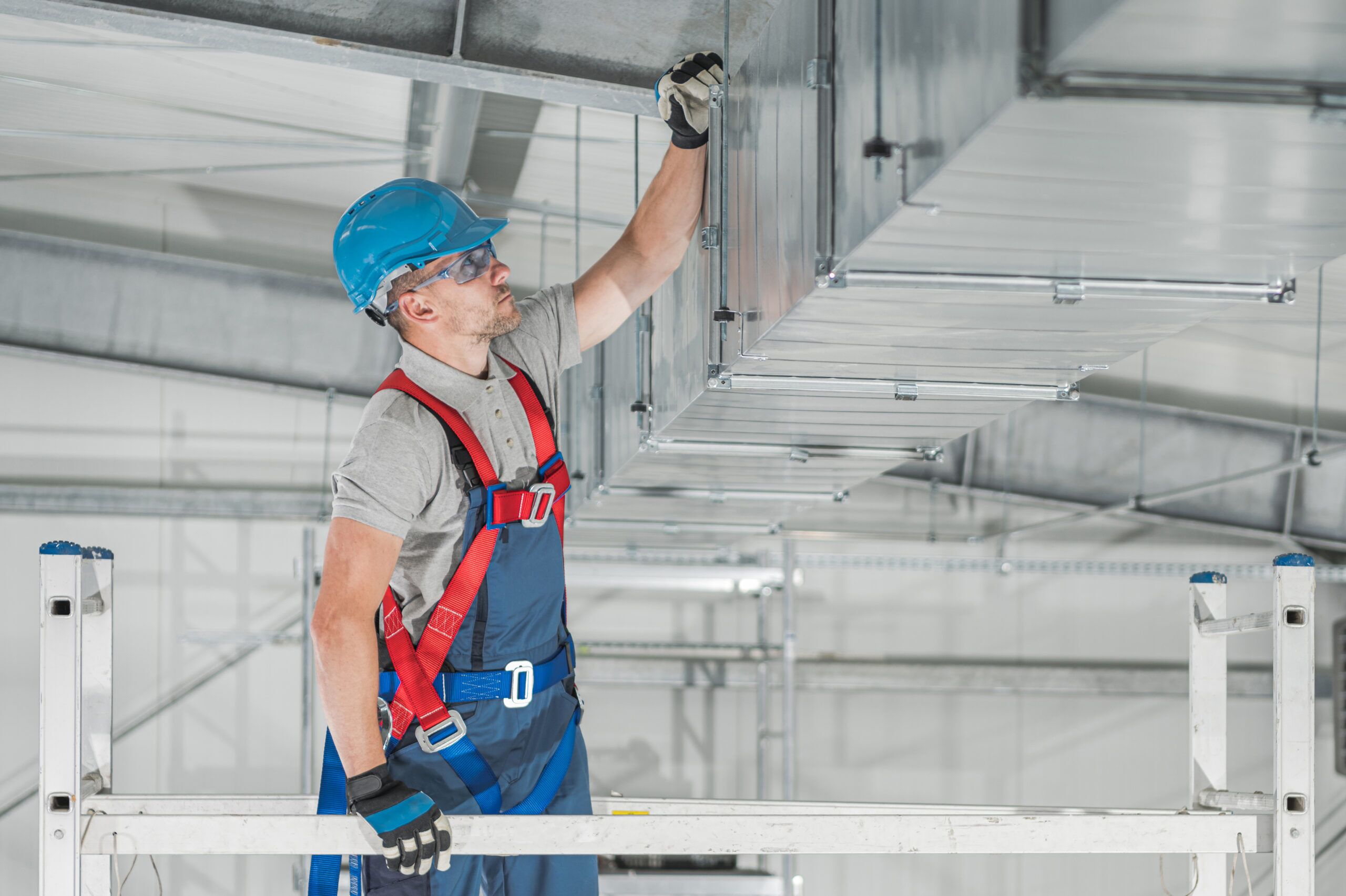 Many businesses are looking to invest in HVAC improvements for their properties to help improve a safe and quality environment for both workers and customers. Businesses leaders believe in eliminating the culture fears of obtaining Covid-19, or other airborne illness, by improving the circulation and filtration of the buildings.
With the promotion of a health and safety in the workplace, businesses look to attract workers and customers to their business. With better HVAC customers can purchase and workers can work with peace at mind. HVAC improvements will also improve the value of your commercial property.
Layout Restructure
Depending on your business, you may want to reallocate the layout of your commercial property. With Covid-19, many workers are now working remote. As a result, it has provided businesses with the opportunity to change the floor plan of their facility to improve efficiency of the workplace.
Perhaps, your company may benefit from renting a smaller portion of the office or facility you are operating in. Maybe you may want to add more room for storage, or for machinery. Nevertheless, many businesses are adapting to their changes to maximize the use of their property.
Energy Efficiency
Like previous years, becoming energy efficient has been a key player in commercial renovation trends. Many companies are looking to position themselves to employees and customers as environmentally friendly. As a result of this positive publicity, many are looking to make energy efficient improvements.
For example, the installation of electrical vehicle stalls. In addition, many businesses are looking for sensor and energy efficient lighting. Others have focused their investments on new efficient technology to limit and alleviate their energy usage.
Anti-Bacterial/Virus Material
This year many businesses are taking it upon themselves to eliminate the spread of bacteria and viruses by targeting high traffic areas prone to exposure with safer materials. These safe materials include brass, copper, or bronze, which have a low lifespan of 4 hours for bacteria and virus. Versus, more traditional material such as plastic and steel which bacteria and viruses can survive up to 3 days. Additionally, many businesses are turning to hardwood flooring instead of carpet.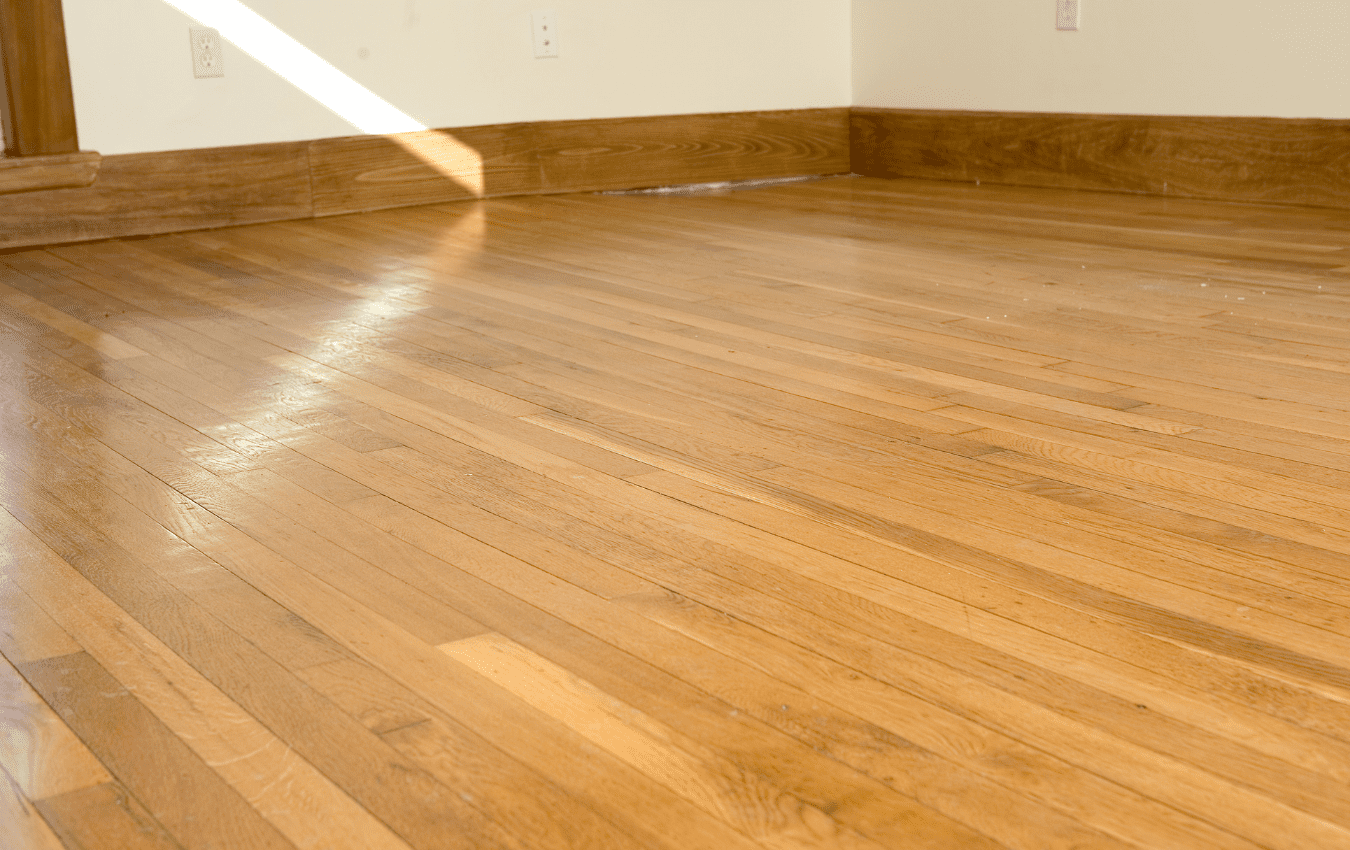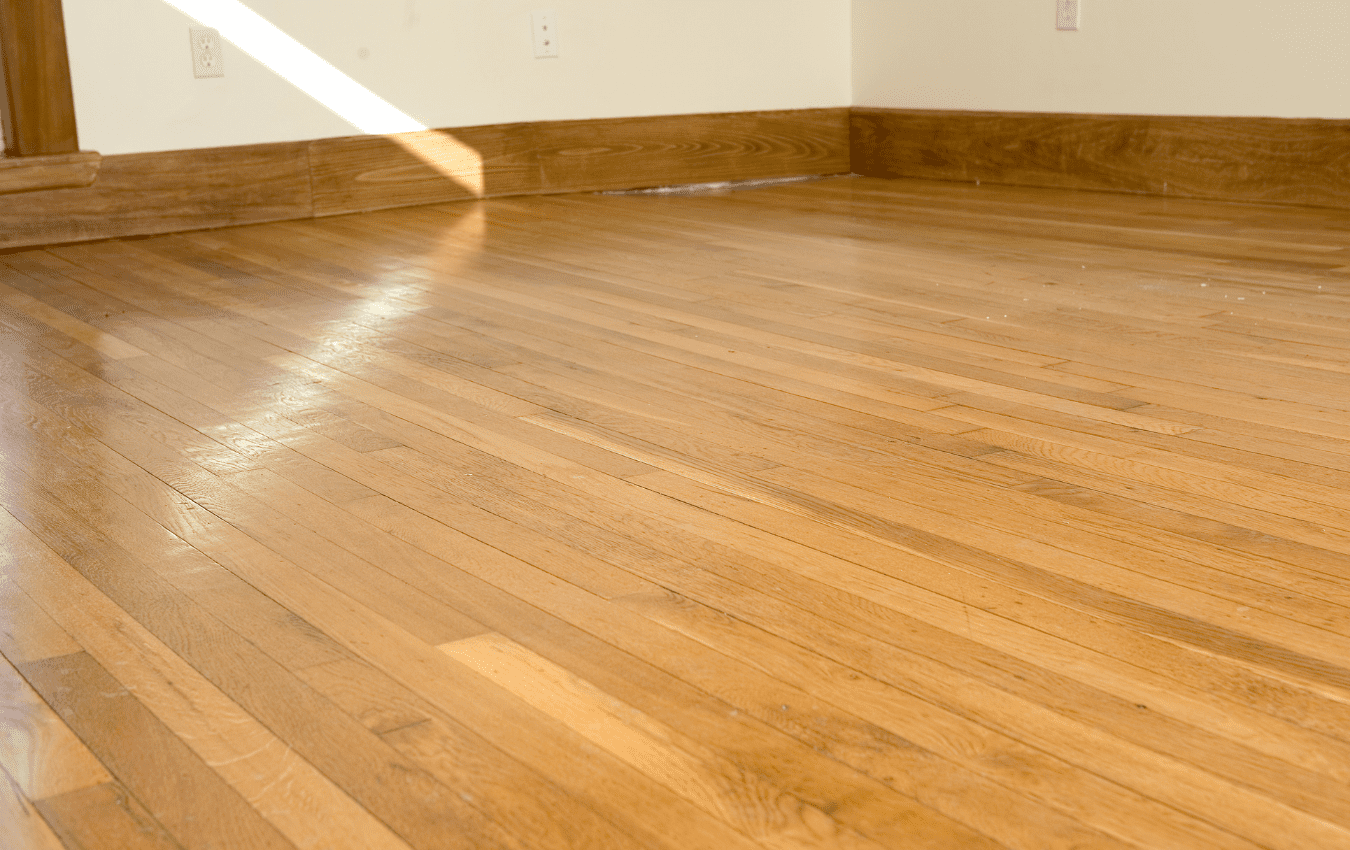 Kiosk
One trending commercial renovation that has in demand prior to the coronavirus was kiosk. Kiosk provides businesses with the flexibility and efficiency of serving their customers electronically.
For example, a self-check-in for a movie or hotel. Perhaps, you may use a kiosk to order your meal. Nevertheless, many businesses are adopting kiosk to control their overhead and maximize their customer experience.
Due to the labor shortage, many businesses will benefit off the assistance of kiosk.
Summary: 8 Commercial Renovation Trends
In 2021, commercial businesses are dealing with a labor shortage, inflation, and a weaken economy. As a result, they must do everything in their power to keep employees motivated, while appealing to their customers. Therefore, many businesses have look to these 8 commercial renovation trends.
Touchless Technology
Modern Restrooms
Collaborative Work Environment
HVAC Improvements
Layout Restructure
Energy Efficiency
Safer Material
Kiosk
If you are interested in commercial renovation services, then partner with JMF Commercial Construction for your next project!
Partner With JMF Commercial Construction
JMF Commercial Construction is an experienced licensed contractor serving commercial and light industrial businesses, and HOA Property Management. We provide convenient and quality services to the Los Angeles & Orange County businesses.
To start your next commercial construction project today! Contact JMF Commercial Construction for an Estimate.
Email us at info@jmfcommercialconstruction.com or call us at (562)572-8354.
Commercial Renovation

Renovations is the construction process of improving broken, damaged, or outdated structures. Typically, renovations can usually be either commercial or residential. Many people seek renovations
Read More »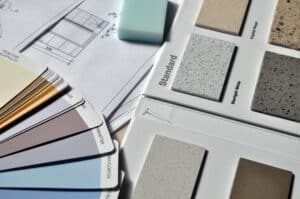 Commercial Construction

Are you looking to renovate or brand your commercial property, but are concerned about the cost? There are many variables that contribute to the expense
Read More »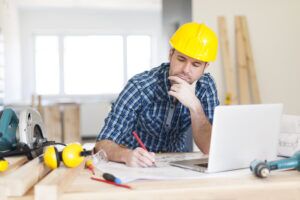 Commercial Construction

Many commercial business owners do not know what to consider prior to starting commercial renovations. There are many important aspects to consider for renovation such
Read More »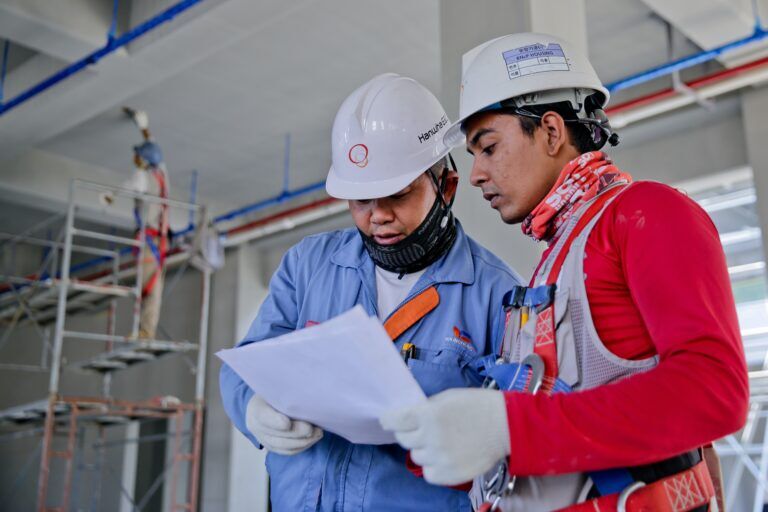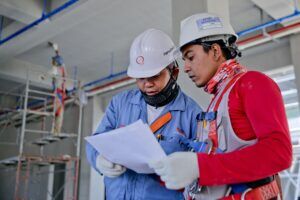 Commercial Construction

Just like many processes in the commercial construction industry, the renovation process is no different. It is best to plan for your renovation process for
Read More »