Should you Build, Remodel, or Expand Your Business?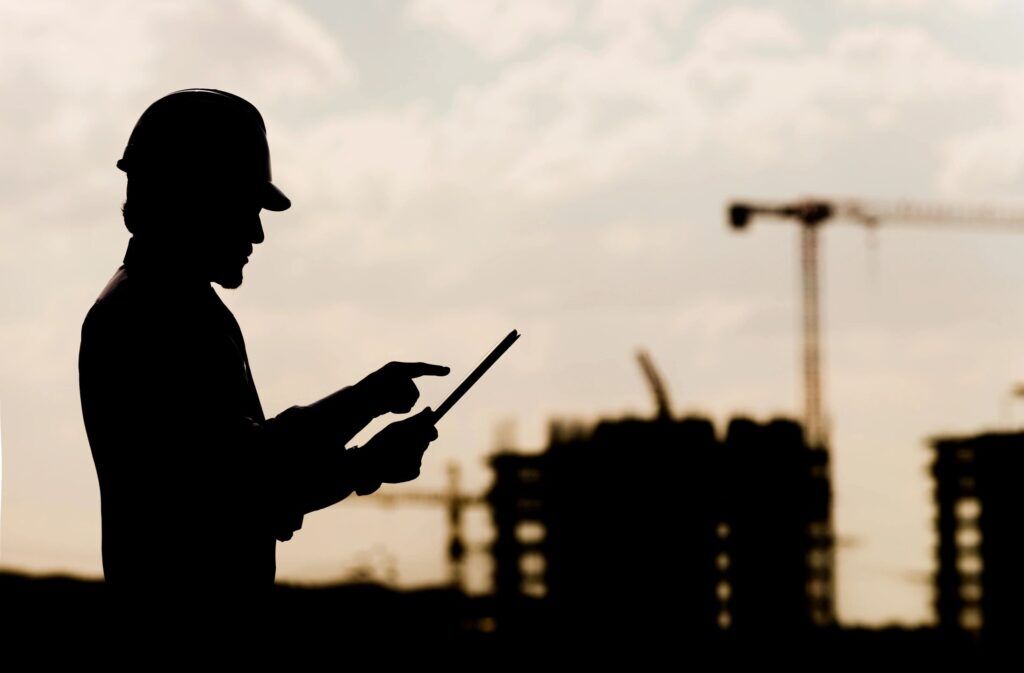 Looking to adapt or change your business to meet consumer demand? Many businesses reach this milestone in their life where they must make a big change to their business and they look for commercial construction. These businesses must make the decision to build, remodel, or expand their business. However, many are confused on what choice is best for their business. If you are uncertain about which option is best for you, then this blog will help you make an informed and confident decision.
New Construction – Ground Up Construction
Many businesses often seek new construction, in hope of starting fresh on a facility built for them. Often new construction is referred to as ground up construction. Which is building from the ground up. For ground up construction, the contractor turns a land of grass/dirt into a whole facility/building. This approach requires a lot of capital and may require the business to obtain a loan. However, new construction is appealing to many businesses because existing buildings or property were designed for different purposes, than their own. Below are the advantages and disadvantages of new construction.
Advantages of New Construction
Commercial Contractors will build an entire new building based designed specifically for your business. Which include new infrastructures and fixtures made to support your business.
New construction offers companies the freedom of rebranding their entire facility to their brand image.
Clients of new construction have the freedom of selecting where to build their new facility. Which is important for a company to target their audience in their market.
Determine the size of the building
Pick the layout and design your project with design-build.
Up to date with latest building codes, ADA Compliance, fire codes and regulations.
Improved logistics, operational efficiency, and employee work productivity
No impact on current business operations
Disadvantages of New Construction
Ground up construction can expensive, when you consider the cost of labor, materials, designing, building permits, inspections, land, and planning.
Your ideal location may not be existent due to land already owned. Urban areas are often too expensive as well.
Consideration of your employees. Some employees make decide to resign if the commute is too long.
New construction projects take a long to complete compared to remodeling or expanding.
Requires a lot of permits and inspections
Expansion – Build Out
Expanding or building out your facility can be appealing to many successful commercial businesses. Build-out is the process of expanding an existing structure out. This approach is great for businesses that love their location and have the room for expansion. Below are a list of advantages and disadvantages for expanding your commercial property.
Advantages of Expansion
Expanding your property can lead to increased supply for consumer demand.
It can create additional opportunities for your business.
Expansion is a cheaper alternative than new construction.
Increased value to property
More space for your employees to work in, which may lead to increased morale and production.
Up to date with latest building codes, ADA Compliance, fire codes and regulations for the expanded portion.
Disadvantages of Expansion
Building-out an existing property may inflict on your business operations
Typically, its more expensive than remodeling your commercial space.
The expanded part of your property will look newer and more up to date than the preexisting part. Which may lead to a potential remodel sooner or later.
Usually requires fewer building inspections and permits than new construction, However, its more than remodeling.
Remodeling
Businesses seek remodeling for a fresh start on their existing property. If you are looking to redesign your commercial property the way you want it, then seek remodeling services. Remodeling is the most common construction services out of two alternatives. Below are the advantages and disadvantages for commercial remodeling.
Advantages of Remodeling
It is the cheapest alternative to new construction and expansion
Typically, remodeling is a faster project
Gives businesses the opportunity to rebrand their property to their brand image.
Requires the least number of permits and inspections.
Improved layout of the workspace
Potential for both employees and customers to be happier
Improved efficiency and employee productivity
Up to date with latest building codes, ADA Compliance, fire codes and regulations.
Improved property value
Disadvantage of Remodeling
Remodeling has more impact on your business operations than expansion. In addition, construction delays will be more impactful on your business.
No additional space added to the property.
May require your business to close temporarily
Summary of New Construction, Expansion, and Remodeling
Deciding on which type of commercial construction project to go with depends on your business needs. New construction, expansion, and remodeling both offer business advantages and disadvantages of each. Talk it over with your business partners and find which type of project is best for your organization.
If your interesting in tips in remodeling your business, then click here.
Partner With JMF Commercial Construction
JMF Commercial Construction is an experienced licensed contractor serving commercial and light industrial businesses, and HOA Property Management. We provide convenient and quality services to the Los Angeles & Orange County businesses.
To start your next commercial construction project today! Contact JMF Commercial Construction for an Estimate.
Email us at info@jmfcommercialconstruction.com or call us at (562)572-8354.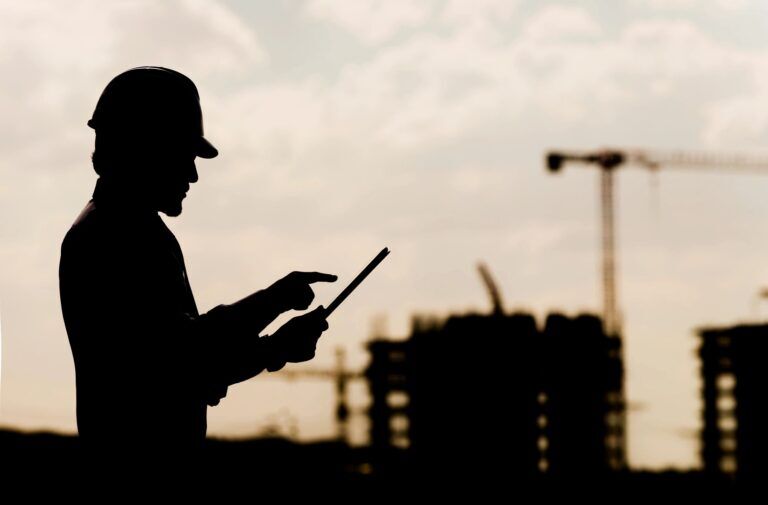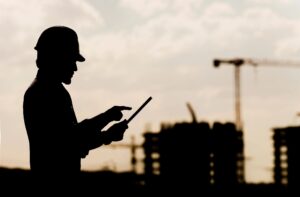 Commercial Construction

Looking to adapt or change your business to meet consumer demand? Many businesses reach this milestone in their life where they must make a big
Read More »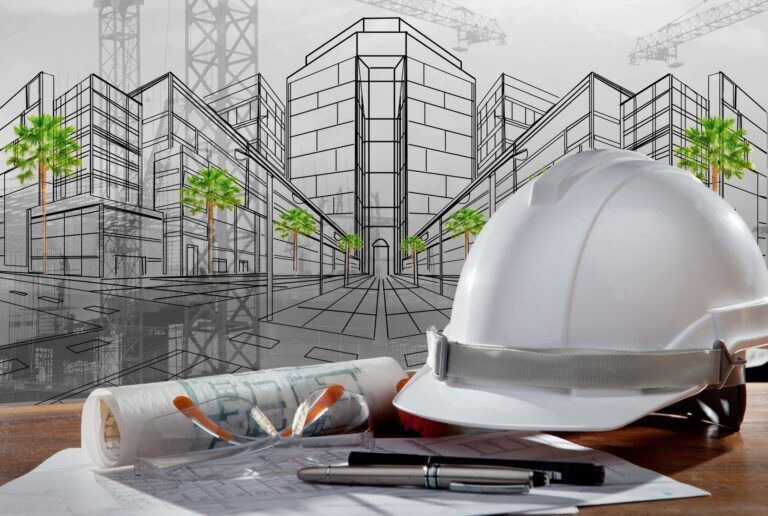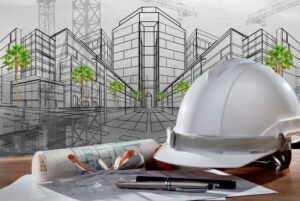 Commercial Construction

Eventually every successful business meets the milestone to expand their existing building, to meet growing market demands. However, many business owners are often finding themselves
Read More »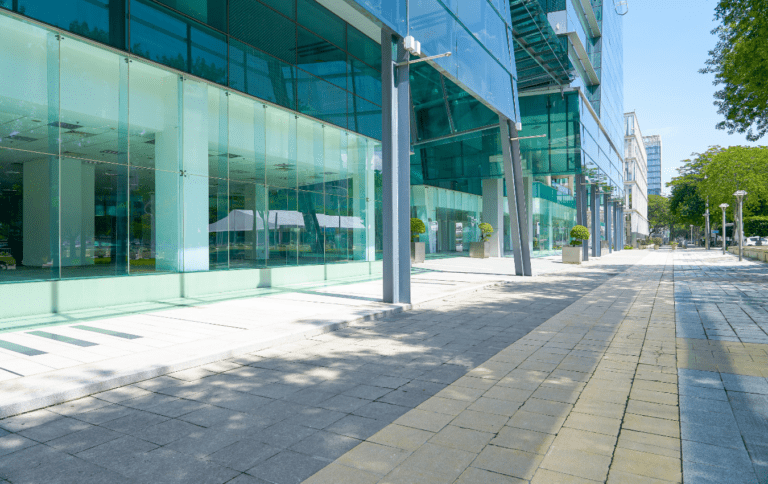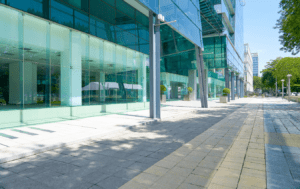 Commercial Remodeling

Boosting the appearance of your commercial business is probably one of your company's most valuable tactics in driving customers into your doors. The exterior of
Read More »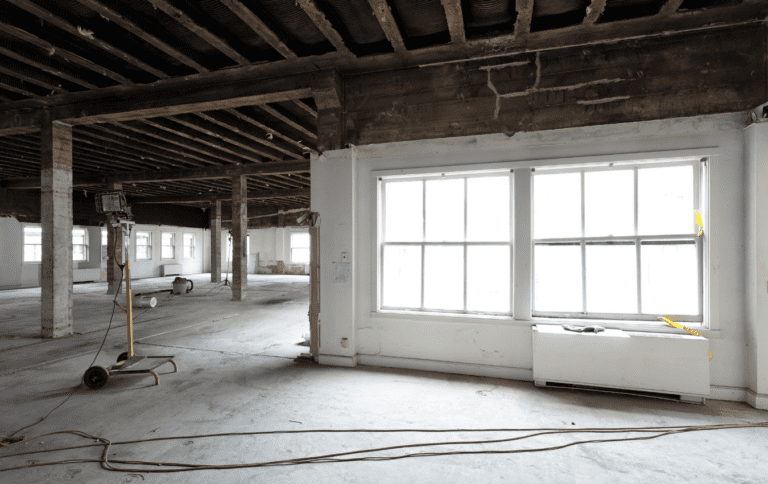 Commercial Remodeling

Commercial remodeling can be quite hectic if you do not know where to start or how the construction process even works. To make the commercial
Read More »