Why Hiring A Commercial Contractor Is Important?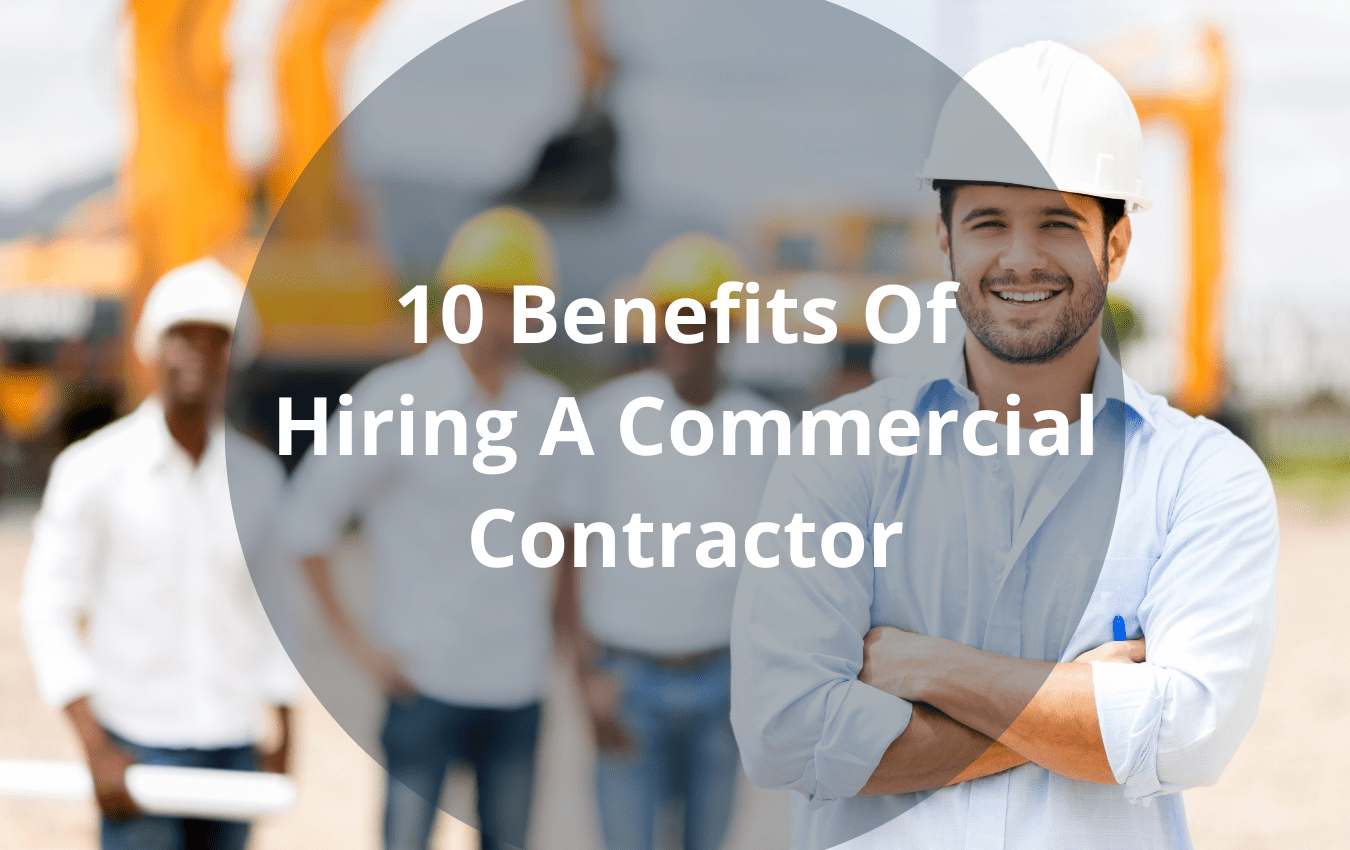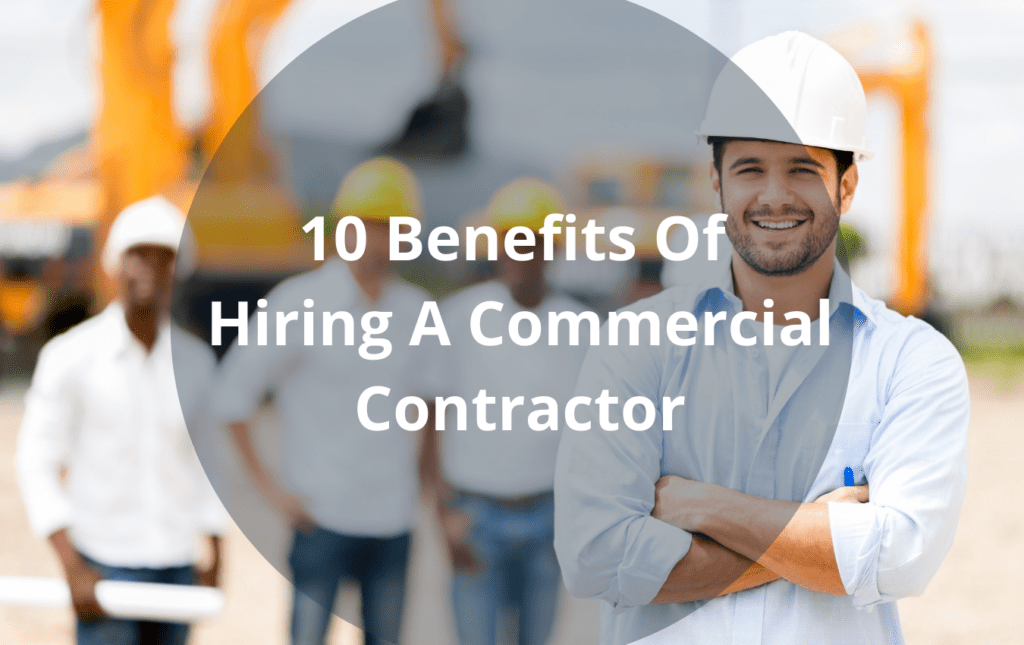 Whether you are looking for new construction, renovations, remodeling, or any other construction services for your commercial building, you will need to hire a commercial contractor. You may be hesitant on hiring a contractor because of the price and may look to alternatives such as doing it yourself or hiring an unlicensed contractor to complete your project.
However, hiring a commercial contractor is the most practical and logical decision for any construction services needed for a commercial property. Commercial contractors have the experience, skills, resources, knowledge, and capabilities of fulfilling the most complex and large projects for businesses.
10 Benefits For Hiring A Commercial Contractor
If you are looking to have the most professional construction experience possible that provides your business with the most value, safety, and confidence in a construction project, then hiring a commercial contractor is your best option. Here are 10 benefits why you should hire a commercial contractor:
Proper preparation and planning
They have the equipment
It's required by law
Save time and money
They are needed to obtain permits and property inspections
Better access to subcontractors and suppliers
The safest option
They can work with your business
Quality craftmanship
Peace at mind
1) Proper Preparation And Planning
One of the primary benefits of hiring a commercial contractor is their capabilities and experience of planning and preparing a construction project. Without proper preparation or planning for your commercial construction, then you will be setting yourself up for failure.
By hiring a commercial contractor, you will be pushing the responsibility of ordering and handling of building materials. Additionally, they will hire the right subcontractors for the job and obtain the proper permits. Once accomplished the contractor will coordinate the entire project according to plan from start to finish.
2) They Have The Equipment
Commercial construction companies have access to equipment needed for a variety of construction projects. They are knowledgeable in knowing what equipment is needed for each project.
Equipment is important for a project's success in quality, safety, and it efficiency of meeting deadlines. Equipment can be costly to purchase or to rent and can be difficult to operation, so it is best left in the hands of the professionals.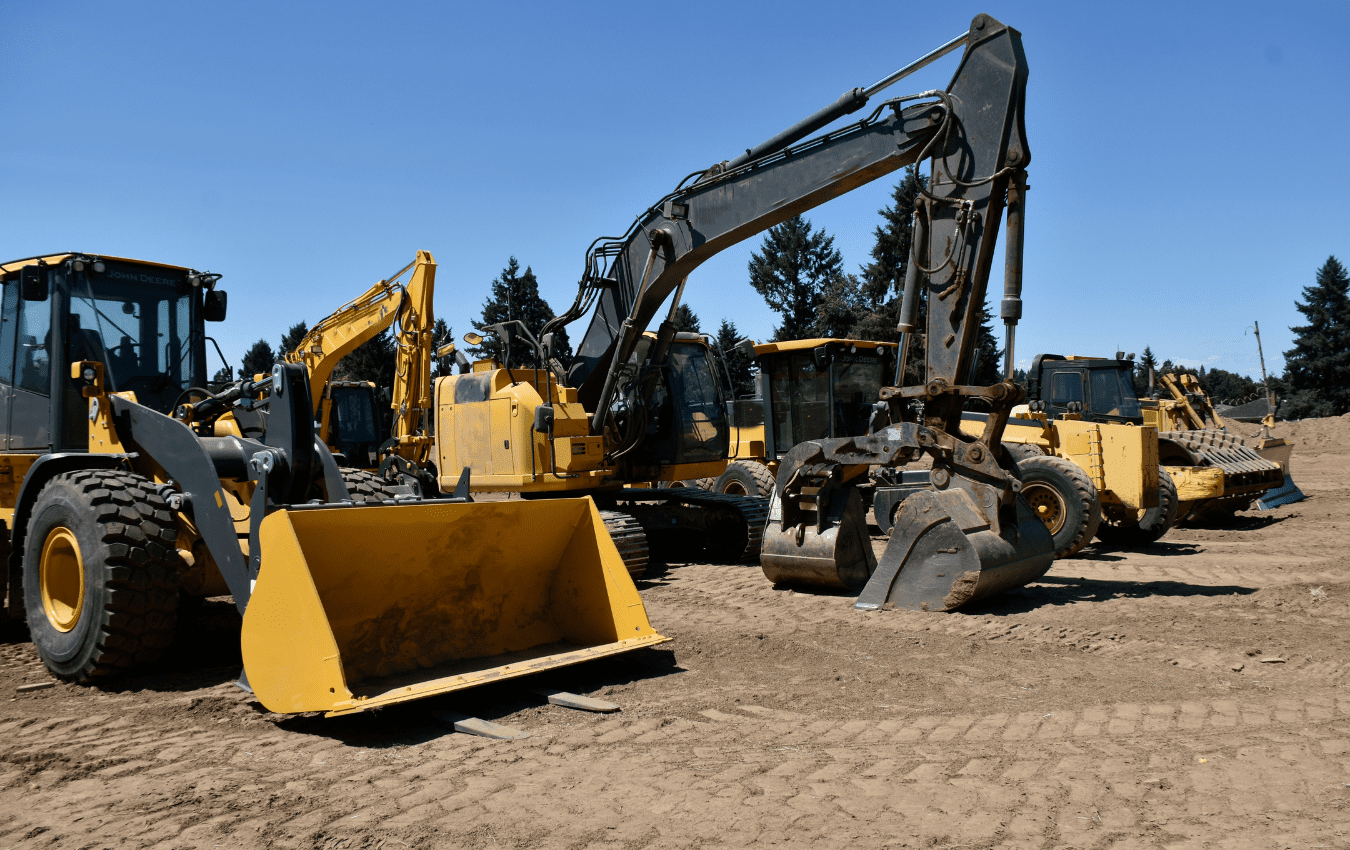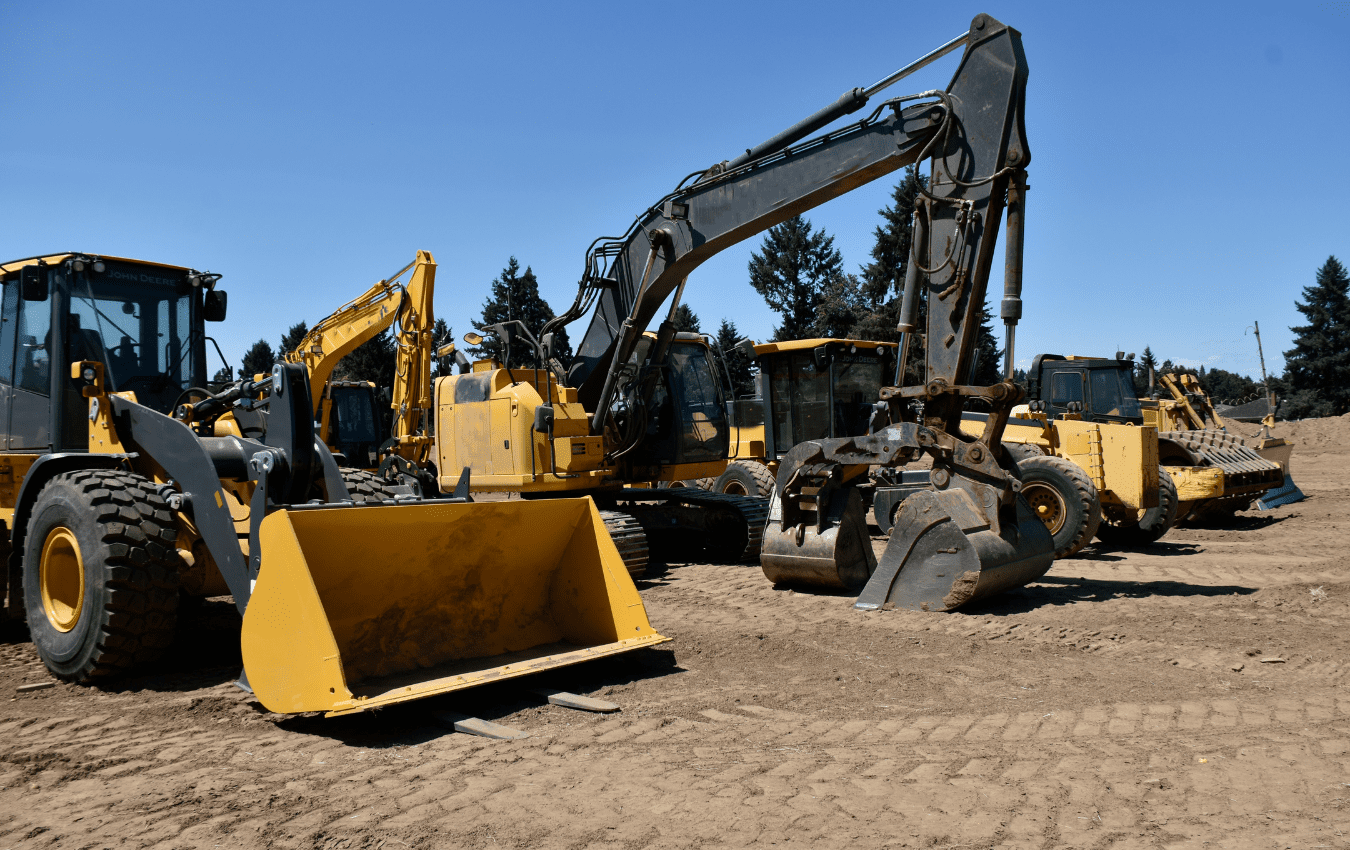 3) It's Required By Law
According to the Contractors State License Board, a business will need to hire a contractor for any project valued at a $500 or more. In addition, contractors and subcontractors are required to complete certain task or projects.
This is because contractors are trained and skilled to meet certain government standards and regulations in their work. To ensure quality control, safety, and government mandates are met, contractors are required for some of the simplest construction projects.
4) Save Time And Money
Many businesses may look to cut corners on construction expenses by hiring an unlicensed contractor or by doing it themselves. Ultimately, costing them money prior to hiring a contractor later on to clean up their mistakes and fulfil the construction project.
Getting the job done right can save you time and money. Therefore, it is highly recommended for you to hire a commercial contractor for your construction needs.
Any errors or mistakes on the construction site can cost you additional money in labor, equipment, and building materials. It can create delays in your project which can impact your business operations even more.
By investing in hiring a commercial contractor you can offset the cost you will be spending on fixing your mistakes and the time that you remain unprofitable.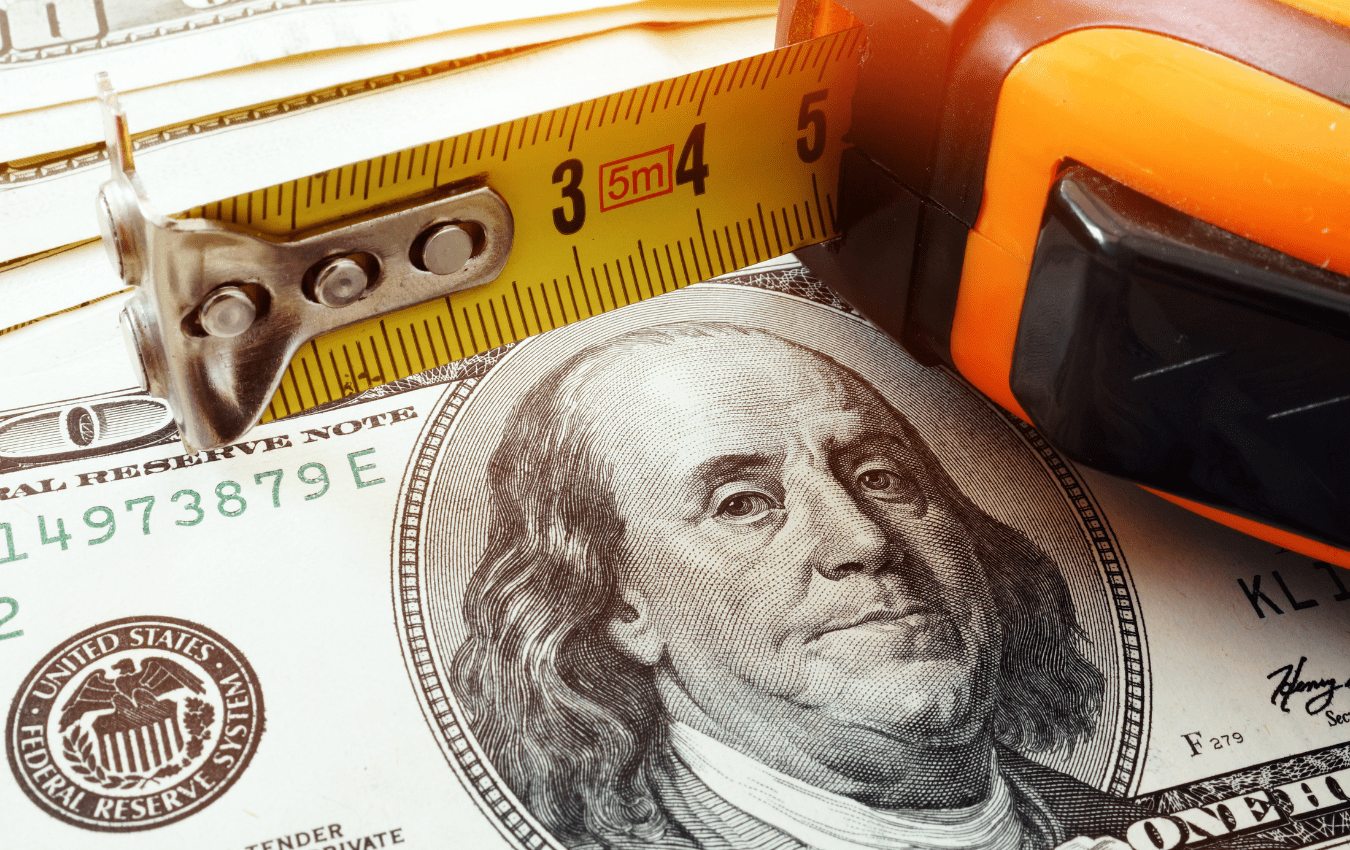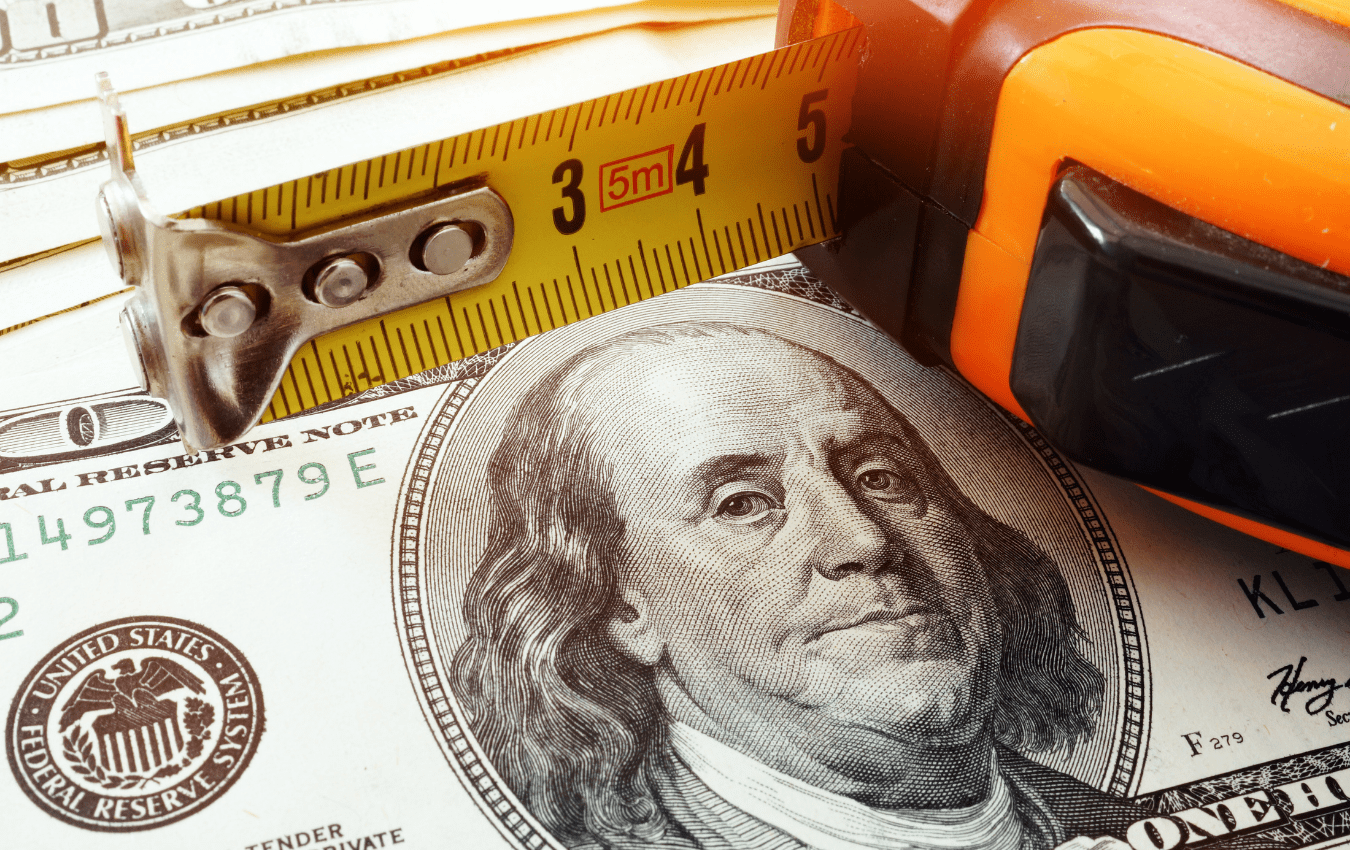 5) They Are Needed To Obtain Permits And Property Inspections
In most cases when you are changing, removing, or adding structures to your commercial property, you may be required to undergo inspections and obtain the proper permits.
Inspections and permits ensure the quality and safety of structures exist within a building or structure, which enable it to be usable and/or occupied. Only contractors can request and obtain permits and inspections for commercial property.
As a result, you will need a commercial contractor to stary operational or if you are looking to sell or rent out your commercial space.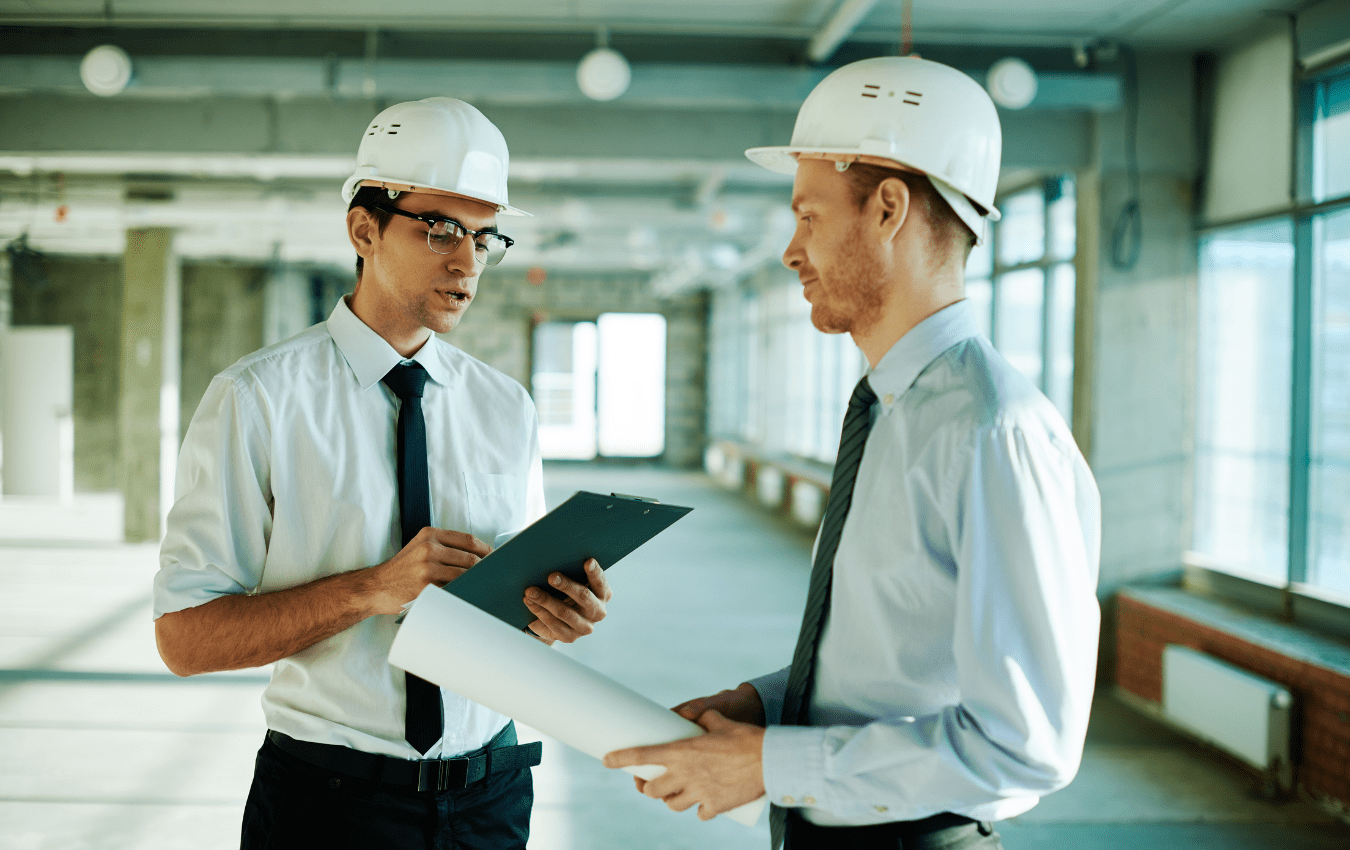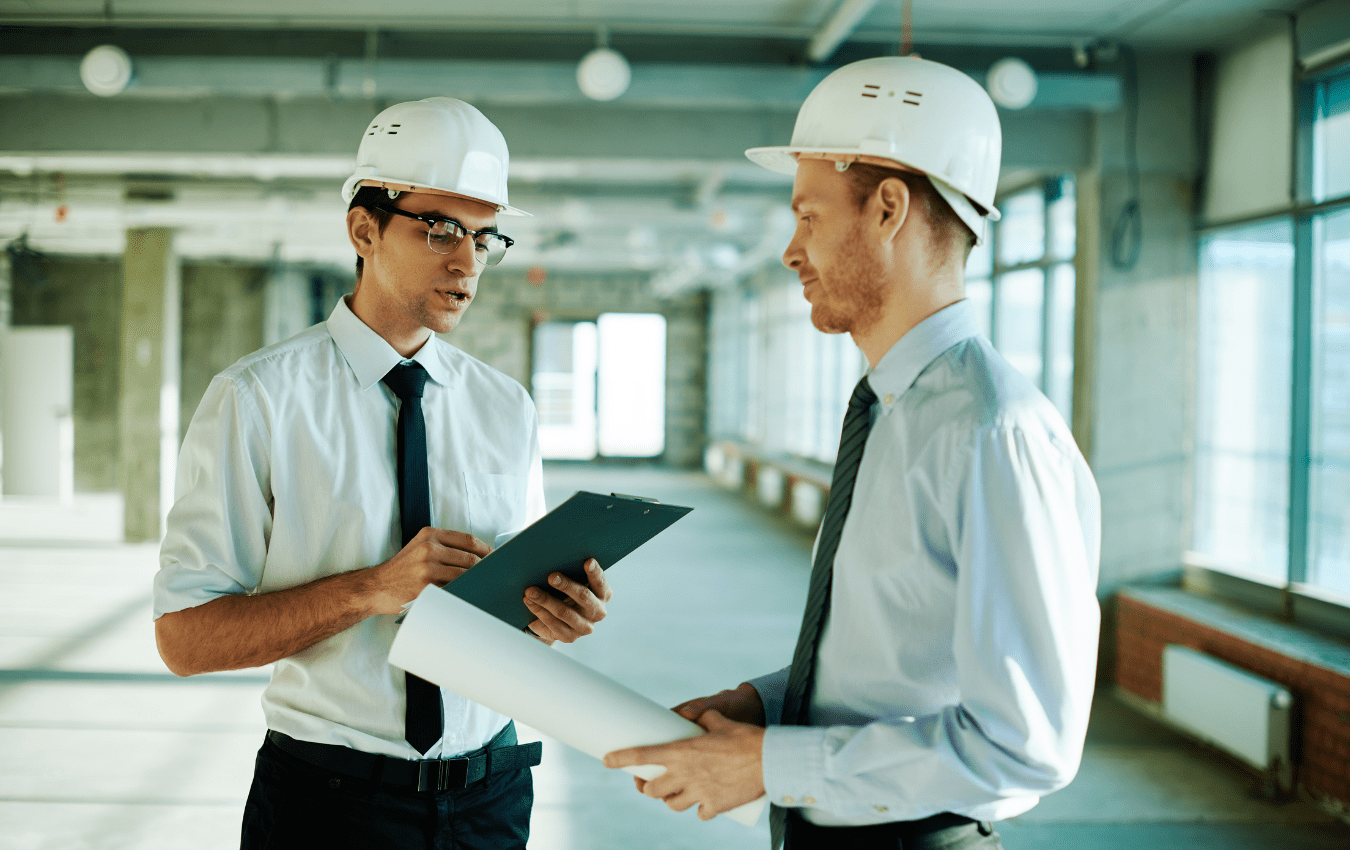 6) Better Access To Subcontractors And Suppliers
One way to ensure the quality and the success of your commercial construction project is having the best material and skilled labor on the job. By hiring a commercial contractor, you are obtaining access to their subcontractors and suppliers that they have established relationships with.
If a construction company has been in the industry for a while, then they are probably doing something right. Overtime, they get to know and partner with the best suppliers and subcontractors available in the market. Additionally, they can get subcontractors and materials that are tailored to your project and business.
Wouldn't you want the best quality material and skilled labor for your property?
7) The Safest Option
If you are worried about safety of the construction site or end product, then your best bet is hiring a licensed contractor. A professional contractor follows all of the safety protocols on a jobsite such as wearing a reflective vest, taping off hazardous areas, wearing hard helmets, and more. With experience in craftsmanship, you can expect a safely build product or structure when hiring a contractor.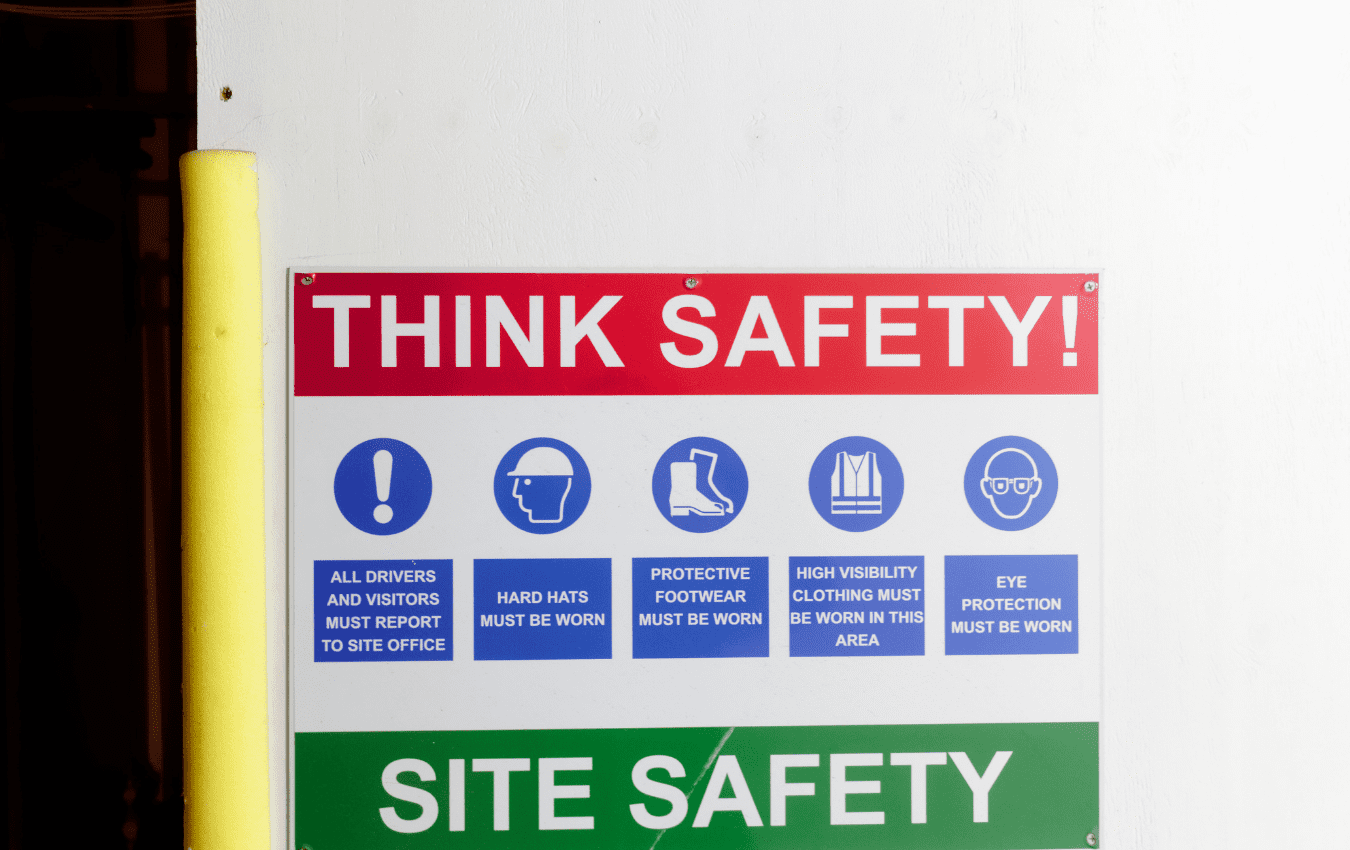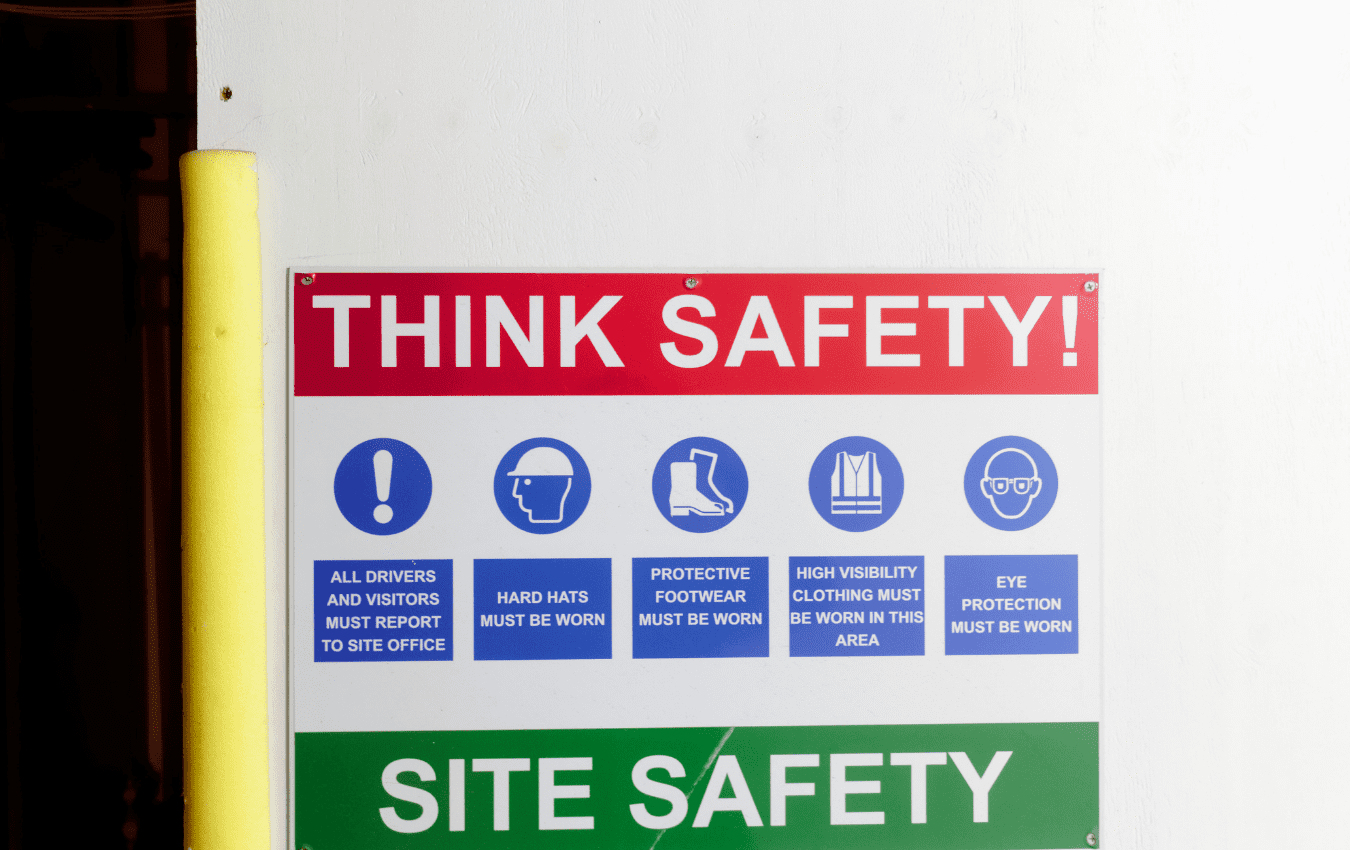 8) They Can Work With Your Business
When you do commercial construction for a living, you develop ways to work with business to help trouble shoot concerns such as the impact of construction on your business. For example, they schedule construction into sections or phases.
9) Quality Craftmanship
If you are looking for quality work to be done, then you should hire a commercial contractor. They know the best equipment, materials, and subcontractors to use on the job. Some may even have their own laborers skilled to complete the project.
10) Peace at mind
Commercial contractors can provide you with peace at mind, after all they take all the responsibility of your hands when managing your project. So, you can focus on your business rather than a profession that you do not fully understand.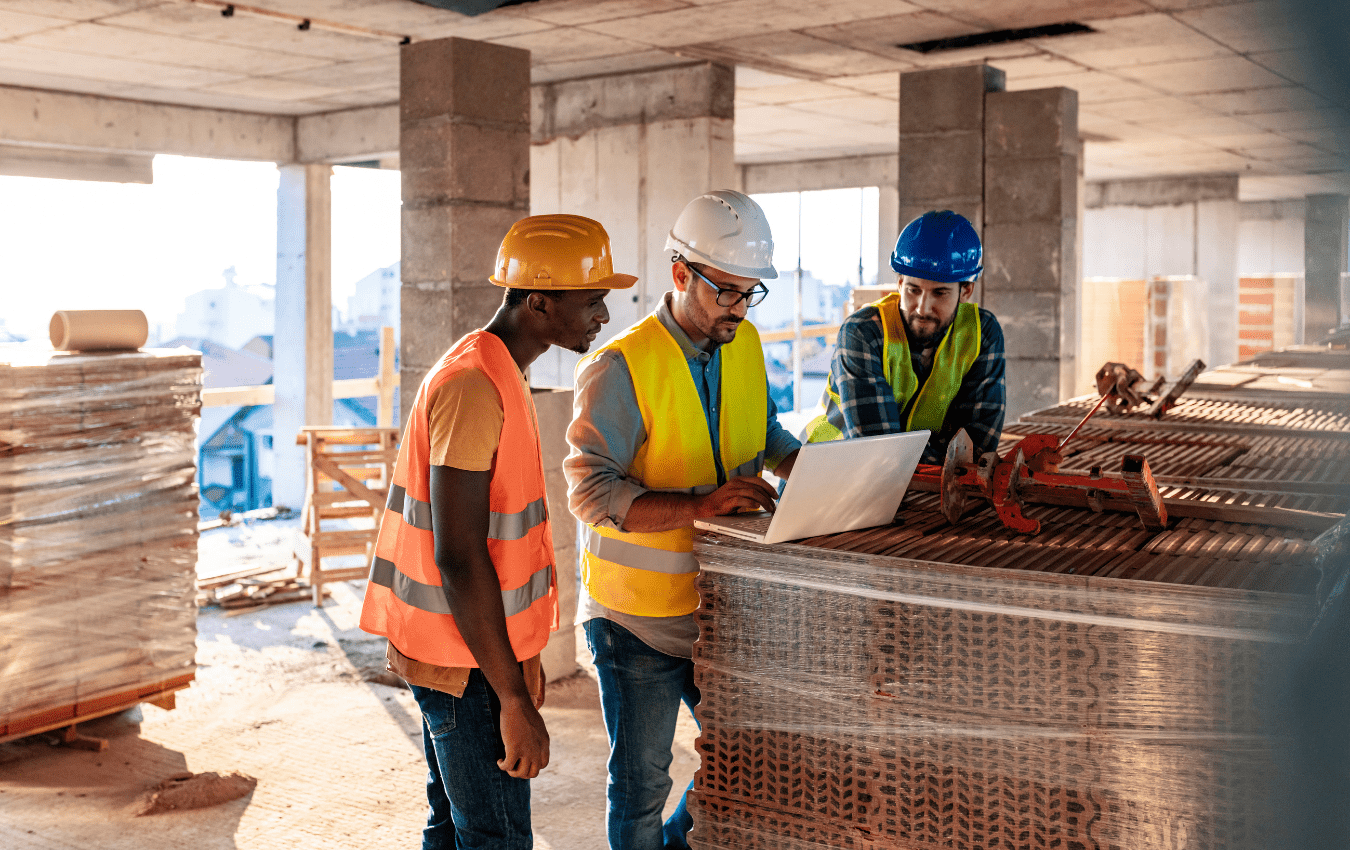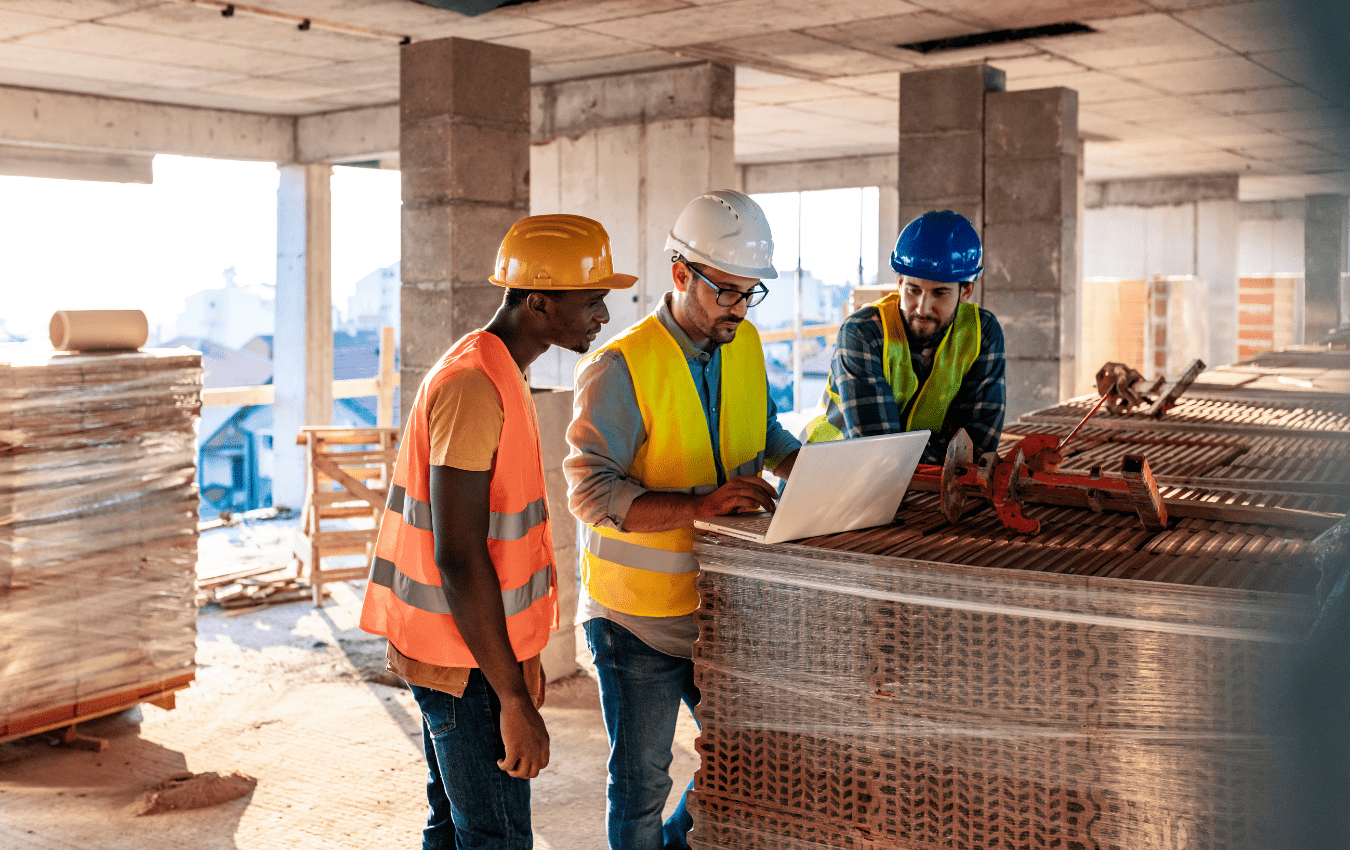 Summary: Why You Should Hire A Commercial Contractor
Hiring a commercial contractor is required for most construction projects in the commercial industry. Whether you are operating a restaurant, hotel, office building, light industrial, or any type of other business. With a commercial contractor you can be assured a better-quality end product and construction experience.
Commercial contractors provide businesses with a large variety of benefits such as:
Proper preparation and planning
They have the equipment
It's required by law
Save time and money
They are needed to obtain permits and property inspections
Better access to subcontractors and suppliers
The safest option
They can work with your business
Quality craftmanship
Peace at mind
If you are interested in hiring a commercial contractor, then partner today with JMF Commercial Construction.
Partner With JMF Commercial Construction
JMF Commercial Construction is an experienced licensed contractor serving commercial and light industrial businesses, and HOA Property Management. We provide convenient and quality services to the Los Angeles & Orange County businesses.
To start your next commercial construction project today! Contact JMF Commercial Construction for an Estimate.
Email us at info@jmfcommercialconstruction.com or call us at (562)572-8354.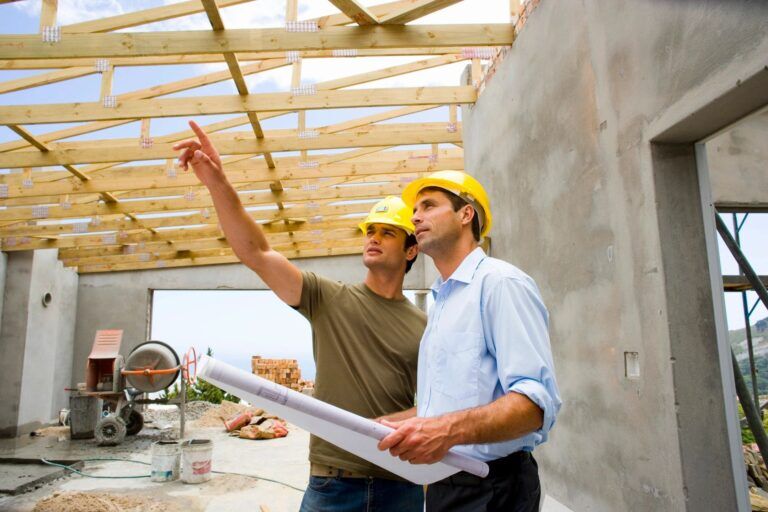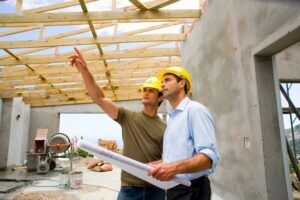 Commercial Construction

Commercial contractors provide a wide variety of construction services depending on their construction expertise. Commercial construction services are for commercial businesses such as: retail, office,
Read More »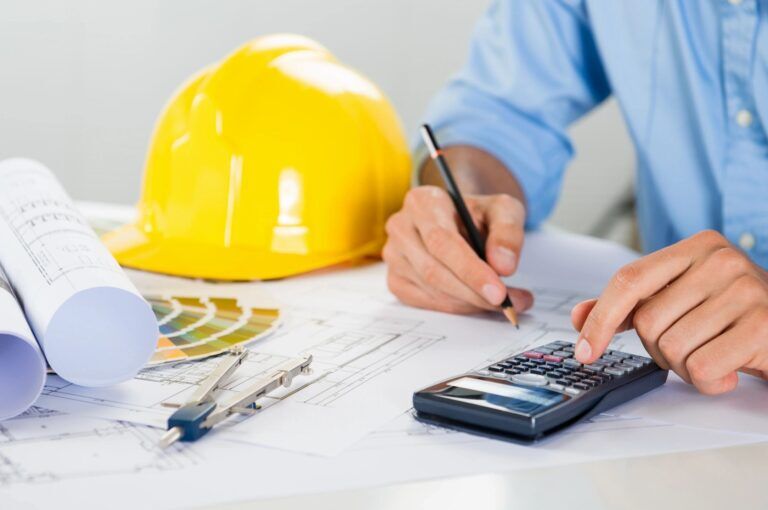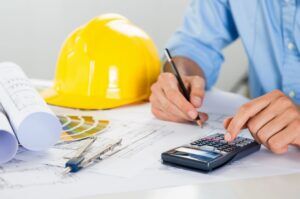 Commercial Construction

Many people have trouble looking for contractors to help them with their construction needs. Especially if they are new to the contractor hiring process. Often,
Read More »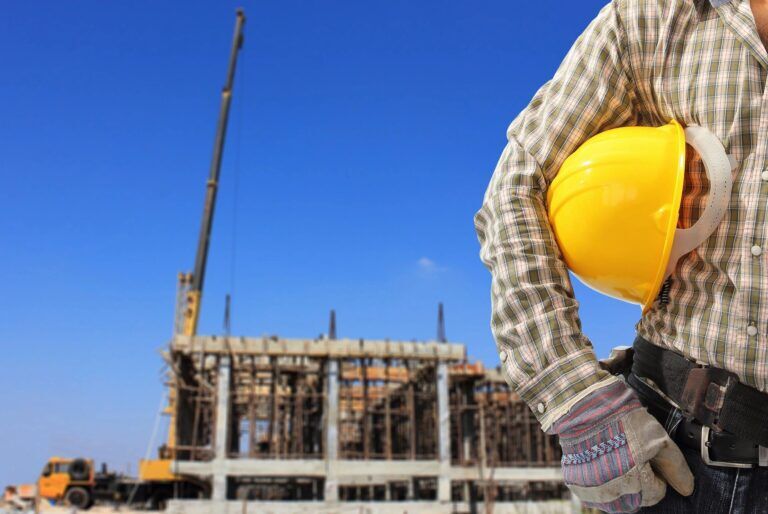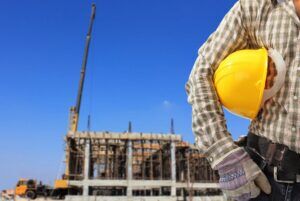 Commercial Construction

Hiring an unlicensed contractor can be quiet appealing for business owners, inexperienced in the construction process and looking for a quick easy and cheap construction
Read More »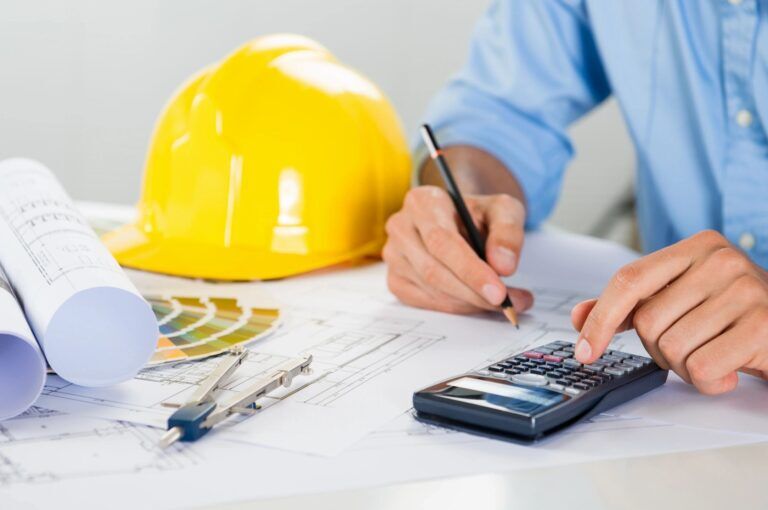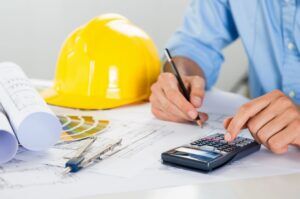 Commercial Construction

Many people have trouble looking for contractors to help them with their construction needs. Especially if they are new to the contractor hiring process. Often,
Read More »