How To Tell If A Commercial Construction Company Is Good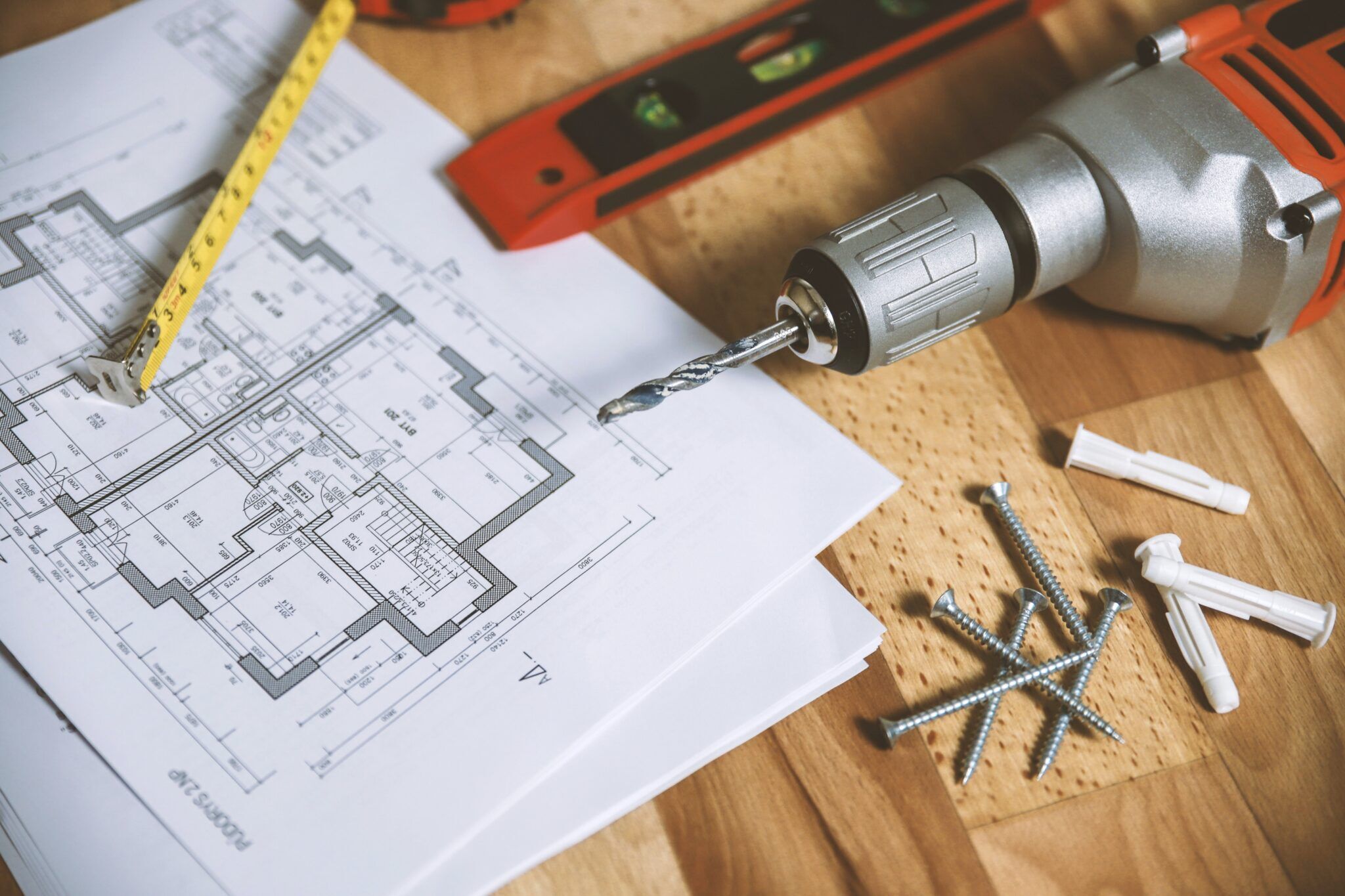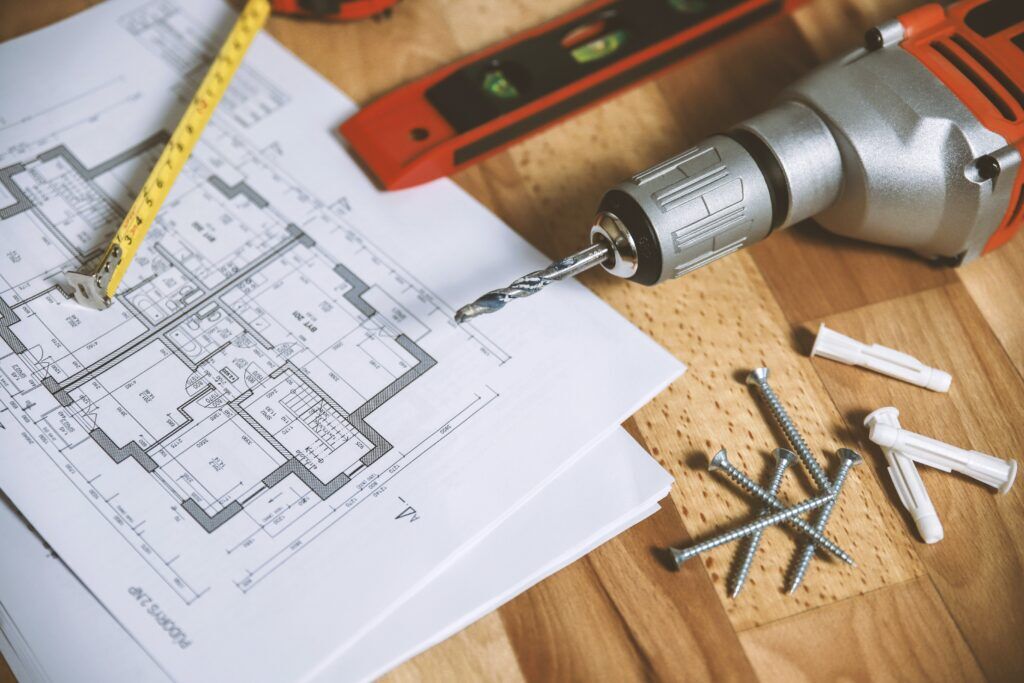 If your new to working with commercial construction companies, then it might be hard to find a good one. There are a lot of commercial construction companies throughout the county. However, only a small number of companies only provide quality craftmanship, professionalism, and hold themselves to integrity. It is important to hire a good commercial construction company that you should partner with. Ultimately, this can save you the time, headache, money, and it can even protect your business.
Before you pick a good commercial construction company, it is important that your pick the correct construction company that serves customers of your background. For example, if you own a retail store, then make sure the company has a history or background in serving retail stores. Another thing to look for are what type of services they provide. Not all construction companies provide the same services as each other, so it is important to research their services. For example, if you are looking for a commercial remodeling contractor, then find out if they have previous work of commercial remodeling. Here are key indicators that can make a good commercial construction company.
Years in business
License, insured and bonded
Contractors knowledge
Excellent communication skills
Good reputation
How To Tell If A Construction Company Has Experience
Doing research on a construction company's experience is important to find out their background. Ultimately, it is ideal to find a commercial construction company with several years of experience working with similar businesses as yours. As well as, providing the same type of services you want for your commercial property.
To find out about a construction company's experience, ask your general contractor or project manager for details. In addition, check their company website or local listings of the construction company to find photos of their previous work. Check the photos to see if they meet your standards. Another way to check is to go the companies experience is to go to the states license board website, where you can look up how long their license has been active. It is important to get an active construction company, so that they are up to date with the current construction trends, local mandates, and laws.
See If The Commercial Contractor Is Knowledgeable
The Commercial Contractor's knowledge of providing construction services is important. When dealing with construction project there is a lot of liability and risk. Safety should be a contractor's biggest concern when operating a job. For a contractor to effectively provide services they must be knowledgeable in the basic: fire codes, ADA Compliance, local mandates, building codes and regulations. If they do not know the answer on the spot, they should at least have knowledge to access that information.
When doing a job walk with a contractor, listen to what they say. Are they engaging with you and providing knowledge information to you? For example, do they point out safety concerns regarding what you want to do with your project, or are they provide easy solutions to your problems
Another indicator of a commercial contractor's knowledge is to look at their estimate. The more detailed a contractor estimate the more knowledge they are. They should also be able to answer any questions related to your construction project. For example, a contractor should be able to inform you about what materials they will use, costs, scope of the project, and when the project should be completed.
Contractors Are Licensed, Bonded and Insured
Commercial Contractors need the proper credentials, bond, and insurance to operate in providing services. Ultimately, the guideline to get these credentials vary among states. The most common construction license in California is the B-General Building Contractor. Subcontractors will typically hold a C-Specialty Contractor license. When checking the license see if the contractor has had their license suspended, or issues with the contractor license.
Next check for if the company is bonded. This ensures the bills of a construction project will get paid. It protects against any financial hiccups due to the contractor's inability to complete the project or to satisfy the contract. Contractors also need liability insurance and workers compensation. These are both two forms of insurance required by the state of California.
Liability insurance protects clients of any damage done by the contractor to the client's property. Workers compensation covers the injury of any employee regardless of fault on the construction project.
Ultimately, it is important to check if the contractor can even operate and provide construction services to you. This will help you avoid any fines, safety hazards, incomplete and delayed projects, and legal issues. To verify a California's contractors license, insurance, and bonding click here.
Effective Communication Skills
Communication is big for contractor success. When you communicate with the contractor whether its in person, email, phone, or text, you should evaluate them. Do they respond to you in a timely fashion? Do they provide you the information you need to know? Contractors are your business partner; they should be able to effectively discuss to you how the project is going to get done and when. A good commercial construction company will keep you updated step by step of the construction process.
The Company's Reputation Is A Good Prediction Of What Your Experience Will Be Like
You will be surprised how much you can learn about a company based of their reputation. To find a company's reputation check review sites such as: Google reviews, Yelp, Bing Reviews, Better Business Bureau and more. Reviewing what previous customers said about their experience with a construction company can foreshadow how they will treat you and your business. Go for the high rated construction companies with a lot of reviews. This information will validate the construction companies rating and it will be reliable. Check their website for testimonials, if any. See what customers say about them.
When researching a company's reviews or testimonials, look for key indicators. Do they mention how well the construction company managed their project? Look for comments about their professionalism, cleanliness, safety, timeliness, knowledge, responsiveness, communication, and quality. Another aspect to consider is if the contractor worked with the client to keep their business in operation. It is important for a business to be operational while under construction to stay profitable. However, this is not always possible, but it based off the contractor's effort to help and empathize with clients.
Ultimately, you want to choose a construction company that would be a good fit for your company's needs. For example, if quality is what you are looking for in a contractor, then that characteristic should hold the most value in your consideration. Consider which commercial construction company will provide you the most value for your money.
Partner With JMF Commercial Construction
JMF Commercial Construction is an experienced licensed contractor serving commercial and light industrial businesses, and HOA Property Management. We provide convenient and quality services to the Los Angeles & Orange County businesses.
To start your next commercial construction project today! Contact JMF Commercial Construction for an Estimate.
Email us at info@jmfcommercialconstruction.com or call us at (562)572-8354.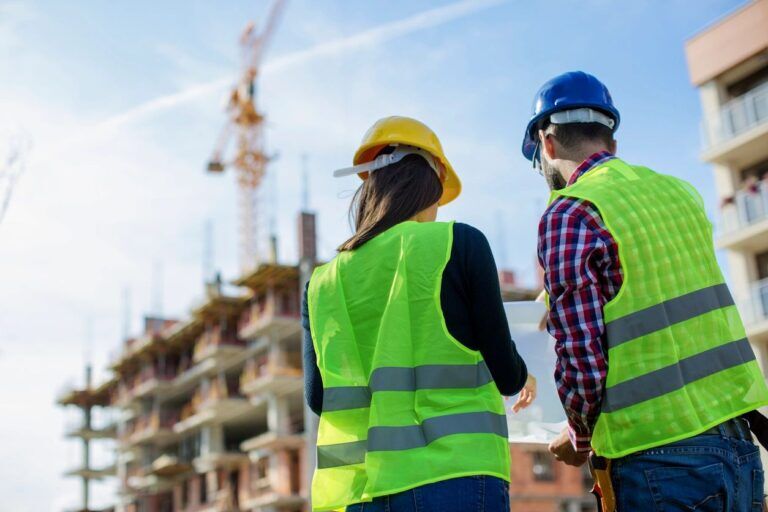 Commercial Construction

Many business owners and managers struggle to connect and build a relationship with a commercial contractor. With a failed partnership, owners and management are left
Read More »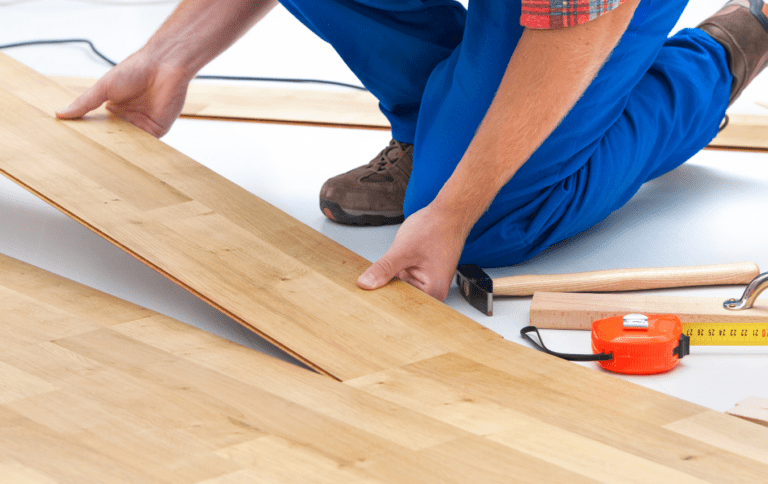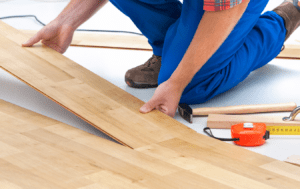 Commercial Construction

One of the most noticeable parts of your commercial property is your floor. The quality and presentation of your floor play a huge role in
Read More »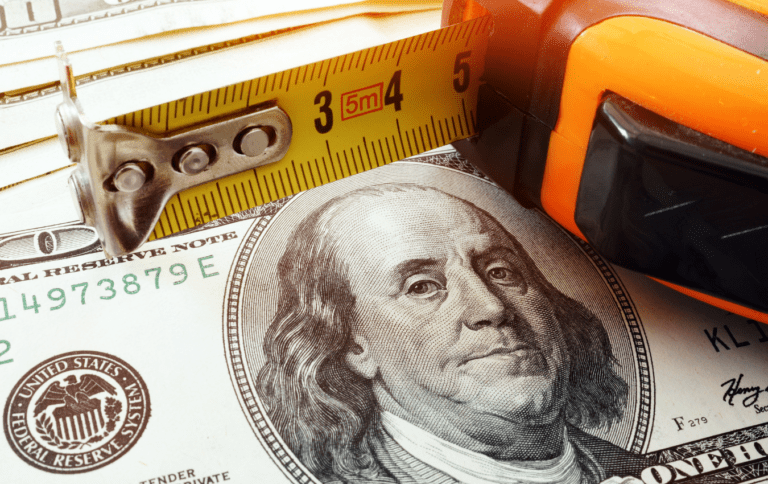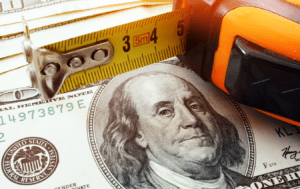 Commercial Construction

You have probably noticed that your contractor has your general contractor has submitted you a pricey bid for your project. Whether you're a commercial business
Read More »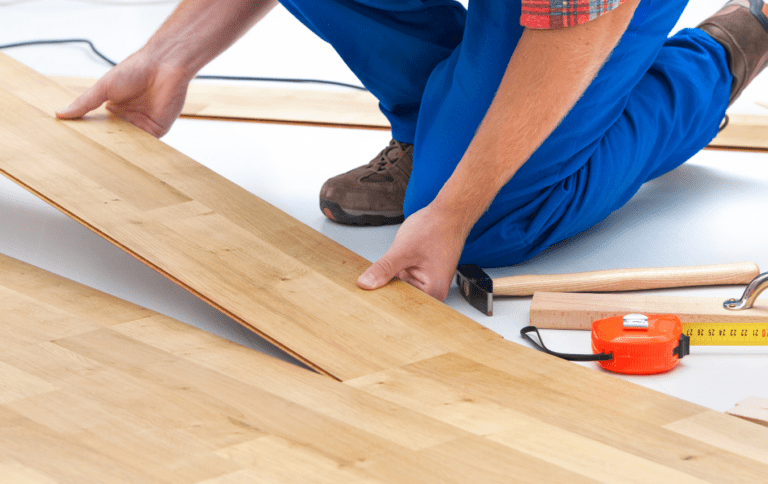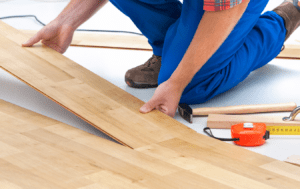 Commercial Construction

One of the most noticeable parts of your commercial property is your floor. The quality and presentation of your floor play a huge role in
Read More »