How Much Does It Cost To Renovate or Rebrand A Commercial Building?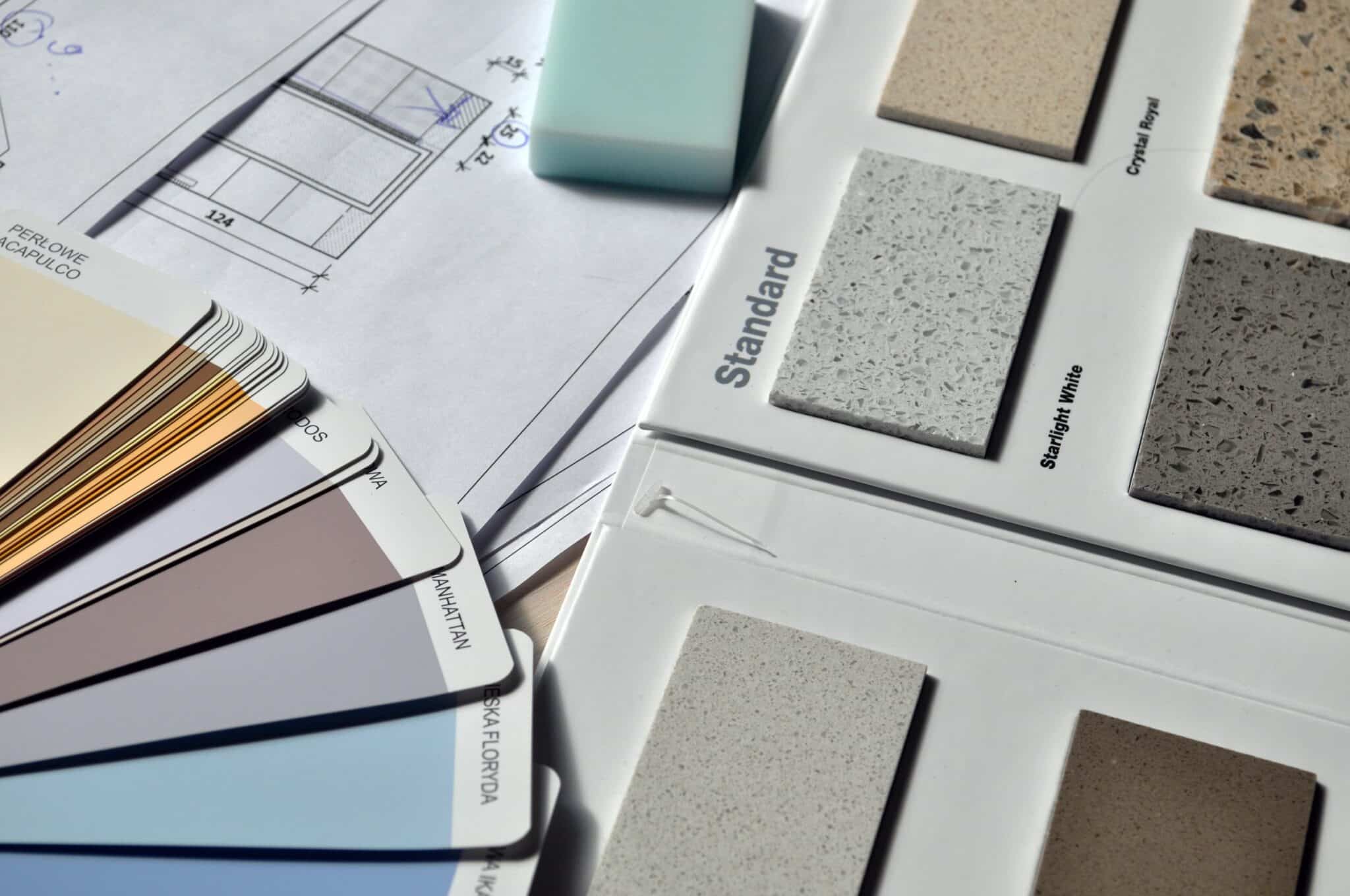 Are you looking to renovate or brand your commercial property, but are concerned about the cost? There are many variables that contribute to the expense with commercial construction. The purpose of this blog is to help you get a better understanding of the cost associated with commercial renovations or rebranding, so you may budget for your next project accordingly.
The Purpose of Renovating
First, there are many types of commercial businesses: retail, restaurant, hotel, light industrial, and office. Many businesses owners seek to renovate their business to keep it well maintained and make improvements. They may also look to rebrand their company to help bring in more business. If you are a property manager, then you are probably looking to rent out commercial space in hope to attract or to keep current tenants. Ultimately, you would have to renovate your property to meet that tenants needs. However, tenant can also renovate their property as well depending on the agreements with their landlord. If you are interested in learning more about renovating, then read our remodeling vs renovation blog post.
The Purpose of Rebranding
Tenants drive the rebranding of their commercial space. Every business is different, and each company has it own business to stand out in the market and brand themselves. Many tenants accomplish this by changing the interior and exterior colors of the commercial space, place signage, and additional changes to alter the overall image. Depending on your industry rebranding can be quite demanding due to increased competition and the fight to attract customers to your business. Rebranding is typically not a one and done process, it is an ongoing process that is carried out continuously.
Examples of Commercial Renovating & Rebranding
An example of commercial renovating, tenant wants to replace the entire commercial space lighting with more energy efficient lights.
Commercial renovating example: property manager wants to repaint the exterior of a commercial property.
A rebranding example: tenant wants to paint designs of their logo along the walls of the restaurant.
Determining Who Pays For Renovating & Rebranding
Renovating and rebranding can be paid by either the tenant, owner/property manager, or both. The tenant and owner should have an agreement on the renovation or rebranding on the commercial space. Often, coming up with an agreement will have to be negotiated between the tenant and landlord.
If you are interested in tenant improvement, then check out at JMF Commercial Construction Tenant Improvement Service page.
Commercial Contractors Charge By A Cost Per Square Foot
There are multiple factors that come into consideration when determining the cost. First, the contractor considers how much the materials will be, and the location of the project. Next, the contractor considers the labor and wage of their employees, or the cost to contract it out to a subcontractor. Another factor they must consider is the building type and the local economy. If you have questions about the cost, then you should ask the contractor prior to signing the contract.
Location Is A Big Factor In Considering The Project Cost
For example, In California, there are stricter regulations and safety protocols that must be followed. This is because of all the earthquakes in California call for structures and foundations to be seismic retrofitted, to handle earthquake tremors. Weather is another factor that a contractor must consider in the cost for a project. Typically, major city areas are more costly to work in than a more rural area. Contractors must consider the local municipal codes in the area, such as obtaining proper permits.
If you are interested in seismic retrofitting services, then check out JMF Commercial Construction Seismic Retrofitting Service page.
The Cost of Labor
The cost of labor in the construction industry has increased overtime. There is a labor shortage of construction workers due the industries inability to recover from 2008 recession. In addition, many Americans are seeking more office environment jobs rather than traditional trades. As a result, Supply and demand play a role in dictating the cost.
Ultimately, there are many considerations to considering the cost of a commercial renovating or rebranding project. Prices of a renovating project will be determined by the complexity and size of the project. Tenants and landlords must consider the material cost, labor, permits, location, building type, and weather. However, it is always imperative to look at the result and the reward of doing so. If you are concerned about the price trying getting multiple estimates from contractors, to see if you are getting a fair price.
If your interested on getting ideas for rebranding your commercial property, then click here.
Partner With JMF Commercial Construction
JMF Commercial Construction is an experienced licensed contractor serving commercial and light industrial businesses, and HOA Property Management. We provide convenient and quality services to the Los Angeles & Orange County businesses.
To start your next commercial construction project today! Contact JMF Commercial Construction for an Estimate.
Email us at info@jmfcommercialconstruction.com or call us at (562)572-8354.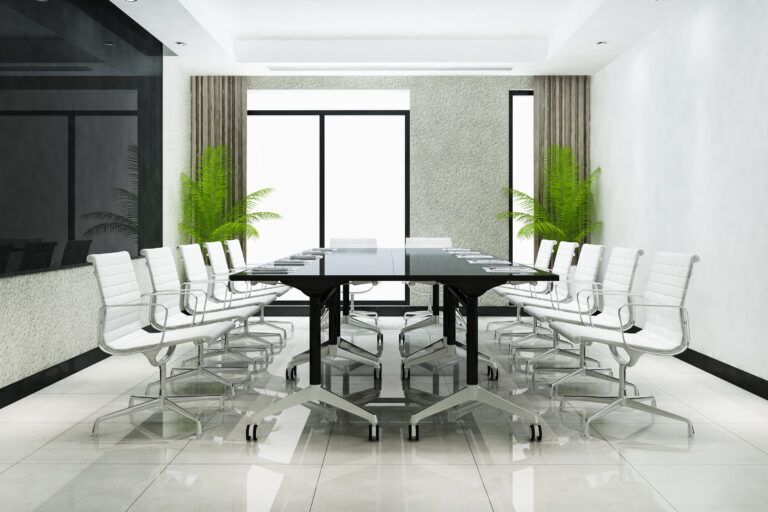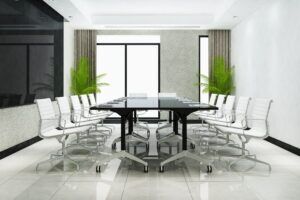 Commercial Construction

Many commercial businesses are adapting to 2021 with the latest renovation changes. With Covid-19 and a work shortage, many businesses have looked for ways to
Read More »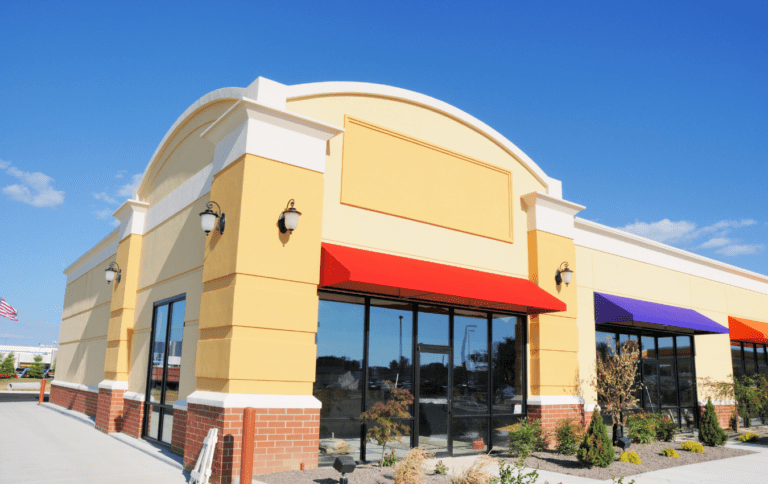 Commercial Renovation

For businesses to be successful many businesses need to be able to attract and appeal to customers to walk into their business. As a result,
Read More »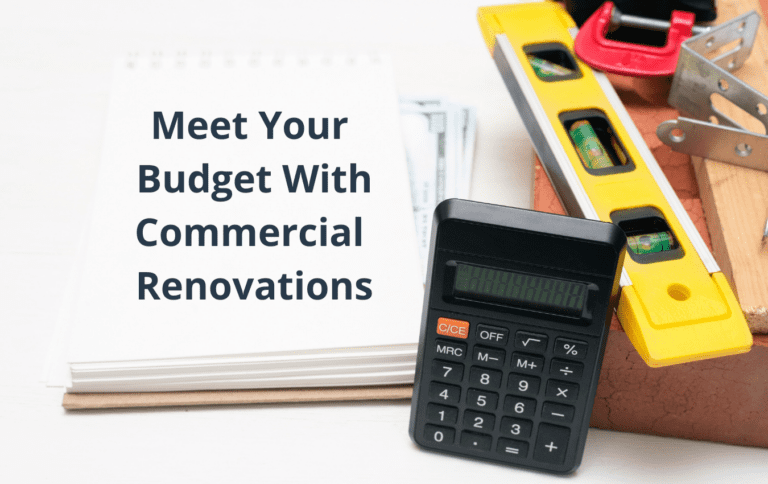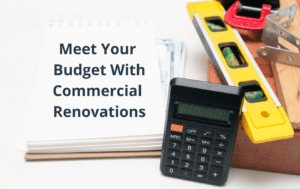 Commercial Renovation

Commercial renovations projects can be expensive. If you are on a tight budget, then you may find it rather difficult to make the necessary changes
Read More »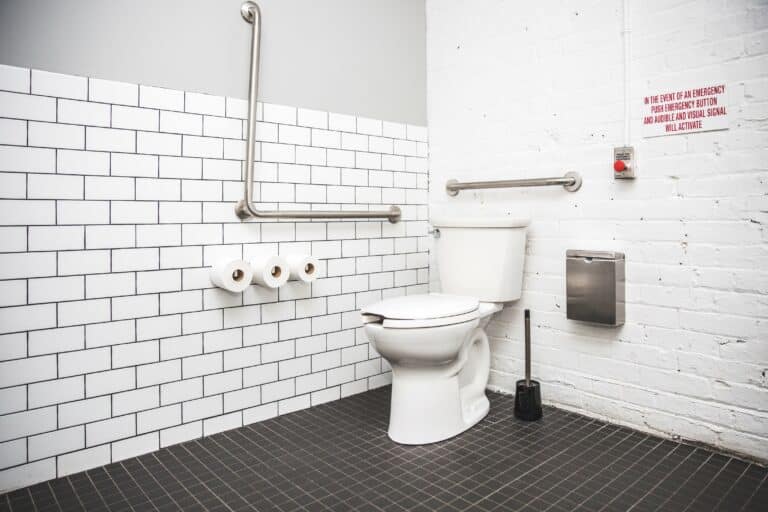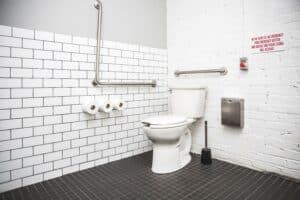 ADA Compliance

Every commercial business has single user restrooms, whether they are for customers, visitors, or employees. However, each restroom needs to be Americans with Disabilities (ADA)
Read More »