What Is Commercial Construction?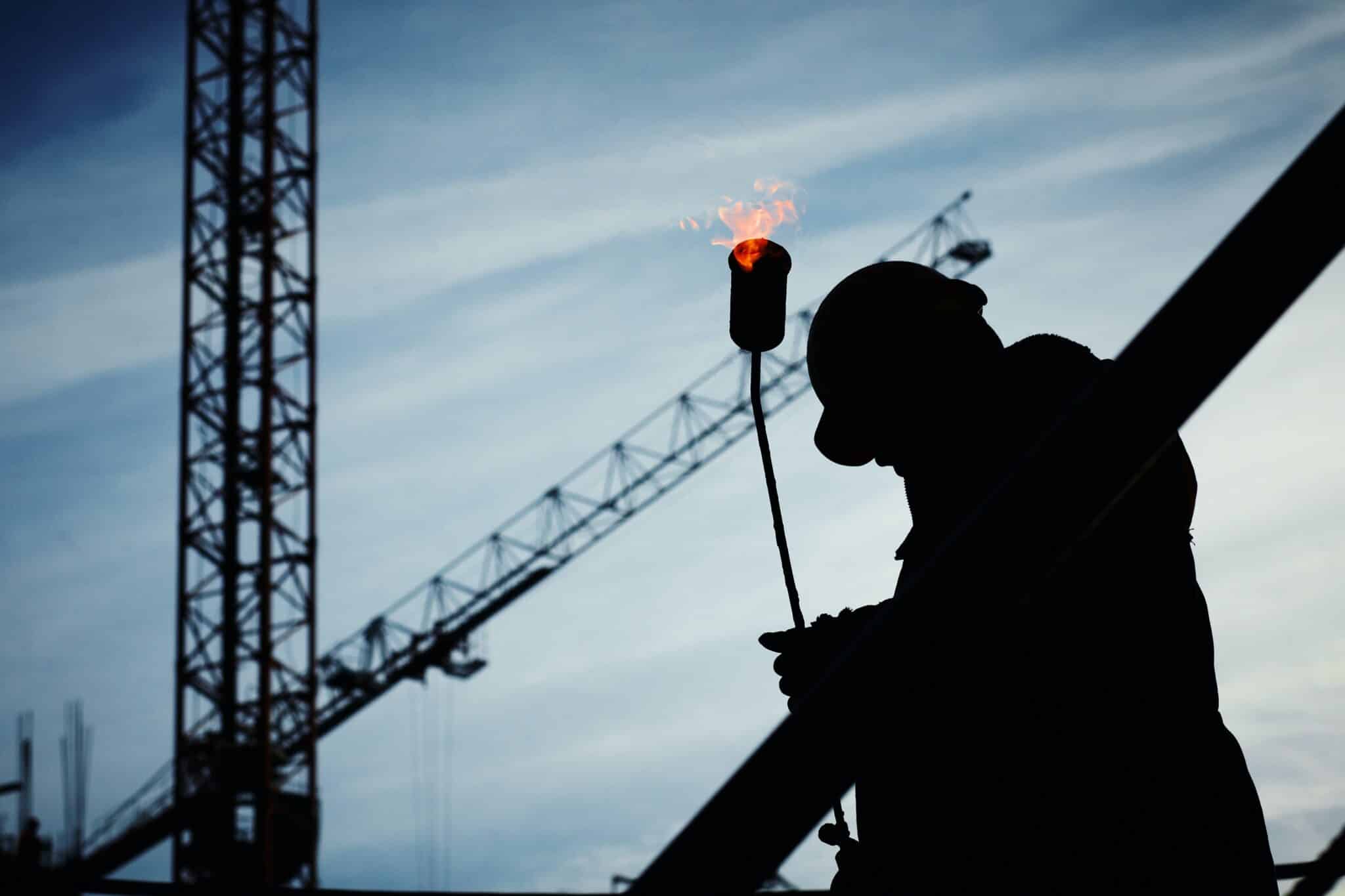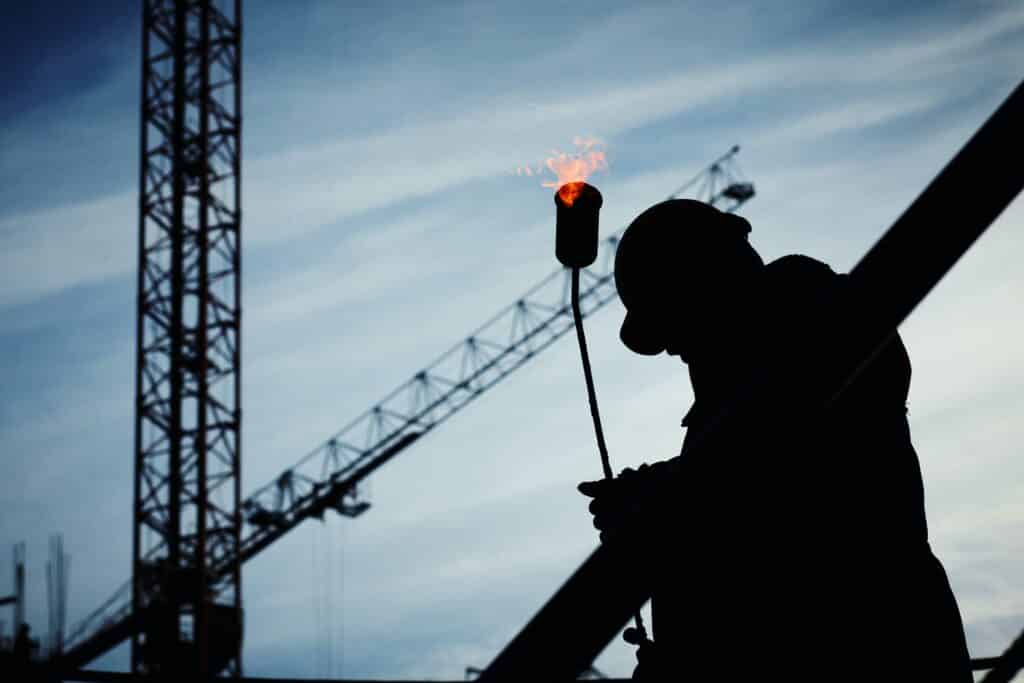 Commercial construction is the process of planning, designing, altering, and/or building of commercial buildings or structures. It focuses on serving private sector such as retailers, light industrial, offices, and others. Property managers, business leaders, and owners look to hire a general contractor for their construction needs.
General contractors are licensed professionals who are skilled and knowledgeable in completing a variety of construction projects such as repairs, remodels, and renovations. However, not every general contractor is a good option for commercial construction. There are contractors that specialize in different fields such as government, residential, commercial, and highways. Each pertain to different construction regulations, processes, equipment, materials, and expertise. As a result, business owners look to hire a commercial contractor.
Commercial contractors are experienced and more qualified to work with commercial businesses. They have a better understanding of the commercial construction process which includes the obtaining of proper permits and inspections for projects. In addition, they are more efficient with the preparation, planning, and execution of commercial projects, when accounting for building requirements, equipment, labor, and materials needed. Ultimately, they will provide you with a better construction experience and end product.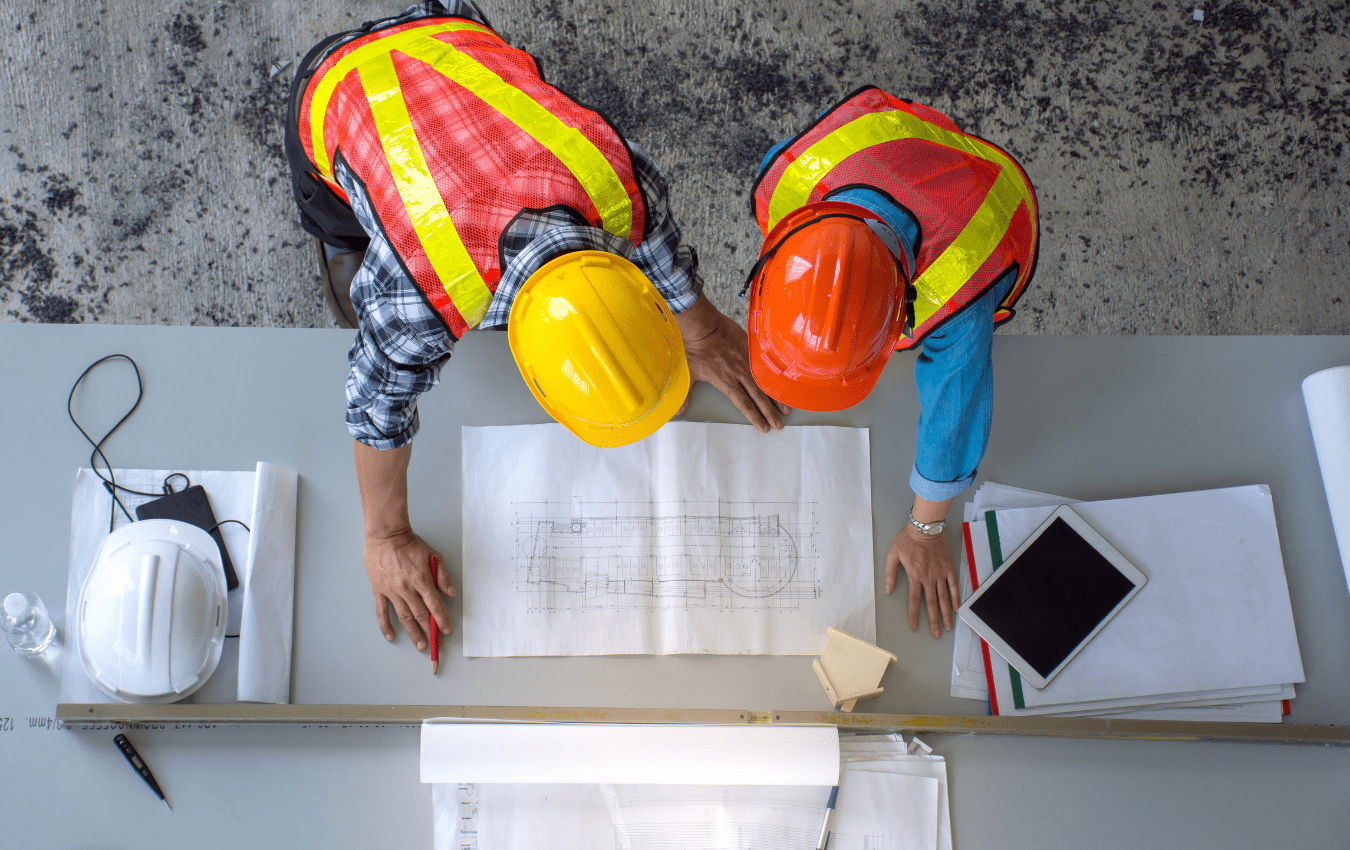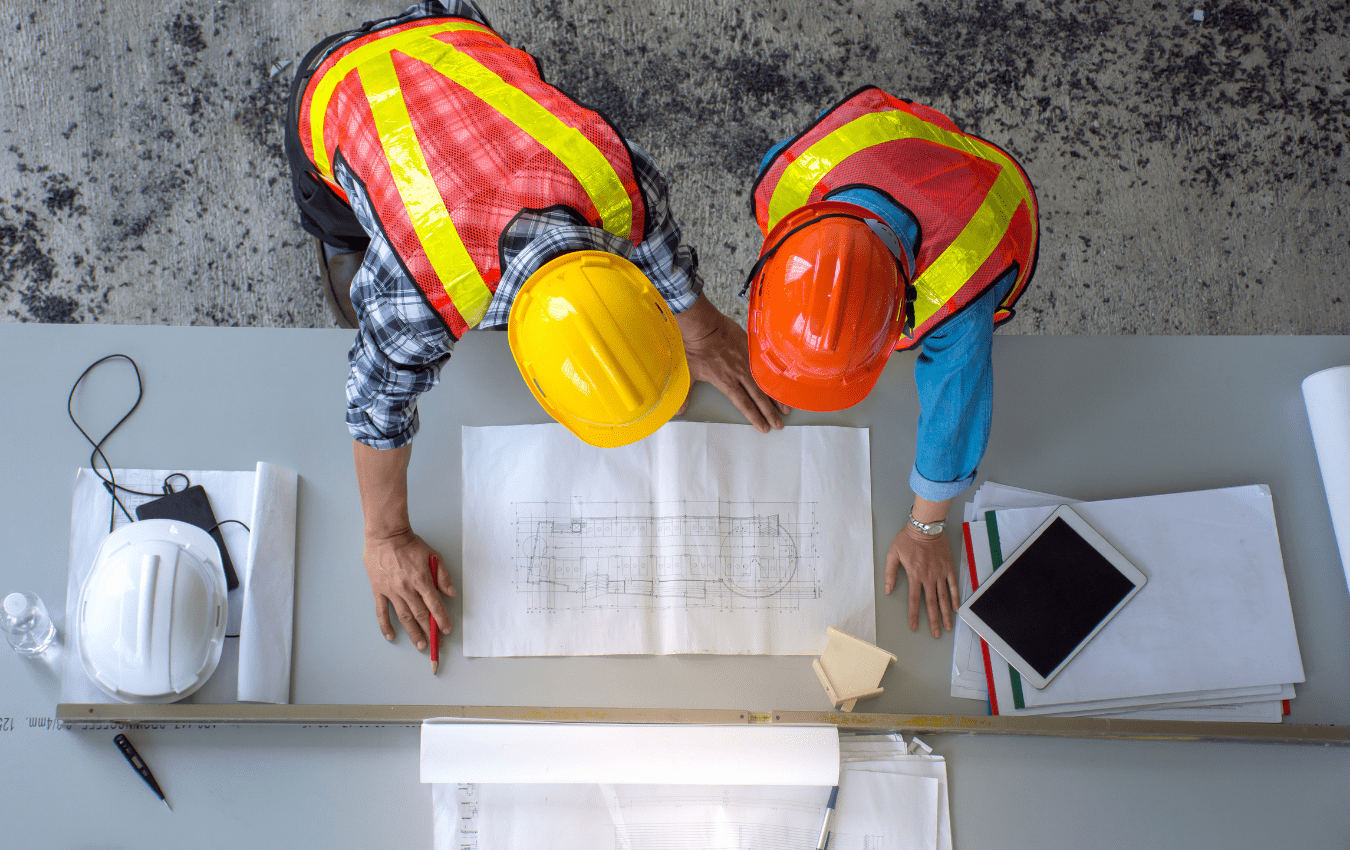 10 Common Types Of Commercial Construction Services
Commercial construction services can vary based off size and complexity depending on the client's needs. With the most common commercial construction services being:
Property Expansion (Buildouts And Buildups)
New Construction
Commercial construction not only will vary based off the type of services required but the type of business that the client has.
What Does Businesses Does Commercial Construction Include?
The term "commercial" can be very broad and vague to who construction applies to within this industry. However, here are some of the most common commercial businesses that commercial contractors work with:
Medical Facilities
Entertainment
Sporting Facilities (Gyms And Recreational Centers)
Laboratories And Research Facilities
Service Centers
Ultimately, the type of commercial construction project you will have will be influenced by your business needs and the type of business you operate.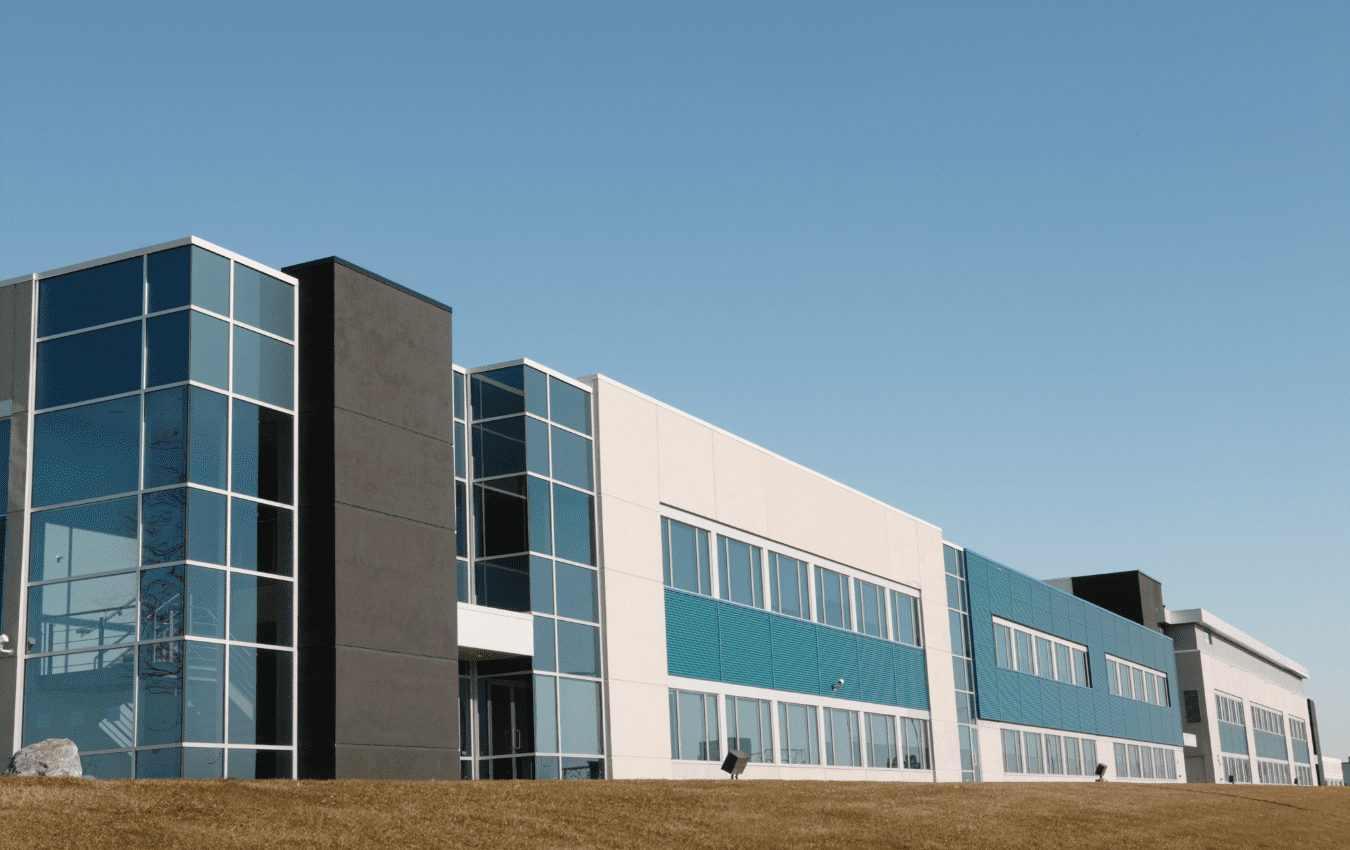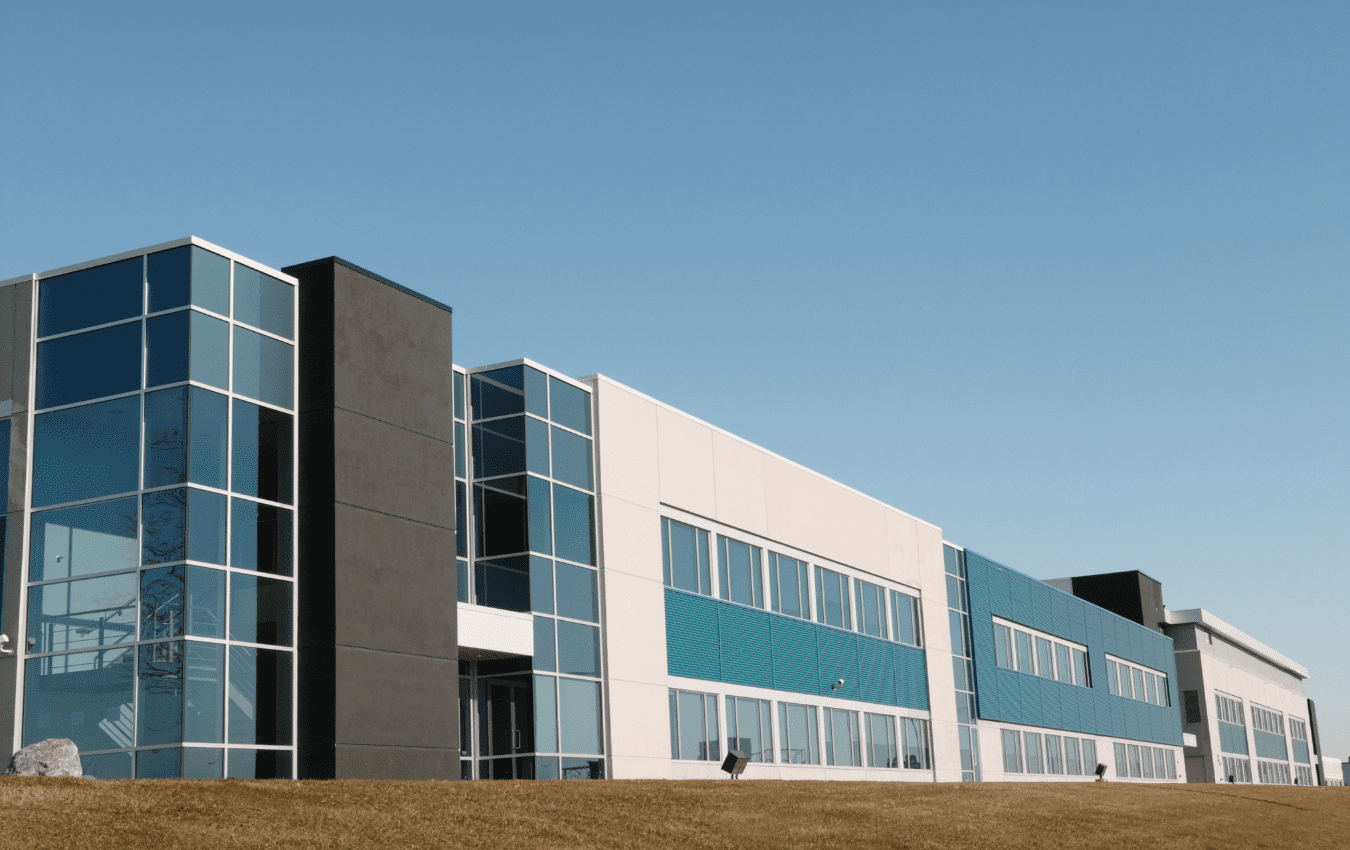 Commercial Construction Project Sizes And Complexity
Every commercial construction project is unique and can vary in size and complexity. As a result, contractors need to categorize their projects by scale: small, medium, and large.
Small Scale
Small scale projects are often general repairs, maintenance, simple renovations, or remodels. These projects require less skilled trades, permits, and inspections for their projects. Often, they can be done by one commercial contractor and a few subcontractors.
These projects can range in cost from $1000 to $250,000. Usually, these projects can be done within a few days or weeks depending on the circumstances.
Small scale projects have a minimal impact on your business operations that may inquire small inconveniences or limited operations.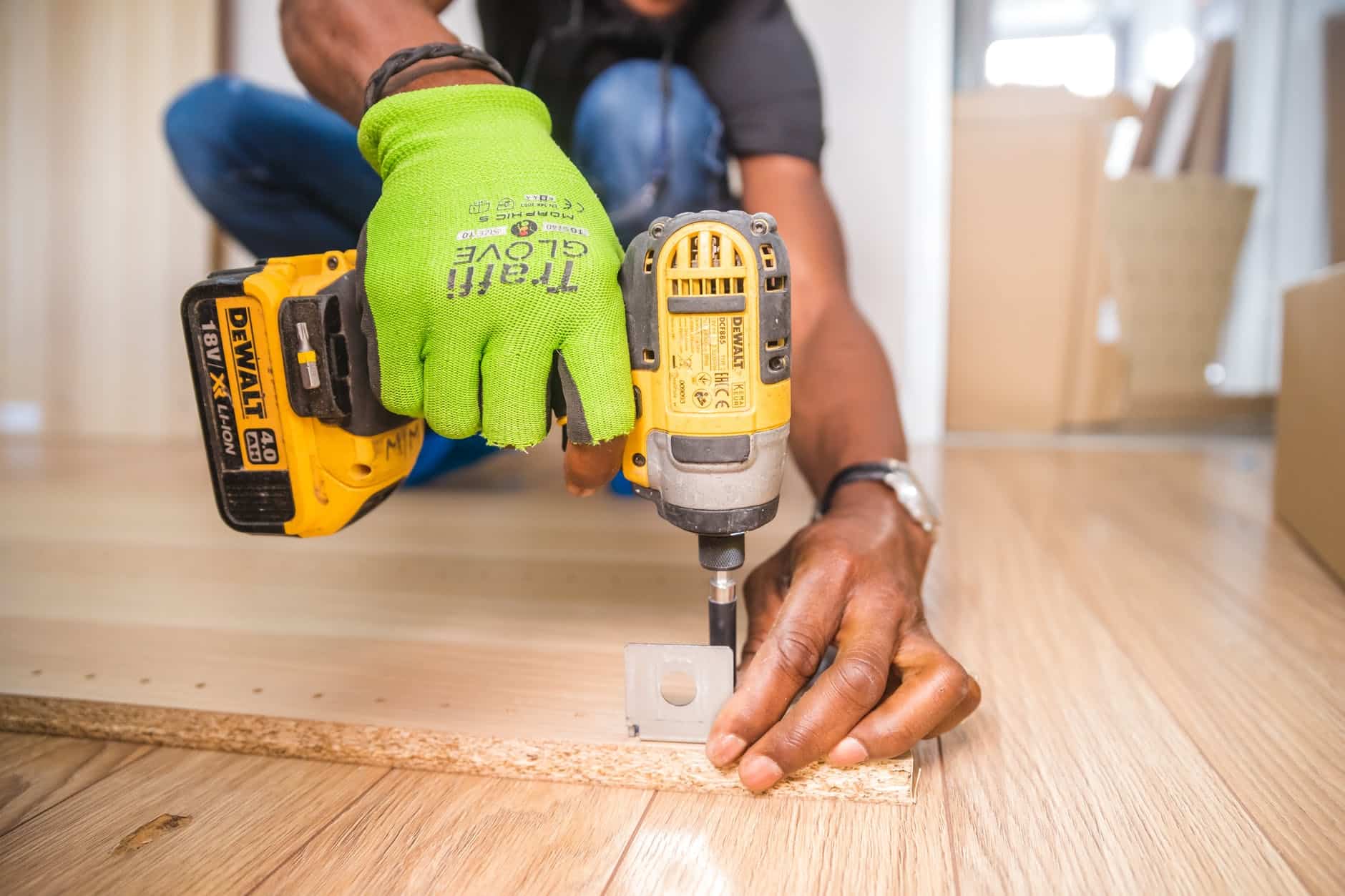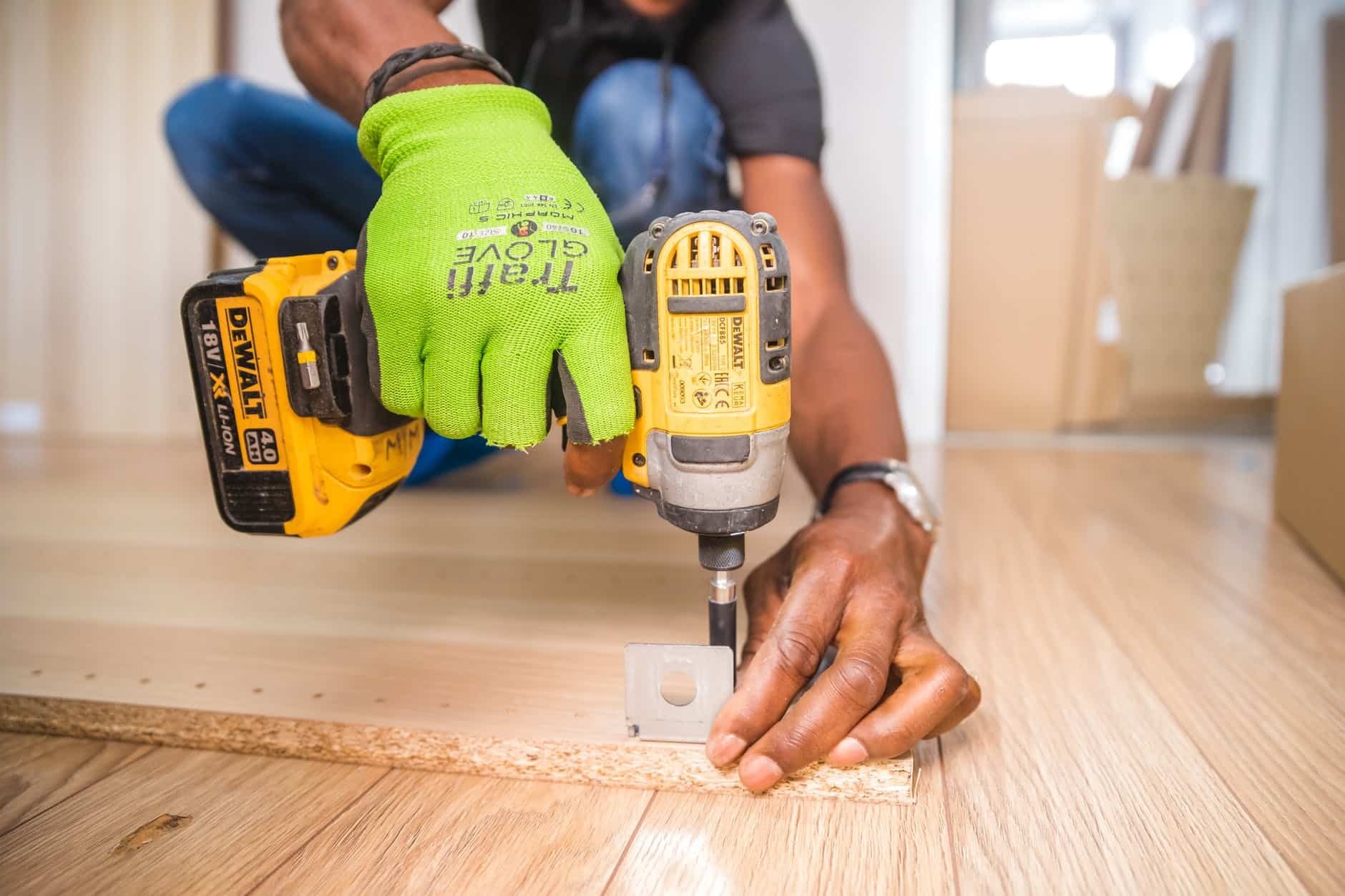 Medium Scale
Medium scale projects are often expansions, structural or layout changes of an entire property. They are more labor and skilled intensive than small, scaled projects. Which may require the outsourcing of several subcontractors. Specialized equipment such as tractors and lifts may be required. Cost of materials will also be a huge expense.
These projects can range in cost from $250,000 to $1,000,000. Typically, these projects will take months to complete depending on circumstances. These projects also obtain more risk and are more prone for project delays.
In addition, they projects have a higher impact on your business operations which can limit or stop your operations.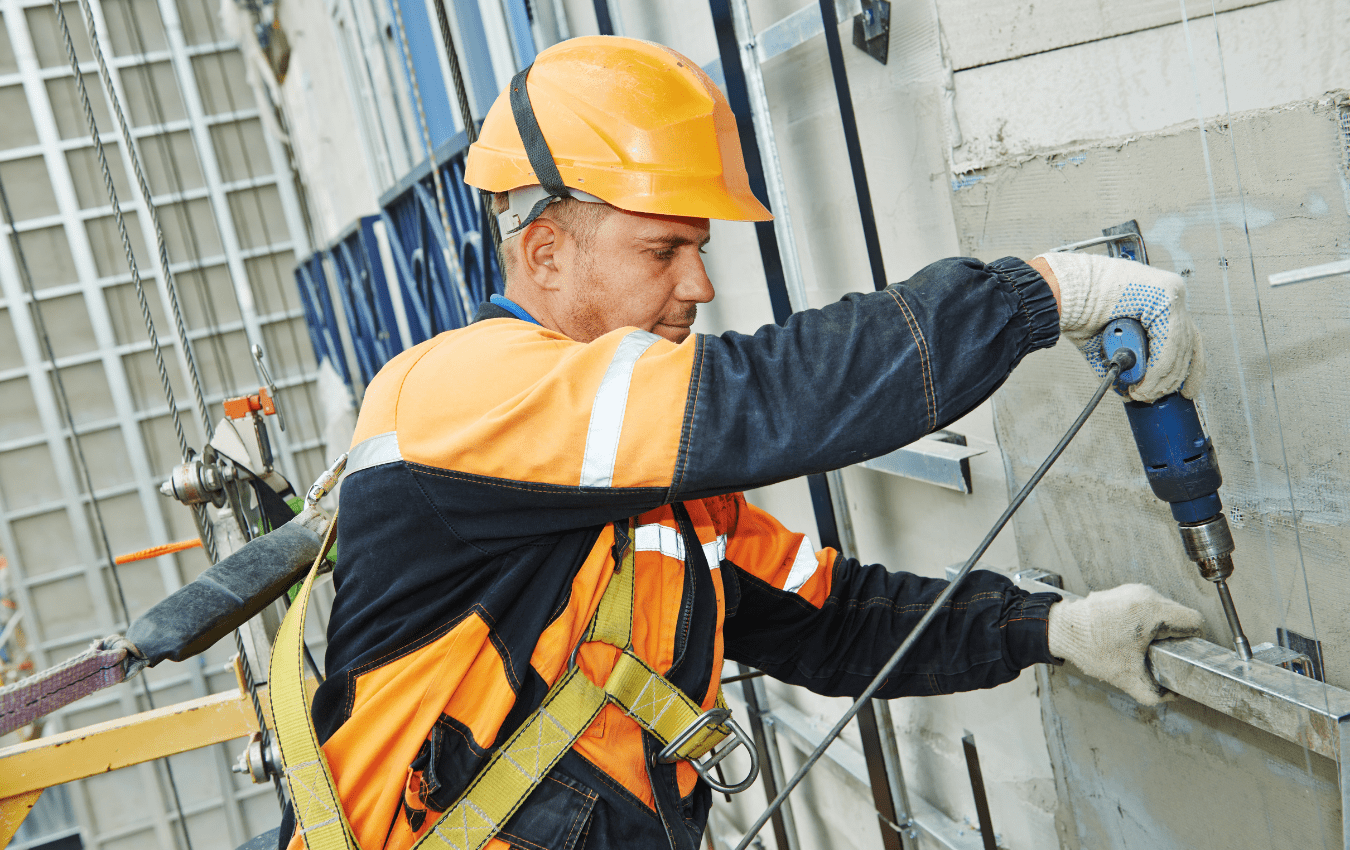 Large Scale
Large scale projects are typically new construction or huge facility remodels or renovations. These projects require intensive labor of multiple construction companies, architects, subcontractors, and other professionals to complete these types of projects. Furthermore, they require the approval of a zoning code, numerous inspections and permits to begin and complete construction.
These projects tend to cost over a $1,000,000 and can last a minimum of half a year to a couple of years depending on the circumstances. Large scale projects will be a huge investment on your business which will take a lot of time.
Typically, these projects are pursued by large business looking to build new properties or to make extensive renovations which can greatly impact their cashflow and business operations.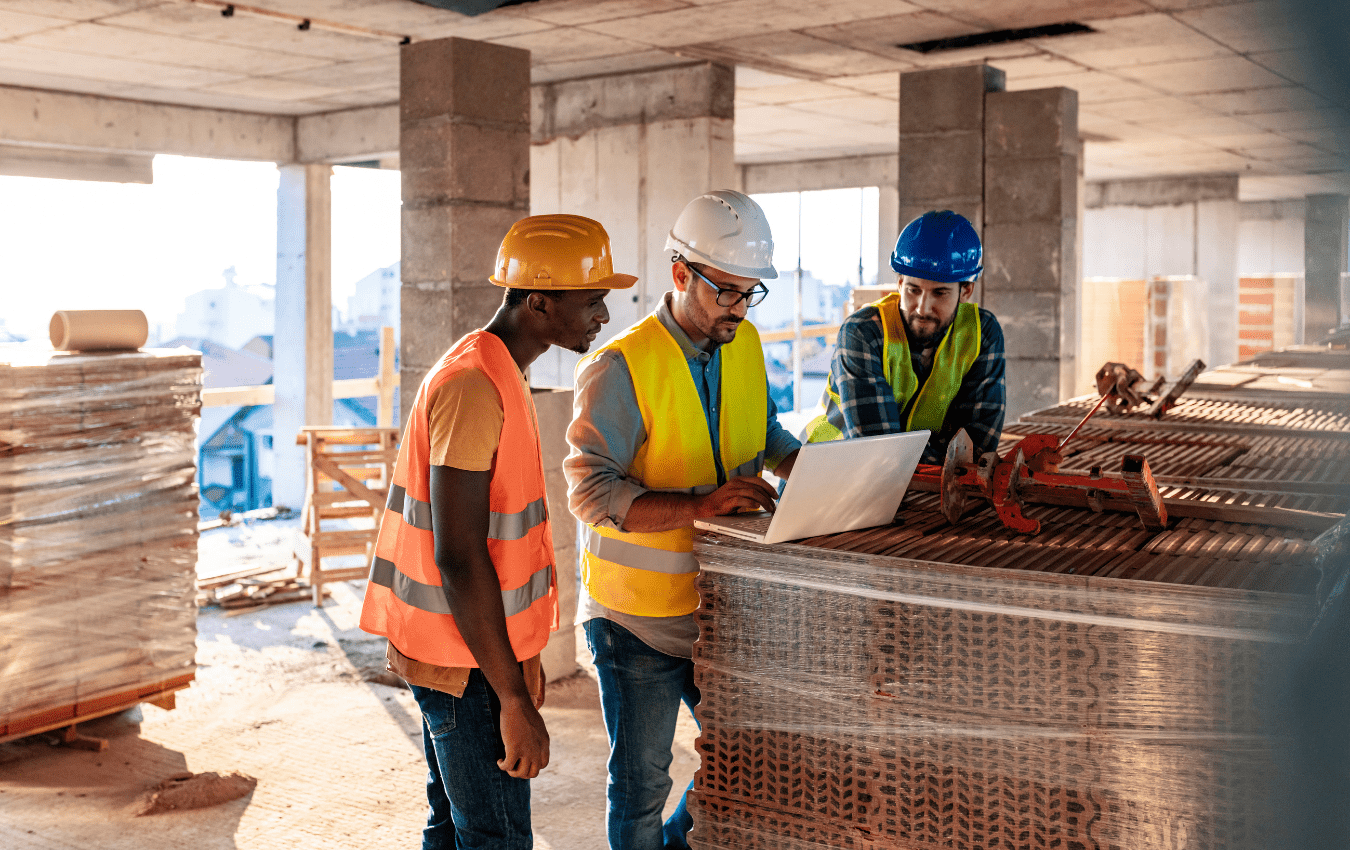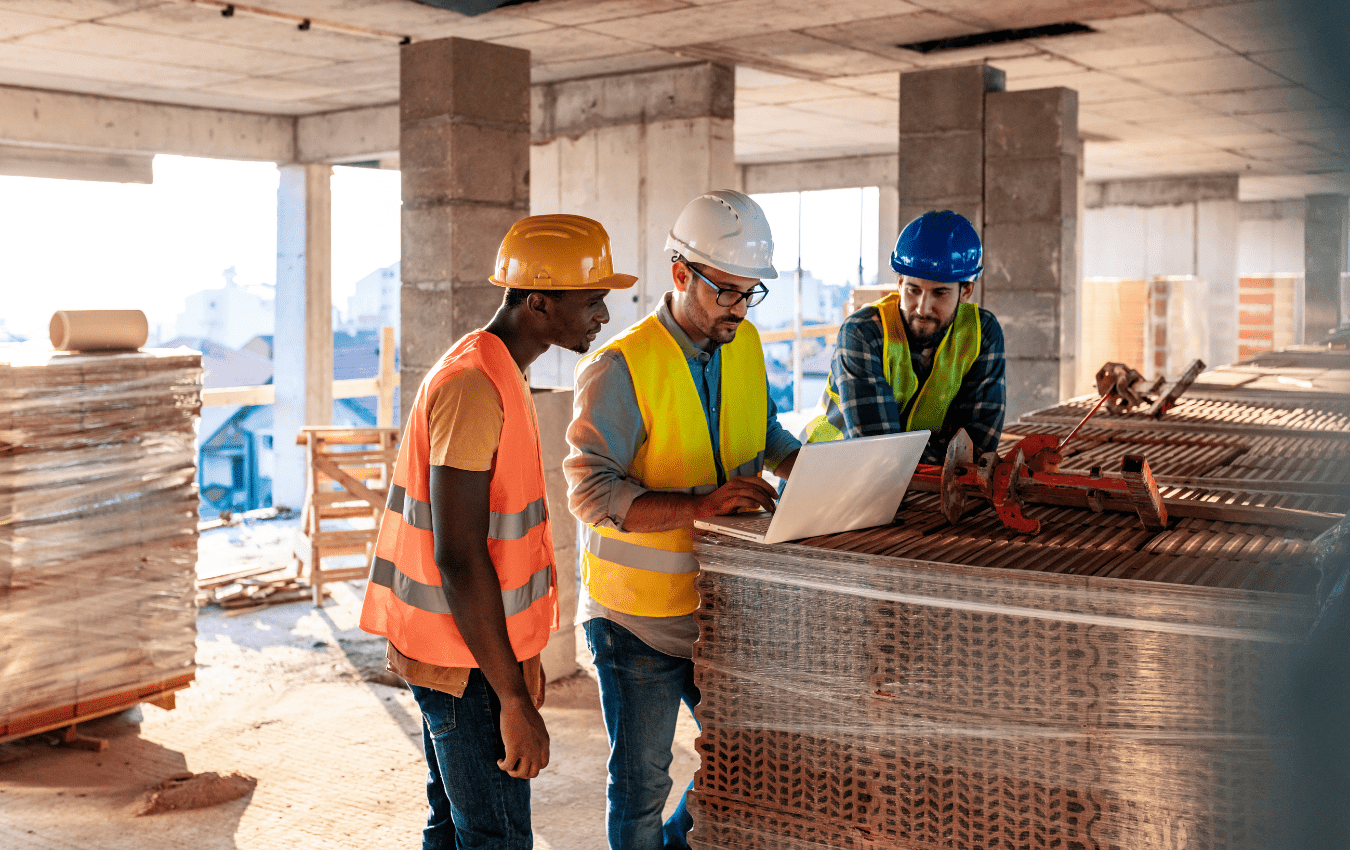 Types Of Buildings And Commercial Construction
Commercial buildings can vary which plays a role in commercial construction. Depending on the structure or building you want serviced may determine which building codes, ADA compliant upgrades, and fire codes you must follow. Partner with an experienced contractor to know what requirements you will need for your project.
Why Is Commercial Construction Important?
Commercial construction is important part of the economy. It is a 220-billion-dollar industry in the United States. It is relied heavily upon business to remain operational, meet their business goals, and to succeed.
Many businesses need commercial construction to improve the efficiency of their property to fit their business needs. In addition, construction helps business maintain a safe and presentable environment that communicates the company's brand to their target audience.
Ultimately, the world does not function properly or at all without the commercial construction industry.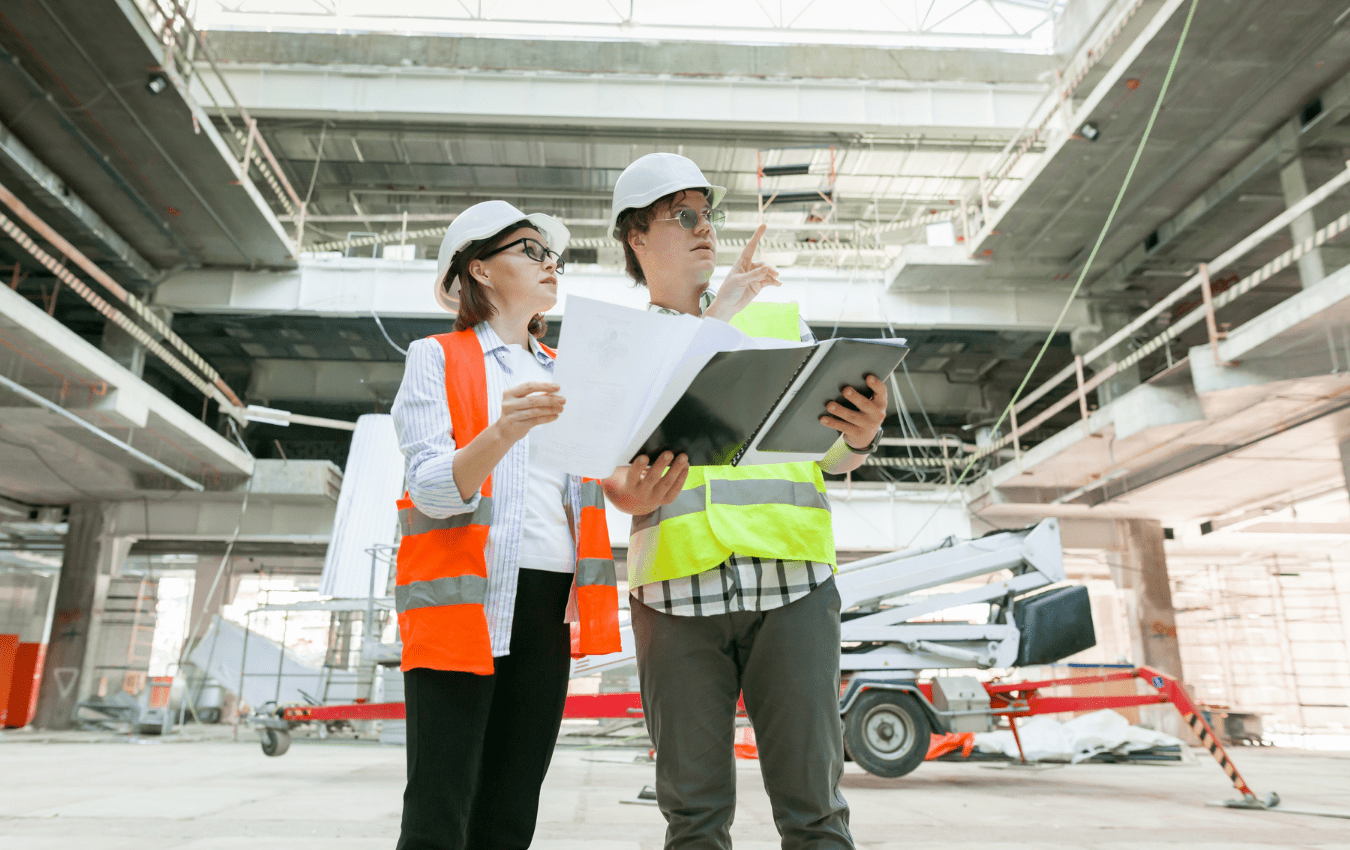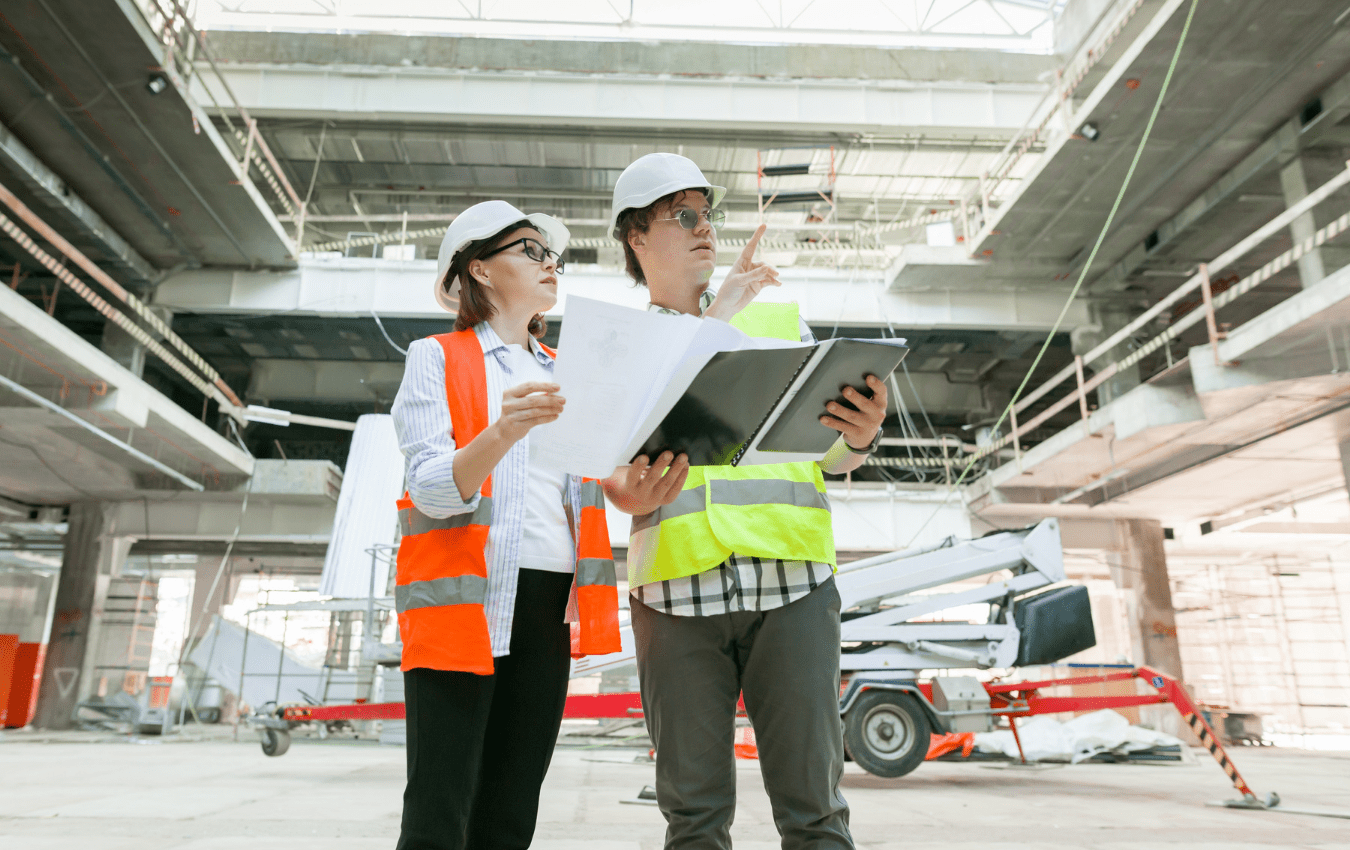 Summary: What Is Commercial Construction?
Commercial construction entails everything that has to do with planning, designing, alteration, or building of a commercial property such as: malls, stores, hospitals, movie theaters, and other commercial businesses. It is an essential part of the business world in maintaining and improving commercial properties. Many businesses rely heavily on commercial construction to help them remain operational and efficient.
Commercial construction projects can vary in size and complexity based off your business needs, type of business, and type building. Partner with a commercial contractor who is skilled and experienced in tackling on the most diverse and unique construction projects. Commercial contractors can provide you are more valuable construction experience and deliver you a better end product.
If you are interested in commercial construction services, then partner with JMF Commercial Construction today.
Partner With JMF Commercial Construction
JMF Commercial Construction is an experienced licensed contractor serving commercial and light industrial businesses, and HOA Property Management. We provide convenient and quality services to the Los Angeles & Orange County businesses.
To start your next commercial construction project today! Contact JMF Commercial Construction for an Estimate.
Email us at info@jmfcommercialconstruction.com or call us at (562)572-8354.
Commercial Construction

Remodeling and renovation are two techniques a business can utilize in making their business more efficient and profitable. Remodeling brings companies the opportunity to make
Read More »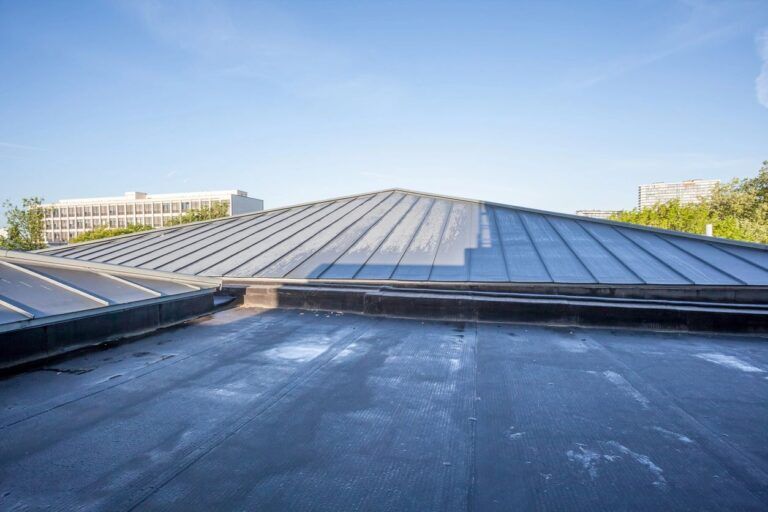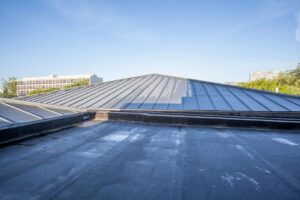 Commercial Construction

The most common type of roof for commercial buildings are flat roofs. Flat roofs are not like typical home roofs with a high slope and
Read More »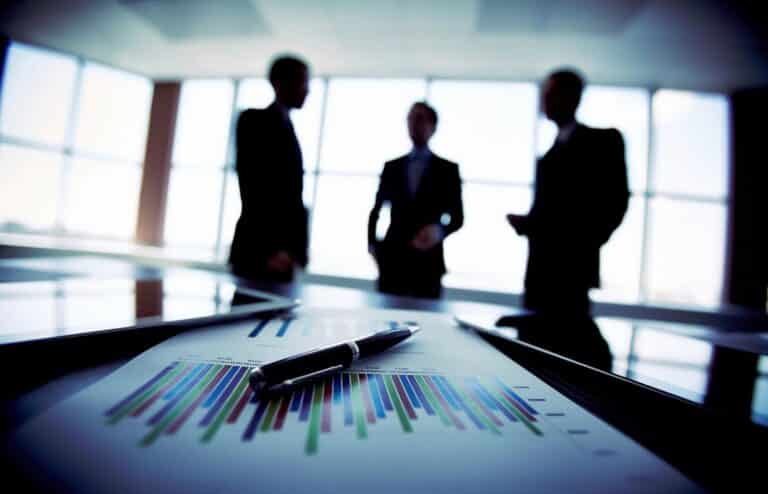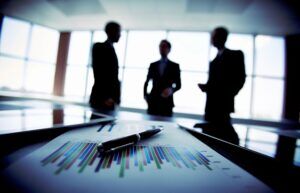 Commercial Construction

If you have ever had a construction project, then more than likely you have a construction job walk with a contractor. A construction job walk
Read More »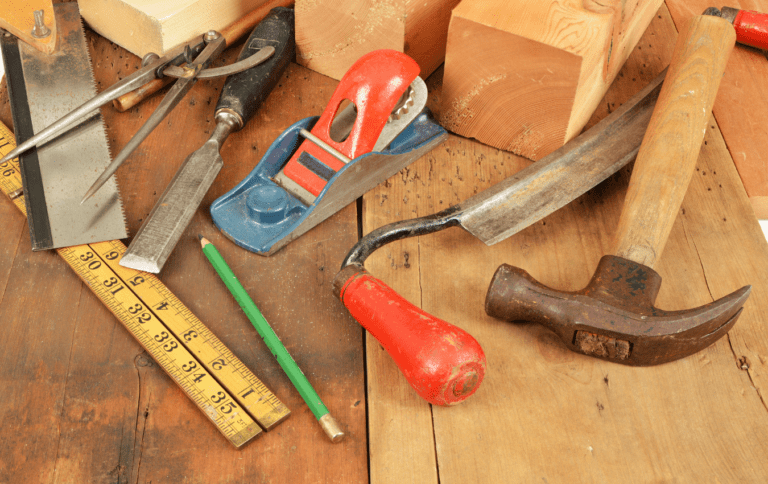 Commercial Construction

Commercial carpentry is probably the most relevant and dominant trade within commercial construction industry. In commercial construction, projects tend to be much bigger than residential
Read More »