ADA Compliance Requirements for Single User Restrooms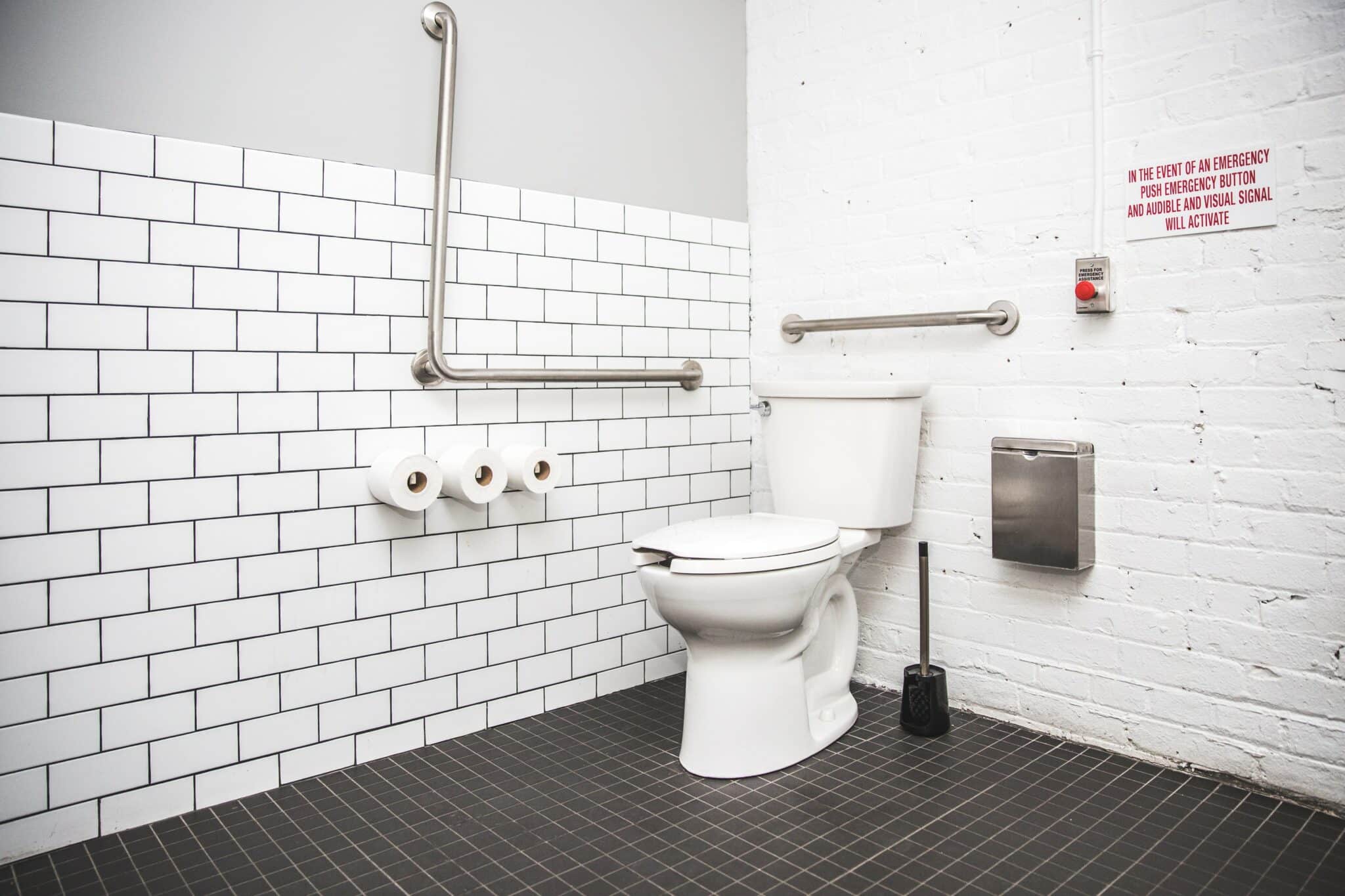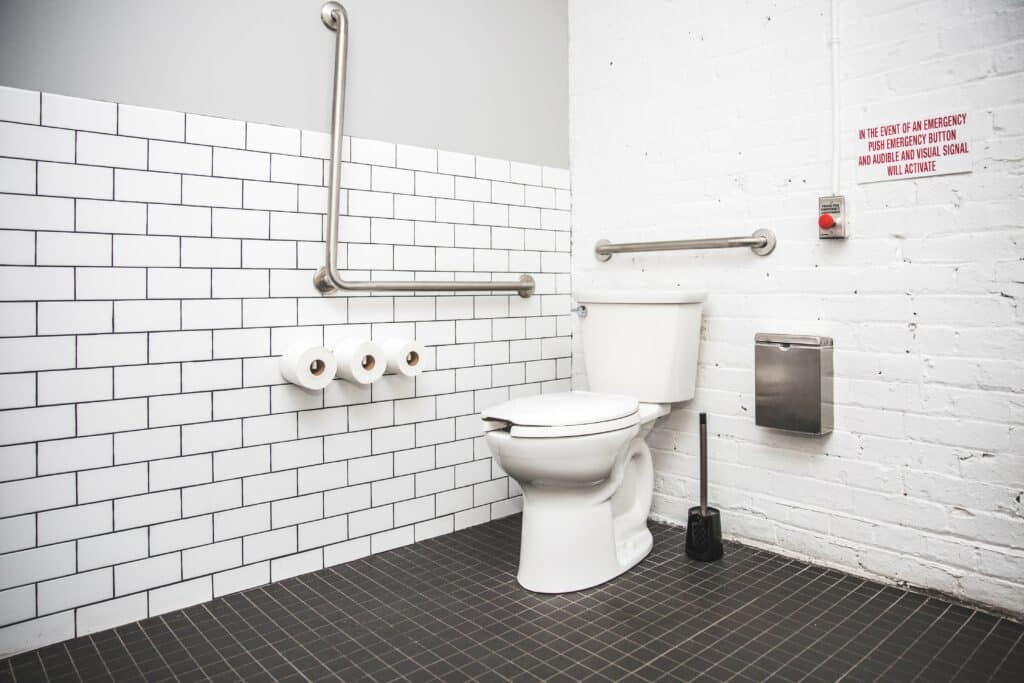 Every commercial business has single user restrooms, whether they are for customers, visitors, or employees. However, each restroom needs to be Americans with Disabilities (ADA) compliant. In other words, they must meet certain guidelines and standards that are required by ADA. Failure to meet these requirements can result in consequences such as penalties, fines, jail, lawsuits, and more.
ADA was implemented to ensure that people with disabilities have access to place of public gatherings. In addition, they should be able to participate in areas known as primary function areas such as restrooms and other common areas. A simple trick test to see if your commercial restroom is ADA compliant see if there is a clear path from to parking lot to your restroom. In addition, check the restroom if its easily accessible.
ADA compliance can be complicated if your new or inexperienced to the requirements. So, we created this blog post to help teach you the common requirements for a commercial business single user restroom. Which will include toilet, sink and faucet, and stall requirements.
ADA Requirements for Single User Restrooms
Restrooms are one of the most frequent ADA compliant upgrades commercial business contact contractors for. All restrooms in the facility must abide to ADA standards to be accessible for both customers and employees with disabilities. Here are guidelines for single or family used restrooms:
The height of the toilet seat must be between 17 to 19 inches.
There must be at least 30 by 48 inches of clear access to the sink.
The centerline of the toilet must be between 16 and 18 inches from the side wall.
The restroom needs to have a clear path and accessibility for a wheelchair to turn. A 60-inch clear circle around the sidewall and 56 inches from the rear wall.
Sinks and Faucets ADA Compliant Requirements
Commercial businesses need to consider the sinks and faucets in the restroom ADA Compliant Upgrades. They must be in reach and accessible to people with disabilities. A wheelchair should be able to turn in a restroom without any obstruction. In addition, there should be enough clear space underneath the sink. Faucets should be accessible with ease of use. They should not require extensive force such as twisting, squeezing, or pinching. An individual should be able to utilize a faucet with one hand.
The mount of the sink cannot be higher than 34 inches from the floor.
Underneath the sink there must be a 27-inch knee clearance, 30 inches wide, and 11 to 25 inches deep.
Faucets must have a push, touch, or electronically controlled lever. For the lever to work it should be activated with a force less than 5 pounds.
Restroom Stall requirements for ADA Compliance
Restroom stalls also must meet specific requirements of ADA compliance. For instance, stalls must include reachable and usable urinals, toilet handle (water closet) , and railings. Here are the specifications of those requirements:
Whether a urinal is a stall type or wall hung, the maximum height cannot exceed 17 inches from the floor.
Toilet handles or water closets should be easily used with a height between 17 to 19 inches from the floor. Typically, these are motion, lever, or push controlled. It should not require and excessive force.
Handrails are an important feature for an ADA compliant restroom and require at least 36 inches long on the rear wall or 42 inches on the side wall. It should be constructed 33 to 36 inches above the floor. For ease of grip the bar needs to be at least 1.25 inches, with 1.5 inches from the wall, giving space for movement. Handrails must be durable to carry weight of a least 250lbs.
Summary of ADA Compliant Upgrades for Single User Restrooms
Every facility or place of public gathering must be ADA Compliant for their single user restrooms. Businesses must keep in mind the toilet, sink and faucet, and stalls ADA requirements. By renovating your restroom and making it ADA compliant can be beneficial for your business. It keeps your business reputation intact and you avoid any unnecessary liability. If you need ADA compliant upgrades for your commercial business, then contact a contractor today.
Partner With JMF Commercial Construction
JMF Commercial Construction is an experienced licensed contractor serving commercial and light industrial businesses, and HOA Property Management. We provide convenient and quality services to the Los Angeles & Orange County businesses.
To start your next commercial construction project today! Contact JMF Commercial Construction for an Estimate.
Email us at info@jmfcommercialconstruction.com or call us at (562)572-8354.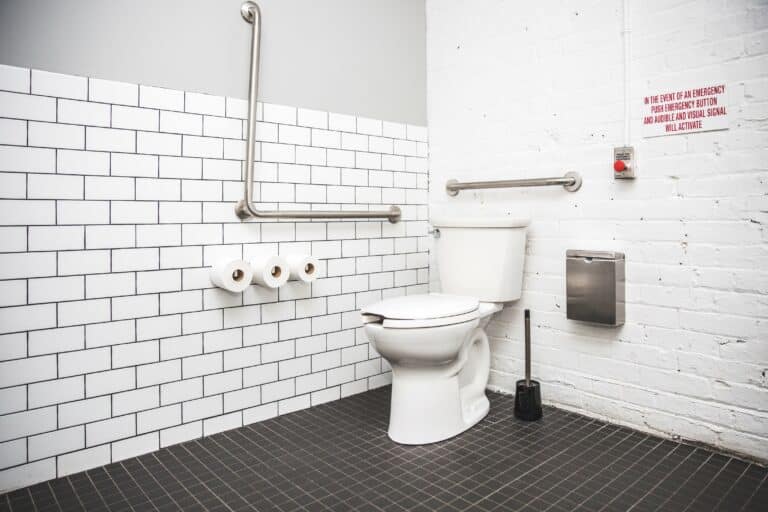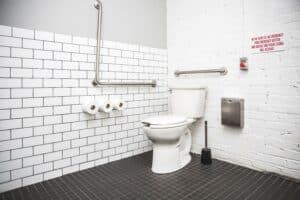 ADA Compliance

Every commercial business has single user restrooms, whether they are for customers, visitors, or employees. However, each restroom needs to be Americans with Disabilities (ADA)
Read More »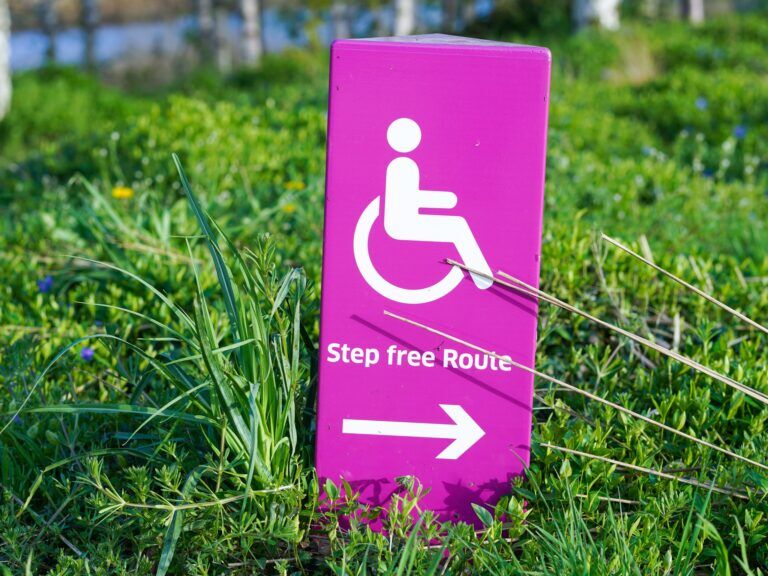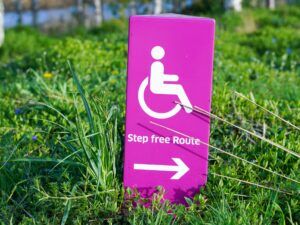 ADA Compliance

Yes, "all places of public gathers" need to be accessible to people with psychical limitations. Title III of the Americans With Disability Act (ADA) states
Read More »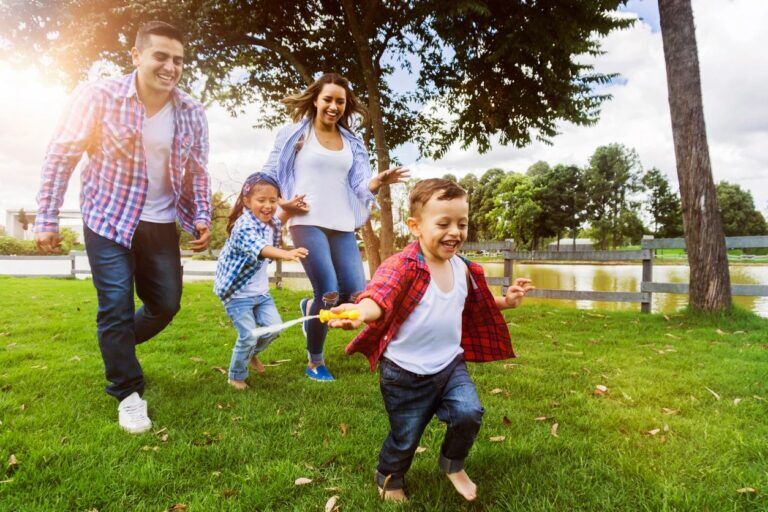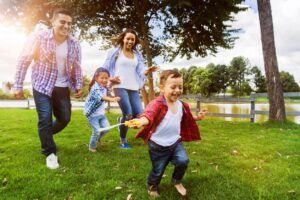 ADA Compliance

Homeowner Associations (HOA) property managers and board members are challenged to keep their community environment presentable and family oriented. Often, HOA officials look to construction
Read More »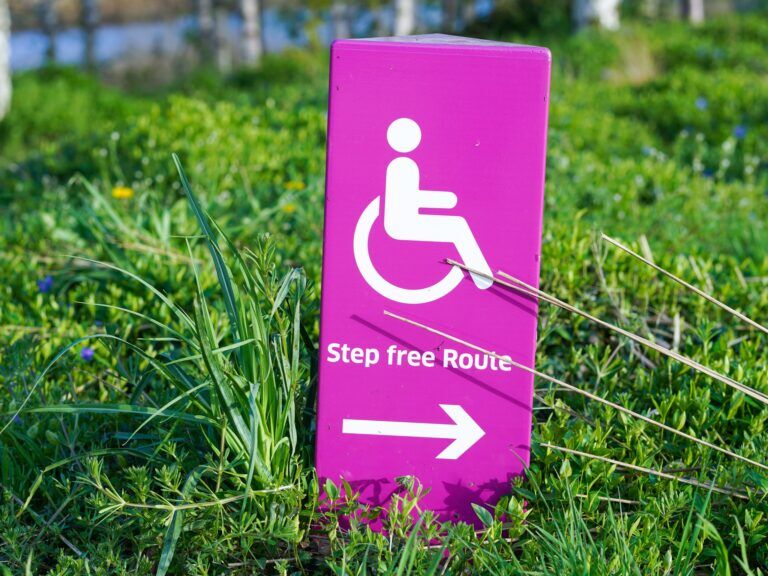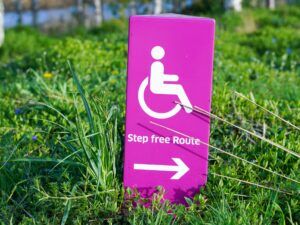 ADA Compliance

Yes, "all places of public gathers" need to be accessible to people with psychical limitations. Title III of the Americans With Disability Act (ADA) states
Read More »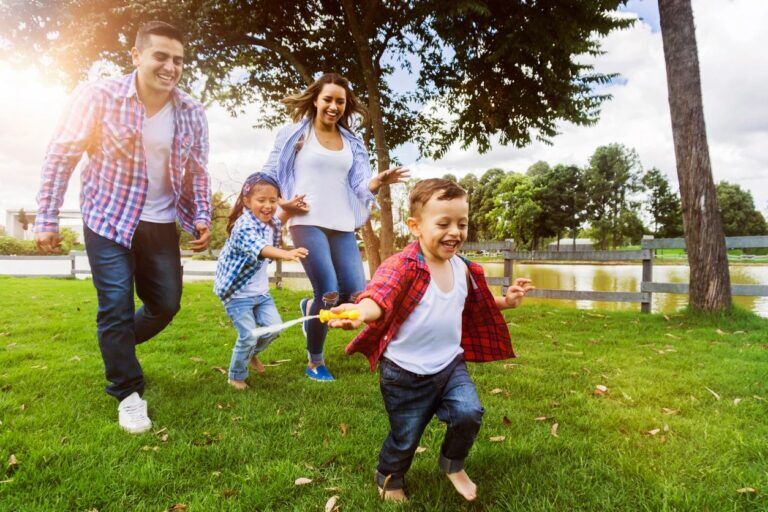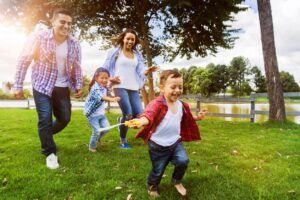 ADA Compliance

Homeowner Associations (HOA) property managers and board members are challenged to keep their community environment presentable and family oriented. Often, HOA officials look to construction
Read More »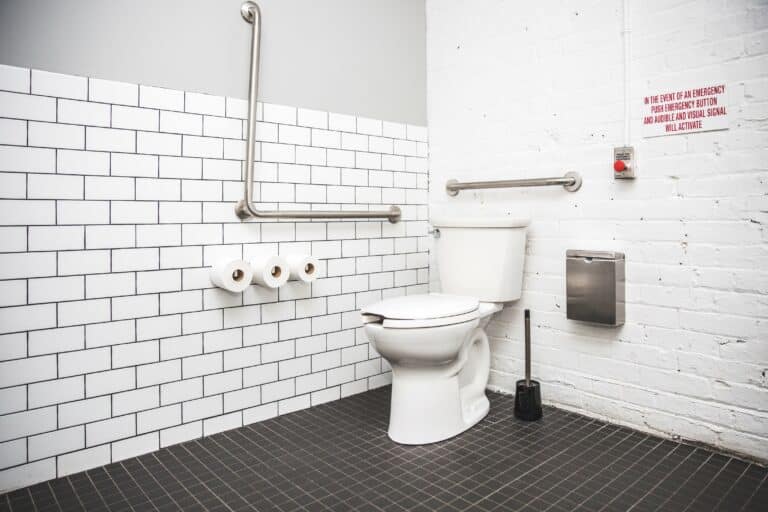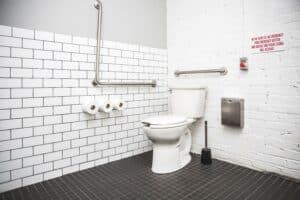 ADA Compliance

Every commercial business has single user restrooms, whether they are for customers, visitors, or employees. However, each restroom needs to be Americans with Disabilities (ADA)
Read More »