Why The Cost Of Commercial Construction Has Increased In 2021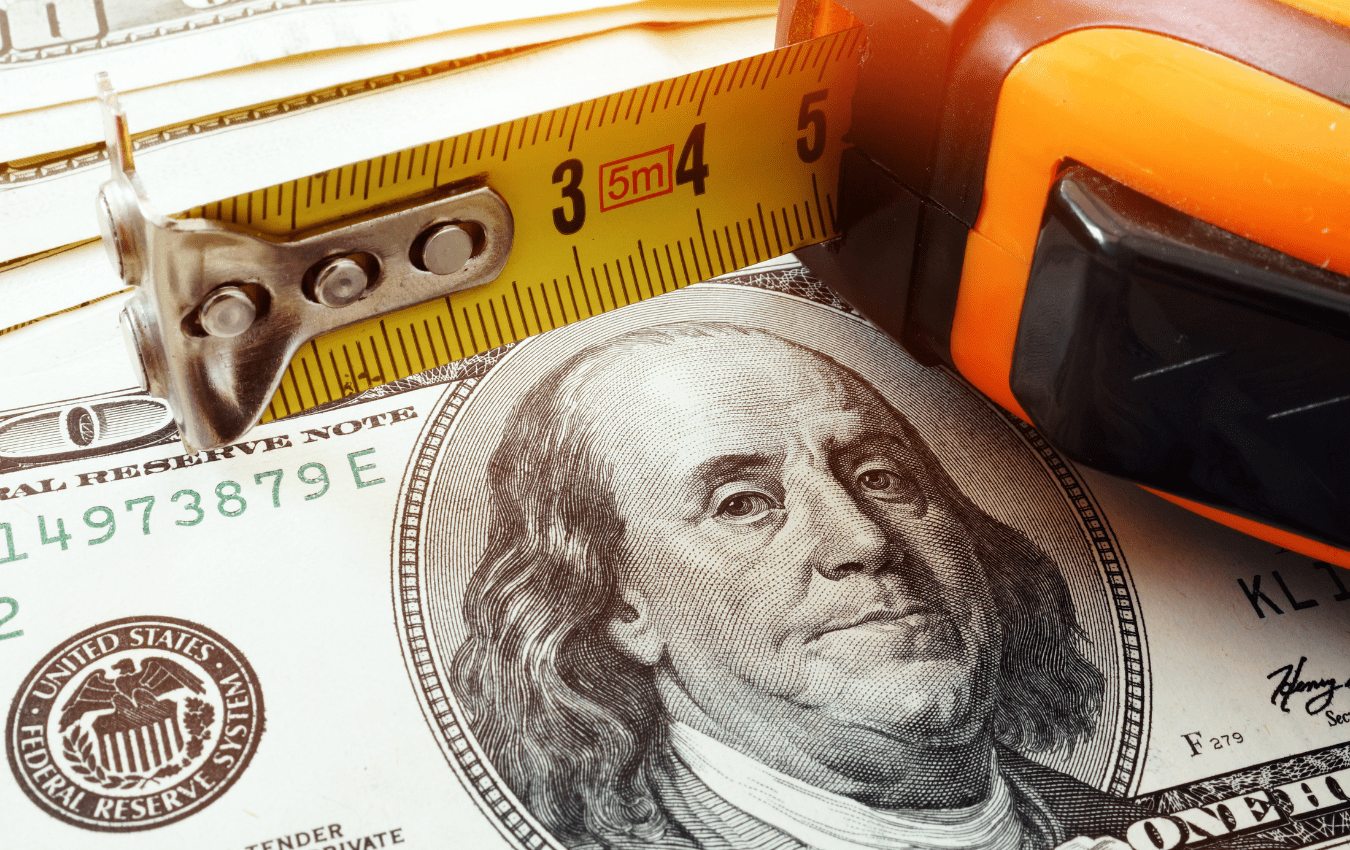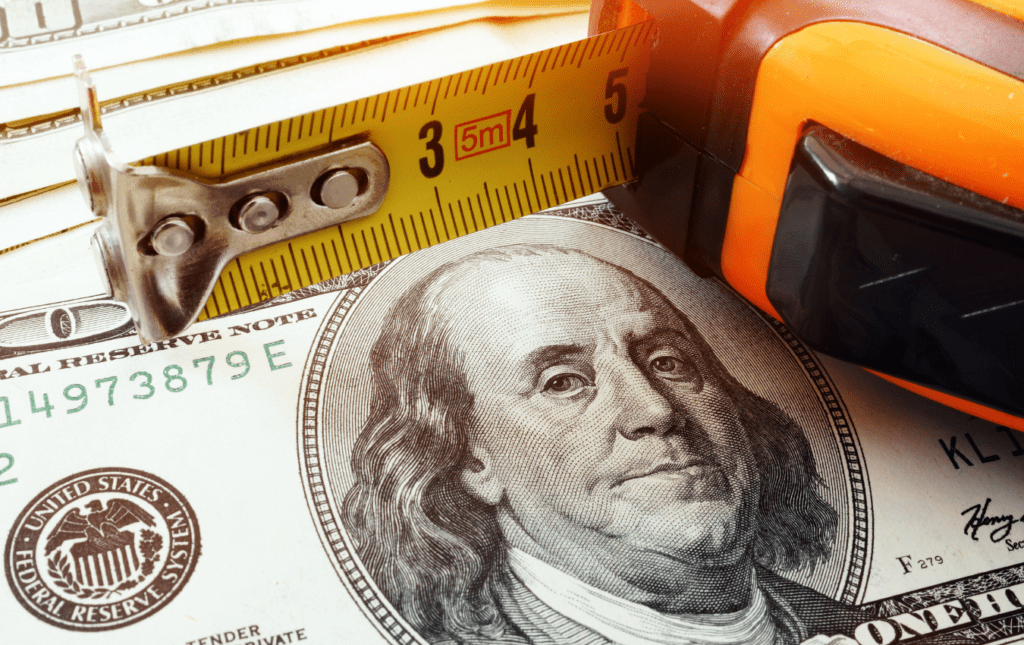 You have probably noticed that your contractor has your general contractor has submitted you a pricey bid for your project. Whether you're a commercial business owner or homeowner looking for a renovation, repairs, or a simple remodel. The cost of construction has increased due to the rise of inflation, cost of materials, and a skilled labor shortage.
Projects have become more expensive and difficult for contractors to obtain the proper material and labor they need to fulfil construction projects. In addition, contractors are burden with a much greater financial risk contractors to secure funding for projects due to increased prices and inflation.
Inflation
According to US Inflation Calculator, inflation has increased by 5.4% in the past 12 months (July 2020 – July 2021). As a result, many construction companies have to adjust their employees' wages to reflect inflation. In addition, inflation has affected prices of construction equipment, material, subcontractors, and other supplies that are needed to operate and fund a construction company.
Additionally, some materials and equipment have been inflated more than others based off supply and demand which will be discussed next in this blog.
Cost Of Materials
One of the most expensive parts of funding a commercial construction project is the materials. Materials are elements construction workers use to build, repair, and alter structures.
In 2021, the average cost of building materials has increased by 26.1%. Prices are in reflection to low supply of materials and delays in logistics due to a labor shortage and the impact of Covid-19.
The most notable changes in building materials have been seen in lumber and steel, which are commonly used amongst commercial construction projects.
Lumber
According to Fortune, the price of lumber has increased by 288% from last year (April 2020 – April 2021). Lumber is used commonly in a lot of construction projects from simple repairs, room additions, remodels, and new construction. As a result, any construction project with lumber will be pricey in 2021.
Steel
Like lumber, steel is commonly used among construction projects. According to Fortune, the price of steel has increased by at least 200%.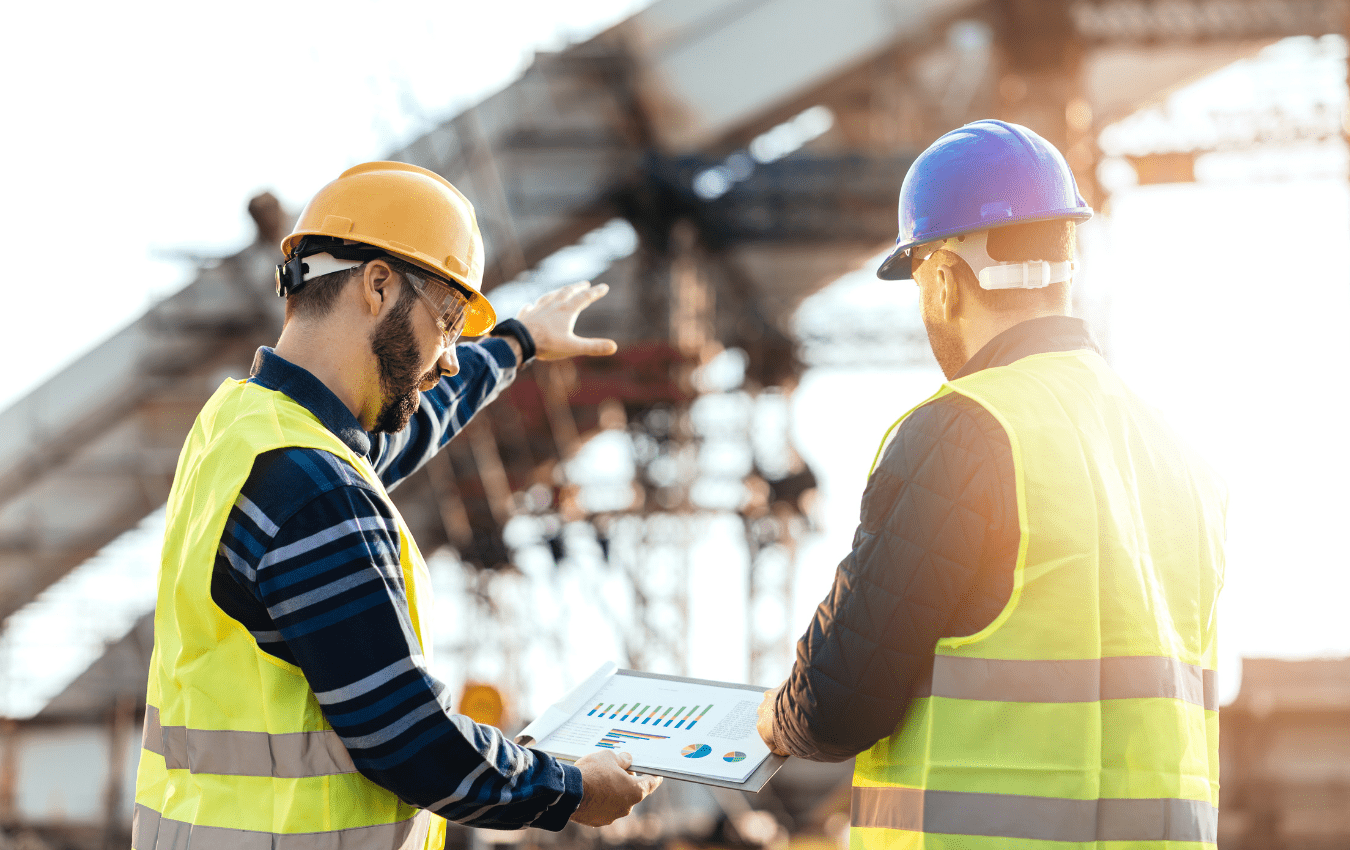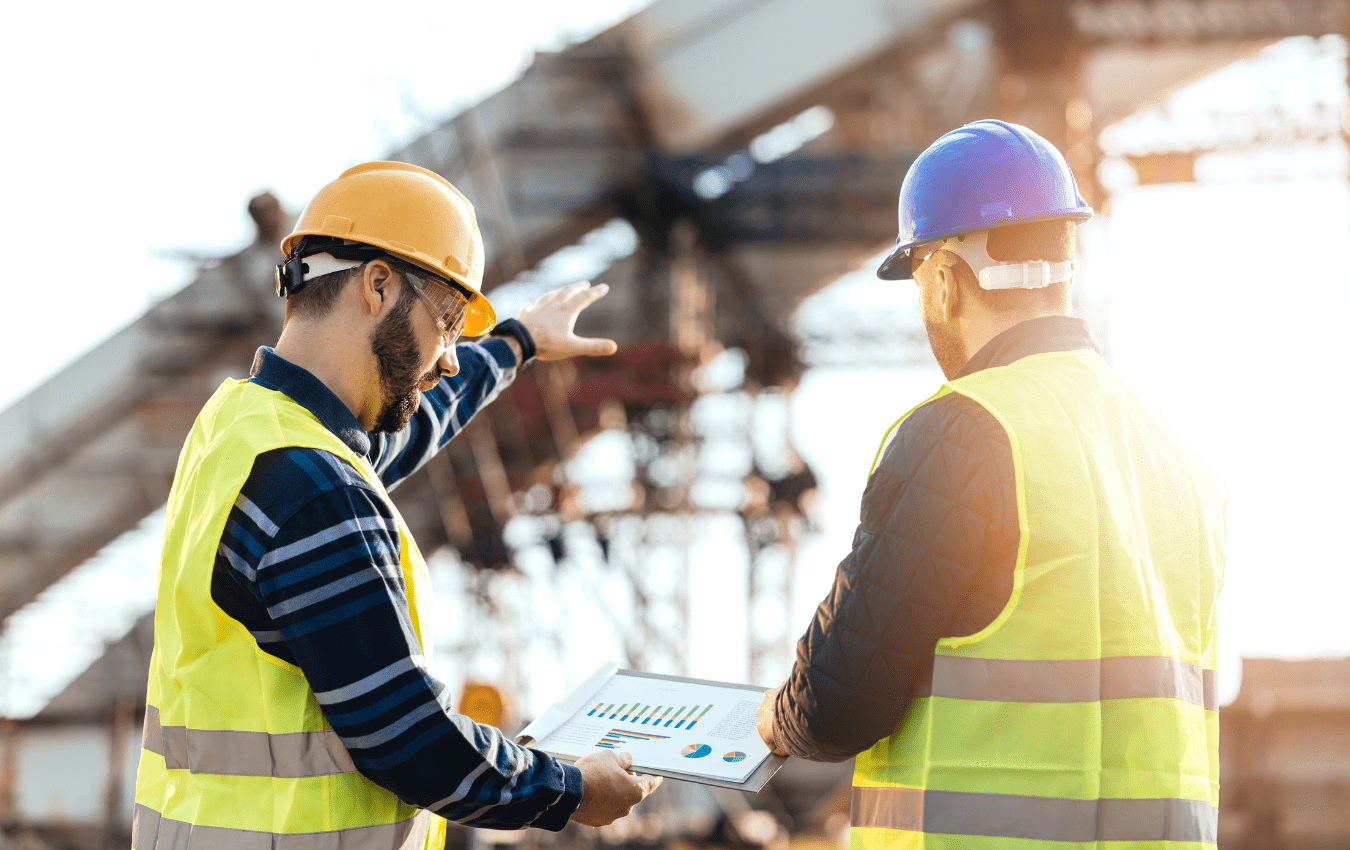 Labor Shortage
The construction industry has had a skilled labor shortage since 2008 recession. Since then, the labor workforce has slowly been rebuilding. However, due to high cost of materials, impact of Covid-19, and economic uncertainty. Many businesses stop spending and as a result a lot of laborers become unemployed.
In addition, smaller construction companies found it harder to fund projects and employees. As a result, many construction companies have exited the market. Ultimately contributing to the labor shortage.
As a result, skilled labor has become more of demand, which has influenced contractors' prices to increase to keep employees happy and motivated. Additionally, this has also increased the price of subcontractors.
Should You Buy Commercial Construction Services In 2021?
Well, it depends. Every business's situation is different, therefore the necessity of seeking commercial construction services will vary based off business needs. After all, construction is an essential service and is often unavoidable in certain cases.
What You Should Consider
If you are considering construction services for your business, but are hesitant based off the price contractor bids, then you should consider the following:
Is construction unavoidable or necessary for your business operations?
If not addressed, will there be more damage?
What is the opportunity cost of not pursuing this construction project?
Are prices projected to increase overtime?
If you answered yes to any of these questions, then you should look to hire a commercial contractor soon.
Summary: Cost Of Commercial Construction In 2021
The cost of commercial construction has increased in 2021 due to the increase prices of materials, labor, and inflation. To keep up with rising expenses contractors have passed their expenses onto business owners looking for services.
As a result, many business owners have become hesitant in making needed repairs, remodels, and renovations to their properties. However, many should reconsider how vital and necessary construction is for their business success, despite increased prices.
If you are interested you are interested in commercial construction services, then partner with JMF Commercial Construction today.
Partner With JMF Commercial Construction
JMF Commercial Construction is an experienced licensed contractor serving commercial and light industrial businesses, and HOA Property Management. We provide convenient and quality services to the Los Angeles & Orange County businesses.
To start your next commercial construction project today! Contact JMF Commercial Construction for an Estimate.
Email us at info@jmfcommercialconstruction.com or call us at (562)572-8354.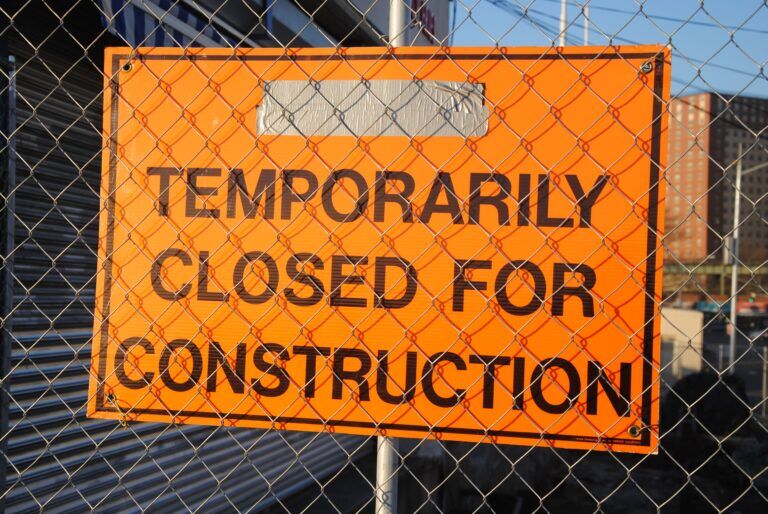 Commercial Construction

The construction industry is full of risk and interruptions that can occur on any project at any time. Risk and interruptions on a construction project
Read More »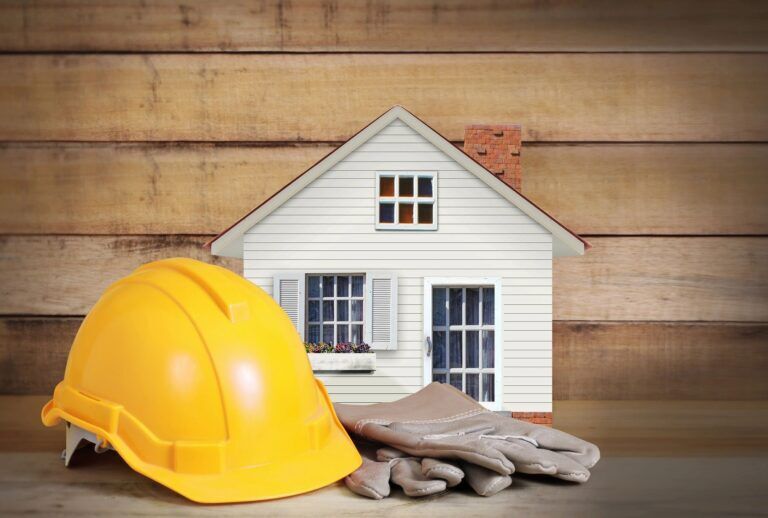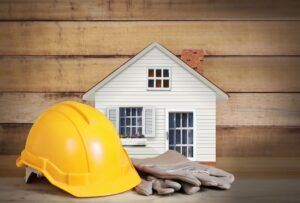 Commercial Construction

The Construction Industry Residential and commercial construction are subcategories of the overall construction industry, which is huge. The construction industry has an estimated worth of
Read More »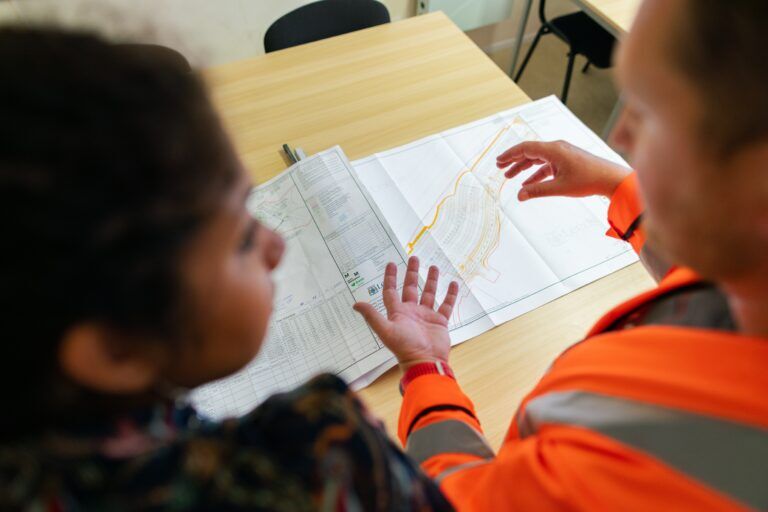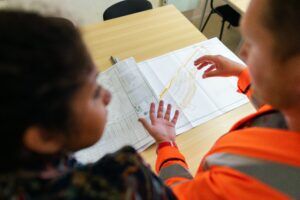 Commercial Construction

Many new business owners have yet to experience hiring a commercial contractor. As a result, many business owners do not know what to ask or
Read More »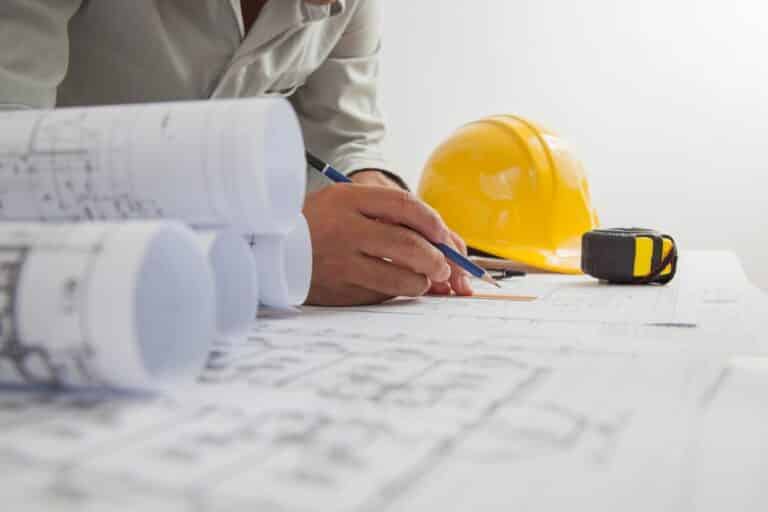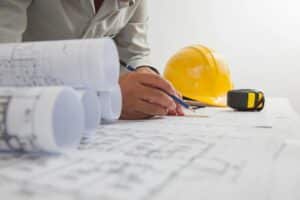 Commercial Construction

For many businesses, working with general contractors is a daily part of their routine. However, if you are new to requesting bids from general contractors,
Read More »