How To Hire the Right Contractor For My HOA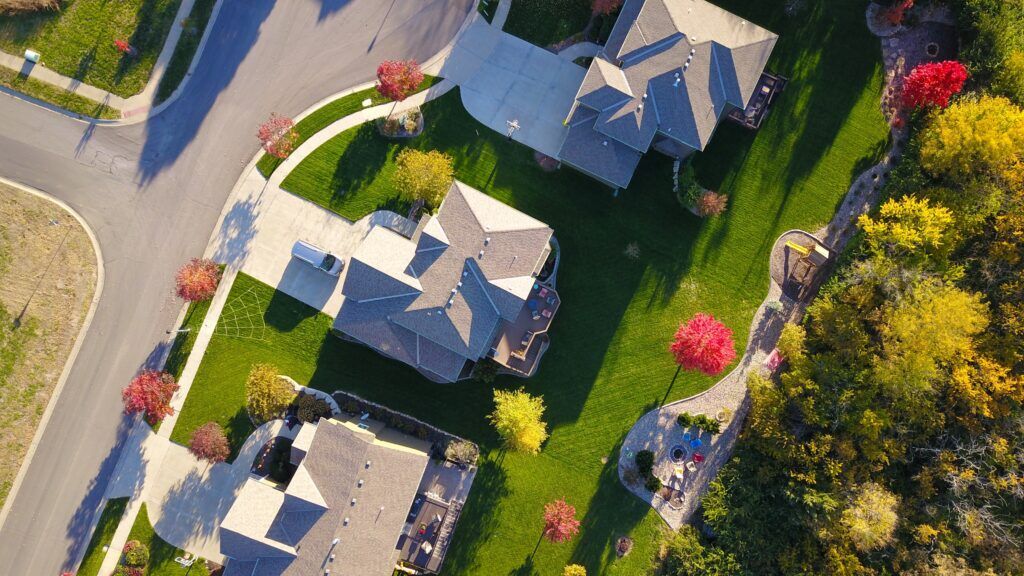 Homeowner Associations (HOAs) board members and property manager need to take their time when hiring a contractor for their next project. Property managers must invest time in researching any potential contractors/subcontractors that are in consideration for work. As a result, the HOA would limit the amount of risk/liability they are exposed to. Many construction projects big or small can be a safety hazard or liability for a community. For example, improper plumbing may cause a flood, which would result in water damage. Thus, leading to water restoration services by another contractor. Property managers must hire a reliable, quality, and experienced contractor to protect their HOA communities and interest. Below is a list of tips HOA Board members and property managers can take in their hiring process for general contractors.
6 Hiring Tips In Selecting The Best General Contractor For My HOA
Research and look up local contractors
Verify license, bonds, and insurance
Consider recommendations and reviews
Look at the contractor's experience
Review the bid
Hire the contractor and evaluate
Research and Look Up Local Contractors
Investing time in finding the right contractor can pay off in the end. If done right, then you could establish a long-lasting relationship with a contractor. To find contractors, search them on your web browser by typing in "HOA construction contractors" or "general contractors." You will find a long list of potential construction companies. Another way to find general contractors is to look up construction directories and find a local contractor. Word of mouth is another method, ask your coworkers, friends, and family if they know of any reliable contractors.
Verify License, Bond, and Insurance
Rules and regulations around contractor's license can vary amongst states. For California, it is illegal for an individual to do work for an amount over $500 (combined labor wages and materials). To verify a license, go to the California State License Board Website. All you must do is type in the license number your contractor gave your or enter their name/company name. In addition, you can find any red flags about the contractor too. Their bond and insurance information should be listed there to and check if its current. Bonds and insurance are important to protect your HOA with any liability or damage done to your property. They are also required by law.
Consider Recommendations and Reviews
Every contractor can tell you they are the best or top contractor in the industry. However, most of the time they are not telling you the truth. HOA Property Managers/Board Members have to opportunity to look at the construction company's past experiences with customers and what they say about the company. Find review sites that have the company's information, for example, google, yelp, and other review sites. Reviews will be a good indicator on what your experience will be like with a general contractor. Look for key characteristics that are valuable to you such as: quality, convenience, price, timeliness, or other factors.
Look at the Contractor's Experience
How long have they been in business and what type of experience they have should be answered prior to hiring the contractor. Finding out if their experience is relevant to your project can help you save on cost and get an accurate estimate. More experienced contractor a contractor the more skilled they are and the faster they can get a job done.
Review the Bid
When you look at a bid and evaluate it against other contractors' bids, ask yourself how does it match up? Which contractor will provide you the most value for your project? Will the project be finished when you want it? Does the cost seem too low or too high? How detailed is their bid? Once you answer these questions and carried out all the previous tips you can confidently hire a contractor for your HOA.
Hire the Contractor and Evaluate
Once you hire a contractor evaluate their work and consider your residents. For example, is the project taking too long to complete? This should be a big inconvenience to you and your residents of the HOA. No one wants to hire someone that is unable to meet and keep deadlines. Are their hidden costs that the contractor did not tell you about. This is a result of a poor bid and probably why the price was so cheap compared to others. Can you effectively communicate with your contractor? If they are dodging your calls, then it is probably best to let them go and cut your losses. Ultimately, you want to look for a contractor that updates you regularly, meets deadlines, and provides quality service to you and your residents.
Summary: Selecting A Contractor For Your HOA
Finding the right contractor for the right project is a key to your project's success and HOA happiness. By following these tips, it will help limit any potential liability or concerns you have. Eventually, you will find a great and reliable general contractor that you will establish a trusting relationship with. It pays to invest time to research potential contractors for any jobs. Once you do the leg work the first few times, you'll have reliable contractors and the process will be easier from now on.
Partner With JMF Commercial Construction
JMF Commercial Construction is an experienced licensed contractor serving commercial and light industrial businesses, and HOA Property Management. We provide convenient and quality services to the Los Angeles & Orange County businesses.
To start your next commercial construction project today! Contact JMF Commercial Construction for an Estimate.
Email us at info@jmfcommercialconstruction.com or call us at (562)572-8354.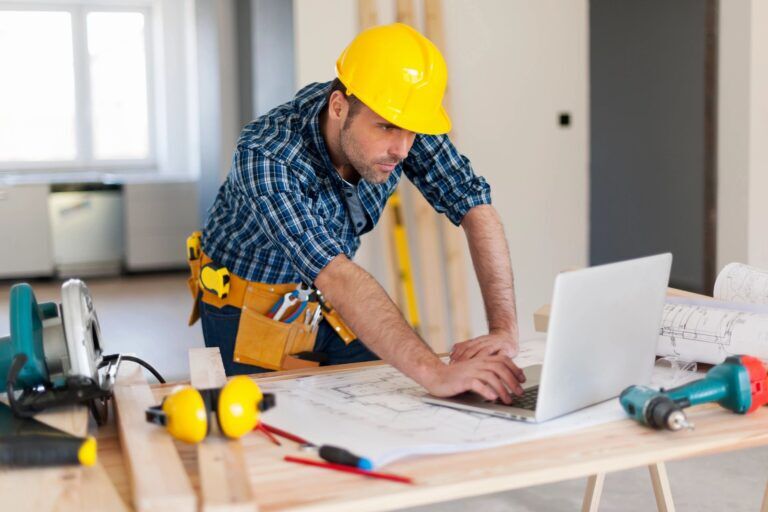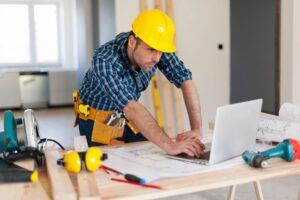 HOA Construction

HOA board members and property managers have the task of preserving a safe and community-oriented environment for all residence and visitors. One of their obligations
Read More »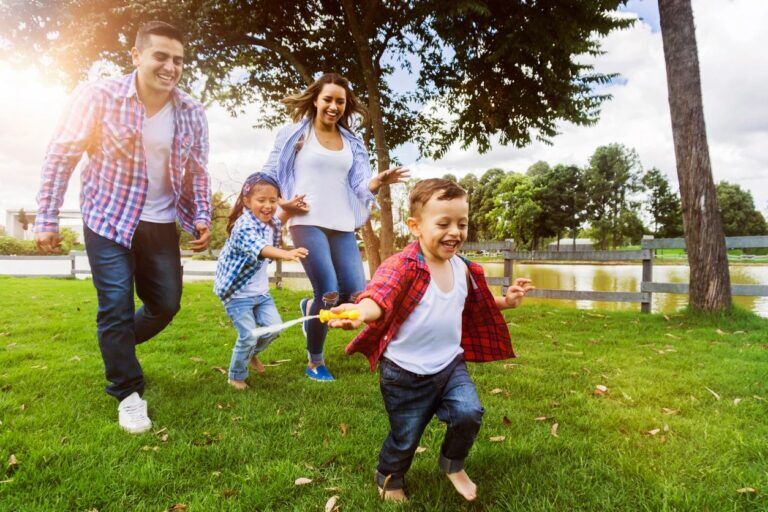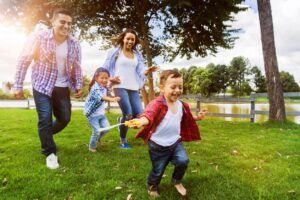 ADA Compliance

Homeowner Associations (HOA) property managers and board members are challenged to keep their community environment presentable and family oriented. Often, HOA officials look to construction
Read More »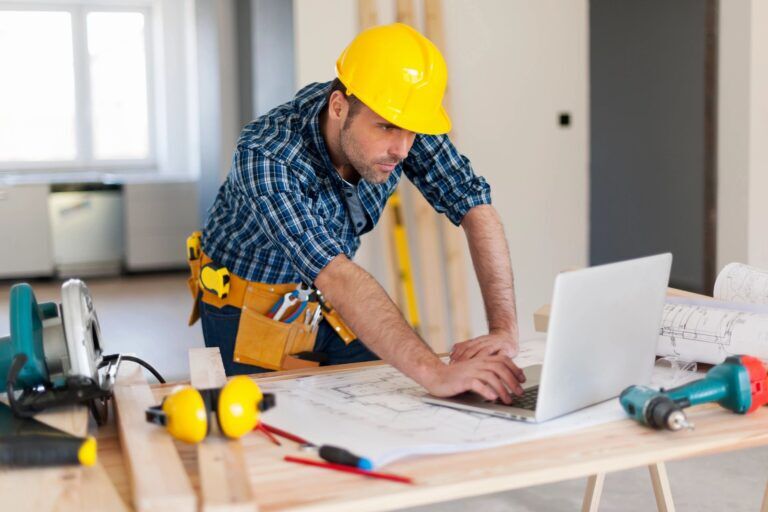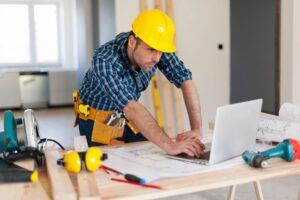 HOA Construction

HOA board members and property managers have the task of preserving a safe and community-oriented environment for all residence and visitors. One of their obligations
Read More »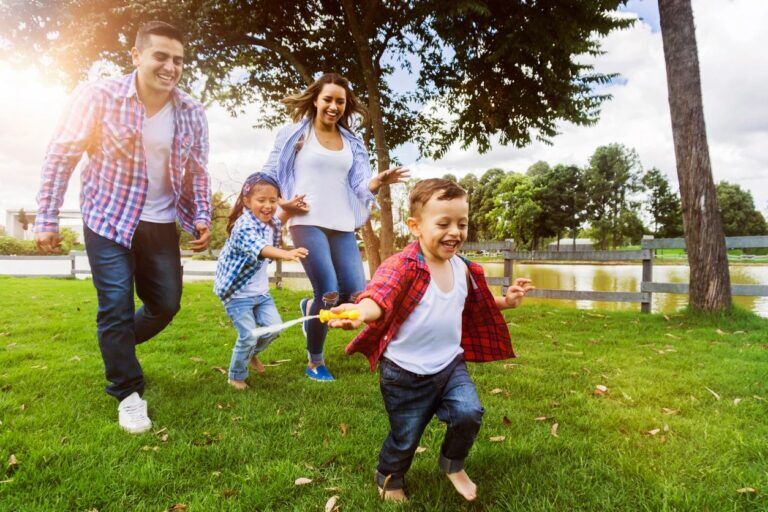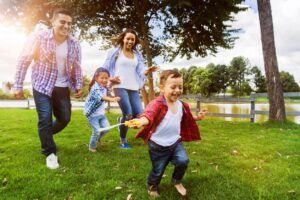 ADA Compliance

Homeowner Associations (HOA) property managers and board members are challenged to keep their community environment presentable and family oriented. Often, HOA officials look to construction
Read More »