What Is Light Industrial Construction?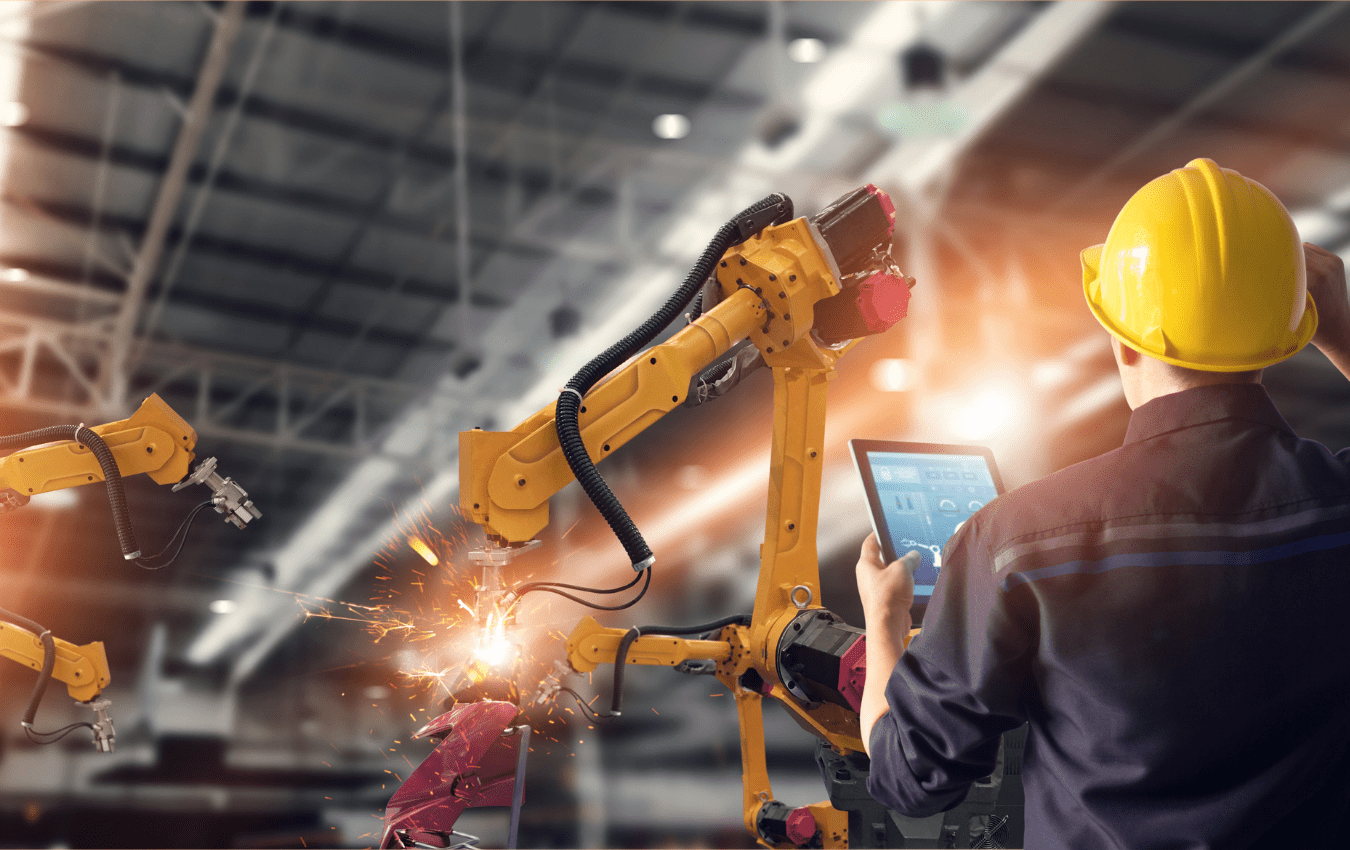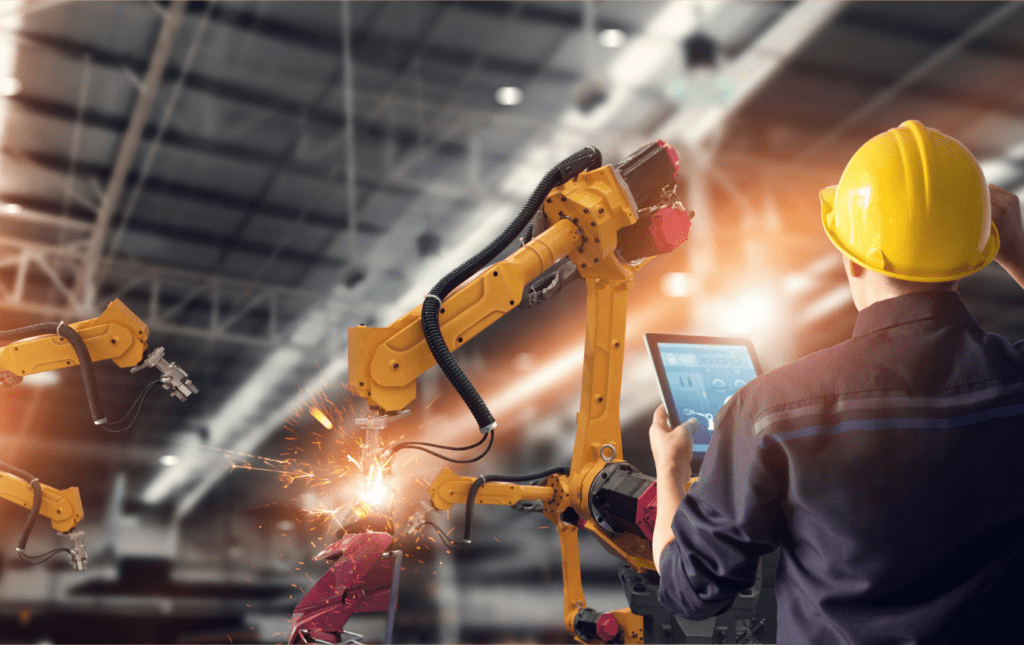 Light industrial construction is the designing, renovating, and building of light industrial buildings. Light industrial buildings consist of space made to accommodate an organized working environment which relies heavily on machinery and technology. Here are some examples of light industrial buildings:
Warehouses
Distribution Centers
Processing Centers
Manufacturers
Storage Facilities
Shipping Facilities
Offices
The light industrial industry is growing with increasing demand for a more efficient and larger work environment to meet production quotas and delivery rates. As a result, many of these business reach out to an industrial construction contractor to help them meet their goals.
Light Industrial Contractor
The light industrial construction industry is a niche sector of the overall construction industry, which requires the expertise of industrial contractors. Industrial contractors are more skilled and knowledgeable in handling light industrial projects than other general contractors. With their specialized focus, they are able to offer a smoother and more efficient construction process.
Industrial contractors are more familiar with building regulations, required construction methods, building materials, required permits, scope of work, and timeline for these types of construction projects. Therefore, many businesses often look to hire an industrial contractor for their construction needs.
Light industrial contractors are general contractors and have the same license as other contractors. With the only variation being based off their past experience and expertise. To verify this information checkout the company's past project and testimonials. Be sure to evaluate how knowledgeable they are when surveying and bidding your project.
Light Industrial Construction Projects & Examples
Construction projects can vary in complexity and size, which address different needs and desires of industrial business leaders such as becoming more:
Productive
Operational
Accessible
Sustainable
Safe And Secure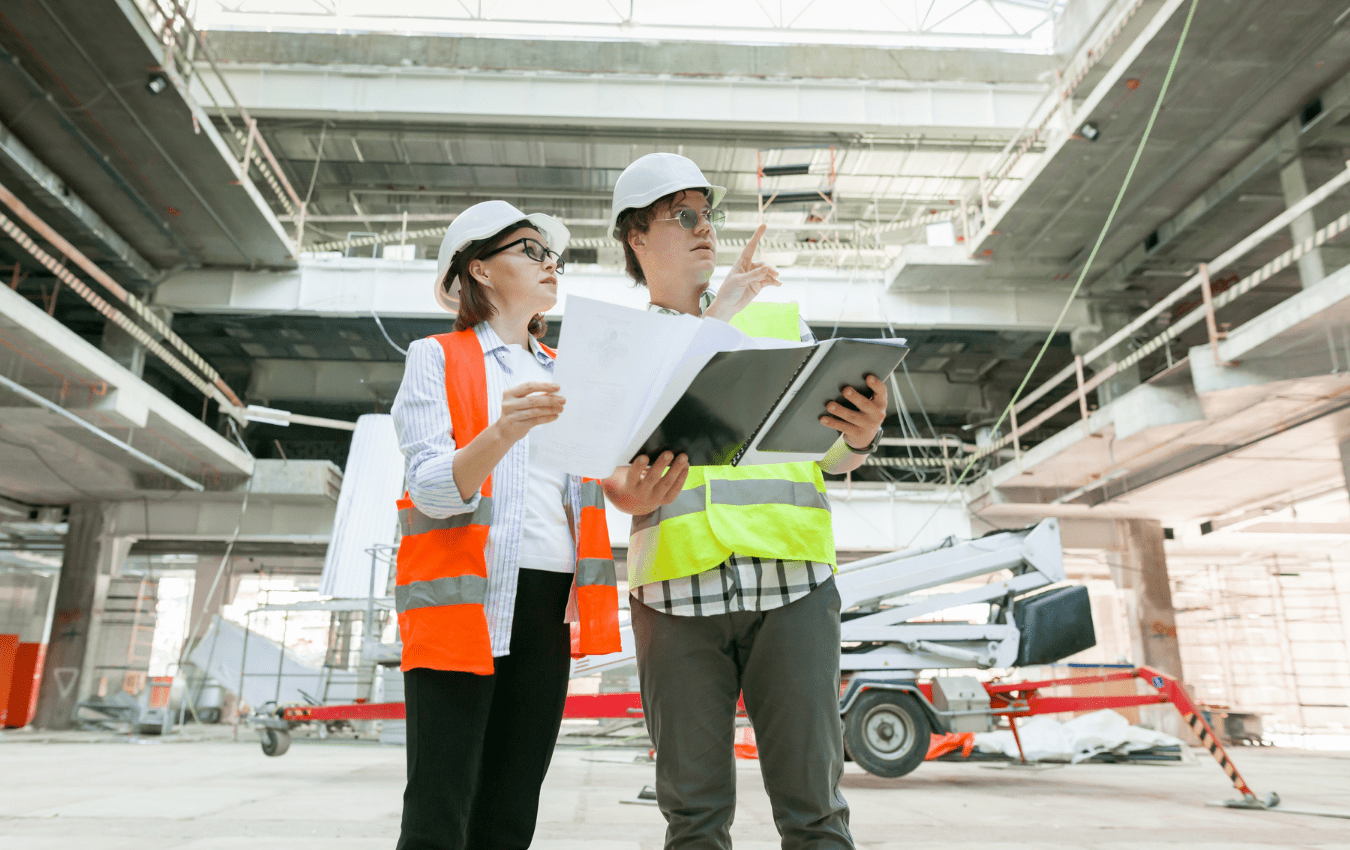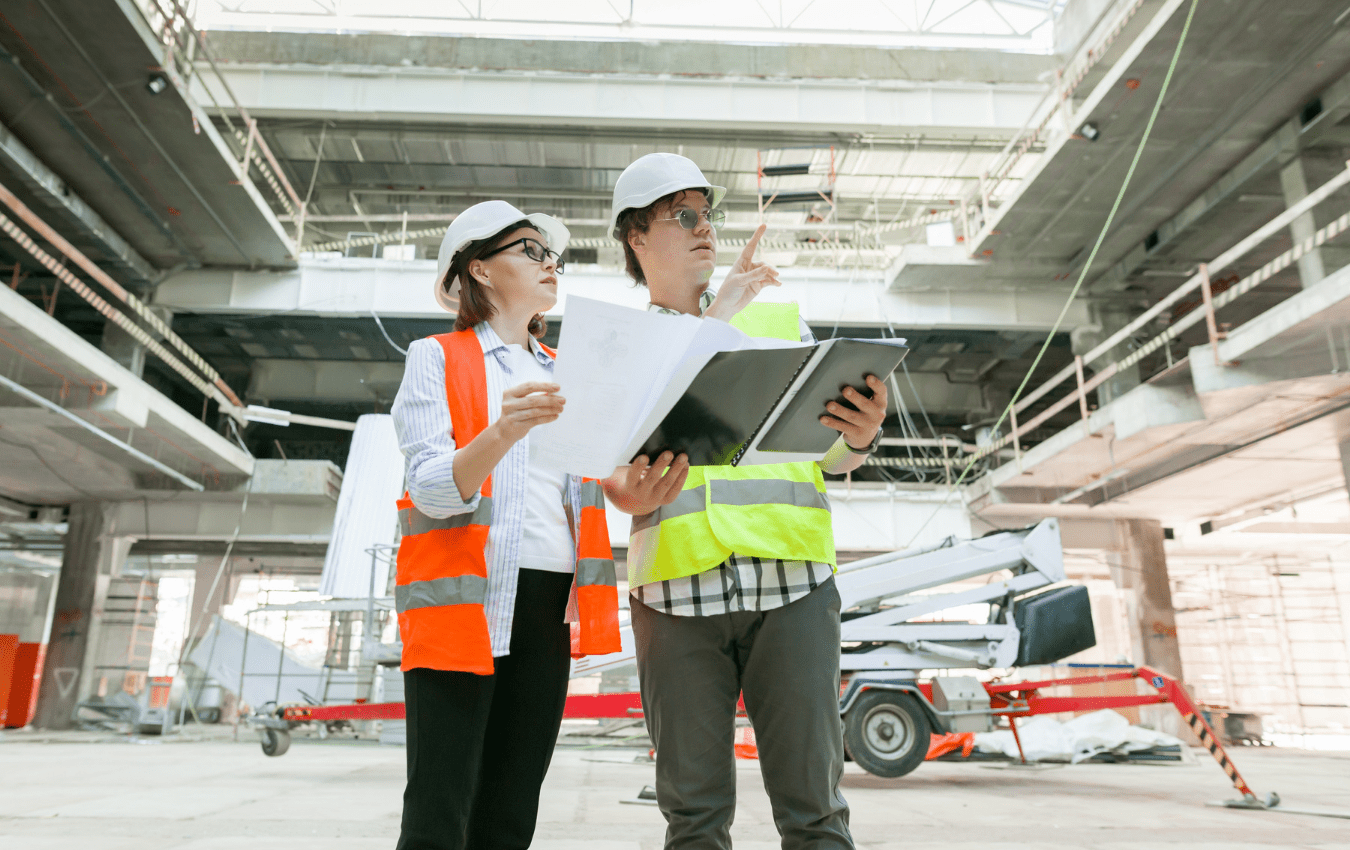 Ultimately, the purpose of construction projects is to help an industrial business meet their business goals.
Productive
Improving the efficiency of the workplace is key to an industrial business's success. Here are some ways you can make your light industrial business more productive with construction:
More comfortable and suitable environment that supports employees to work in. For example, businesses usually incorporate an open room to encourage collaboration in the workplace. Other upgrades include better temperature management, visual, and acoustic improvements in the workplace.
Preventative maintenance to prevent delays or future shutdowns of the production line.
Room Additions and removals.
Operational
To remain in business, light industrial businesses need to remain operational at all times, which involves them targeting constraints and areas of concern to minimize operational inefficiencies.
Alterations made to the floorplan of industrial space to maximize both the storage, and personnel and machinery.
Stronger and reinforced structures to support heavy loads of equipment and materials in the workplace.
Utility upgrades are generally needed by light industrial businesses. Typically, these businesses require constant access to abundant of energy throughout the facility
Loading dock and seals installation and upgrades
Remodeling and renovations to improve the operational efficiency of the workplace.
Accessible
Accessibility is mandatory by law for your industrial property to provide reasonable accommodation to individuals regardless of disabilities. Avoid finds and improve workplace morale and efficiency by making it more accessible.
ADA Compliant Upgrades: improved walkways that are accessible for all individuals which includes the installation of ramps, lifts, elevators, railing, and other accommodations.
Accessibility improvements to restrooms, entrances, common areas, and walkways.
Sustainable
Most industrial businesses are looking to become more sustainable with improvements to save energy by limiting use or by referring to cleaner energy.
Many light industrial businesses are making renovations to their lighting to limit energy use. Some businesses are installing more windows and skylights to limit the energy use on such a large space. Additionally, natural light can actually boost workplace productivity and morale in the workplace.
Safe And Secure
Preventing unnecessary liability in the workplace is one of the priorities of why industrial businesses seek construction services. It can help boost employee morale and productivity, while preventing losses. In addition to abiding to safety protocols mandated by law.
Installation and maintenance of security doors, cameras, and fencing are quite common by light industrial businesses.
Waterproofing and coating: for example, coating is required on structures that are at risk of being flammable.
Seismic Retrofitting: which is required by law if you are located in California. This law requires you to make your building more capable of sustaining am earthquake. As a result, may require the reinforcement of existing structures.
Construction is quite broad, no matter what industry you are in. There are different needs that a company may have such as rebranding itself with fresh new paint to general maintenance such as plumbing. Nevertheless, construction projects will be based of operational, productivity, safety, sustainability, and accessibility purposes.
These purpose will have additional effects that will improve the overall efficiency and value of your light industrial business.
Summary: What Is Light Industrial Construction?
Light industrial construction is any construction that has to do with a warehouse, distribution, processing, manufacturing, or facility that has to operate heavily with machinery and technology. If you are interested in light industrial construction services, then you should hire an industrial contractor that specializes in your type of business.
Partner With JMF Commercial Construction
JMF Commercial Construction is an experienced licensed contractor serving commercial and light industrial businesses, and HOA Property Management. We provide convenient and quality services to the Los Angeles & Orange County businesses.
To start your next commercial construction project today! Contact JMF Commercial Construction for an Estimate.
Email us at info@jmfcommercialconstruction.com or call us at (562)572-8354.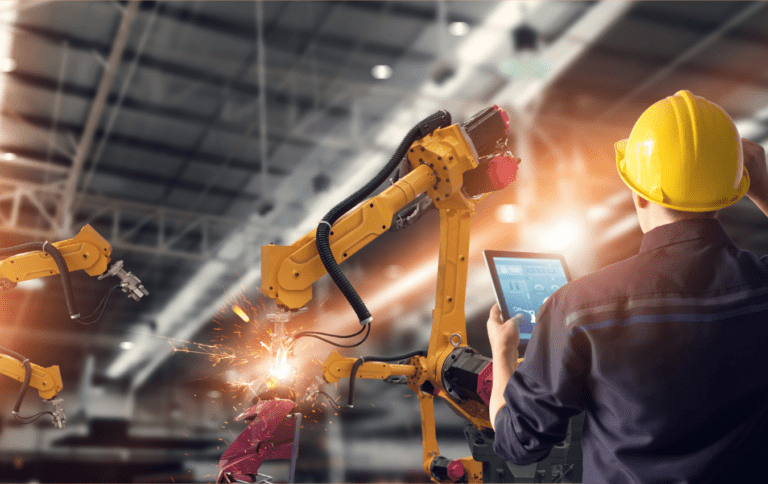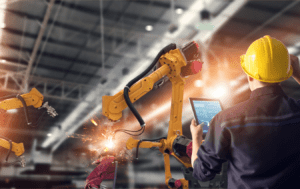 Light Industrial

Light industrial construction is the designing, renovating, and building of light industrial buildings. Light industrial buildings consist of space made to accommodate an organized working
Read More »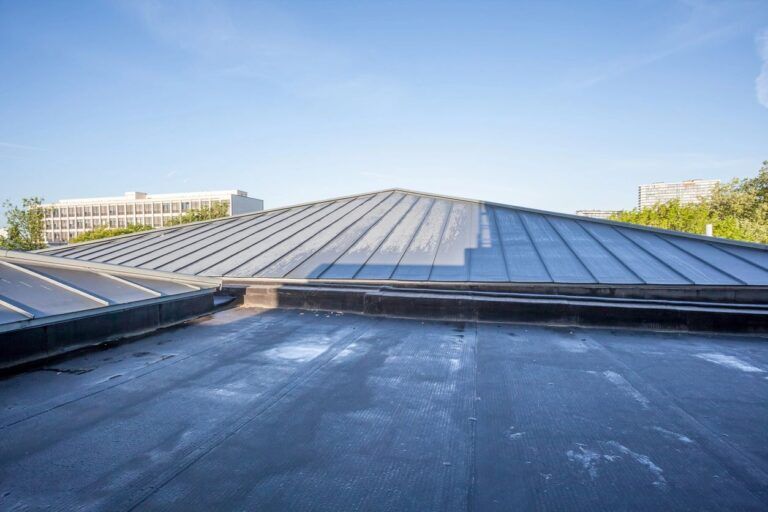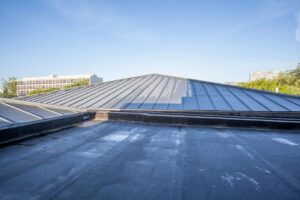 Commercial Construction

The most common type of roof for commercial buildings are flat roofs. Flat roofs are not like typical home roofs with a high slope and
Read More »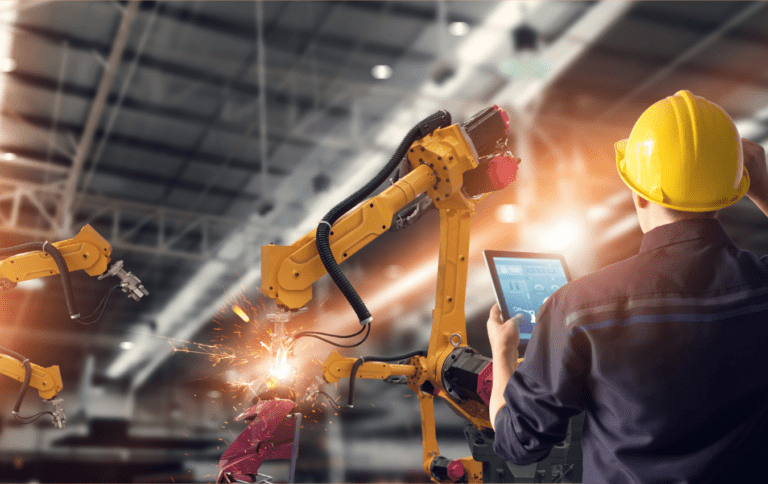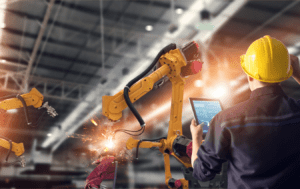 Light Industrial

Light industrial construction is the designing, renovating, and building of light industrial buildings. Light industrial buildings consist of space made to accommodate an organized working
Read More »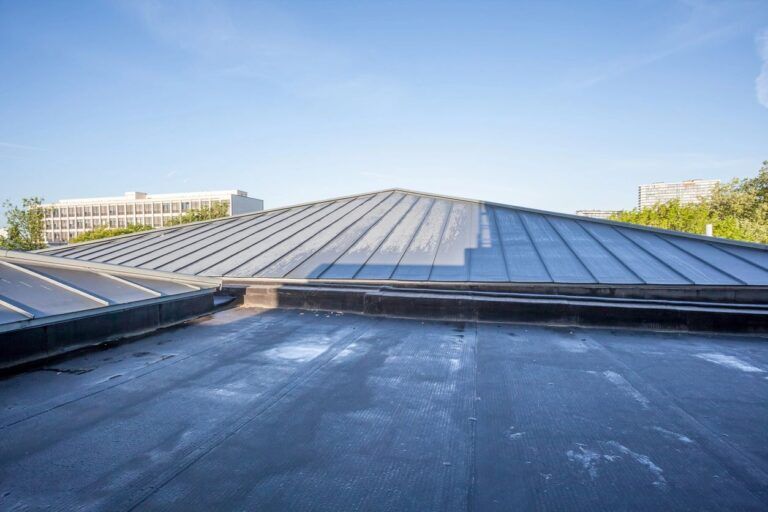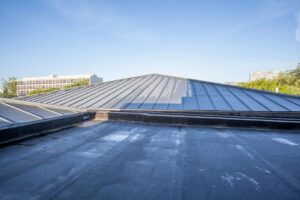 Commercial Construction

The most common type of roof for commercial buildings are flat roofs. Flat roofs are not like typical home roofs with a high slope and
Read More »