9 Tips For A Successful Restaurant Remodel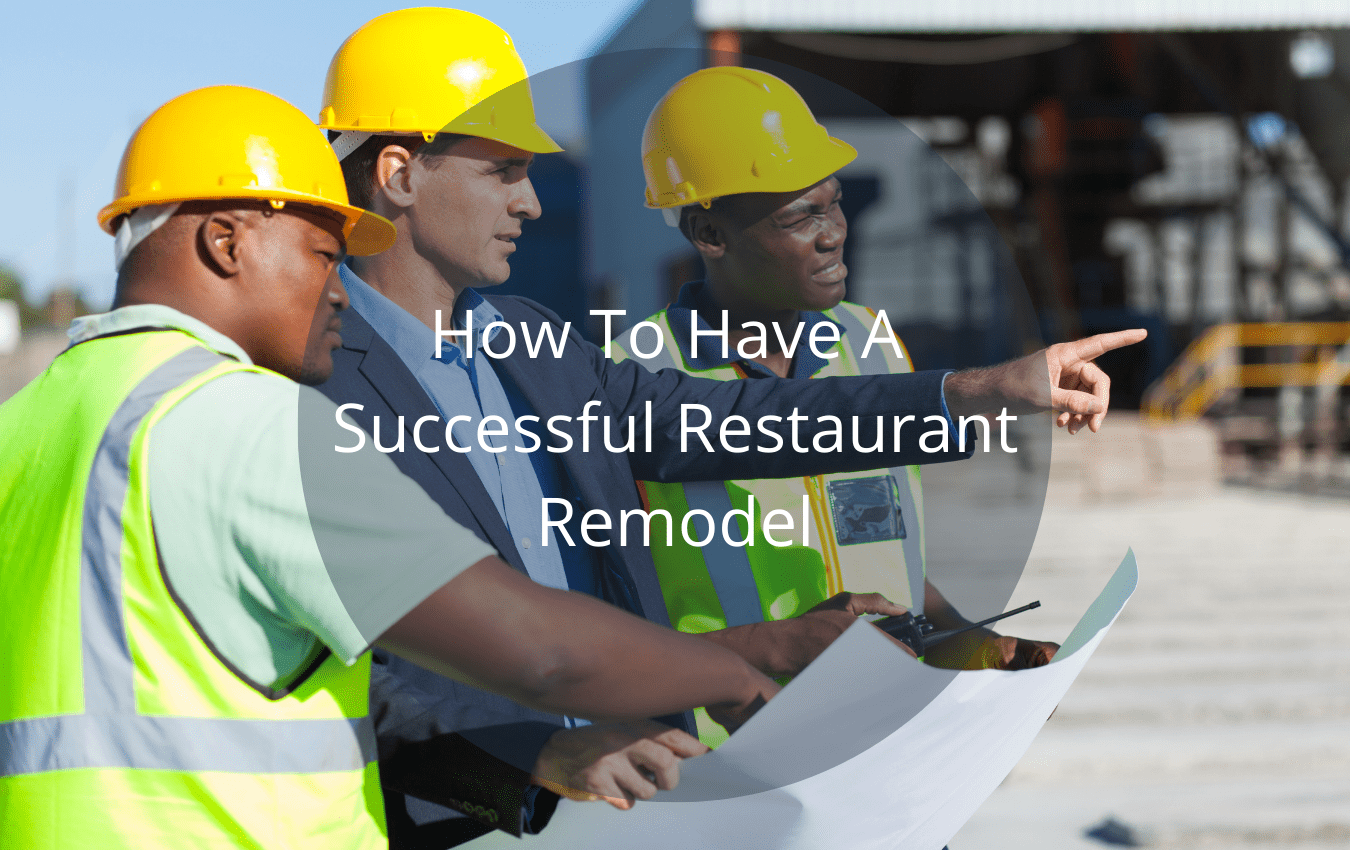 Eventually, every restaurant will meet their milestone in remodeling their restaurant. Whether they are looking to become more modernized, make needed repairs, meet government regulations, or looking to improve efficiency. Restaurant remodels have been an essential part of a restaurant's life.
Remodels can vary based off a business's needs and desires. Typically, restaurants look to remodel their business to be more tailored to their business operations and to attract local customers. Nevertheless, remodels provide businesses with a large amount of benefits, which makes it worth the investment.
Ultimately, restaurant remodels are a large investment by businesses that will impact the future of their company. However, they often require a lot of effort, time, and capital allocated to a restaurants remodel. With such an investment, many restaurant owners strive to maximize their return on investment with their remodels. As a result, they look for ways to maximize their results from start to finish.
Overview: 9 Tips For A Successful Restaurant Remodel
Here are 9 tips to help you in implementing a successful remodel for your restaurant:
1) Define Your Business Goals
2) Set A Budget
3) Plan For Your Restaurant Remodel
4) Select The Right Architect and Commercial Contractor
5) Address Any Building Violations
6) Limit The Impact Of Construction On Your Restaurant
7) Modernize Your Restaurant With Latest Trends
8) Quality Over Price
9) Host A Grand Opening
1) Define Your Business Goals
If you are considering a remodel for your restaurant, then you must have a purpose behind it. For any remodel to be successful, measurable, or to even have direction, you must establish your business goals. Here are some common business goals restaurants hope to achieve with a remodel:
Improve productivity and efficiency of the workplace
Increased brand awareness and appeal to local audience
Alleviate increasing cost of utilities and repairs
Expand their restaurants capacity
Improve customer satisfaction
Adapt to trends and modernize
Improve employee morale and productivity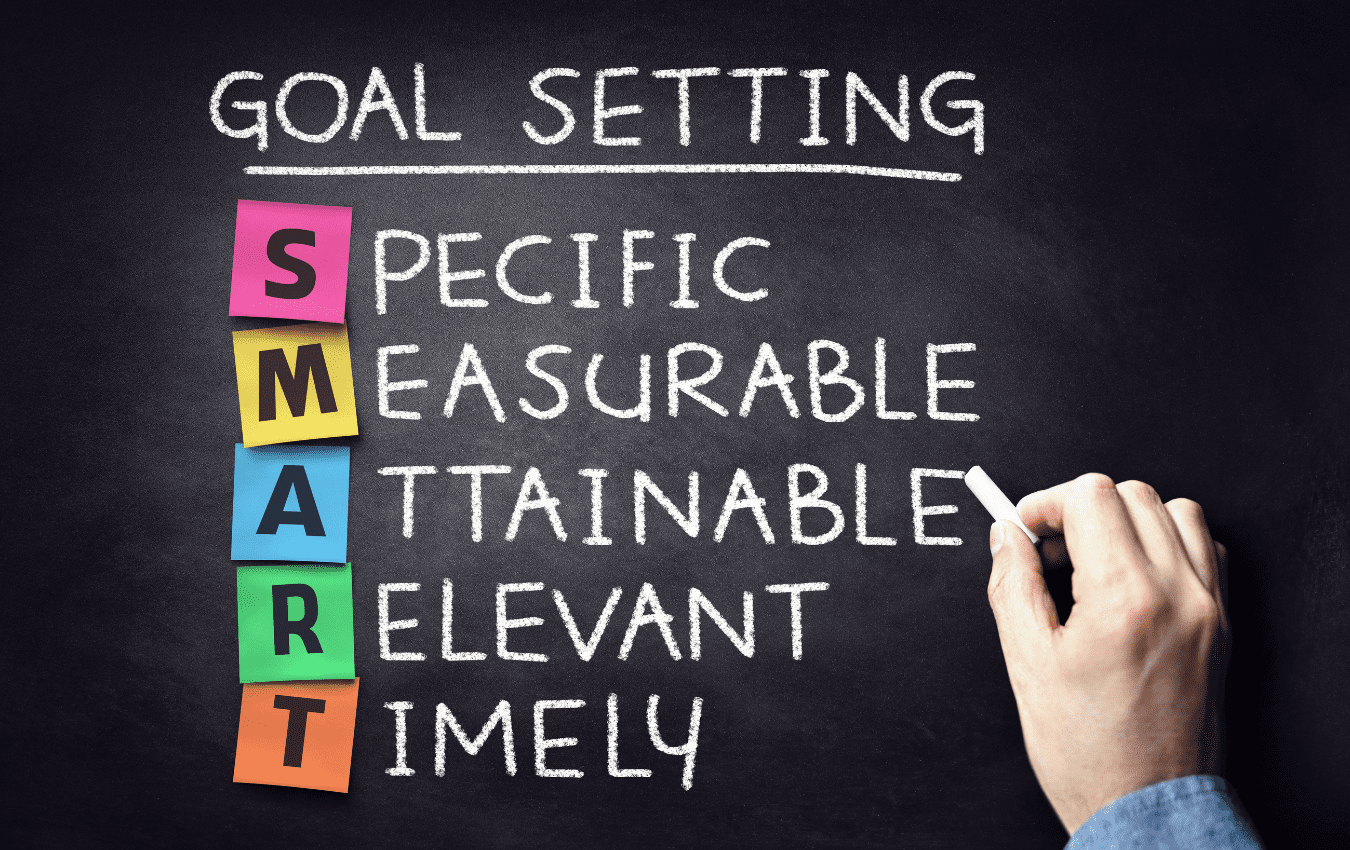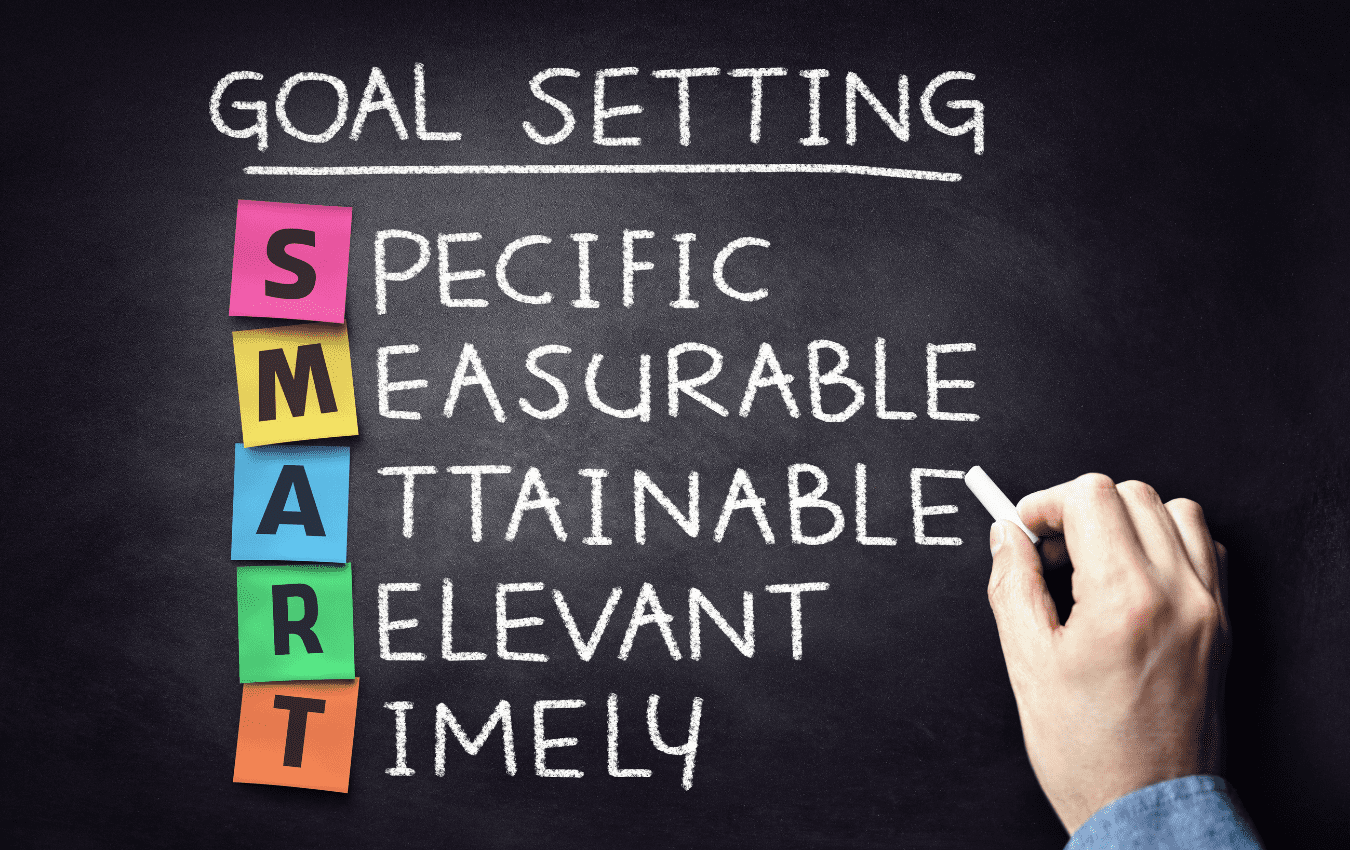 Ultimately, your remodel should be unique to your business. It should serve a purpose that will make your business better at the end of it.
2) Set A Budget
Nothing's free and remodels can be quite expensive. As a result, you should be cautious on how much you can afford in remodeling your restaurant, as desired upgrades and changes can eat up your cashflow.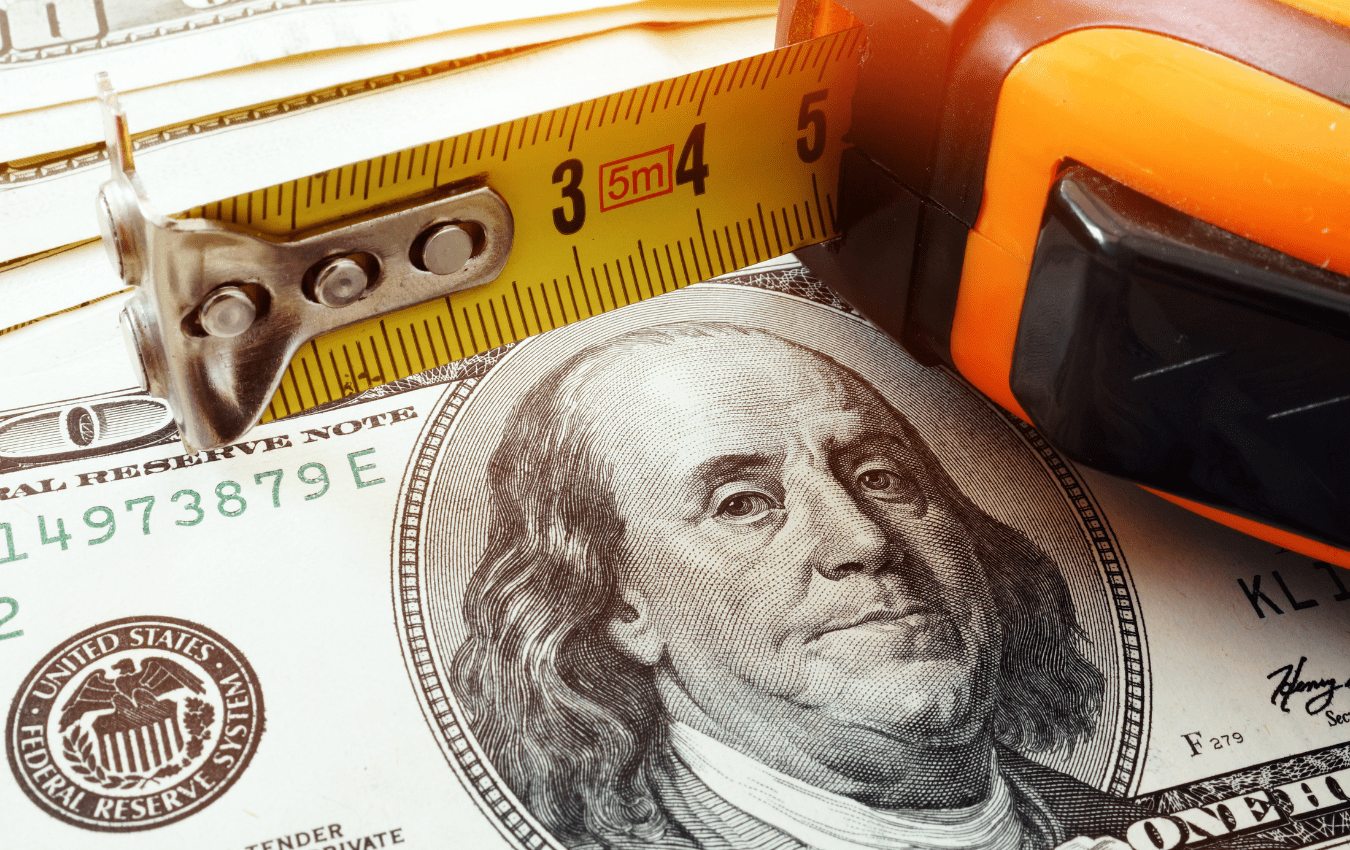 Create a budget and stick to it. Your budget will provide your construction project with discipline and direction on how to utilize your available resources.
Ultimately, your budget will dictate the quality and amount of work that is completed within the remodeling project. Your actions and the way you handle the remodel will dictate whether you meet and exceed your budget.
3) Plan For Your Restaurant Remodel
For a restaurant remodel to be successful you have to know what you want. If you are not sure what to look for in a commercial remodel, then we recommend you look at your most successful competitors.
Here are some common changes a restaurant will make in remodeling their business:
Façade or building exterior
Kitchen
Restroom
Dining rooms
Flooring and layout of the building
Bar
Staff room
Buffet or bistro
Outdoor dining area
Whatever you decide to remodel should be carefully planned for. As the results of your remodel can greatly affect the attractiveness and efficiency of your restaurant.
For example, you want to consider eliminate the required steps for staff to operate the restaurant. Perhaps, you may want to consider maximizing your storage area or accessibility of the restaurant. Ultimately, your planning and decisions should be based off your business goals.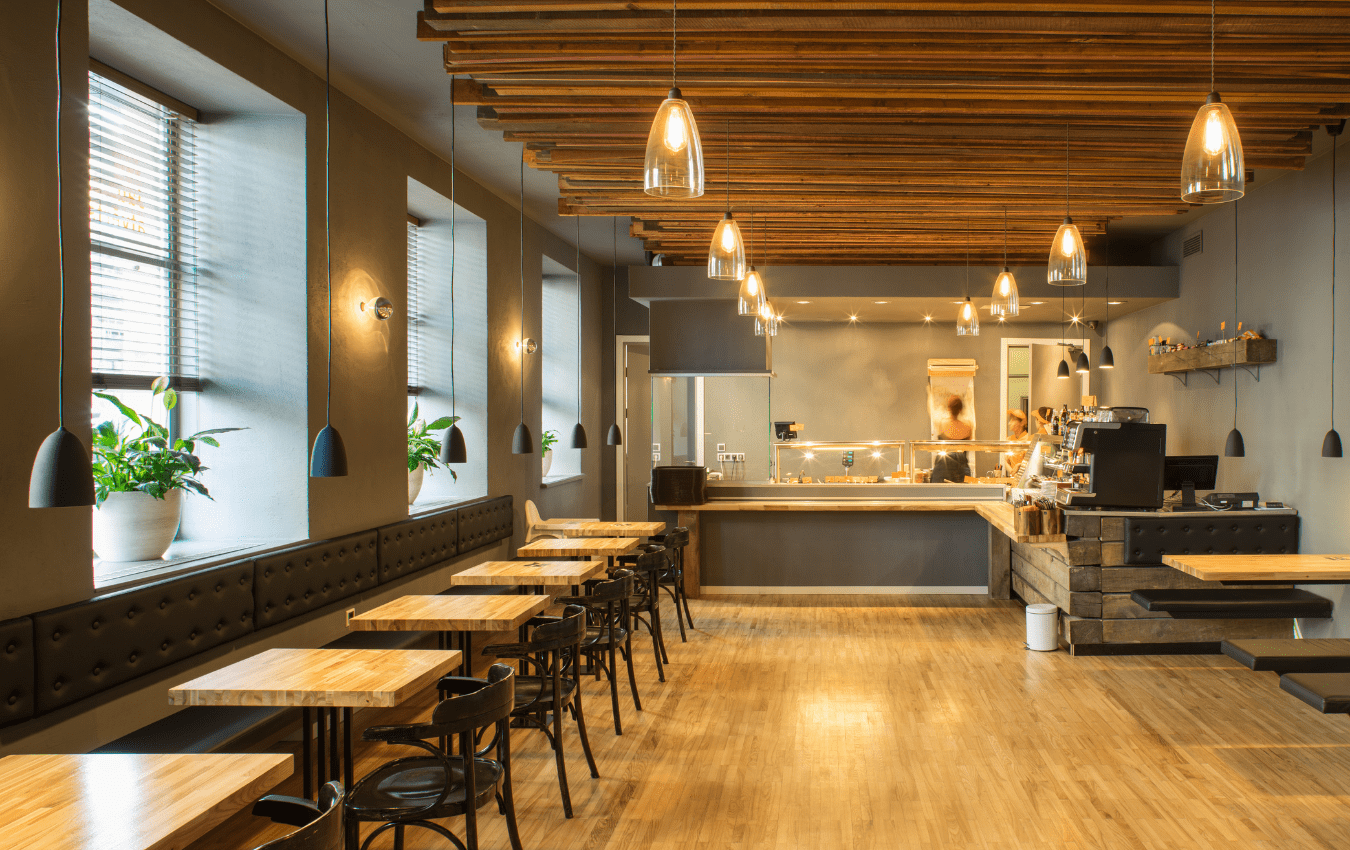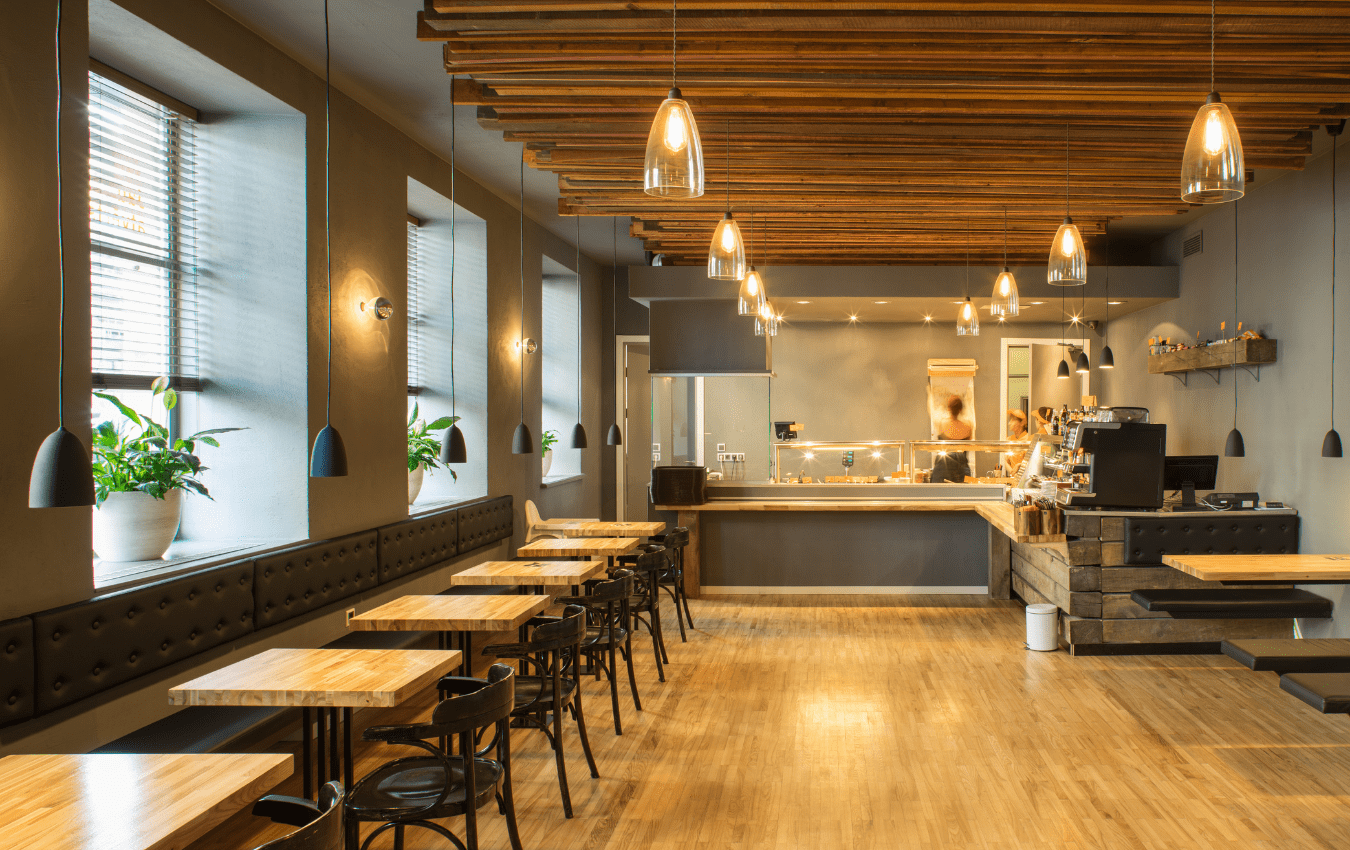 4) Select The Right Architect and Commercial Contractor
Most remodels will require the expertise of an architect and a commercial contractor. As restaurant remodels can vary in size and complexity.
Architects are important for the success of commercial remodels. They provide you and the contractor with the desired design, floorplan, and blueprint for the project.
Contractors will go over the plans and will begin remodeling your restaurant to the specifications.
If you are interested in learning more about how to hire the right construction company, then read our blog posts "How To Find A Commercial Contractor."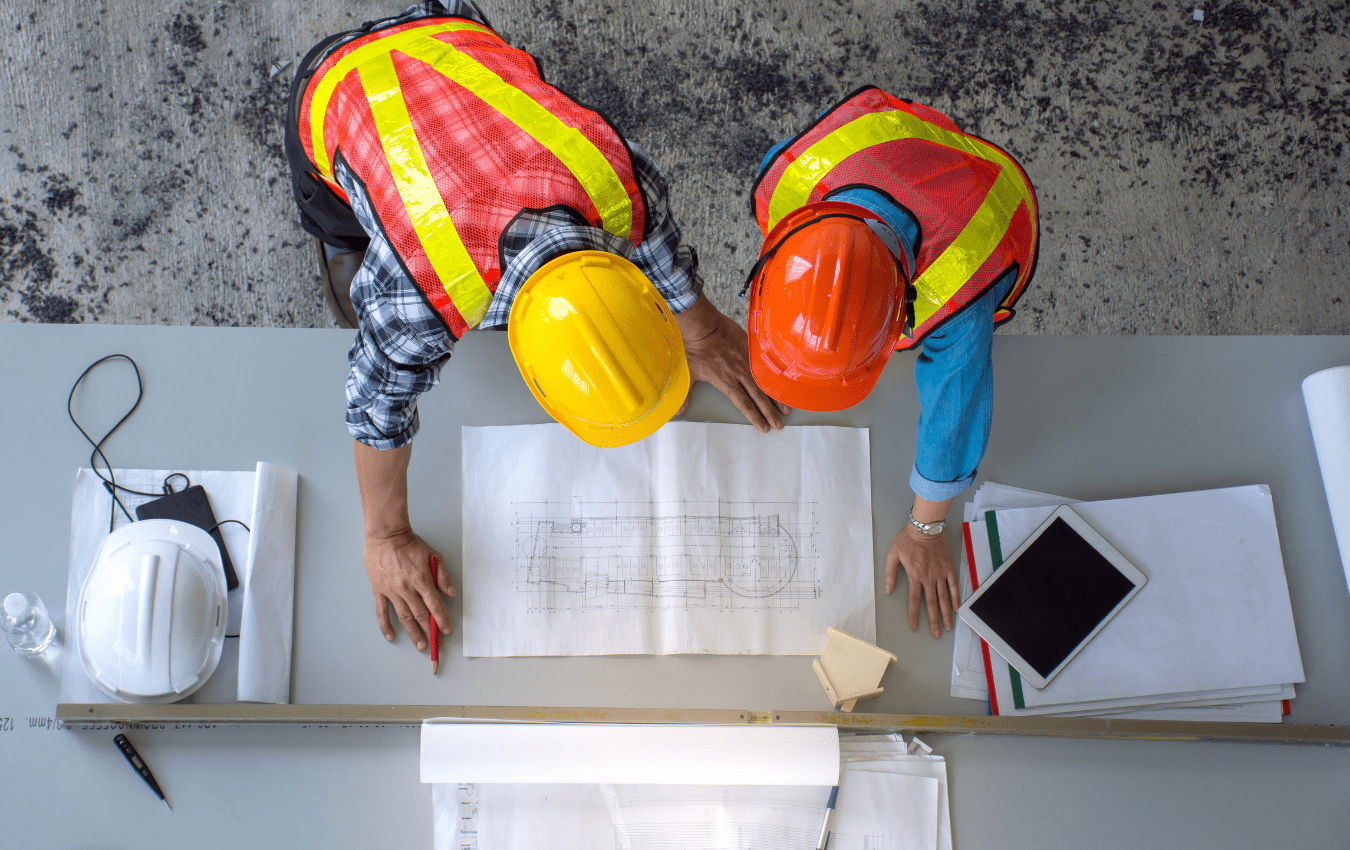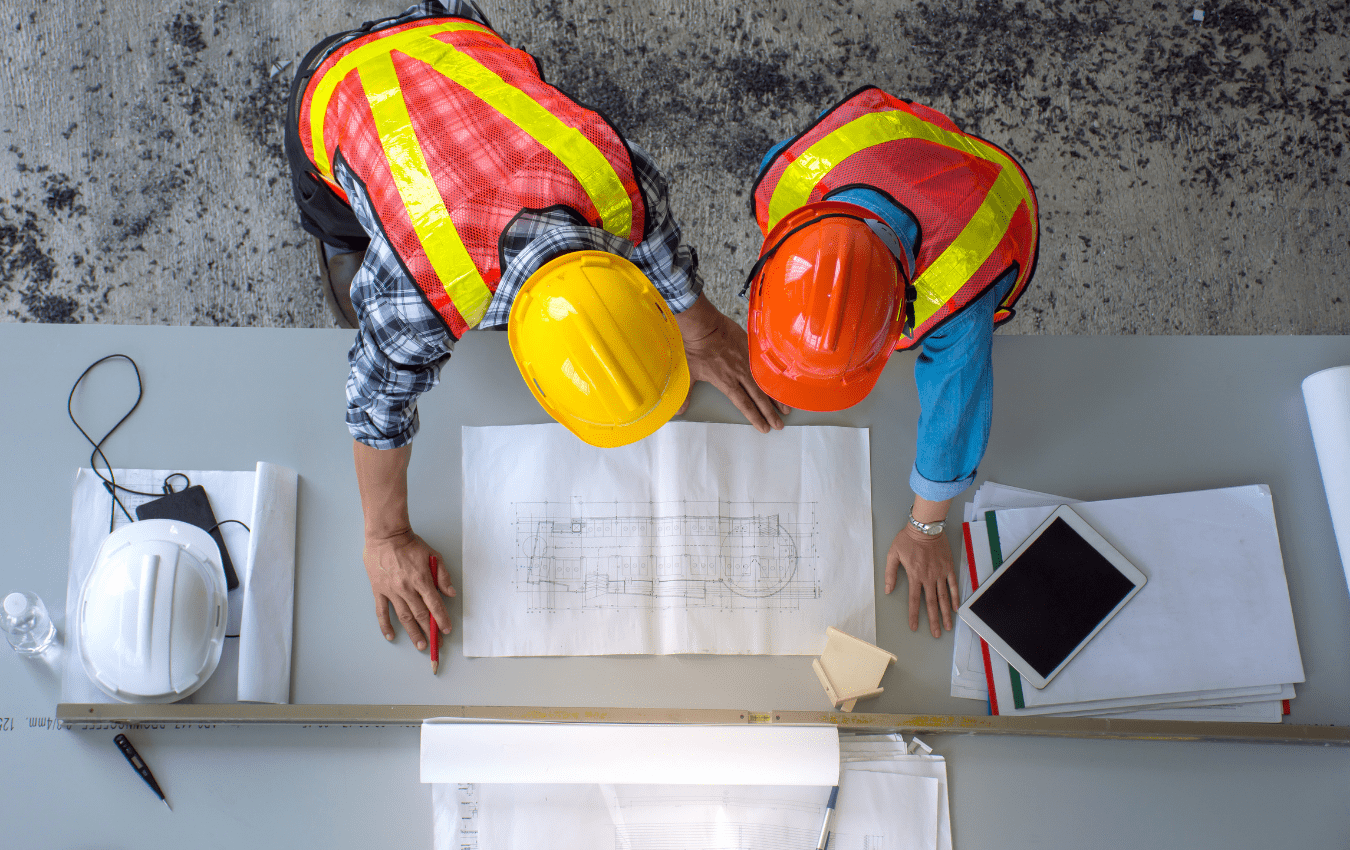 5) Address Any Building Violations
Whether you like them or not, there are probably some building codes you will have to meet when remodeling your restaurant. Building codes are designed to preserve the building from sustaining any damage, meeting certain accessibility requirements, promoting safety and sustainability.
The most common building violations to consider are fire safety, ADA compliance, and seismic retrofitting.
A lot of restaurants burn down year after year. By following fire safety guidelines for buildings, you will be limiting your liability and probability of a fire occurring at your restaurant. Which may require the installation of fire sprinklers and coatings.
ADA compliant upgrades will require your building to be accessible for all individuals regardless of their limitations. As a result, your restaurant will need to make accommodations such as the installation of ramps, rails, stairs, lifts, and other accommodations where needed.
If your restaurant is in California, then you will have to get your building to meet seismic retrofitting guidelines. Basically, you will have to reinforce all the structures of the building to become more resilient to earthquakes. Which will help prevent damage, injury, and death in a result of an earthquake.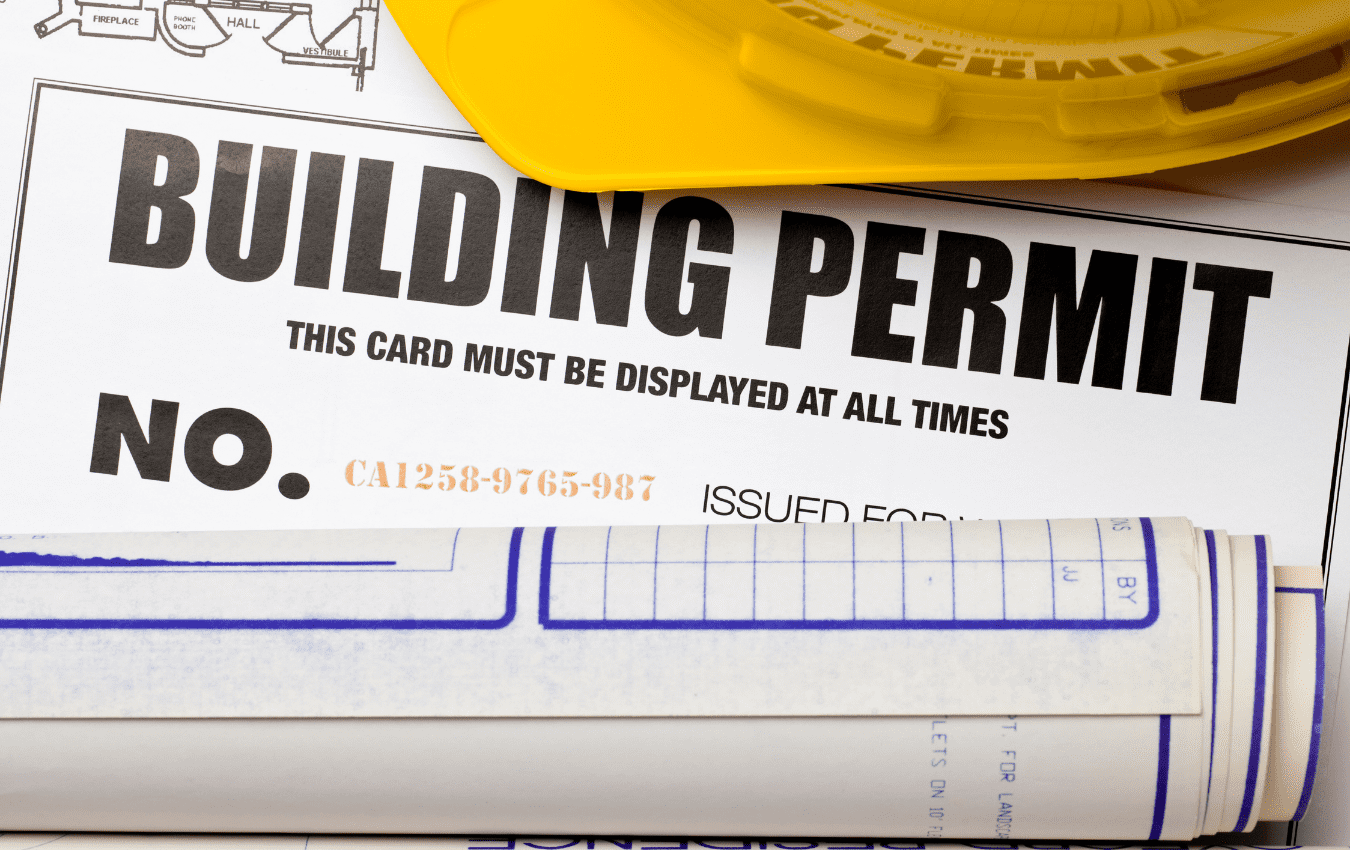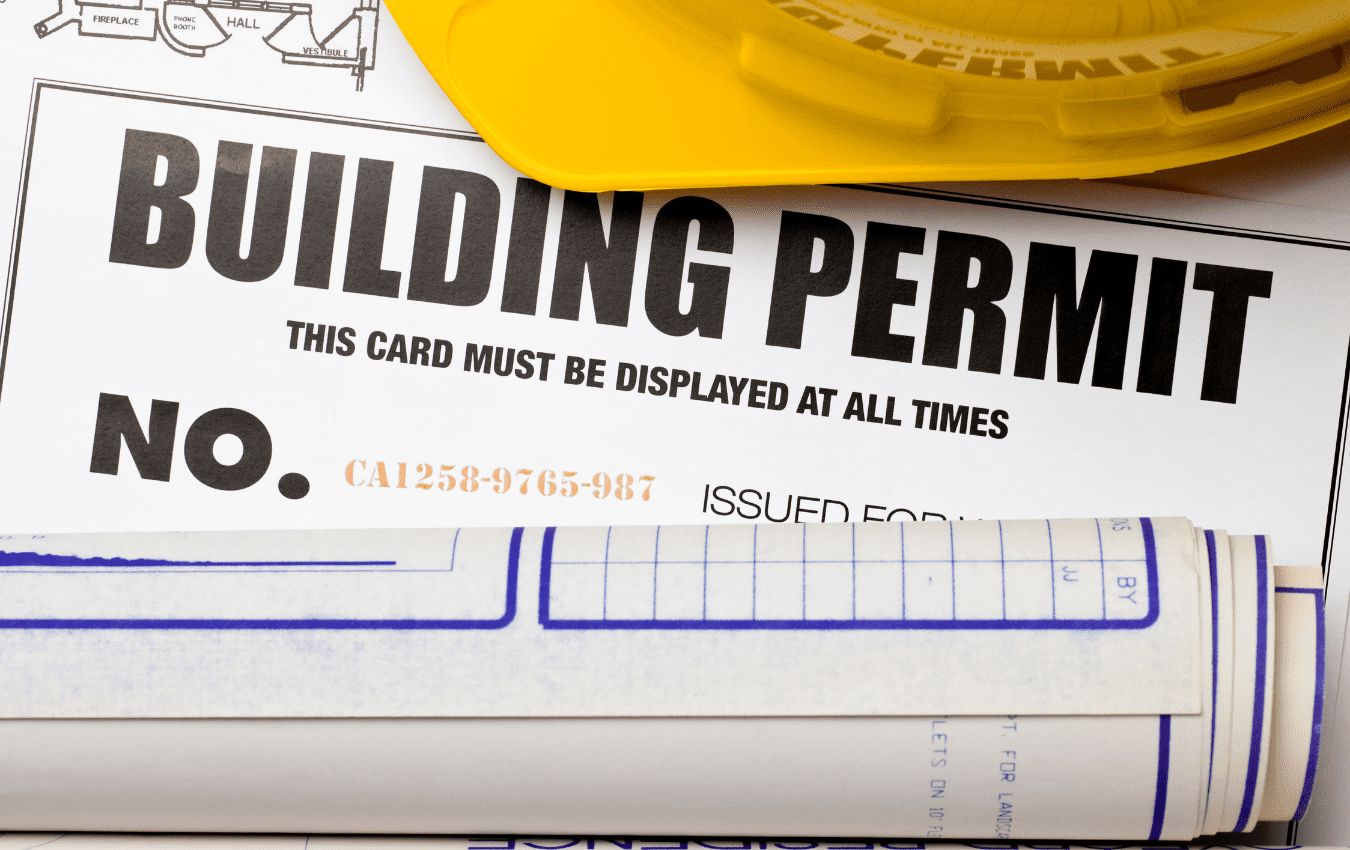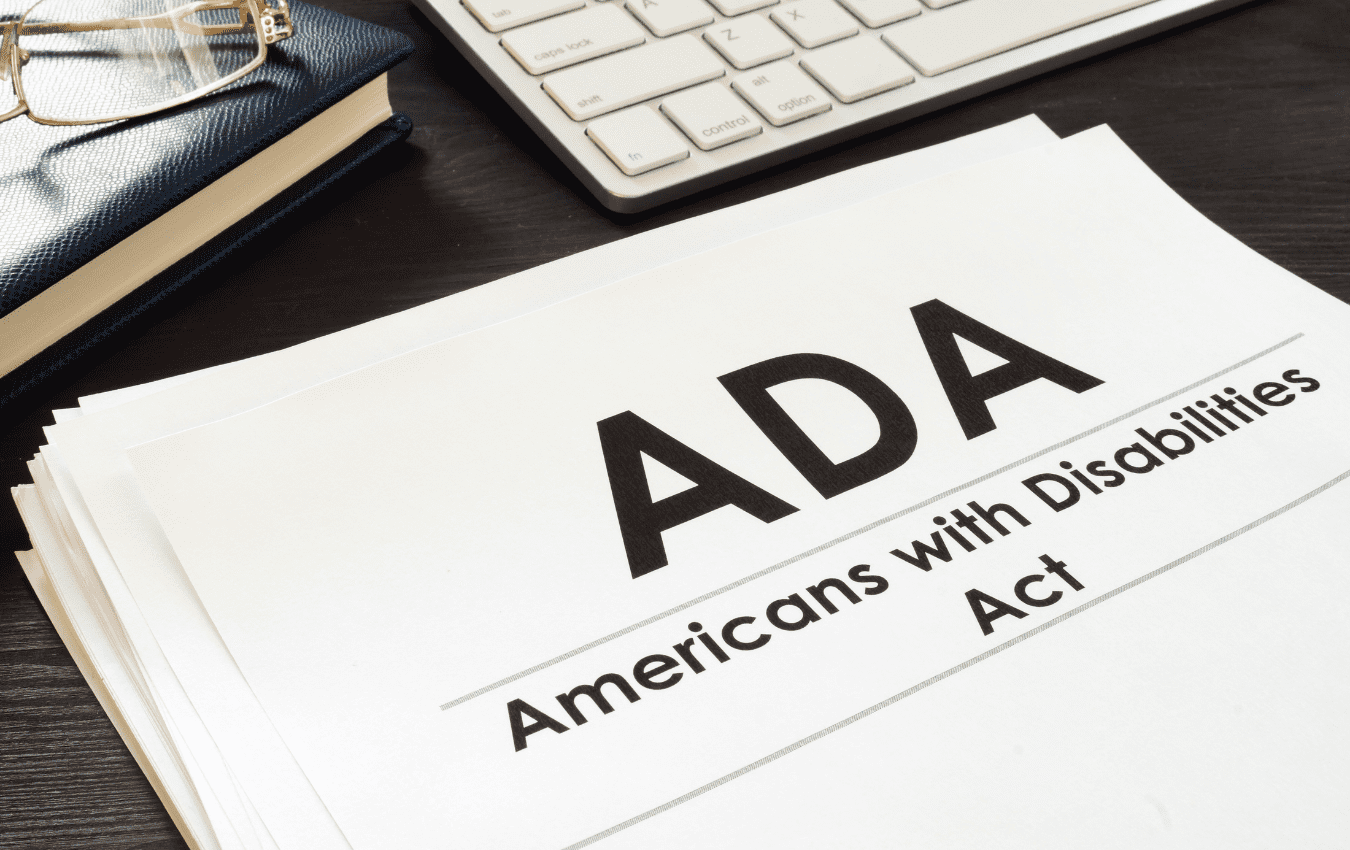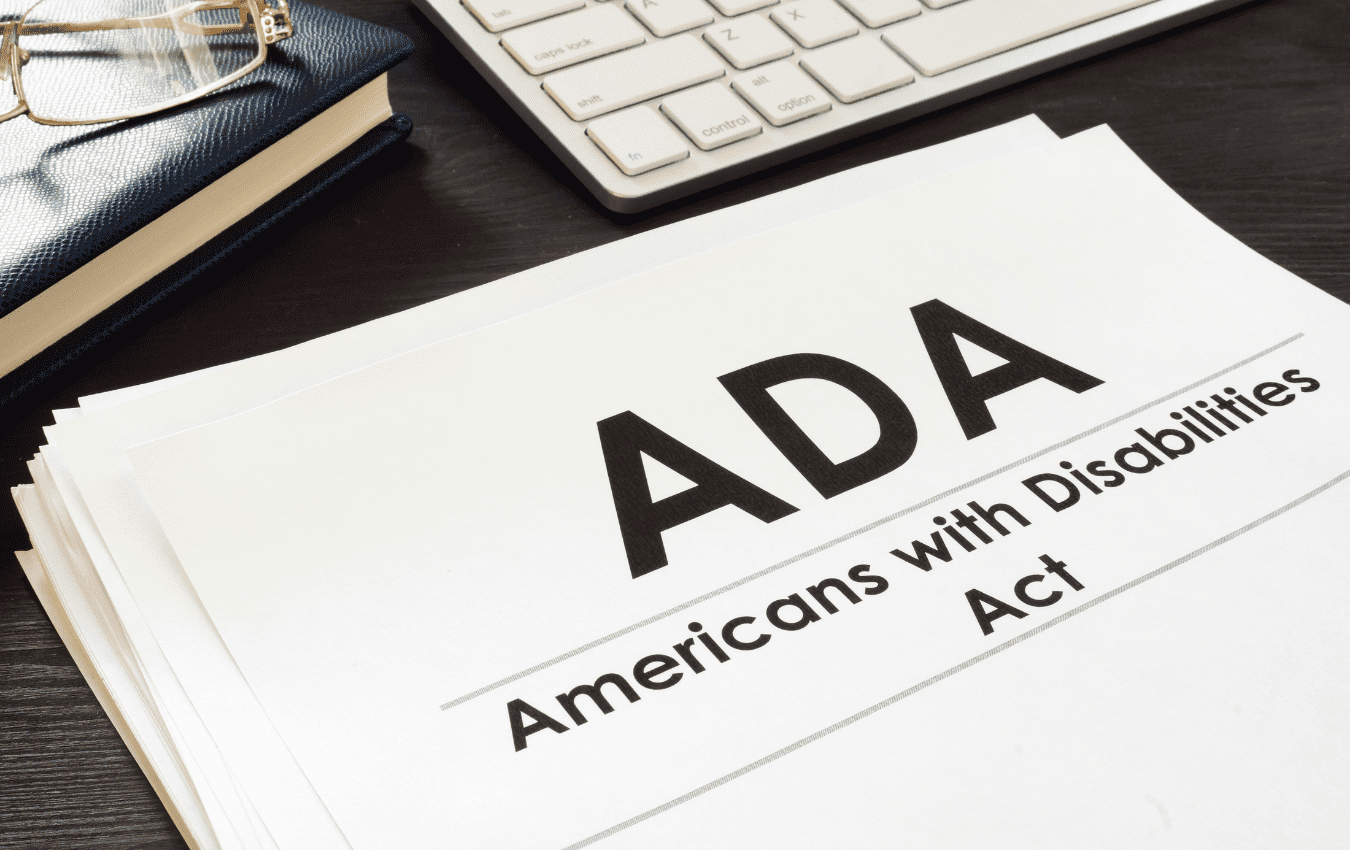 6) Limit The Impact Of Construction On Your Restaurant
Construction can have a long and disruptive impact on your business, depending on your remodel. So, if you are looking to get a remodel, then its is best to prepare and accommodations to your business operations to limit the impact of construction on your business. Disruptions can cost your money and new potential customers. The longer the disruption, the more your profits will bleed.
Ultimately, you will want to partner with a commercial contractor that is flexibility and accommodating in working with you. A contractor may decide to work in phases to allowing you to adjust your operations.
Depending on your situation you may be able to stay in operation partially. For example, you can have a portion of your dining room open, or you can offer curbside pick-up.
You also want to consider potential delays in construction, work with your contractor in minimize issues and maximizing project productivity and results. Ultimately, one of your main priorities of having a successful remodel is limiting the impact it has on your operations.
7) Modernize Your Restaurant With Latest Trends
One of the primary purposes of remodels is adapting to trends, especially if your restaurant is outdated. Some of the most recent trends include:
Sustainability upgrades
Variation of dining rooms
New technologies
Color variation and branding
Furniture variation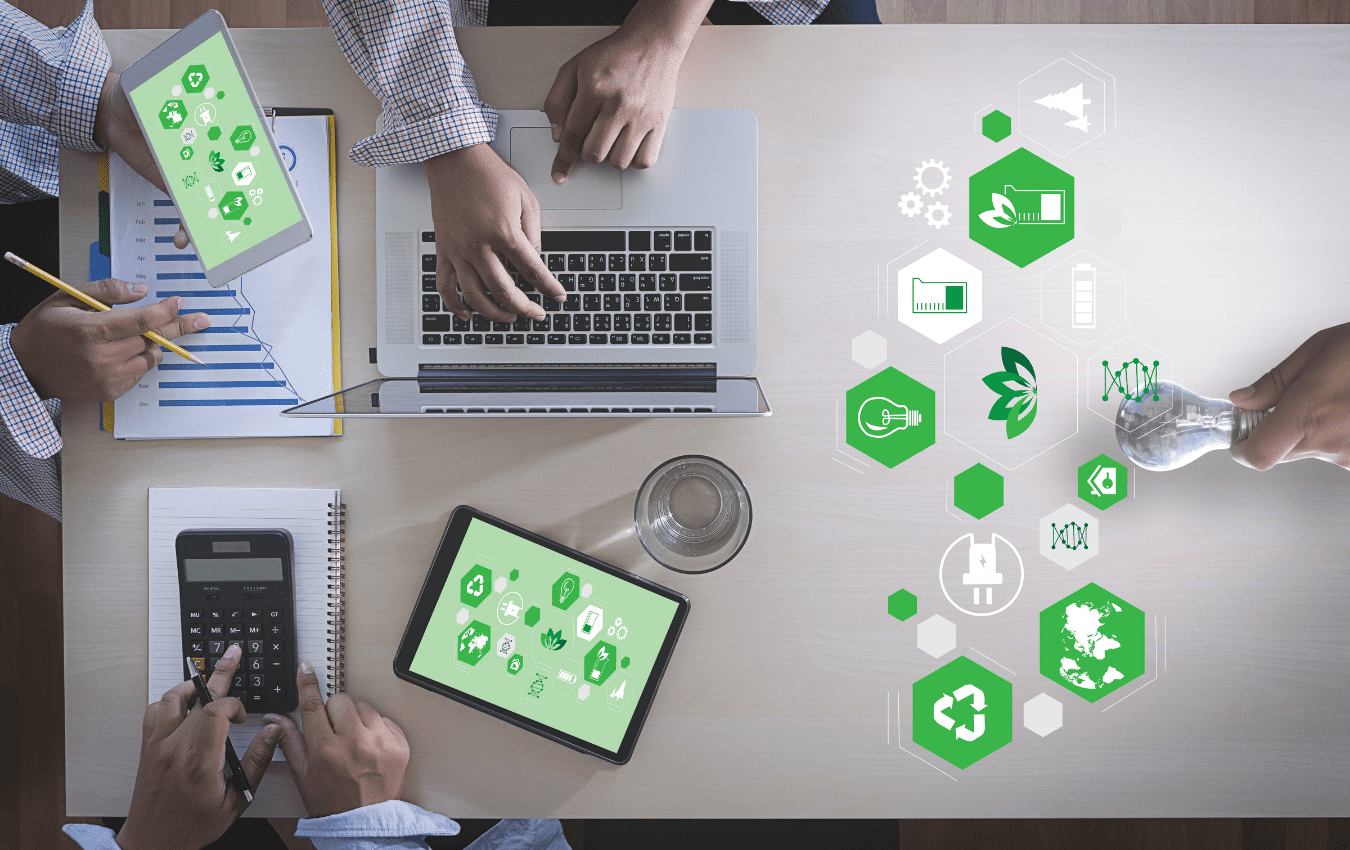 8) Quality Over Price
The quality of your restaurant remodel pulls a lot of weight. However, you may be persuaded to go for the cheapest options possible as far as material used and expertise. Nevertheless, by taking shortcuts on quality can result in a very poor-quality end product.
Poor remodels can lead to costly repairs and maintenance in the long run. Additionally, it may require the hiring of a new commercial contractor to fix and mistakes or errors. Furthermore, por quality materials can be weaken and less durable creating a less safe environment.
Trying to save money on a contractor or materials to much may be counter intuitive by costing your more money in the long run. Therefore, it is best to use your best judgement in calculating your options.
9) Host A Grand Opening
Be excited for your commercial remodel by showing it off to customers with a grand opening. Grand openings are a great way to conclude your remodeling project and promote the future of your restaurant. Additionally, it will begin as a great jump start to reopening.
Summary: 9 Tips For A Successful Restaurant Remodel
Restaurant remodels come in all forms; however, the outcome can vary based off your actions. Remodels should have a purpose; therefore, you should create a budget that allocates enough capital to fund a project to meet your goals.
How you plan and prepare for your project will determine the results, which includes the hiring of an architect and a commercial contractor. Work with your team in targeting any building requirements, limiting the impact of construction on your business, and adapting to the latest trends. Remember price is not everything and you should tread lightly on affecting the overall quality of the project.
At the conclusion of your restaurant remodel, you should celebrate your success with a grand opening for your restaurant's future.
If you are interested in restaurant construction services, then contact JMF Commercial Construction to get started today.
Partner With JMF Commercial Construction
JMF Commercial Construction is an experienced licensed contractor serving commercial and light industrial businesses, and HOA Property Management. We provide convenient and quality services to the Los Angeles & Orange County businesses.
To start your next commercial construction project today! Contact JMF Commercial Construction for an Estimate.
Email us at info@jmfcommercialconstruction.com or call us at (562)572-8354.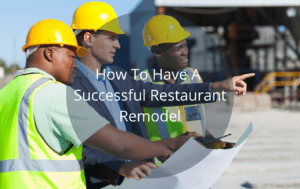 Restaurant

Eventually, every restaurant will meet their milestone in remodeling their restaurant. Whether they are looking to become more modernized, make needed repairs, meet government regulations,
Read More »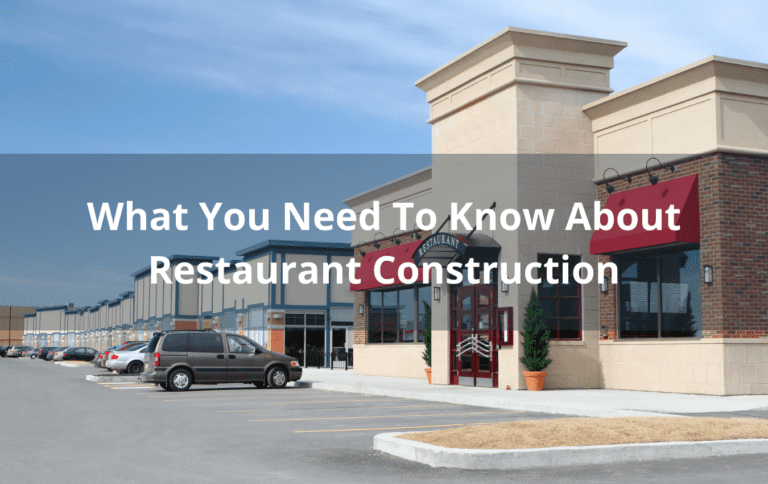 Restaurant

Restaurant construction is a niche sector of construction within the commercial construction industry. Restaurant construction involves the preparation, planning, designing, and building of restaurant buildings
Read More »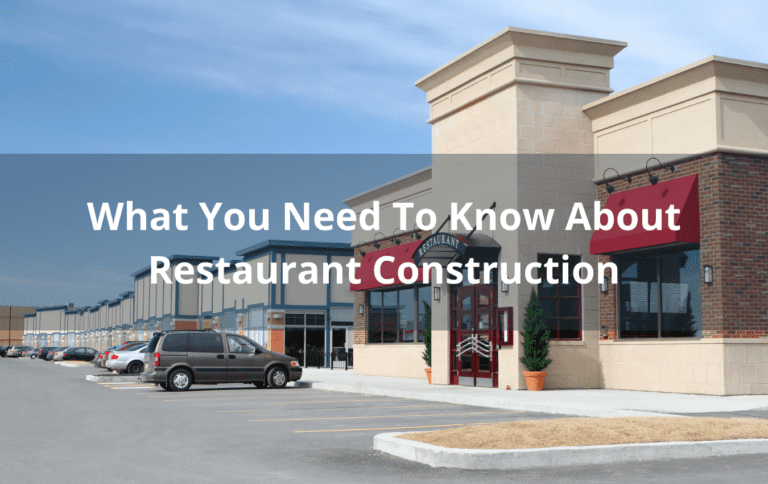 Restaurant

Restaurant construction is a niche sector of construction within the commercial construction industry. Restaurant construction involves the preparation, planning, designing, and building of restaurant buildings
Read More »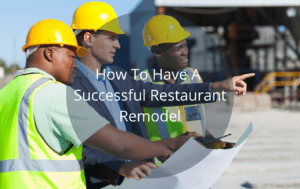 Restaurant

Eventually, every restaurant will meet their milestone in remodeling their restaurant. Whether they are looking to become more modernized, make needed repairs, meet government regulations,
Read More »