What Is Phased Construction?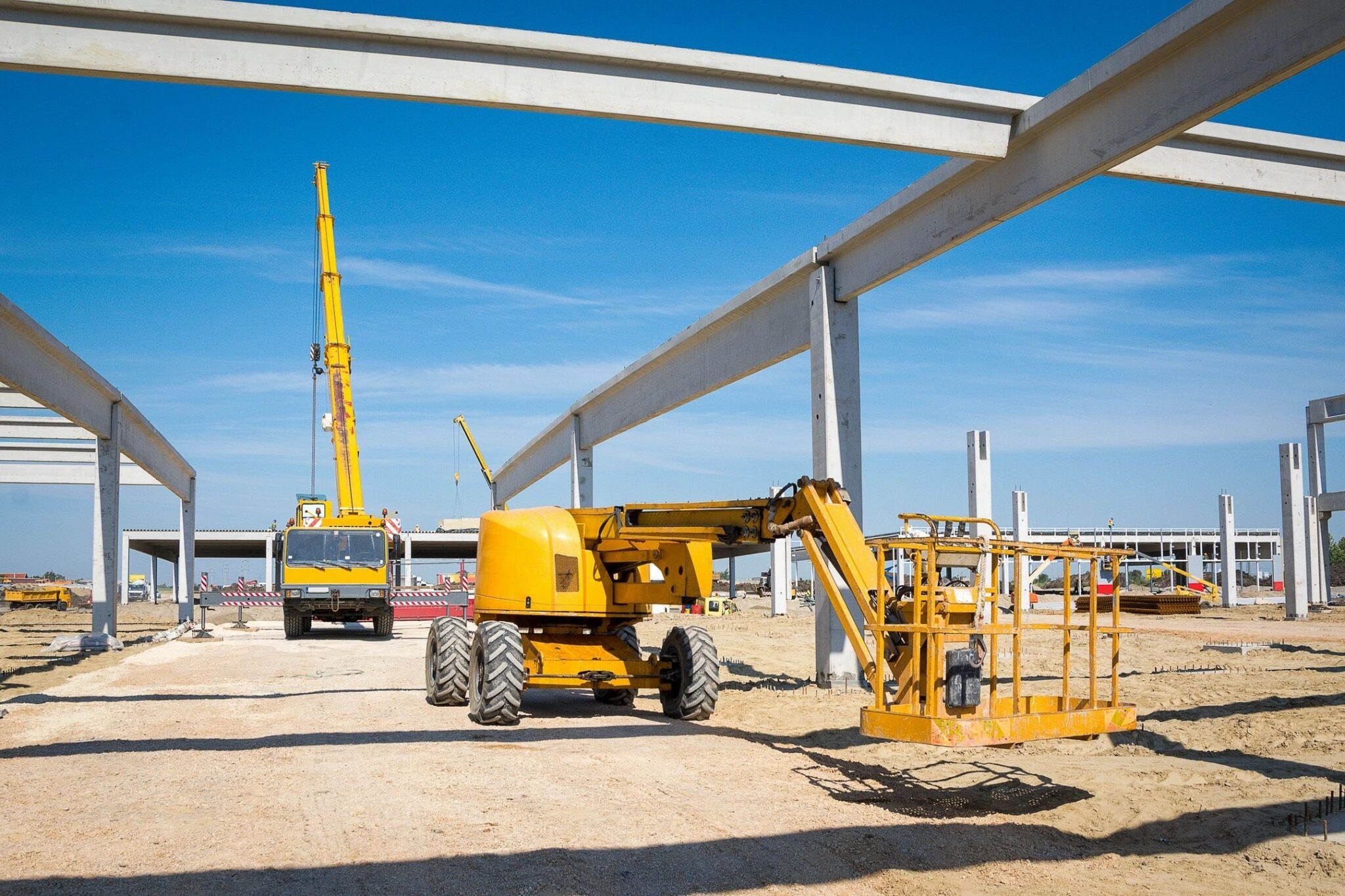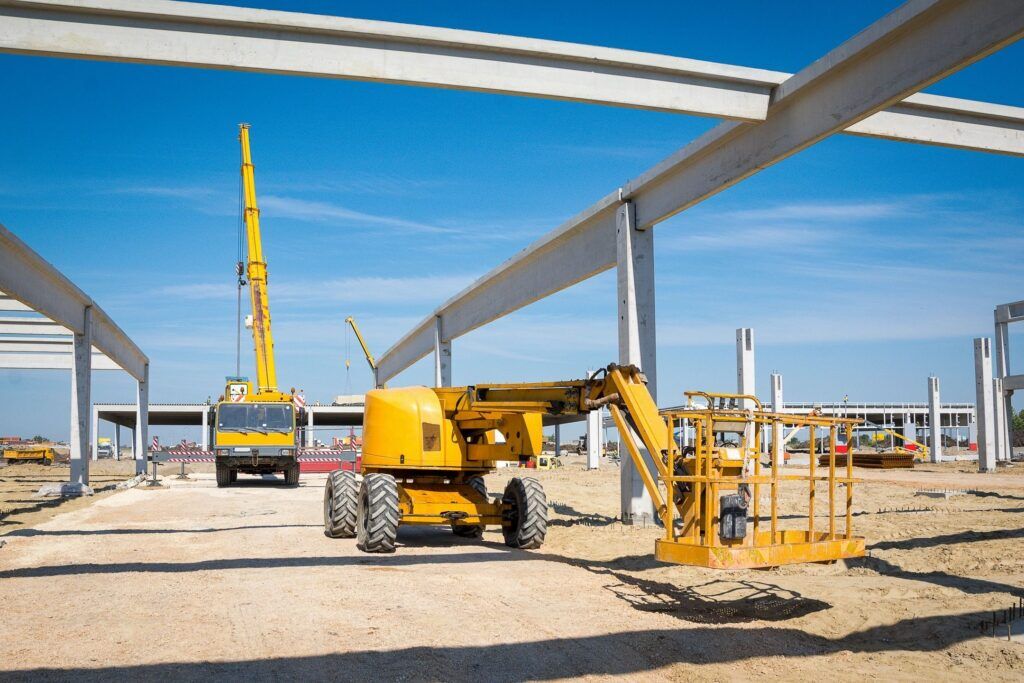 Phased construction is the process of planning your construction project into stages rather than one large continuous one. However, many businesses leaders are under the misconception that the construction project must be done all at once. This is because they are caught up with the fear of the impact of construction on their business. Instead of looking for options or talking to a contractor about their concerns. Typically, a business seeks phased construction for the following reasons:
Funding concerns
Areas or buildings are part of the business operations and there is no designated alternative for operations when construction occurs
The complexity of the project
Not everyone is on the same page about the project for certain areas
Incomplete architecture or designs of the property
The project timeline – how long the business will be partially closed or shutdown
Advantages of Phased Construction
There are many advantages for business leaders to use phased construction. Here is a list of advantages of phased construction.
Limits the impact of construction on a business. Construction in stages minimizes the headaches of temporarily closing down.
Customers are still served: Businesses can still produce goods and services to customers.
Businesses are profitable: The revenue received during the construction process can offset the expenses and cost of construction.
Keep employees happy: employees can work, preventing you from laying off or cutting hours of employees.
Financial risk is reduced: The initial investment for projects is smaller.
Cash flow is protected: Smaller payments and smaller startup cost for projects helps protect your cash flow.
More affordable projects: Construction projects can become expensive. By breaking it up into stages, a big project can become affordable.
Flexibility and convenience: businesses can progress thru the construction process at their pace, instead of all at once.
Project Foreshadowing: By doing a section or part at a time, you can predict or know what to expect in the future as far as results or concerns.
Contractor test run: Doing a project in sections enables you the flexibility of seeing if the contractor is up to your standards in quality, safety, and other factors.
Flexible design changes: Instead of setting everything in stone at the start, phase construction enables business leaders to pursue design changes throughout the construction project. They can adapt situations, new technologies, and market changes.
Disadvantage of Phased Construction
There are some disadvantages to phased construction that business leaders should be aware of when seeking phased construction. Here is a list of disadvantages of phased construction.
Construction process is longer: By separating the overall construction project into sections can extend the lifetime of the project.
Overall project cost is greater: the longer the construction project is the more it will cost. Due to the repetition of starting and restarting the construction process for each stage. Cost will build up from higher inflation, decreased efficiency, contractor markups are greater for small projects, set ups, deliveries, and more.
A construction site for a workplace: The longer the construction project, the more the norm of construction will be for your workplace. This includes the noise and distraction of construction itself. In addition to the inconvenience of parking, utility shutdowns, construction traffic, and more.
Potential delays: A delay in one construction stage will delay all the other stages.
Lender Difficulty: Obtaining funds for the project may be difficult due to the lenders ability to assign a value to these projects.
Summary: To Phase or Not Phase for Your Construction Project
Ultimately, this decision will have to be made with you and your team. However, it is important to note that this decision should be based of the most rational approach depending on your situation and resources. For example, if money is no option for you, then sure go straight for the one large construction project. However, if money is a concern or there is no alternative for your operations then you should seek out the phase construction process. Find a contractor that is willing to work with you and provide you with a flexible and accommodating construction process. Make sure they understand your business operations and partner with them in limiting the impact of construction on your business.
Partner With JMF Commercial Construction
JMF Commercial Construction is an experienced licensed contractor serving commercial and light industrial businesses, and HOA Property Management. We provide convenient and quality services to the Los Angeles & Orange County businesses.
To start your next commercial construction project today! Contact JMF Commercial Construction for an Estimate.
Email us at info@jmfcommercialconstruction.com or call us at (562)572-8354.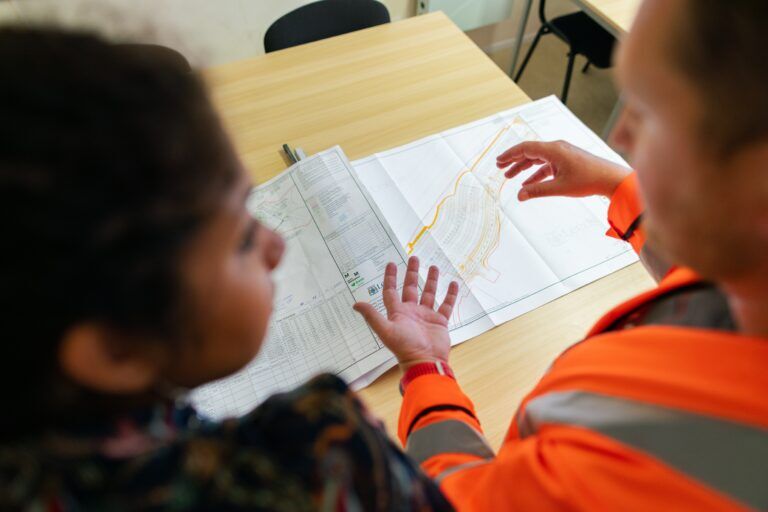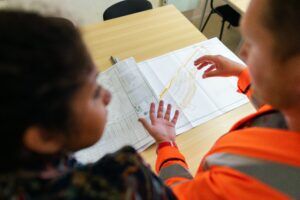 Commercial Construction

Many new business owners have yet to experience hiring a commercial contractor. As a result, many business owners do not know what to ask or
Read More »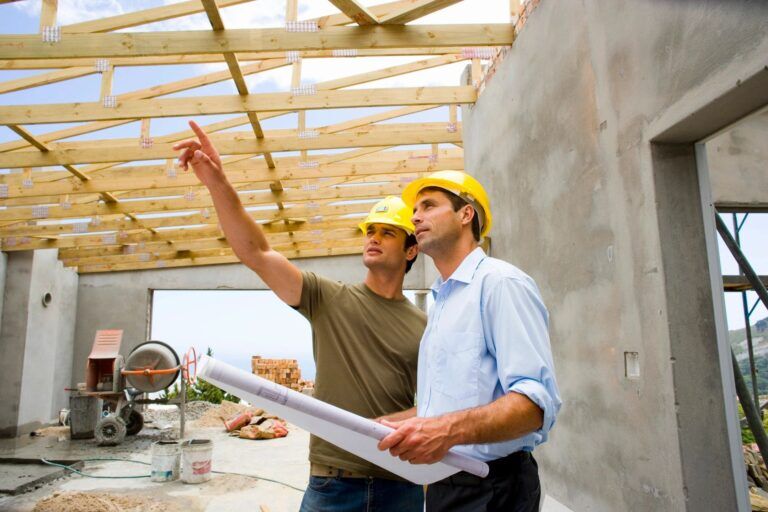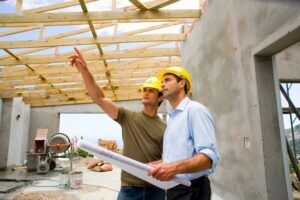 Commercial Construction

Commercial contractors provide a wide variety of construction services depending on their construction expertise. Commercial construction services are for commercial businesses such as: retail, office,
Read More »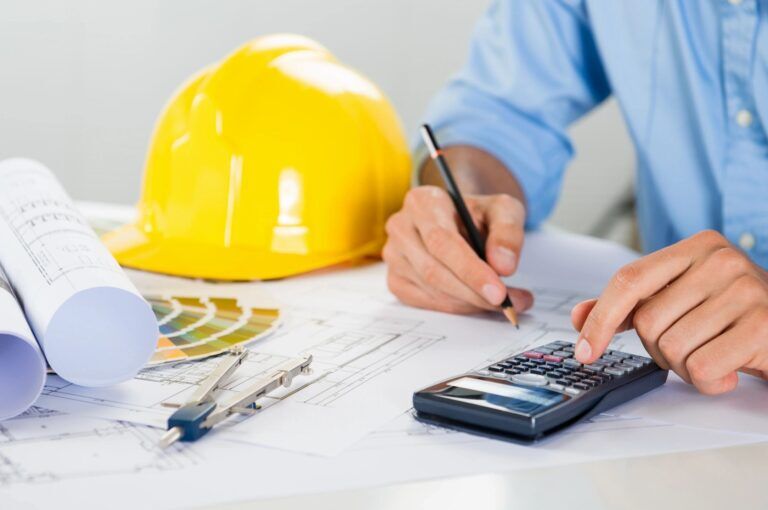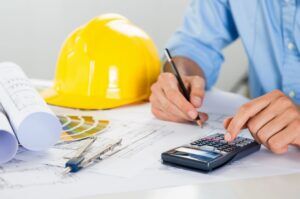 Commercial Construction

Many people have trouble looking for contractors to help them with their construction needs. Especially if they are new to the contractor hiring process. Often,
Read More »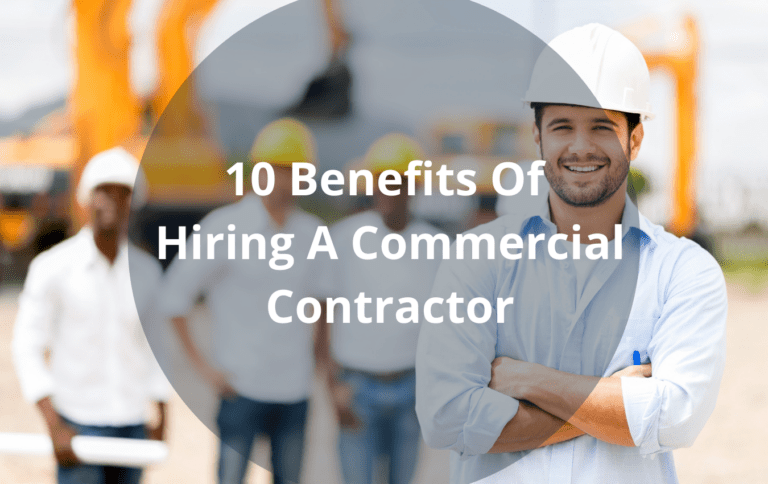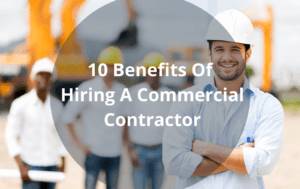 Commercial Contractor

Whether you are looking for new construction, renovations, remodeling, or any other construction services for your commercial building, you will need to hire a commercial
Read More »